About Our Team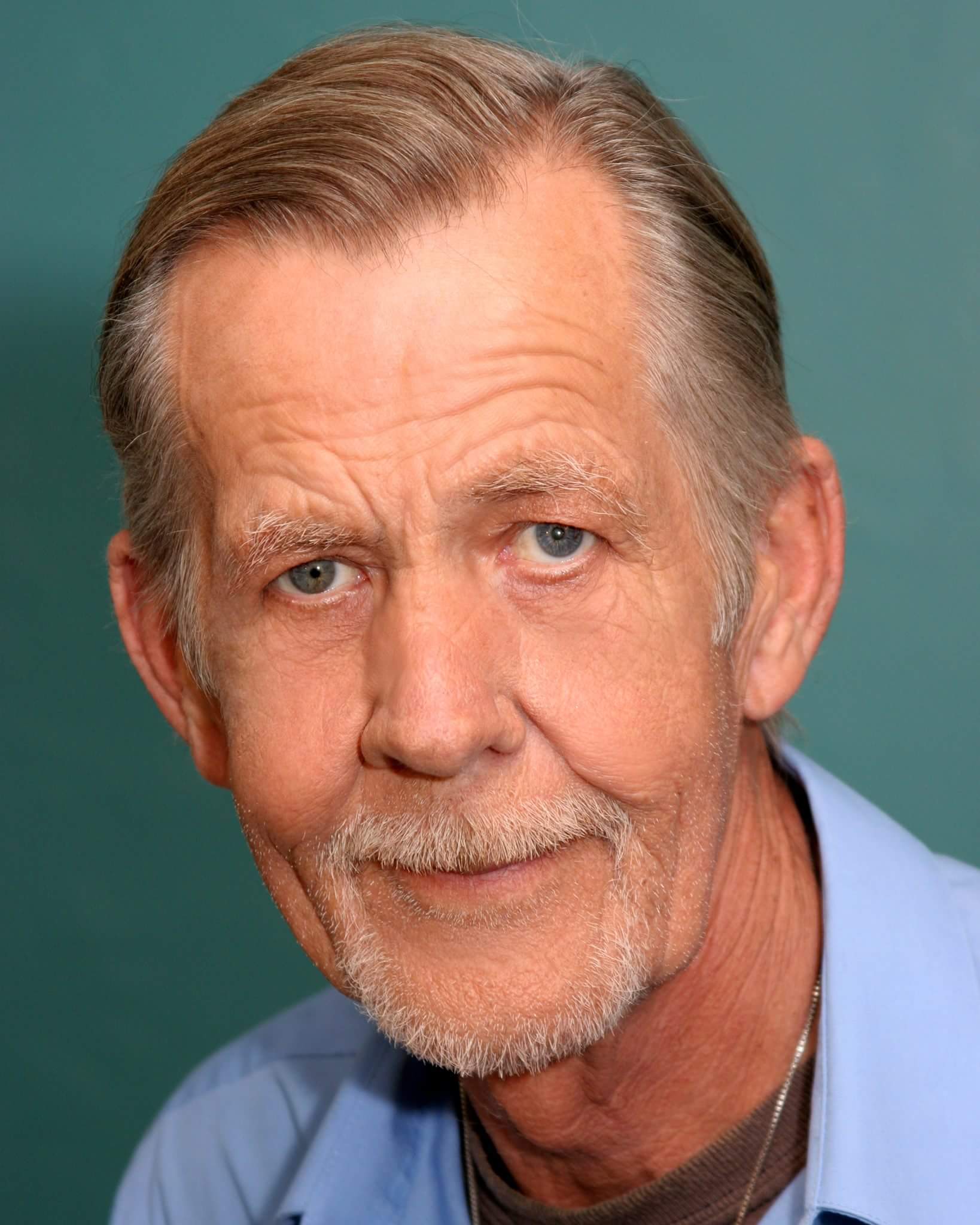 Creator:
Paul Piterski
Education:
Sorry, sreet smart school of hard knocks
Bio:
I am an inventor with multiple patents, an actor ( Paul J Darby ). Google me to see my credits. I am also a childrens book author/illustrator ( Like a fish on a bike) available on Amazon etc. I have been a kitchen designer for over 25 years. Married with 2 children.
Hospital Affiliation:
None
Title:
SCREEN ACTORS GUILD MEMBER
How We Help Patients
It will reduce the number of times the user/patient has to jam a 16 inch long catheter into his penis. He will be able to sleep through the night. There will be less possibility of getting a urinary tract infection, since he is handling the catheter 90% less. He can find somewhere else to hangout ,other then the toilet. He wont have to wash his hands incessently, Have to wake up to empty his bladder in the middle of the night and lose sleep. He can skip emptying at public restrooms! ,Medicare will love the invention, since they will save approx. 75% on their cathater costs. There are 7 billion people worldwide, the total cost of catheter purcheses is 80 billion a year, and rising, due to an aging population. PS, I recently tried the Spanner device, it worked for 2 days and had to be removed, sorry Spanner. A nurse reviewed my invention and gave it a 10 and helped me draft the instructions.The Foley catheter has a big design flaw in my opinion. The balloon is about 3/4 inch in diameter plus another 1/2 inch to the drain eyelet. That equals 1 1/4 inches of urine remaining in the bladder after using the catheter. This left over urine is a breeding ground for bacteria. I developed bladder stones and had to have them removed. My uroligist played Pac Man with a laser and zapped them.
How We Help Physicians
There is no reason in the world that Doctors wont prescribe it. It will free up nurse time and reduce cauti's. Antibiotic resistant bacteria can kill. It is a known fact, that the longer a catheter remains in the bladder, the greater the chance of infection. Google an image of the Foley catheter and notice that the eyelet is well above the balloon. This is about an inch above the bladder floor,so the bladder is not emptying fully. This pool of urine is a great place to incubate bladder stones, again I know. Balloons belong in the air!
How We Help Hospitals
Since 1937 the medical community has had problems with the Foley catheter and only miniscule improvements have been made. There are hundreds of negative abstracts, studies and articles on line, regarding malfunctions and cauti's. I consider myself the foremost expert on cathing (3 years) in the galaxy and can assure you my invention works. Unlike the spanner, which My Doctor installed, then removed after a couple of days, because it stopped working!
If you can help me find a manufacturer, I will donate a share of any royalties i get to any cause or charity you want.
I am past the 5,000 insertion mark and want to use my invention soon, but i am a very cautious guy. I only have one unanswered question, maybe you can answere it. Thank you
How We Help Partners
There has been little improvement in catheters over the last 50 years. Catheter sales will reach 80 billion by 2018, due to an aging population. There are 11 major manufacturers, all selling the same things. My invention will reduce catheter insertions by 90% and also reduce uti's.
$ 0
pledged of $ 250 goal
This campaign has ended but you can still get involved.

See options below.
2
Interest
Score
0
Adoption
Score
Instant Feedback
Help us find best new ideas to fund by telling us what you think. Your feedback goes straight to the team behind this project in private, so tell them what you really think.