About our project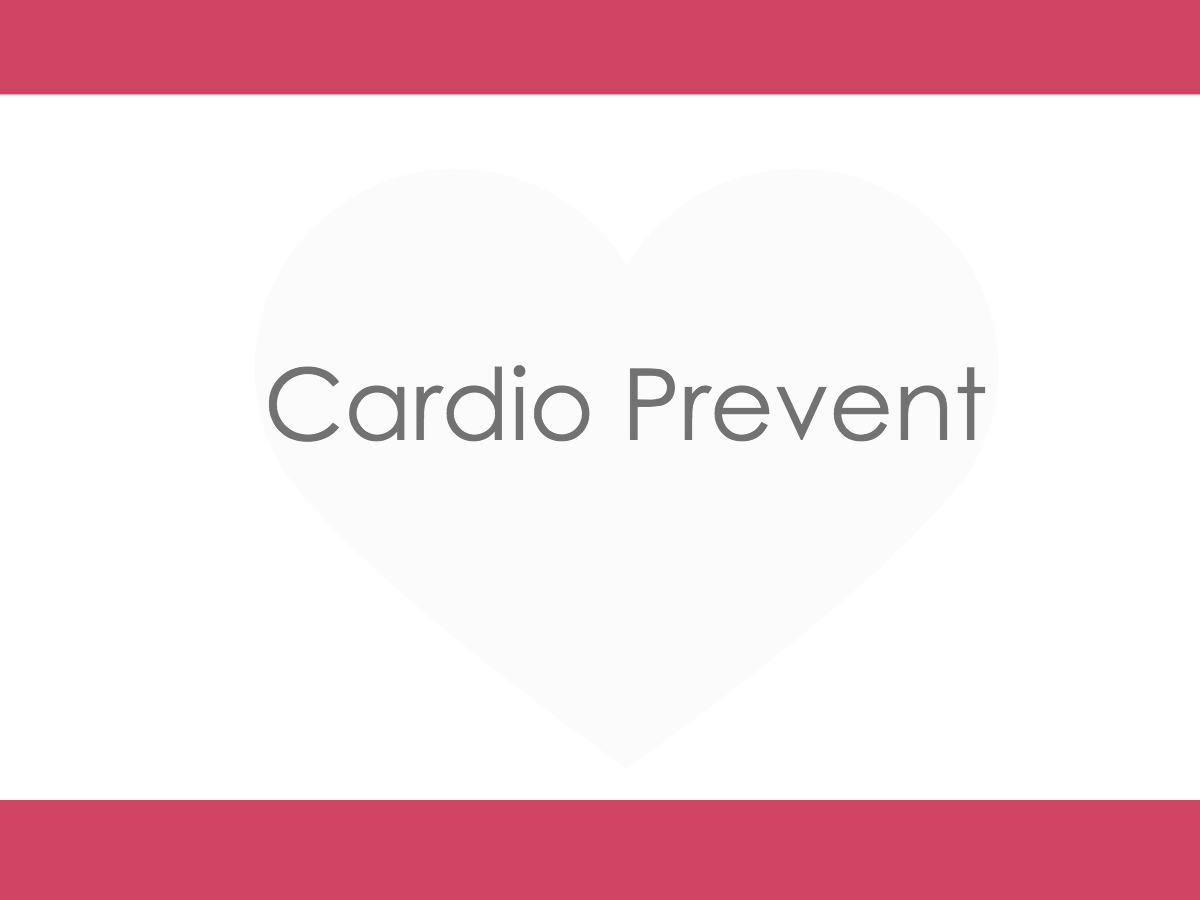 The problem we solve:
The real problem is the lack of information important for making decisions about the patient's cardiovascular system and its health. A complete and detailed picture can be obtained in stationary conditions or using the Holters method, which is often very expensive. In a non-hospital environment, the human factor becomes major problem in information provision. The application will solve the following problem - it will automatically keep records and monitor atypical heart rate complementing the results of medical examination.
About our solution:
A smartphone and wearable electronics record the performance of the heart. The user evaluates his state of health indicating his activity, medications, pressure measurements. The general journal will be available for evaluation both personally and by physician. The medical stuff can be granted access online. The solution includes Holters pulse measurement method, automatic log, notification system and reminders; information storage and transmission service.
Progress to date:
For today we have:
Test application for IOS
Server storing and analyzing information
Basic interface for the physician
The application supports bracelets of different manufacturers (3 for now)
Ongoing consultations with physicians-therapists / cardiologist / rehabilitation specialist
About Our Team
Creator:
Konstantin Siliuchenko
Bio:
I am the manager. At my work, I constantly face a lack of information or poor-quality information. My passion is to take away from the person the opportunity to make a mistake.
Title:
CEO
How We Help Patients
The application will solve the problem of maintaining a personal journal. The pulse and time records will be maintained automatically. Questions about your well-being are noted by one-touch in application. The collected information can be used to adjust the treatment by a doctor and for a quick response, that it will help to win time for making a decision. Setting up alert systems will let you know when the user will overload his cardiovascular system with unnecessary work. The setting will be done individually. Collected information will allow you to choose the best method of rehabilitation, the schedule of taking medications and avoid heart damaging loads. In addition, doctors can be granted access data online.
How We Help Physicians
The application will relieve work of doctors and nurses obtaining medical records and record them. The received data can be immediately integrated into the medical records. Remote surveillance will also follow as part of telemedicine. Intermediate decision will come possible between hospital and being a home. The app will track the effects of different drugs. Any treatment will become personalized