About our project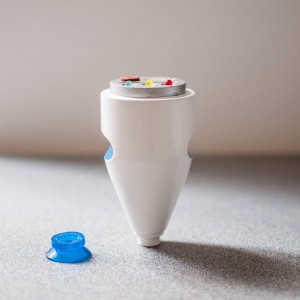 The problem we solve: Pressure ulcers (PUs) are commonly known as bedsores. PUs are a major healthcare expense around the world. They are a common cause of patient distress in hospitals (initial market), home care, rehab centers, nursing homes, hospices, and for diabetics – who develop diabetic foot ulcers. In the US they cost the US healthcare system $11 billion in 2006. Every year in 2.3 million people are diagnosed with PUs; 60,000 die annually in the US. PUs can be prevented if caught early lowering PU related healthcare cost. However, the standard early clinical technique for PU detection, the manual blanch test (MBT), is unreliable. It relies on 1) visual identification of skin color changes (erythema and blanching), and 2) the care giver's ability to "feel" differences in skin firmness and temperature with their finger. The reliability of the tests is therefore affected by ambient lighting in the room, clinician skill level, and the color of the patient's skin. As a patient's skin gets darker diagnos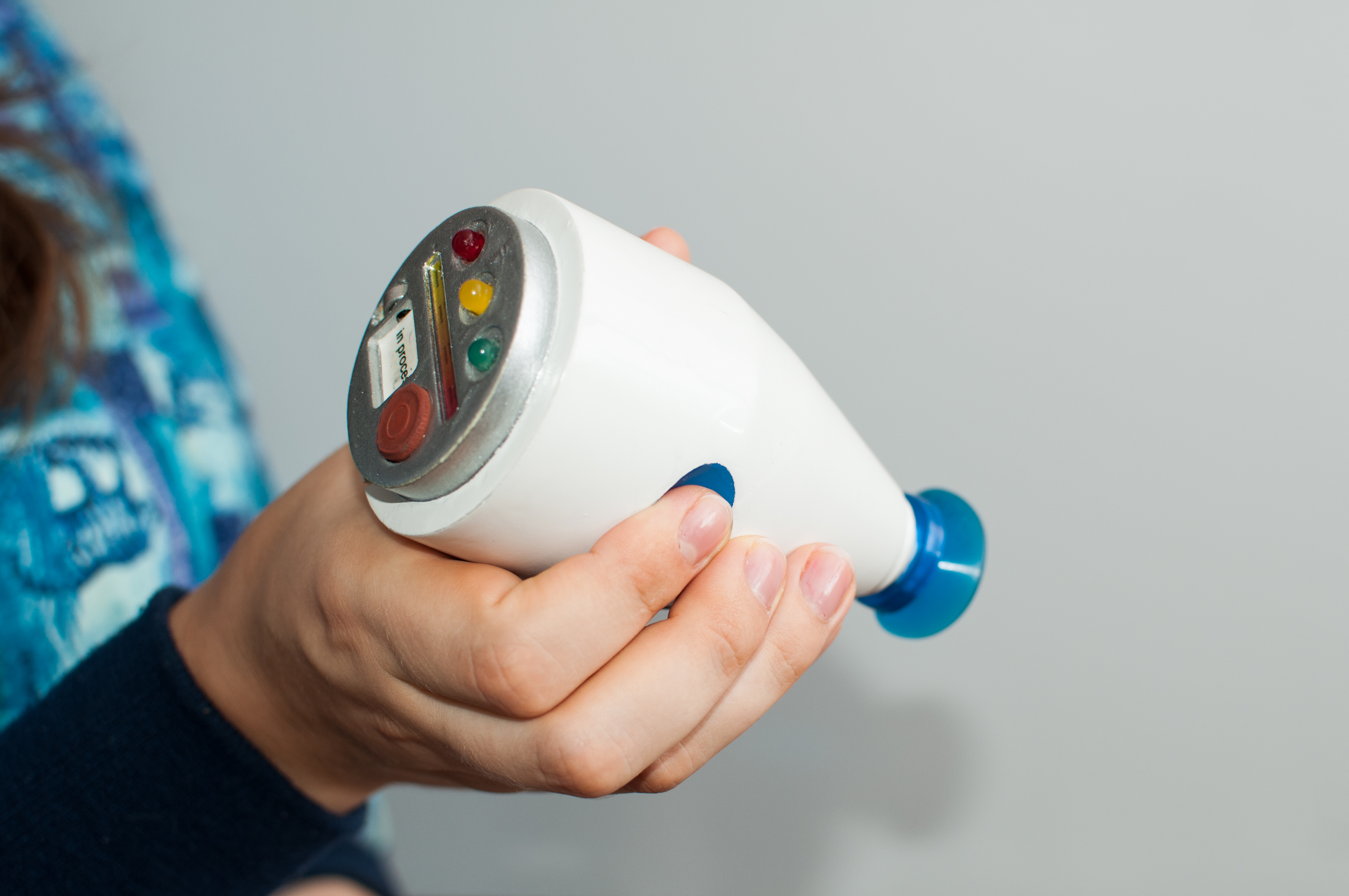 About our solution: The RAS provides caregivers with a low cost easy to use objective tool to assess the health status of the skin. It quantitatively measures the blanch response and erythema, the primary diagnostic cues of an early stage PU. It can detect these cues whether or not they are visible due to the patient's skin color and independent of the skill of the caregiver. It also quantitatively measures complimentary properties of the skin such as temperature and skin firmness. The RAS is used with a high volume consumable, a disposable skirt, that maintains sterility between patients. The RAS also includes a mobile app for patient data tracking that allows clinicians to monitor the health of the skin to personalize care. The RAS will also integrate with electronic health records systems.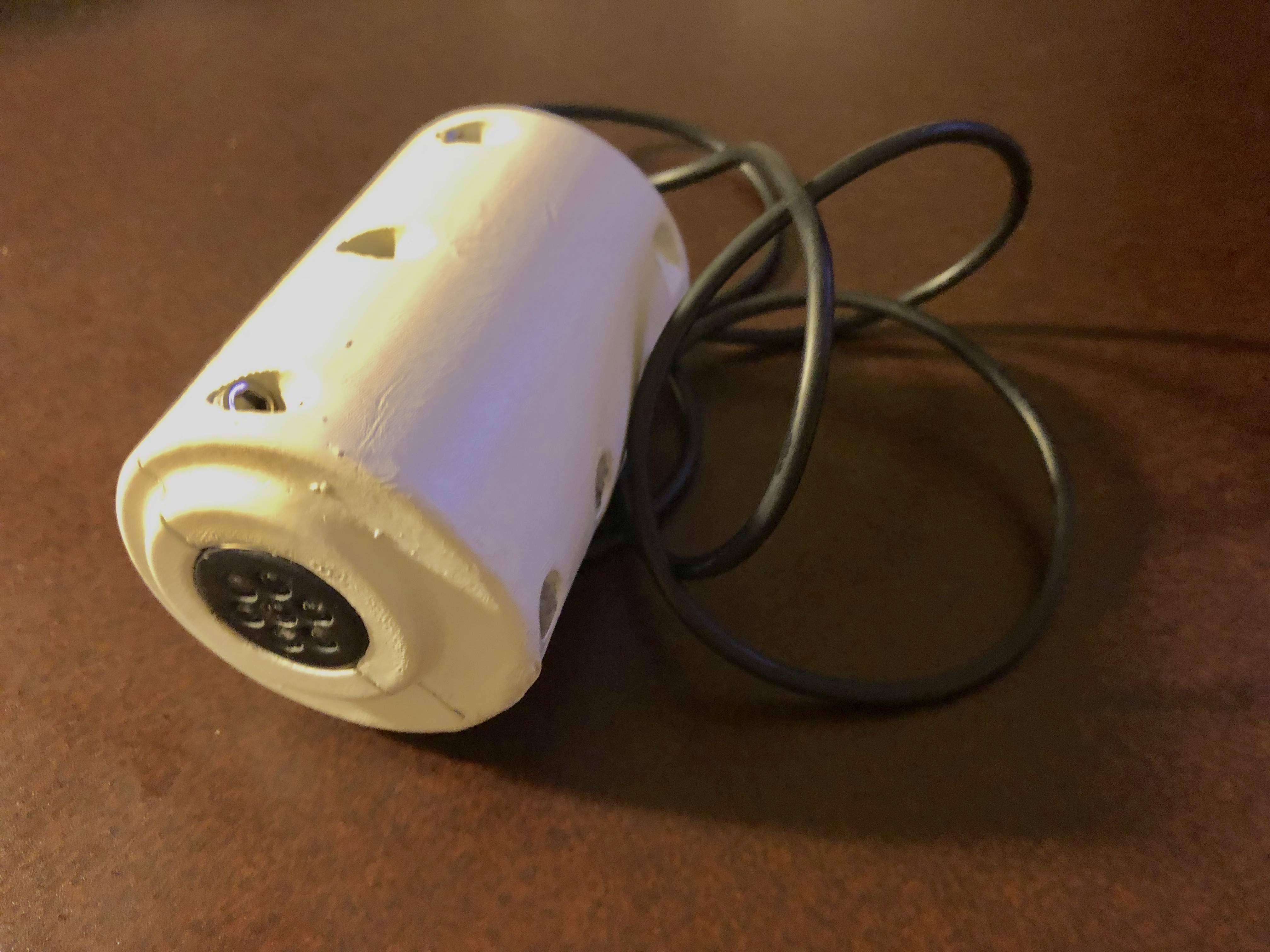 Progress to date:
Rubitection has an initial functional prototype and has began pilot testing with local nursing homes in the Pittsburgh area.
About Our Team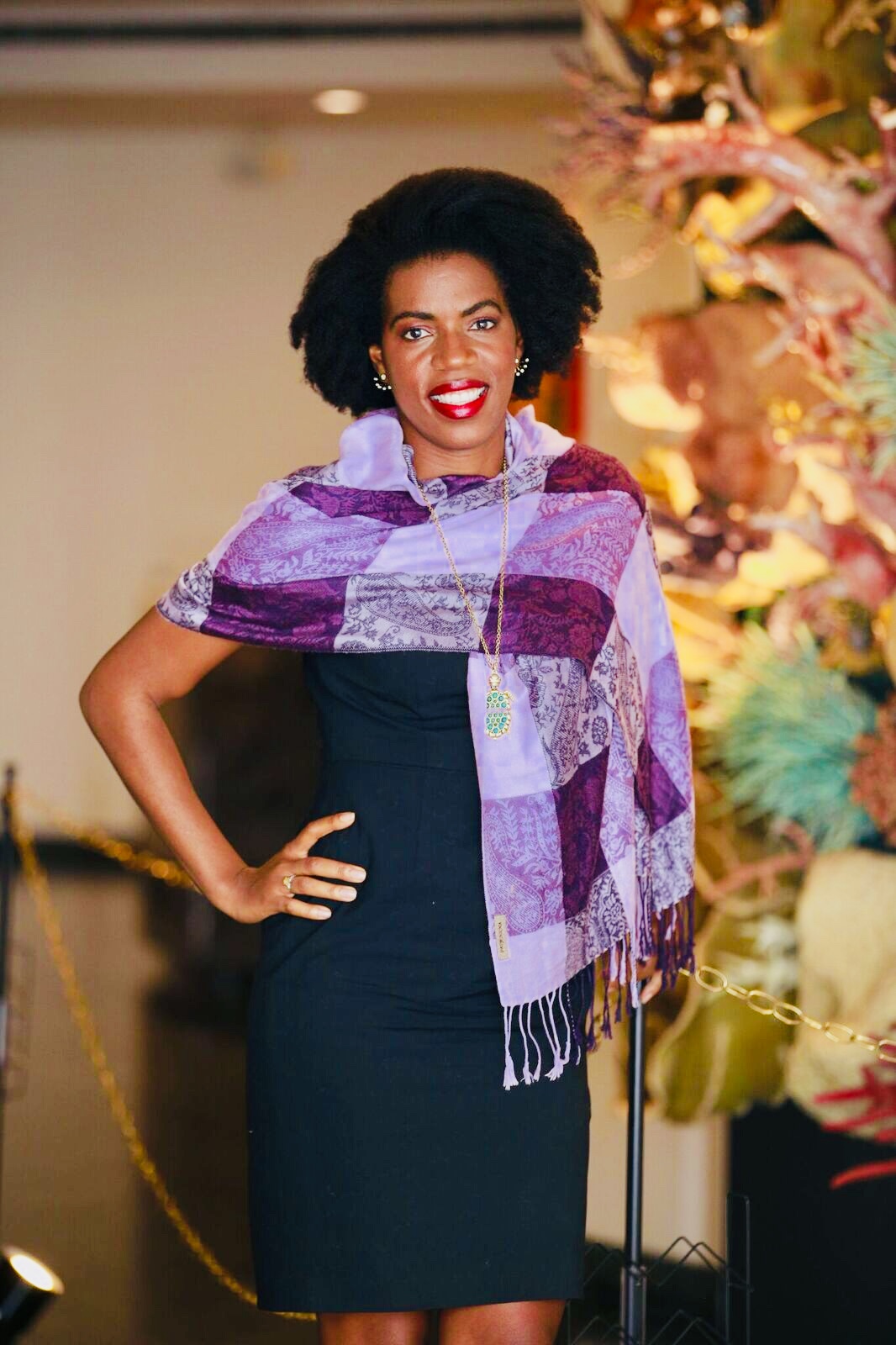 Creator: Sanna Gaspard
Location: Pennsylvania
Bio: Sanna Gaspard has a passion for entrepreneurship, healthcare, medical devices, and innovation. She earned her bachelor's degree in Biomedical Engineering (BME) at the University of Miami in Miami, FL ('04). She completed her Masters ('05) and PhD ('11) in BME at Carnegie Mellon University. While earning her graduate degree she received two patents for two medical technologies she invented. Her two inventions include an infant therapy device to support preterm infants' health and an optical device for early bedsore detection. To support the commercialization of these technologies she founded two medical device companies, TLneoCare, LLC and Rubitection Inc. As CEO she developed the business strategy, IP strategy, and raised initial financing. She has received recognition and awards including being selected as a finalist for the UpPrize Competition ('17), regional winner for the Alpha Lab Gear Hardware Cup ('17), SPIE Startup Challenge Semifinalist ('16), 2nd place winner at the HitLab Healthcare Challenge ('15), a finalist for the Mass Challenge Business accelerator in Boston ('13), 1st place at the 3 Rivers Investment Venture Fair's Technology showcase ('11), and IEEE New Face of Engineering ('10).
Title: CEO
Advanced Degree(s): PhD
About Team Members
Yannick Heintz
Data Scientist, PhD
Biography: PhD in chemical engineering from the University of Pitttsburgh with a specialization in algorithm development and modeling.
Title: Data Scientist
Advanced Degree(s): PhD
LinkedIn: https://www.linkedin.com/in/yannickheintz/

Challenge Mission
How We Address the Mission of The Challenge(s)
We are applying to following challenges: A. SOCIAL DETERMINANTS - Our solution collects global health data such as mobility, eating habits, activity level to complete risk assessment. We can also include additional factors such as work schedule to prove a boarder comprehensive individual risk assessment. B. REAL TIME RESULTS - Our solution works with a digital app that provides patients real time results on the health of their skin in reference to pressure ulcers and diabetic foot ulcers. They can access the results on the app, on a computer, or at the hospital in the EHR. C. AFFORDABLE CHOICES - Our solution meets the mission of this challenged because it can be used by a patient with minimal training to evaluate the health of the skin to catch pressure ulcers and diabetic foot ulcers early when they are low cost to treat. Our solution can also be used by a visiting nurse or aid to provide the same reliable detection. The solution can be used in a home, nursing home, or hospital.
New Orleans and Our Company
If Rubitection win the challenge we will be excited to work closely with the healthcare partners in Louisiana to conduct provider surveys and pilot testing and assist them in optimizing patient care around pressure ulcer prevention and management.
Investor Info
Market Size
The primary PU at-risk population, the elderly, is projected to grow to over 70 million people in the US by the year 2040 [2]. In 2008 Medicare, stopped reimbursing cost of care for facility acquired PUs [1]. This Medicare policy change transferred a large portion of the cost ($11 billion) and legal liability to healthcare facilities [3]. The lack of Medicare reimbursement yielded a huge demand for reliable, objective and effective early PU assessment tools. The RAS' ease of use, low cost, and objectivity make a competitive product. It represents a $4.8 billion/year addressable US market with a larger penetrable global market. Our initial market entry point will be into the hospitals. The target user for the RAS are nurses and consumers. The target customer will be the healthcare facility administrator and consumers.
The addressable market size was calculated by combing estimated sales from three market segmensts: Hospitals, long term care, and home care. Within each market we assumed a 60% market penetration (ie estimated 5,500 hospitals in the US we assumed we can target 3,330) with two recurring in each market. The product is sold to nurses and aids in each market. The ratio in hospitals is 2 (nurses): 1 device. One recurring revenue stream from the RAS' disposable cover ($5.00/unit) and the digital health app ($3.50/day/patient – can be billed montlhy). The distribution of the $4.8 billion market opportunity among our target markets is: (the variation in the market size reflect the estimated patient assessment
Hospitals: $2.4 billion
Long term care $530 million
Home health $1.9 Billion
The total market opportunity based on sales to 100% of the market is:$7.5 billion
Projected 3 Year Growth
Within 3-4 years of product launch, Rubitection will generate $81 million in revenue from two recurring revenue streams (disposable and digital app). Sale of the RAS will be expedited by the use of a hybrid sales model where strategic sales and distribution partners. We have connected with strategic sales and distribution partners such as Hillrom who are excited about our technology.
Revenue Model
Rubitection will utilize a razor blade business model. Revenues will be generated from unit sales of the probe's disposable cover. The probe will be given for free. The use of consumable will generate recurring revenue. Every time the probe is used on patient a new cover will be used. The probe cover is priced at $5/unit. The RAS is priced competitively to get it in use to generate significant revenues from the high volume consumable
Rubitection will also utilize a SaaS business model to sell the RAS software platform. The software platform allows the user to easily monitor changes in the health of skin and monitor care. The software system will be priced at $3.5/day/patient.
Competitors
A. MANUAL BLANCH TEST: It is the standard clinical tool for early PU assessment. It is very subjective. It relies on visual observation of skin color changes and the caregiver's ability to "feel" changes in the skin. This is not reliable on all patients since darker skin hides the diagnostic changes.
B. ULTRASOUND: They are large, bulky, and expensive. They cost $20K/unit (Episcan) and require an expensive trained technician to interpret the images. It's not a practical.
C.SEM SCANNER: It costs around $4K. Though it is competitively priced, it is still relatively expensive. Further it measures water retention which is not a standard clinical diagnostic PU marker.
D. IMAGE BASED DEVICES (not commercially available): They provide clinicians with a non-contact tool. It requires that the device to be held very still for a prolonged period of time for accurate image capture and measurement. It will add significant time to work flow and is therefore not a practical tool.
In comparison, the Rubitect Assessment System (RAS) allow clinicians to objectively replicate the standard clinical test with a quantitative tool. At a nominal competitive price of $850/unit (37% margin) and $3/sterile skirt (73% margin) it will be marketed based on its: a) low cost, b) quantitative assessment, c) reliability on all skin types, d) ability to promote consistency of care, e) compliance tracking capabilities, and f) cost savings. An issued patent and IP portfolio protects its market space.
Traction
We have no sales, but are in clinical pilotes. We have 3 pilot sites and consier these pilots as interested customers. Our technology has not launched on the market.
Due Diligence Docs
Please note that access to the company's confidential materials is limited. Click this button to request access from the Company and its representatives.
---