About our project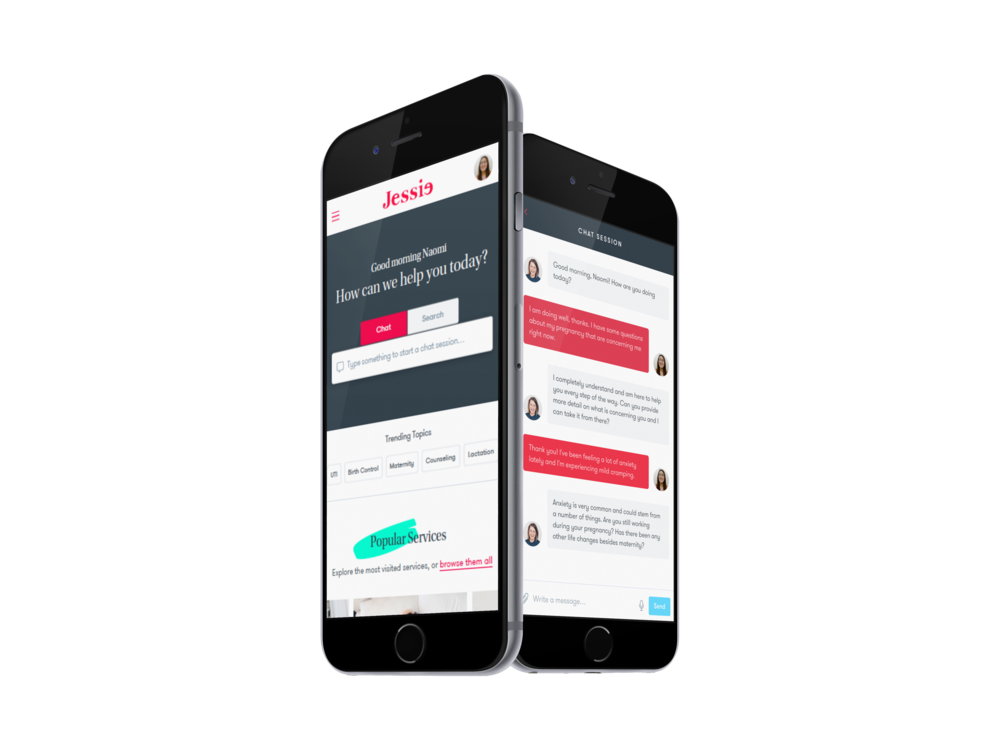 The problem we solve: Women face significant challenges when it comes to accessing affordable quality care that serves unique women's health needs, even more so in marginalized communities.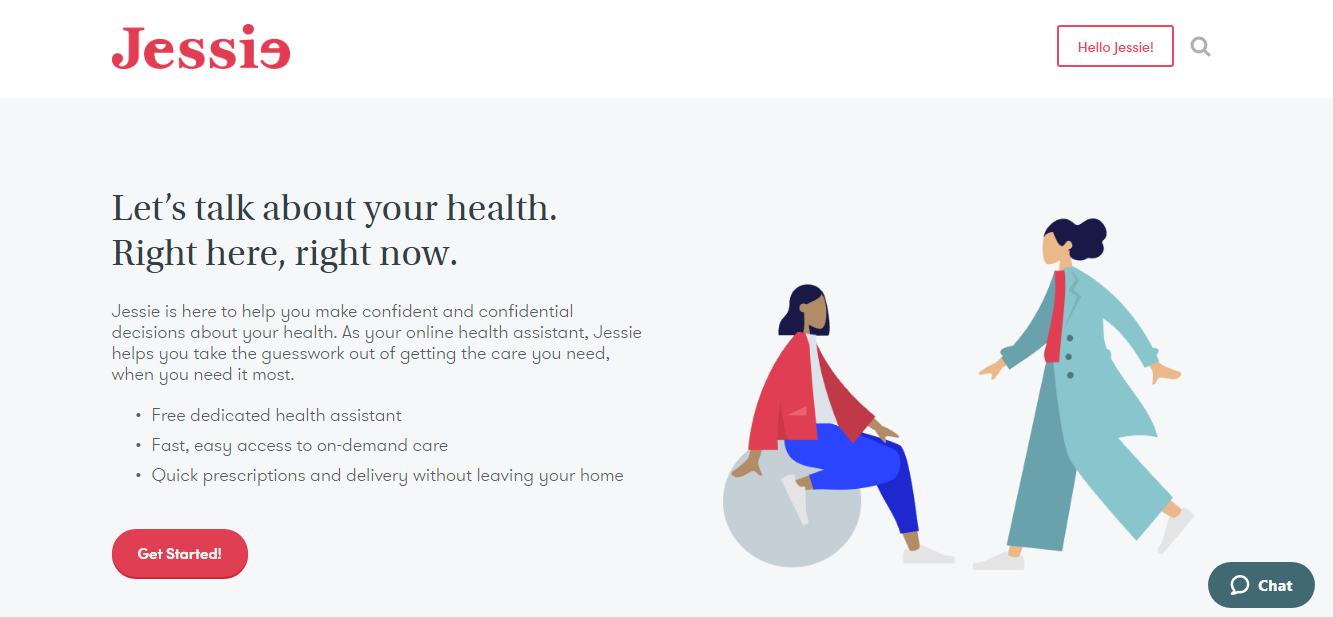 About our solution: We're empowering women to take control of their health through education and lowering the barrier to appropriate and convenient digital health services. Our commitment to making healthcare affordable means that many of our services cost than $25. Affordable healthcare not only helps alleviate the short-term financial burden associated with healthcare but also the long-term financial burden associated with untreated diseases.
Progress to date:
Our progress includes:
- expanding our service offering to include digital health solutions across six care categories: family planning, breast health, sexual health, acute care, behavioral health, and dermatology
- growing our network of best-in-class online health partners, including Everlywell, Color Genomics, 7Cups, Lemonaid Health, MyLabBox, SimpleHealth, and more
- accepting initial funding from Cedars-Sinai Hospital and Techstars to cover the cost of our beta platform
- working with 3 large payors to outline partnership roadmap
- working with channel partners and self-insured employers to plan MVP launch and initial pilots
About Our Team
Creator: Amy Domangue
Location: Louisiana
Bio: Amy Dye Domangue is CEO and Co-Founder of Jessie, a Techstars and Cedars-Sinai backed company that is currently based in Los Angeles, CA. Amy has experience working with healthcare focused organizations including Fleishman Hillard, Bayer Pharmaceuticals, and the New Orleans BioInnovation Center. Since 2010, Amy's has worked with various health tech startups and in 2016 decided to start her own - Jessie. Today, Amy is working to improve access to women's online health services. Amy holds an MBA from Tulane University and an undergraduate degree in Mass Communications from Louisiana State University.
Title: CEO and Co-Founder
Advanced Degree(s): MBA
About Team Members
Kerranna Williamson
COO and Co-Founder, MBA
Biography: Cofounder of Jessie, a Techstars and Cedars-Sinai backed company, entrepreneur and expert in healthcare communications having worked in healthcare commercialization and cancer advocacy for over 10 years with a sole focus on women's health since 2016 Experience working with various organizations including the Medical University of South Carolina, Fight Colorectal Cancer, and the Center for Colorectal Cancer Research, with MBA from EMLYON Business School
Title: COO and Co-Founder
Advanced Degree(s): MBA
Twitter: @kerrannabouvet
LinkedIn: https://www.linkedin.com/in/kerrannawilliamson/

Tynan Szvetecz
CTO , Computer Science
Biography: Tynan is a lifelong technologist, entrepreneur, and trusted advisor. His leadership in healthcare technology has been anchored over the last sixteen years in the technology consultancy he founded, CKD Technology Partners, which builds enterprise mobile & web-based software. The technology group has won multiple awards under Tynan's leadership, and has supported innovative new healthcare platforms for Allscripts, DaVita, The University of Texas Medical Branch, Envision Healthcare, and US Oncology.
Title: CTO
Advanced Degree(s): Computer Science
LinkedIn: https://www.linkedin.com/in/tynan-szvetecz-578a86/

Challenge Mission
How We Address the Mission of The Challenge(s)
Social Determinants Data Challenge Jessie is a digital solution that gathers social determinant data from users to both assess an individuals-risk level and when appropriate connect them to existing health care services online.
Access to Care Challenge Jessie improves access to preventive and primary care services for uninsured, underinsured and low-income residents of Orleans Parish by streamlining access to existing online health services that cost on average $25 per live video visit. Through personalized chat, Jessie helps users connect to providers who can diagnose and consult with patients from the comfort of their own home.
Affordable Choices Challenge Jessie is bridging the gap to make healthcare more affordable and accessible. Through personalized chat, Jessie helps users connect to providers who can diagnose and consult with patients from the comfort of their own home for an average cost of $25 per visit.
New Orleans and Our Company
Jessie is a New Orleans based company with connections to the New Orleans BioInnovation Center's commercialization team. In addition, Jessie's CEO is Louisiana native and graduate of Tulane's business school.
$ 0
pledged of $ 20,000 goal
40
Interest
Score
0
Adoption
Score
Instant Feedback
Help us find best new ideas to fund by telling us what you think. Your feedback goes straight to the team behind this project in private, so tell them what you really think.