About our project
The problem we solve: Credentialing is required for every healthcare student, volunteer, contractor, or practitioner but the process still requires piles of paperwork, numerous file exchanges, and even faxes. Coordination across the hospital or healthcare system is often clunky, redundant, non-uniform, and impossible to audit. Schools and HCOs need a common platform to facilitate scheduling and enforce accountability for student success. As the demand for medical students rises across all positions, this problem will only get worse. Hospitals must be able to scale credentialing efforts efficiently and better utilize student rotation data to support recruiting and education efforts.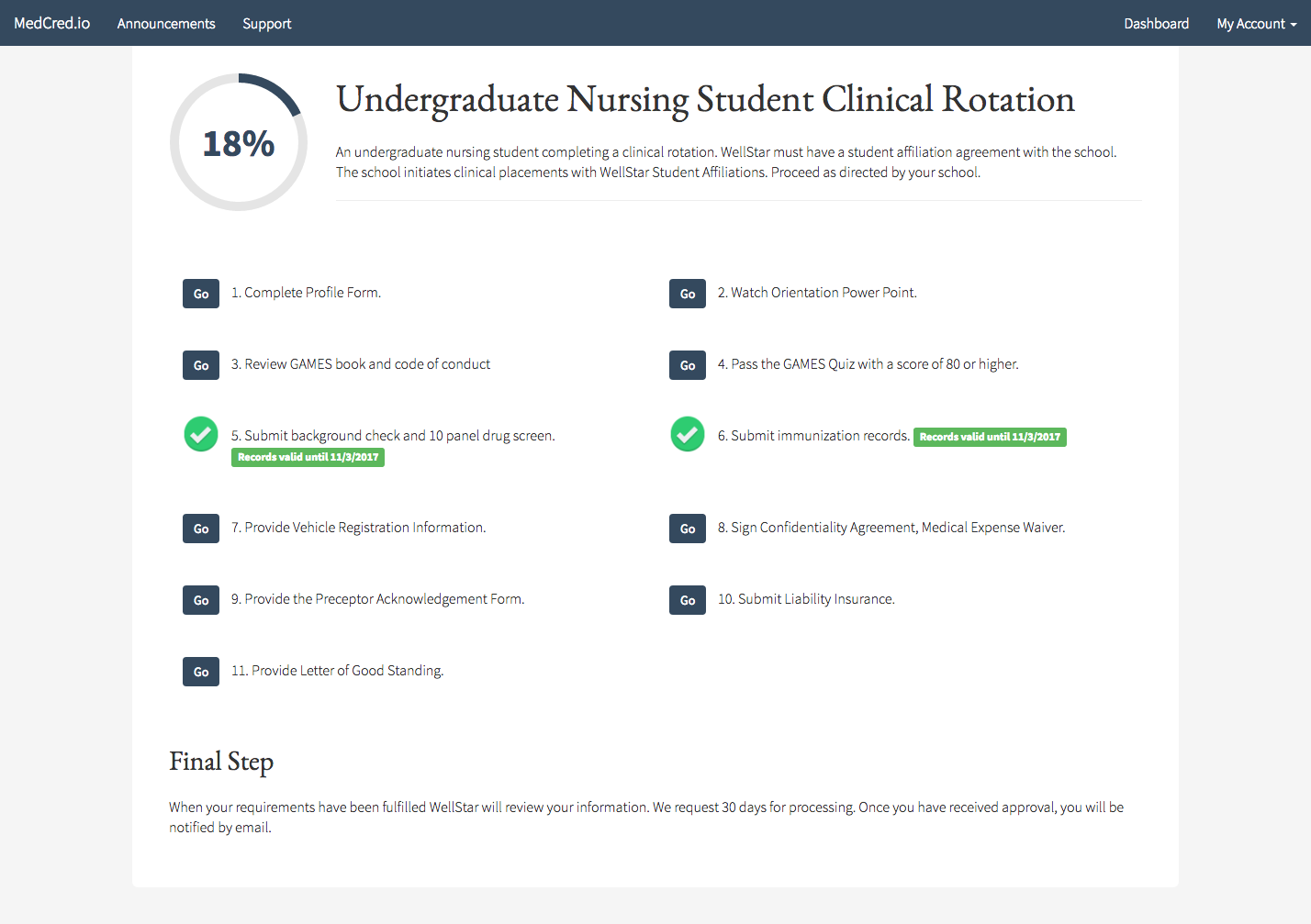 About our solution: MedCred provides a uniform platform to coordinate all required credentialing efforts from schools, learning coordinators, preceptors, unit managers, health, security, and IT to efficiently process all records securely, assign badge numbers, enforce proper EMR access, all while providing easy and intuitive process for the student or staffer and maintaining HIPAA compliance. Learning coordinators can manage school contracts, support schools that provide their own documentation, and access better background checks and drug screens within the portal. Users can send and track credentialing documents (even PHI), even if those outside our platform, and conduct background checks and drug screening at lower rates and track every time they are viewed. Hospitals can generate reports of all students scheduled at any time across multiple variables, comply with General Commission requirements, measure student engagement with their institution, and report on key ROI factors.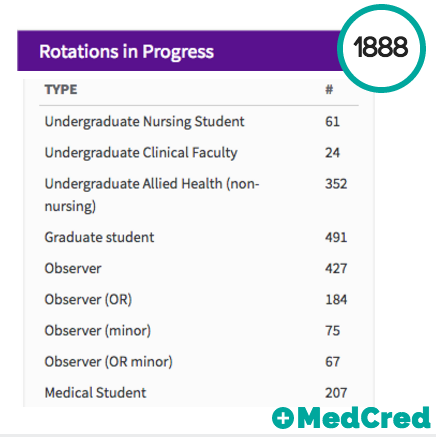 Progress to date:
The MVP solution was built and paid for by a public teaching hospital. After the first year of implementation they agreed to launch the product to market as a joint venture and continue advising on the product and supporting sales and training efforts.
Our first customer was the largest hospital system in Georgia with 20,000 team members throughout 11 hospitals and 225 medical office locations.
Our platform has helped credential more than 4,000 students.
About Our Team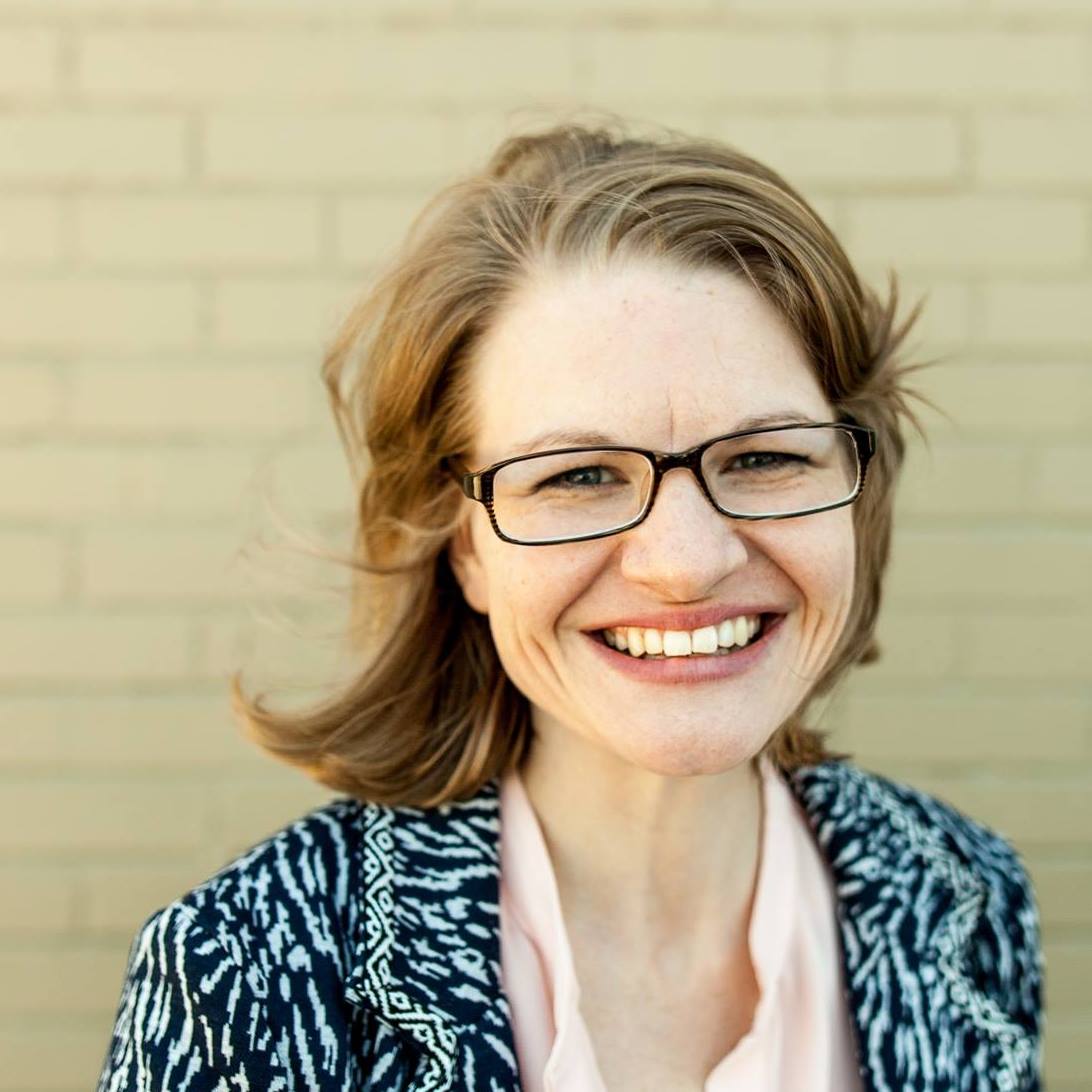 Creator: Tricia Steele
Location: Georgia
Bio: B.S. Physics with minors in Mathematics and Philosophy Founder & CEO, SAI Digital Software solutions company, specializing in applications for enterprise and regulated industries. Co-Founder and President, Makervillage Non-profit co-work and startup community nurturing creatives in NW Georgia. Awarded Entrepreneur of the Year, Berry College Alumni Department, 2016 Winner, SBA Accelerator Grant 2015
Title: Founder & CEO
About Team Members
Sean Brewer
Software Engineer, B.S. Computer Science, and minors in Mathematics and Music
Biography: Sean's love of problem solving, 5+ years HIPAA-compliant development, and commitment to productivity make him a vital part of the SAI team as we continue our growth as a healthcare technology provider. His professional background spans software development, system administration, and data management.
Title: Software Engineer
Advanced Degree(s): B.S. Computer Science, and minors in Mathematics and Music
LinkedIn: https://www.linkedin.com/in/sean-brewer-8343163b

Chris Lynch
Software Engineer, B.S International Relations, and minors in computer science, mathematics, and modern languages.
Biography: A lifelong learner, Chris spent his childhood tearing apart computers, hacking on Linux, exploring theoretical physics, studying foreign languages and soaking up computer languages. After graduating Georgia Tech magna cum laude, he hopped around the globe helping Fortune 500 such as Mylan, Merck, Georgia-Pacific, Mars Chocolate, and Dr. Pepper Snappleclients deliver fiendishly complex projects. Now he's back to his original passion of wielding code to deliver beautifully functional products.
Title: Software Engineer
Advanced Degree(s): B.S International Relations, and minors in computer science, mathematics, and modern languages.

How We Help Patients
Managing people and paperwork is the very unsexy side of healthcare. However, I have come to believe that shifting towards smart, intuitive, and delightful tools within the most mundane but required elements of the healthcare operation will have the effect of driving technological adoption for patient care. If we can impact the experience that hundreds of thousands of med tech, nursing, physician, and other students have during their intitial engagements with healthcare, then I believe we can create healthcare practitioners that better understand the value of software to make lives easier rather than harder. They will, in turn, demand these kinds of experiences for their practices and patients.
How We Help Physicians
Physicians, nurses, and departmental managers are often directly working with students within teaching institutions. There are many very practical ways the MedCred student portal will improve the daily lives of those working with students:
Special Access Area Dashboards - Keep a monitor up in the OR or ER, Physician's Lounge, or other special access areas to see daily scheduled students that have been approved and ability to access key contact information. These dashboard views do not require login and are only accessible from within your hospital.
Preceptor Rotation Management - if you serve as a preceptor or teaching faculty or regularly agree to host observers and other medical students, you will have access to your own management tools to keep track of your requests and assigned students as well as complete your own credentialing process using the same easy tools.
Unit Manager Rotation Scheduling - Better enforce your desired schedule for student rotations and see visual calendar of schools, instructors, and students who will be on-site.
Unit Manager Review & Recruit - provide comments related to any student for follow up by preceptor and mark candidates for recruiting outreach when you spot talent or high performance potential.
How We Help Hospitals
Our pilot implementation realized a reduction of 7 emails, 15 sheets of paper, and approximately 45 minutes per student. For this hospital hosting approximately 1,000 student rotations a year, this represented a savings of 750 man hours across the organization. For all of our early customers, the staff entrusted with credentialing has experienced decreased overtime, blood pressure, and stress. The result was that credentialing staff could look up from their desks, folders, and spreadsheets to reach out to students proactively, work more closely with schools to improve processes, and contribute meaningfullly to the hospital's recruitment effort to identify top candidates or prospects even as early as high school and work to improve training efforts.
Hospitals who free more of their staff to engage meaningfully in the work of the organization rather than process paperwork will see increase in recruitment and retention. By reducing friction across departments and encouraging collaboration on a unified platform, hospitals can drive innovation of processes from within by allowing staff the ability to identify potential problems early and generate more creative solutions. By using a trackable platform for managing students, HCOs can understand the best paths to the best future employees and connect the data between schools, student activities and performance, and later clinical performance.
Got an idea of how we could help you? Contact us through the link above and let's explore. We have solved several fundamental challenges related to managing people, requirements, roles, and assets and can see many opportunities for these solutions to apply in other areas of hospital operations. There's no crazy idea.
How We Help Partners
MedCred is fully integrateable and could partner with other HR, LMS, or Registration software tools to offer more value to hospitals, schools, and students. We will consider reseller programs or software partnerships individually as we ramp up over the next year.
Academic Institutions
We know that academic institutions face many logistical challenges in managing student background checks, drug screening, credentialing, scheduling, and requirements for graduation. We are looking for five pilot academic institutions, which may include with 2-year, 4-year, and postgraduate programs either public or private. We would absolutely love to partner with you to solve the unsexy, logistics problems and improve your students' experience. We want to help you, so if the pilot as described doesn't fit, contact us at the link above so we could discuss your needs.
Challenge Mission
Market Size
The Total Market Opportunity (TMO) represented by automated student credentialing market is defined by the number of academia-related hospitals with a need for our software at a justifiable price point.
According to the American Hospital Association, there are 4,926 Community Hospitals that have a relationship with academic institutions in some capacity. Based on our experience, typically one-half of institutions that accept students have dedicated resources and defined this to be critical to their mission (versus those that accept one off rotation requests directly with a physician or other professional). Based on analyst assessment at Gartner, healthcare organizations typically spend between 10,000-50,000 per year on software related to credentialing and access control.
This results in a TMO for our platform to be in excess of $24B.
Projected 3 Year Growth
We intend to achieve 7% of the hospital market within three years. This will produce $6M in revenue with 90% gross margins as SaaS business model.
We will expand our platform to include modules that integrate recruiting efforts, job posting and applicant submission, new hire employee onboarding, training, and tuition reimbursement programs.
How We Will Make Money
We are an Enterprise SaaS business model with a twist. HCOs pay an initial onboarding/setup fee and commit to an annual subscription fee. Student users pay for background checks and drug screenings as required and we make a healthy margin through partnership with provider that we access via API. As our volume of students conducting background checks increases, our margins increase.
About our Competition
While MedCred is presently a leader in online, automated credentialing, there is no reason others can not follow in our footsteps, especially those already involved in some form of credentialing such as VendorMate/GHX. Our closest competitor is CredentialLink, which only provides secure storage of uploaded documents. They have not developed the full platform that includes front-facing website, online form submission, integrated background check and drug screening, and multi-department processing and queue system.