About our project
The problem we solve: Changes in the patient is the main reason traditional treatment does not work. IF you can flag major changes in real time it makes the data more effective.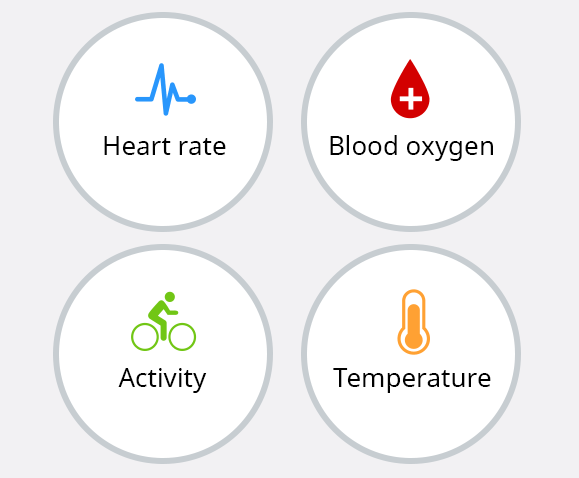 About our solution: Our solution puts a real time monitor that can be monitored by a community of users in the hands of the patients and the physicians.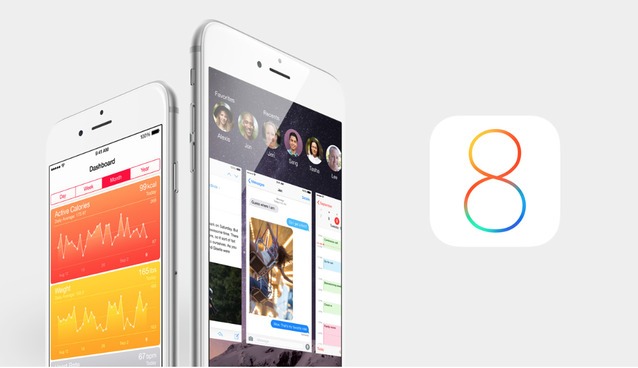 Progress to date:
We built the solution and its only waiting for clients to begin using it. We developed the protoype for another industry and it allowed us to bring real time analysis from the national field and our goal is to bring the benefits to a new client pool.
About Our Team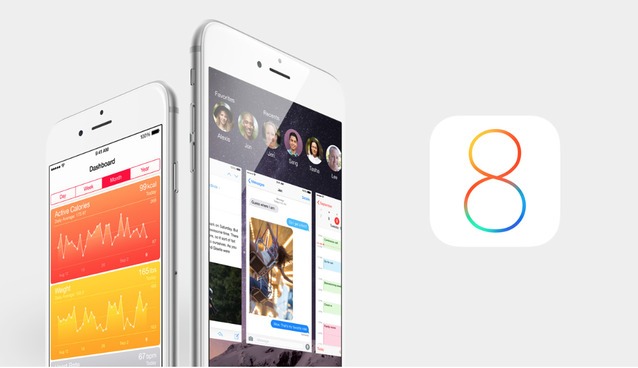 Creator: Peter Benjamin
Location: New York
Education: State University of NY at Old Westbury
Bio: With years in the investment community we discovered the only result that works is one that works. We make it happen by bringing solutions to problems.
Hospital Affiliation: Institution
Title: Founder
Advanced Degree(s): B.S in Business
About Team Members
Felicia Benjamin
CDO, in progress
Biography: As a management consultant we are dedicated to bring the innovation we develop for one industry to another. We hire the best and brightest to make the results a reality.
Title: CDO
Advanced Degree(s): in progress
Twitter: @myoffices
LinkedIn: http://www.linkedin.com/in/myoffices

How We Help Patients
This will help patients because it offers a real time outreach program that allows the physician to have a dashboard system that engages their clients daily. Our system offers patients access to treatment if significant changes are seen when patterns show major changes. Imagine if your blood pressure goes up 3 weeks in a row and your doctor gets a notice how effective that would be for the medical community. We will bring real time medicine to the community we serve finally.
How We Help Physicians
When the patient leaves the office they are at the mercy of time. We know that if a physician can have a system that allrts them about a patient in real time it could change the way they treat patients. This is a real time problem between the three month visit system. If you can track changes while the patient is out of the offices you can be more effective to your platform.
How We Help Hospitals
Hospitals need to have data for their outpatients also since most time they are not known by the doctors. This system allows the hospital to put a team together that can monitor the patient while in the hospital as wel as after the initial stay to assure the proper healing of the patient as well as give them notification if something goes wrong while they wait to return for the followup visit.
How We Help Partners
Many partners can benefit by having a system that offers a real time reporting system for their client base. We know that the information we can provide in real time will make the data they gather accessible easier. The timing of our system will create an opportunity to see the errors when it is crucial. In drug trials the real time feasibility is truly necessary when you have a fragile patient population like the elderly or pediatric data set. Data is only useful if its timely.
Challenge Mission
Key Milestones Achieved and Planned
50 Million users of the product in three years with an insurance madate will offer $100 will be 5 Billion in revenue in three years once adopted. We believe having this as a part of each insurance subscriber package will save billions to the insurance community. We see the growth of our client base due to the increase in elder care in the future. 12% of the market is feasible.
Our Competitive Advantages
We will make revenue by developing a global dashboard for physicians to assist in real time monitoring of patients as they cross over from in patient to outpatient status. We believe as insurance companies seek to maintain their premium levels and decrease their expenses the preventive measures will take center stage. The development of a specific platform that gathers and analyzes the data in realtime is a data hub that can save lives.

We believe each patient will be able to reduce their expenses by using our platform. Doctors will be able to provide better out patient services if they know what is going on in the lives of the community. Subscription services from physicians and hospitals will make the journey profitable.
Barriers to Entry
We do not have any competitors in the space since it is a fragmented market. We will succeed by combining the various systems in the marketplace with a conduit system that makes all the data make sense. Our analogy is the copper wire to the digital companies. They make the data and use our cable to send it. Our system acts like the true roll out vehicle for the data to finally make sense. When the fitbits of the world need to become really valid to their clients they will join our platforms. We are creating the receptical system for the coming IOT[ internet of things] wave that is coming.
Traction, Funding and Partners