About our project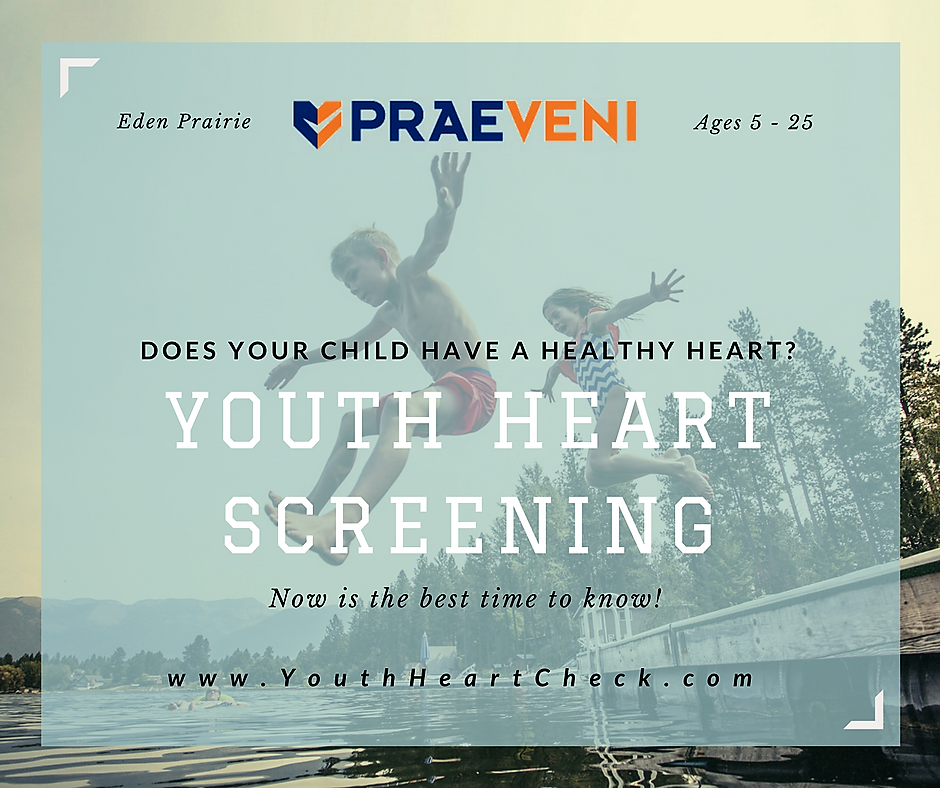 The problem we solve: Our children are unnecessarily dying! The NHLBI calls it a "critical public health issue." • 1 in every 10 children are born with a silent congenital heart condition, of which 30% will have moderate to severe lifelong heart risk • SCD is the #1 killer of student athletes and #2 medical cause of death among youth under age 25 The incidence of SCD has not declined over past 30 years because "sick care" is woefully ineffective at detecting early SCD risks: • Risk questions meant to raise suspicion of abnormalities have limited effectiveness; only 20% to 50% of SCA survivors describe previous symptoms and only 16% to 43% have positive family history • The AHA, ACC and NCAA no longer recommend ECG's as a screening test (>10% false results) • Echo exam costs (>$1,000) disqualify them as a viable mass screening test Dental & eye exams are staples of preventive care, yet there is no equivalent test to prevent youth SCD. It's time for a fundamentally new PREVENTIVE approach!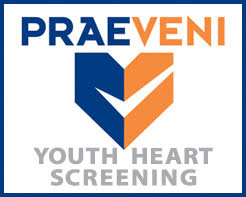 About our solution: PraeVeni's novel Cardiologist-designed screening test uses the authority and accuracy of Echo at a reduced non-medical cost structure. Most young heart problems are present at birth, show now outward symptoms, and become unstable over time. Over 95% of these silent heart conditions have risk features that are detectable by an Echo test, which is uniquely capable of identifying early anatomic, physiologic, and hemodynamic abnormalities. Where standard screening methods use costly diagnostic tests to search for signs of rare heart abnormalities in asymptomatic youth, our registered Sonographers invert the standard objective and unequivocally affirm the anatomic, physiologic, and hemodynamic features are NORMAL. When a feature cannot be affirmed as normal, THEN a Cardiologist reviews the test to diagnose the ABNORMALITY. By initially affirming the NORMAL state of key heart features, PraeVeni's test improves accuracy, reduces costs, and rules-out >95% of known SCD risk associations.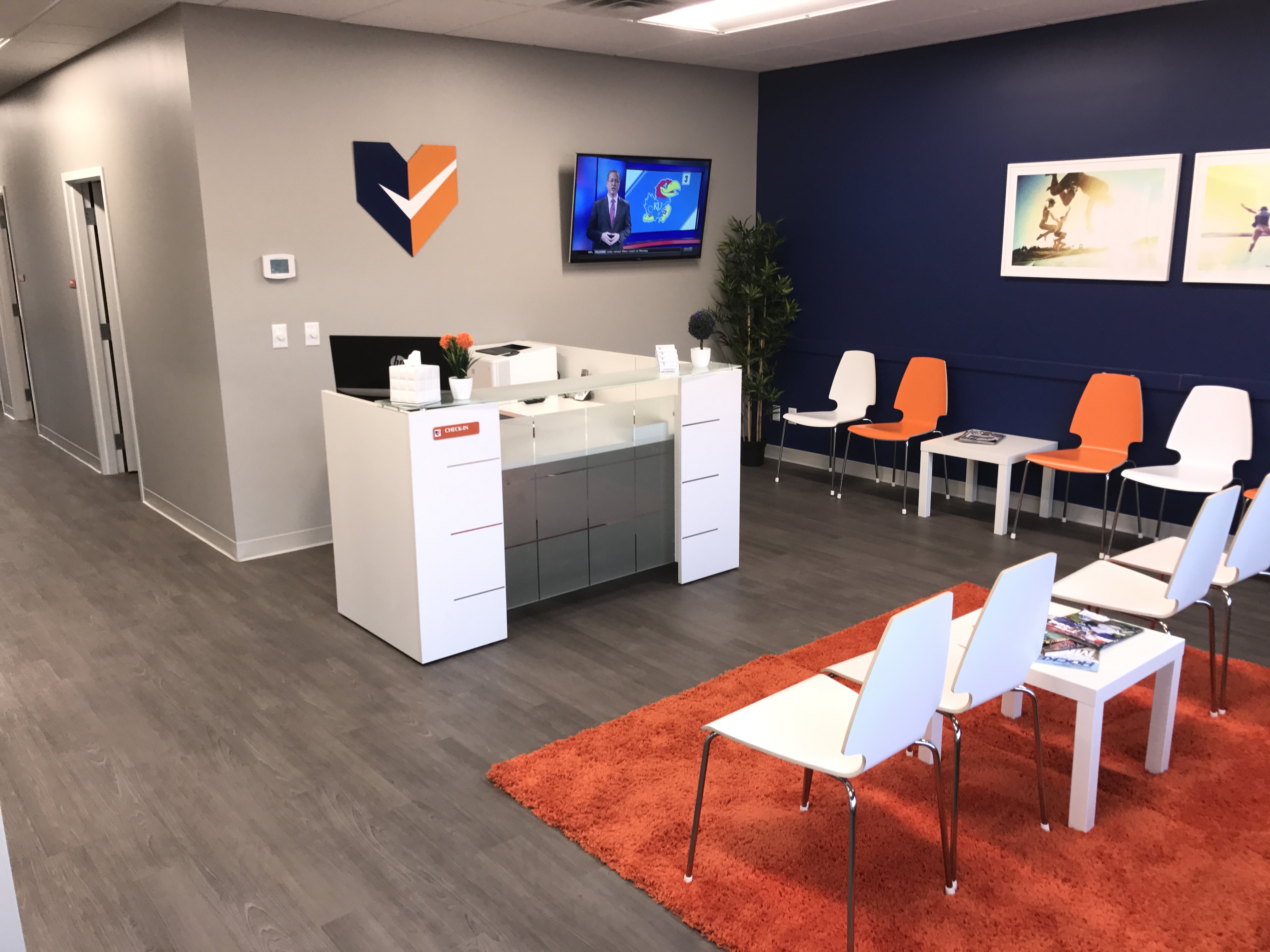 Progress to date:
PraeVeni opened a state-of-the-art screening center in November 2016 with over 230,000 K12 age children living within 15-miles. The business model from appointment registration through final report has been digitized and automated. Our measured launch plan led us to partner with select community organizations, schools, and clubs from 15 local communities. PraeVeni has screened over 1,800 youth and has ruled out abnormalities for all but 2 percent of participants, a ratio consistent with that of the general population. With a successful launch phase completed, PraeVeni is looking grow its scope to 4 Echo machines, to intensify sales efforts and to realize an annualize screening rate of 20,000 young participants during 2018.
About Our Team
Creator: Tim Webert
Location: Minnesota
Bio: I am a father of three who witnessed the tragic sudden cardiac death (SCD) of a young ice hockey player. As a 20 year Marketing Executive and business builder, I've rededicated my professional life to saving and enriching young lives by helping detect early risk features that are associated with SCD. Nothing else has worked, as evidenced by the limited impact of medicine on the incident rate of SCD over the past 30 years. PraeVeni's Cardiologist-designed screening test is proven to unequivocally affirm normal heart and blood vessel features and rule-out abnormal features. I invite you to join me in preventing young SCD in our communities.
Title: President
Advanced Degree(s): MBA
How We Help Patients
PraeVeni's Focused Echo Screening Test helps screening participants in one of two ways:
98% of participants will be affirmed as having NORMAL anatomic, physiologic, and hemodynamic heart features. This group (and their families) will benefit from "PEACE OF MIND" that they are heart healthy.
2% of participants (consistent with the general population) will have an early abnormal risk feature that will be diagnosed by an Cardiologist at no additional cost. This group will have an opportunity to get a head start on managing/correcting the abnormality BEFORE it becomes dangerous (and not experience an unexpected cardiac event)
How We Help Physicians
PraeVeni's sole focus is on preventing young sudden cardiac death and helping to save and enrich youth lives. Dispite this focus, we do help Cardiologists by identifying the 2% of the young population with abnormal risk features, which leads them to seeking expert Cardiologists for management and treatment. This is lucrative incremental business that Cardiologists may not have otherwise seen.