About our project
The problem we solve: Test
About our solution: Test
Progress to date:
Test
About Our Team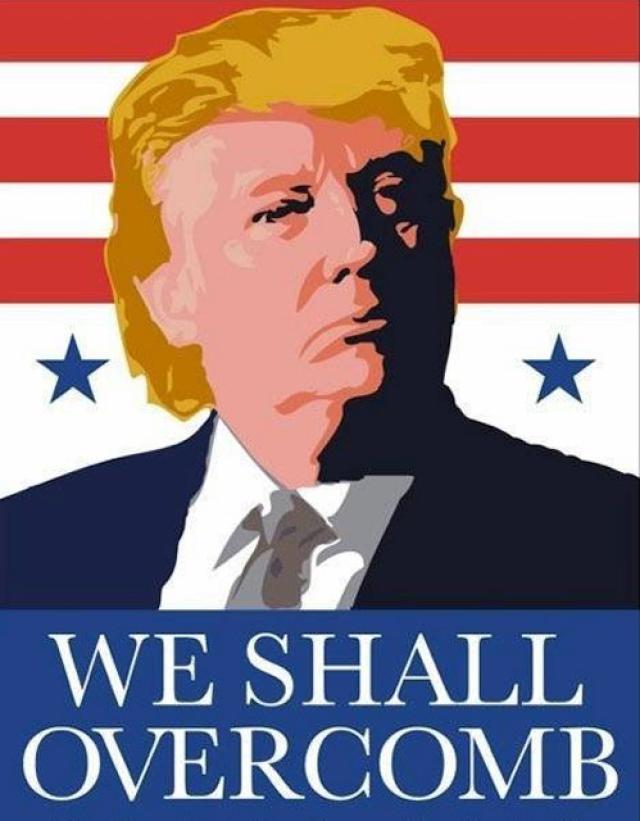 Creator: Selena Yomez
Location: California
Bio: This field has been left blank
Title: VP
Due Diligence Docs
Please note that access to the company's confidential materials is limited. Click this button to request access from the Company and its representatives.
---
Comments
Login to post your comment!
Click here to Login