About our project
The problem we solve: - Time - Industry research time to create new drugs takes too long (12 years) - Cost - It takes, on average, over $350M to get 1 new drug from the laboratory onto the pharmacy shelf - No easy way to access research participants - currently a bespoke effort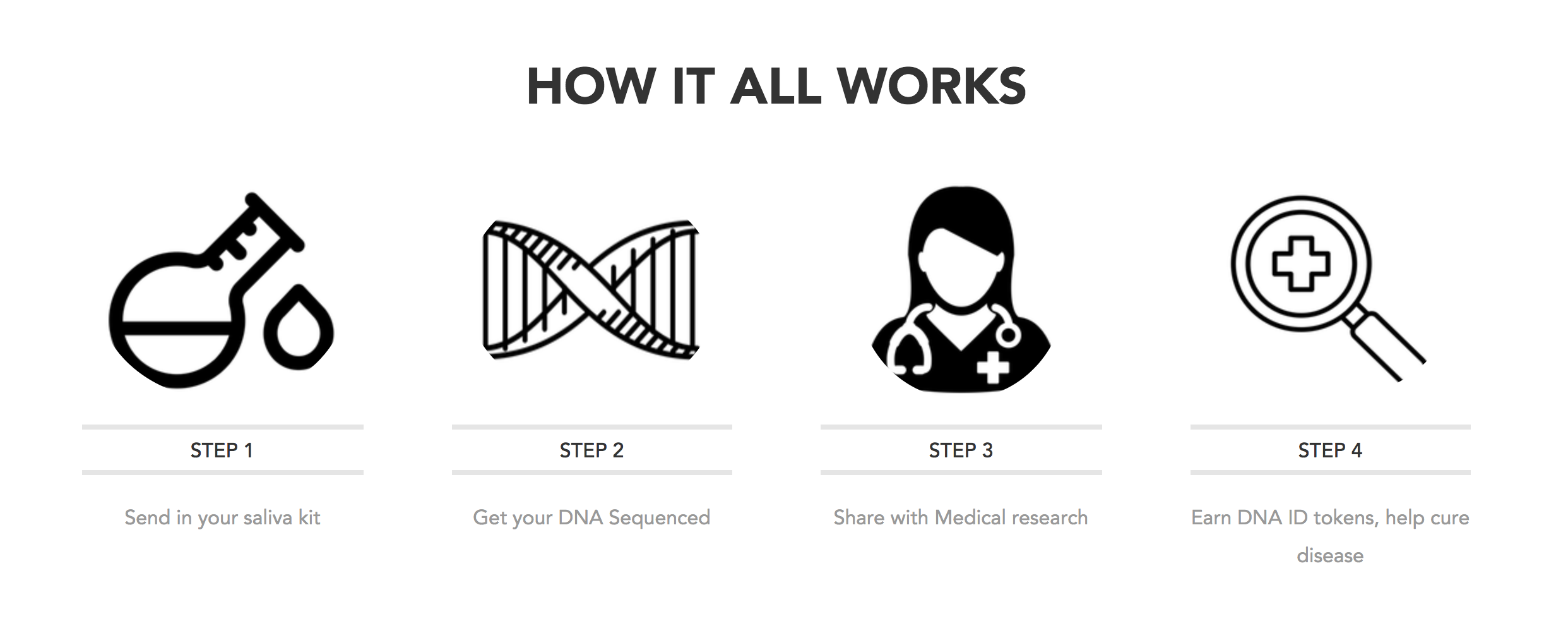 About our solution: A mobile application where contributors can rent out their DNA to medical researchers, make money in the process and help cure disease
Progress to date:
Currently we are developing the prototype of DNA ID. We've developed an easy workflow for contributors to order a saliva kit to have their DNA sequenced, and a conducive way for them to share that information with the Medical research community.
About Our Team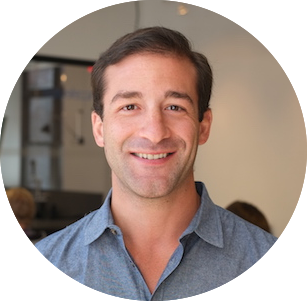 Creator: Craig Calderone
Location: New York
Bio: Craig is a co-founder that comes from a background in big data. Having worked at NASDAQ, Techstars, Chartbeat and Leanplum, he is driving product vision. He holds a degree in Economics from Villanova University.
Title: Co-Founder
About Team Members
Paul Smith
Co-Founder, BA in Human Ecology
Biography: PJ is a co-founder that comes from a background in genetics and biomedical science. Having worked at Yale University and The Jackson Laboratory and holds a patent for a small molecule treatment for cystic fibrosis that's currently in FDA stage 1 clinical trials.
Title: Co-Founder
Advanced Degree(s): BA in Human Ecology
LinkedIn: https://www.linkedin.com/in/paultsmithjr/

Mike Mcdevitt
Co-founder, Bachelors civil engineering
Biography: Michael is a co-founder that comes from a background in Civil Engineering and is a self-taught developer. He will be leading the technical development of our platform.
Title: Co-founder
Advanced Degree(s): Bachelors civil engineering