About our project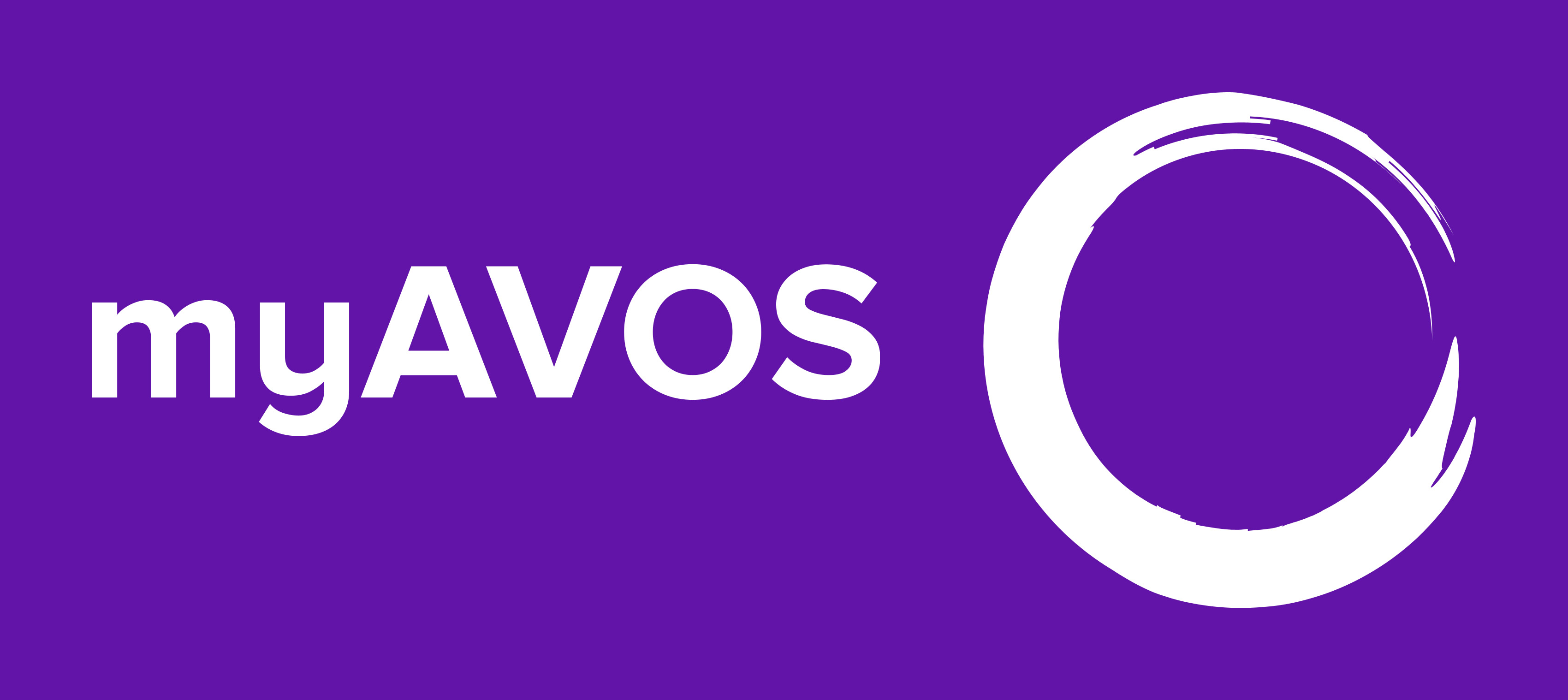 The problem we solve: With globally aging populations, chronic conditions are rising in cost and management complexity; 44 million people already live with dementia, increase to 135 million by 2050. Dementia treatments are poorly addressing medical and social determinants. Also, the current delivery of care doesn't allow for real-time management of declining cognitive functions as 83% of the help comes from family members, friends, and other unpaid caregivers. Preserving dementia patients' cognitive functions and functioning calls for seamless and continuous access to a holistic support system that is not provided by current healthcare models due to resources and scale challenges.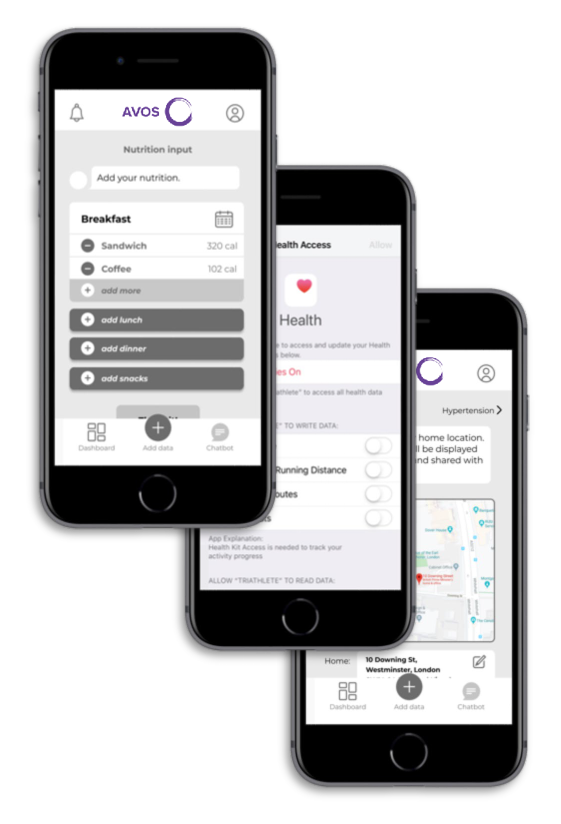 About our solution: myAVOS, a smartphone app placing patients and caregivers at the center that will deploy Personalized Digital Interventions to improve health literacy and improving medication non-adherence by addressing modifiable risk factors that suggest to prevent or optimize disease outcomes in Dementia through a combined digital delivery of remote diagnostics and remote monitoring and remote interventions.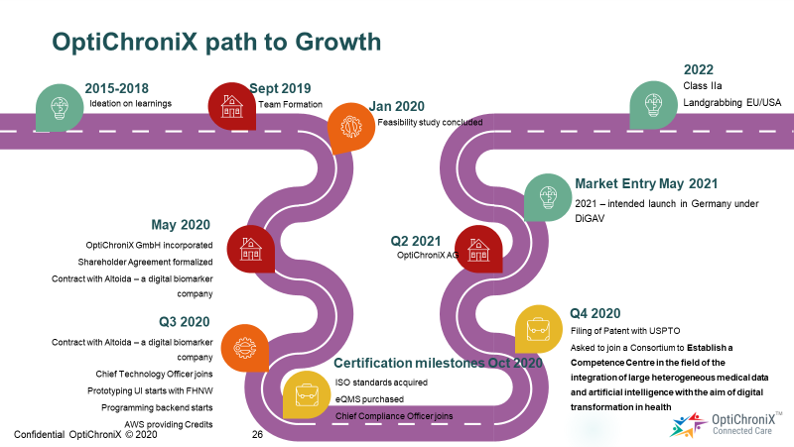 Progress to date:
Started prototyping UI and commercial development plan to support a launch in Q4 2021 in Europe, followed by the USA
About Our Team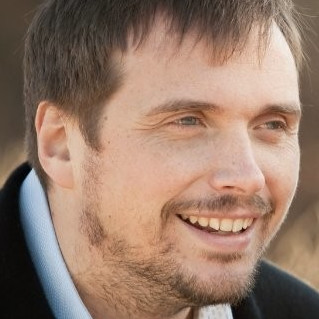 Creator: philippe krolicki
Location: New York
Bio: Philippe started his healthcare career more than 25 years ago. After graduating from Universite Rene Descartes – Paris V, Philippe worked for several pharmaceutical companies and launched 15 medicines and vaccines across multiple therapeutic areas: CNS, Women's Health, Cardiovascular, Oncology, Immunology, Hemophilia, Dermatology/Hair loss, and Meningitis. Most of his career was with Pfizer, first in France, as a product manager for Zoloft; he led the launch of 2 key indications, OCD and recurrent depression. After moving to NY global headquarter, he held strategic and operational roles with the accountability for clinical, regulatory, and commercial strategies for phase 2/3 assets. For the past ten years at Pfizer, Philippe led market access teams responsible for designing and building fit-for-purpose global value strategies and tools, enabling local teams to win reimbursements in Europe, Asia, China, and Africa Middle East for medicines and vaccines. Most recently, Philippe co-founded OptiChroniX, a digital health startup developing a software as a medical device that Alzheimer's patient associations should be willing to champion, healthcare providers willing to prescribe, and payers willing to reimburse. Philippe is also a mentor and advisor to MedTech and life science startup founders.
Title: Chief Commercial Officer
Advanced Degree(s): BSc , MSc
About Team Members
Rene Gilvert
CEO, BSc
Biography: A life science professional with extensive experience developing winning patient-centric strategies and more than 8 years of experience developing digital solutions and digital therapeutics for various therapeutic areas (neuropsychiatric, cardiovascular, and diabetes). Experience in managing large P&Ls (multiple 1B+ USD franchises and bootstrapped / early startups). Relevant Therapeutic Areas: Neuroscience (Depression, Anxiety, Alzheimer's, Parkinson's, SMA, MS, Migraine), CVM, Ophthalmology, and GI
Title: CEO
Advanced Degree(s): BSc
LinkedIn: https://www.linkedin.com/in/rgilvert

Ivan Peric
CTO, MSc , PhD (in progress)
Biography: Experienced Senior Software Engineer and Tech Enthusiast with a demonstrated history of working in the computer software industry, with additional experience in both Team and Product Management.
Title: CTO
Advanced Degree(s): MSc , PhD (in progress)
LinkedIn: https://www.linkedin.com/in/ivanperic

Roger Bullock
Chief Medical Officer, Master of Arts (MA) MBBS Field Of Study Medicine
Biography: Qualified in medicine 1981 Worked in surgery, medicine, and A&E until training in psychiatry 1987-1990. Specialized in geriatric psychiatry. NHS consultant 1993-2013 Set up Kingshill Research Centre in 1994, developing it into a national and international facility. UK co-ordinating investigator on many occasions. Published over 100 peer-reviewed papers, several books, and chapters. Remain a founding director, but ceased active involvement in 2018. Medical education. 8 years as a clinical tutor and 4 years as Academic Secretary of the Royal College of Psychiatrists Faculty of Old age Psychiatry. Invited speaker at many national and international conferences Worked 11 years in senior NHS management - last six as Clinical director of Older Peoples services. Successfully responsible for a 55m budget and clinical governance of 800 staff
Title: Chief Medical Officer
Advanced Degree(s): Master of Arts (MA) MBBS Field Of Study Medicine
LinkedIn: https://www.linkedin.com/in/roger-bullock-0588201/

Albrecht Tribukait
Chief Regulatory Officer, BS, MBA, PhD
Biography: Strategic, adaptable, and emotionally intelligent transformation leader with 20 years' experience at the interface of science, policy, and regulation in fast-paced, high-growth industry environments. I am used to rolling up my sleeves and enrolling culturally diverse people at all levels to make change happen and deliver outstanding results.
Title: Chief Regulatory Officer
Advanced Degree(s): BS, MBA, PhD
LinkedIn: https://www.linkedin.com/in/albrechttribukait

Mark Edwards
General Counsel, BA, JD
Biography: A seasoned attorney with years of experience and leadership with DuPont as well as start-up and emerging companies in the areas of US and global intellectual property (IP) litigation/patent enforcement, risk management, legal contracts, negotiating, licensing, technology transactions, corporate compliance, M&A and corporate law. Proven success in managing global teams and implementing various business strategies.
Title: General Counsel
Advanced Degree(s): BA, JD
LinkedIn: https://www.linkedin.com/in/mark-edwards-43b1b31a

How We Help Patients
The biggest hope for a patient with dementia is to access a care system allowing them to feel seen by their entourage and family as their old self, engaged, and connected. Our mission is to deliver on this hope and augment the access to affordable and individualized cognitive and behavioral therapies that help preserve memory, optimize well-being, and allow independent living for longer.
How We Help Physicians
myAVOS, a digital application, allows providers to place the patients at the center of care with seamless access to a support system delivering a personalized intervention preventing Dementia progression by improving health literacy, medication non-adherence, and transforming lifestyle elements and modifiable medical risk-factors.
How We Help Partners
Exploring partnerships with online and banner pharmacies given common interests in improving treatment adherence.