About our project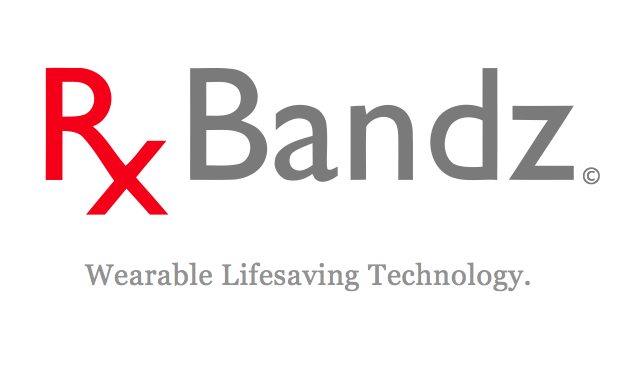 The problem we solve: Over 60 million people in the US are prescribed an emergency injectable medication with them at all times for conditions such as life-threatening allergies, diabetes or if they are at risk for opioid overdose. Despite physicians instructions, two-thirds of patients do not keep their auto-injector with them. For people with severe food or insect allergies, epinephrine needs to be delivered within five minutes of a life-threatening reaction in order to be most effective. The delay in retrieving the auto-injector can result in death. Research shows that patients want innovative injectable delivery devices that are safe, effective, convenient, fit their lifestyle and cost less. Physicians insist patient's carry their life-saving auto-injectors at all times. Unfortunately, the current designs make it very difficult for patients to comply for these reasons: 1.Temperature Sensitive 2.Confusing To Use 3.Size and Look 4.Embarrassing 5.Expensive
About our solution: RxBandz© provides a better solution for doctors, insurers and their patients. Rx Bandz© auto-injector bracelet is a total re-thinking of a technology that dates back to World War II. We designed the bracelet to fit patients active lifestyles, and the increase of severe allergies among children. Designed with the latest technology it provides the following features; 1.Wearable 2.Thermal Protection 3.Easy to Use 4.Fashionable 5.Less Expensive 6.Customizable 7.Retractable Needle 8.Audible Instructions 9.Wireless Connectivity Thus making RxBandz© a premier and versatile, injectable drug platform appropriate for the delivery of a wide range of medications.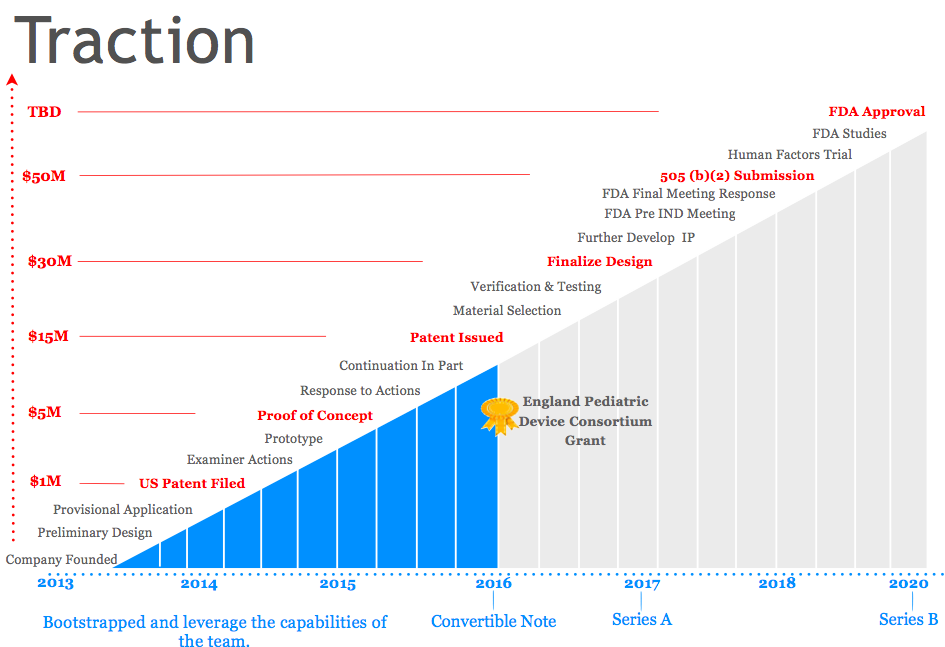 Progress to date:
We made significant traction by leveraging the skills of our team and our shared dedication to save lives.
We have bench-tested our design and produced our 3rd generation prototype. We also have our US patent and have filed internationally.
It has been very gratifying to see the outpouring of support and encouragement from the anaphylaxis community, medical professionals, parents and patients. In our survey, they told us about their difficulties in carrying current devices. We would love to hear your opinion, too. https://www.surveymonkey.com/r/Medstartr
We have attracted interest and developed relationships with internationally recognized engineering and FDA compliance firms that recognize the potential of Rx Bandz© as an industry disruptor.
About Our Team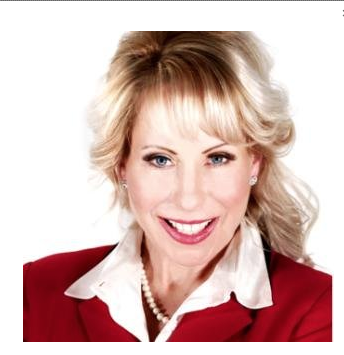 Creator: Jessica Walsh
Location: New York
Bio: Innovator and frustrated Epipen user. Also a seasoned entrepreneur who has run multi-million projects for world renowned construction and engineering firm, senior management positions in technology, business development, digital marketing and team management with expertise Six Sigma and process improvements.
Title: Founder
About Team Members
Julie DeAngelis
Chief Medical Officer, Ph.D
Biography: 8 years diverse pharmaceutical experience with leadership positions within marketing, clinical development and health economics and outcomes research with Astellas Pharmaceuticals.
Title: Chief Medical Officer
Advanced Degree(s): Ph.D

John Dinesen
Chief Engineering Officer,
Biography: Founder and President of IMS Engineering with more than 30 years engineering experience and 15 years within design, prototype, and building complex medical instruments and manufacturing systems in Europe, Asia and the US.
Title: Chief Engineering Officer

James DeAngelis
Chief Financial & Operations Officer,
Biography: Chief Financial & Operations Officer 25 years of corporate financial experience with environmental and biotech focus; 18 years as C-Level Executive with strategic development in intellectual property including manufacturing processes, laboratory analysis for early FDA approval applications, multi-million dollar exits and IPO.
Title: Chief Financial & Operations Officer

Jeffrey Rives Bennett
Chief Development Officer,
Biography: Chief Development Officer 25 years of corporate finance, hedge fund strategy, global equity trading and distribution. Development of private fundraising. Head of US Trading for JP Morgan and Senior ManagerManaging Director for other global firms.
Title: Chief Development Officer

Paul Burnett
Intellectual Property Counsel, PhD
Biography: PhD Patent attorney with 9 years in Intellectual Property as patent agent and attorney. Possesses a deep understanding of the technical, scientific and legal aspects of the pharmaceutical industry.
Title: Intellectual Property Counsel
Advanced Degree(s): PhD

How We Help Patients
Rx Bandz© wearable autoinjector bracelet is a lifesaving device that will bring peace of mind for patents, families and care givers who live with the threat of a potential anaphylaxis reaction.
Rx Bandz© was built based upon solid engineering, manufacturing, medical and patentable principals that finally offers patients an easy way to carry injectable medication with them at all times.
Safety Features
• Hides the needle prior to injection and has a passive safety mechanism to prevent accidental firing.
• Needle shroud prevents the user from touching the needle after use.
Easy Adaptation
• Delivers a range of specific therapies for patient needs.
• Automatic needle insertion and injection to a specified depth.
• Allows for different gauges of the hidden needle to match different drug formulations, viscosities and patient body types.
Convenient
• Innovative easy-to-use wearable design is durable, waterproof, and convenient for patients to have with them at all times; not in a backpack, home or car.
Customizable
• Personalize via an assortment of different colors and charm medical tags.
• Ability to record personalized voice instructions for administration of medication.
Environmentally Friendly
• Pre-filled syringes may be discarded after use or upon expiration.
• New pre-filled syringes can be inserted; no need to replace device each year.
• Reduced environmental footprint.
How We Help Partners
We help pharmaceutical companies remain competitive, retain market share and support patient-centricity. Our market strategy is to license the device for exclusive use to deliver epinephrine. This strategy will be used for many other emergency medications because RxBandz© is a versatile, injectable drug platform.
Challenge Mission
Market Size
More than 28 million adults and children in the United States suffer from allergies severe enough to cause death within minutes. Food allergies affect approximately 1 in 12 American children, and is becoming increasingly prevalent. Another 45 million people with unmanaged diabetes, opioid overdose and other conditions require quickly administered, life-saving medications.
Projected 3 Year Growth
Rx Bandz© has made significant progress in creating a disruptive medical device — a wearable, fashion-friendly, auto-injector bracelet that can be customized to deliver a wide range of lifesaving emergency medications. In three years we hope to be finalizing our FDA approval.
How We Will Make Money
Our market strategy is to license RxBandz© for the huge and growing allergy-epinephrine market, and subsequently for other lines of lifesaving emergency injectable medications.
Due to our smart design, RxBandz© could be retailed at a fraction of the cost of current emergency auto-injectors, appealing to both insurers and patients.
About our Competition
In a sea of pen like autoinjectors Rx Bandz© offers a clearly innovative solution for active patients who want to keep their auto injector literally at hand. We are addressing an unmet need for millions of people who live with the daily trials of anaphylaxis. For patients who no longer want to be chained to the limitations of their auto injector we offer a innovative next generation solution - Rx Bandz©.