About our project
The problem we solve: Anyone who gets a dental carie requires restoring the tooth. However, usually dentists 'drill & fill' using amalgam - dangerous; ceramics - weak; or composites - not long lasting. With long term crowns, bridges and dentures or implants the ultimate result. This is a better way to truly regenerate your teeth.
About our solution: Currently dental practices are improvements on ancient drilling and filling. My idea would be to totally regenerate the tooth, without it being more and more depleted, instead, it would be restored, using biosynthetic and 3D printing techniques to create genetically and biochemically identical teeth that will be stronger and longer lasting!!!
Progress to date:
Biosynthetic techniques have improved to such an extent that it is now possible to create hydroxyapatite in the lab for bioindentical teeth. This would be used instead of other inferior materials to literally make teeth like new again!!!
About Our Team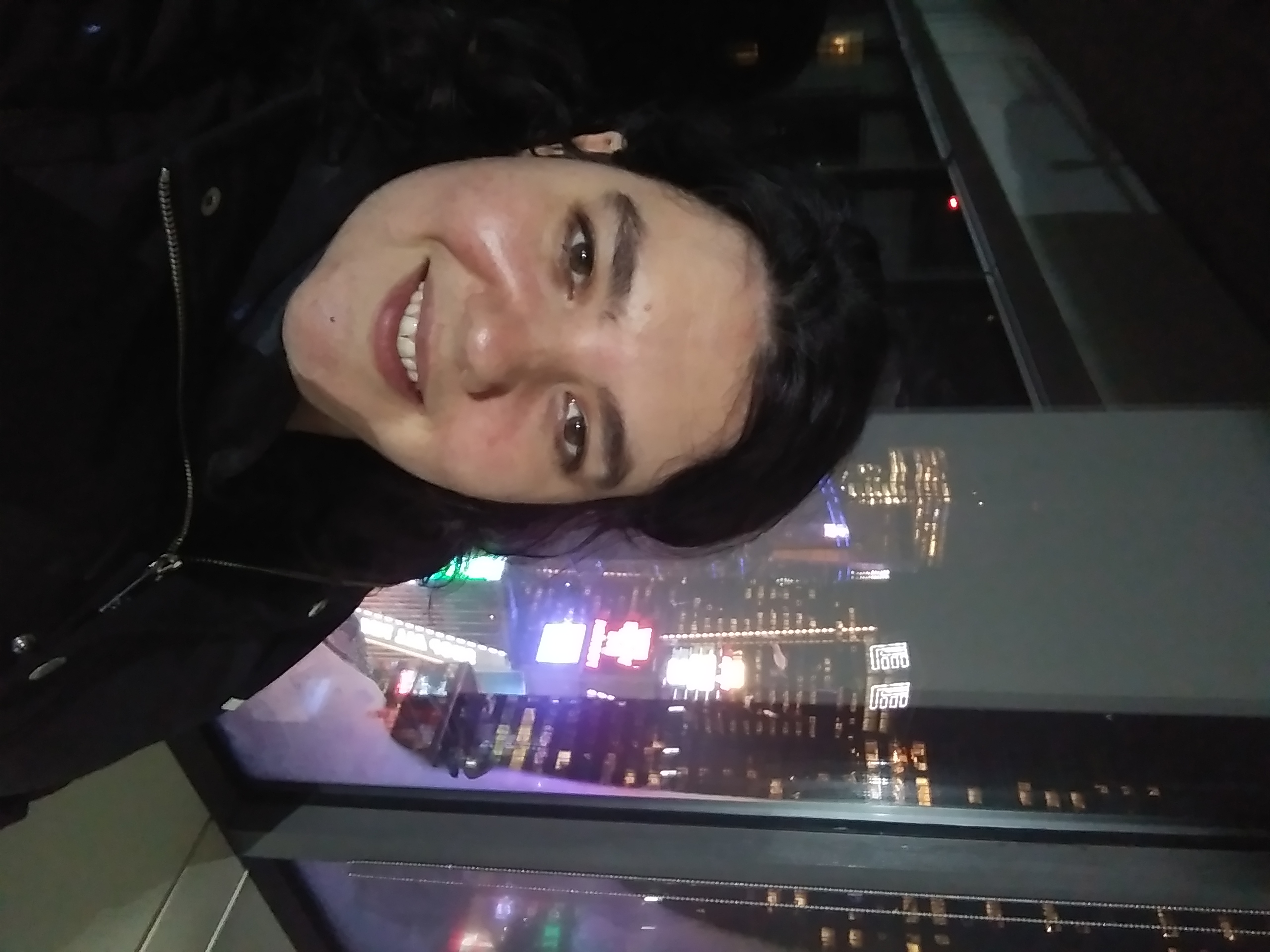 Creator: Lauren Brom
Location: New York
Education: Wits University, Bentley University
Bio: I am a geneticist and biochemist, with an MBA. I love the synergy of creativity with biotechnology for business innovation, especially within the healthcare arena, to focus on improved real world healthcare outcomes.
Hospital Affiliation: Discoverer's
Title: Miss
Advanced Degree(s): MBA
How We Help Patients
Imagine being able to regenerate your teeth instead of having dentists drilling away more and more of the healthy tooth everytime there is a cavity? Instead restore your tooth so it is identical, both genetically and biochemically - to how it was before, using this product, biosynthesized in a laboratory to match your tooth and restore your teeth, making them stronger over the long term, instead of weaker as is the result with current dental practices that lead to crowns, bridges and implants or dentures long term. There has to be a better way to restore teeth and there is - this way!!!
How We Help Physicians
Providers, you want to actually heal people's teeth, you know your best tools are drilling and filling, which is quite old fashioned. What if you could offer your patients a better option, they still need to pay you for you to do this, but this time you are healing their teeth, when they have cavities or bad teeth, you can restore them, using actual tooth material, that is biosynthezied in a laboratory using latest 3D printing to create materials that are biochemically identical to teeth or harder than teeth to improve and restore teeth. Your patients will love you for this.
How We Help Hospitals
Medical institutions recognize that mouth care and / or bacterial load there can significantly affect overall health. E.g. studies show increase in heart disease with patients with bad teeth. Therefore this is not only a way to help improve dental outcomes, but to improve overall health outcomes in general!!!
How We Help Partners
Do you know how much money you can save, if you could restore people's teeth, instead of having them drilled, and filled and then the filling not lasting long and more and more of the healthy tooth needing to be removed as more invasive techniques are required. e.g. caps, bridges and implants. Instead you could improve outcomes and save money by using this product to restore and regenerate teeth from the start to strengthen them instead of depelete them. The recognition you would get for using this incredible new method would help make you be known as early adopter, world renown innovators and healers. For improved real world outcomes.
Challenge Mission
Market Size
Anyone around the world who has a dental cavity that needs restoration or regeneration is a potential client.
Prevalence ( Table 1)
92% of adults 20 to 64 have had dental caries in their permanent teeth.
White adults and those living in families with higher incomes and more education have had more decay.
Unmet Needs ( Table 2)
26% of adults 20 to 64 have untreated decay.
Black and Hispanic adults, younger adults, and those with lower incomes and less education have more untreated decay.
https://nidcr.nih.gov/DataStatistics/FindDataByTopic/DentalCaries/DentalCariesAdults20to64.htm
This is a total market opportunity of 92% of adults aged 20 to 64 and even older adults who need or want to avoid more invastive tooth surgeries and techniques.
Projected 3 Year Growth
In three years we intend to be producing tooth product for dentists around the world to offer a more viable, cost effective and long term better solution to regenerate teeth. We will have first mover advantage and cornered the market with our IP and trade secret combintations.
How We Will Make Money
Revenues are generated by selling to healthcare providers especially dentists to offer these tooth materials to restore and regenerate teeth instead of drilling them away.
Also partnering with e.g. smile foundation and other organizations for improved advertising and information generation.
About our Competition
The current competition is amalgam material, composite, implants, and ceramics. Which are inferior subsitutes for our own tooth material which we would be recreating and using to regenerate teeth.
Progress with Customers to date
Once the early adopters show the huge improvement in technology using our materials there will be no looking back it will be an industry revolution.
New Orleans and Our Company
New Orleans is a dynamic place that has witnessed a lot of suffering, people need improved health care, especially the most marganilized who cannot afford expensive bridges, implants and dental surgeries, this offers a cheaper more long lasting alternative that will revolutinze lives and the dental and health industry.