About our project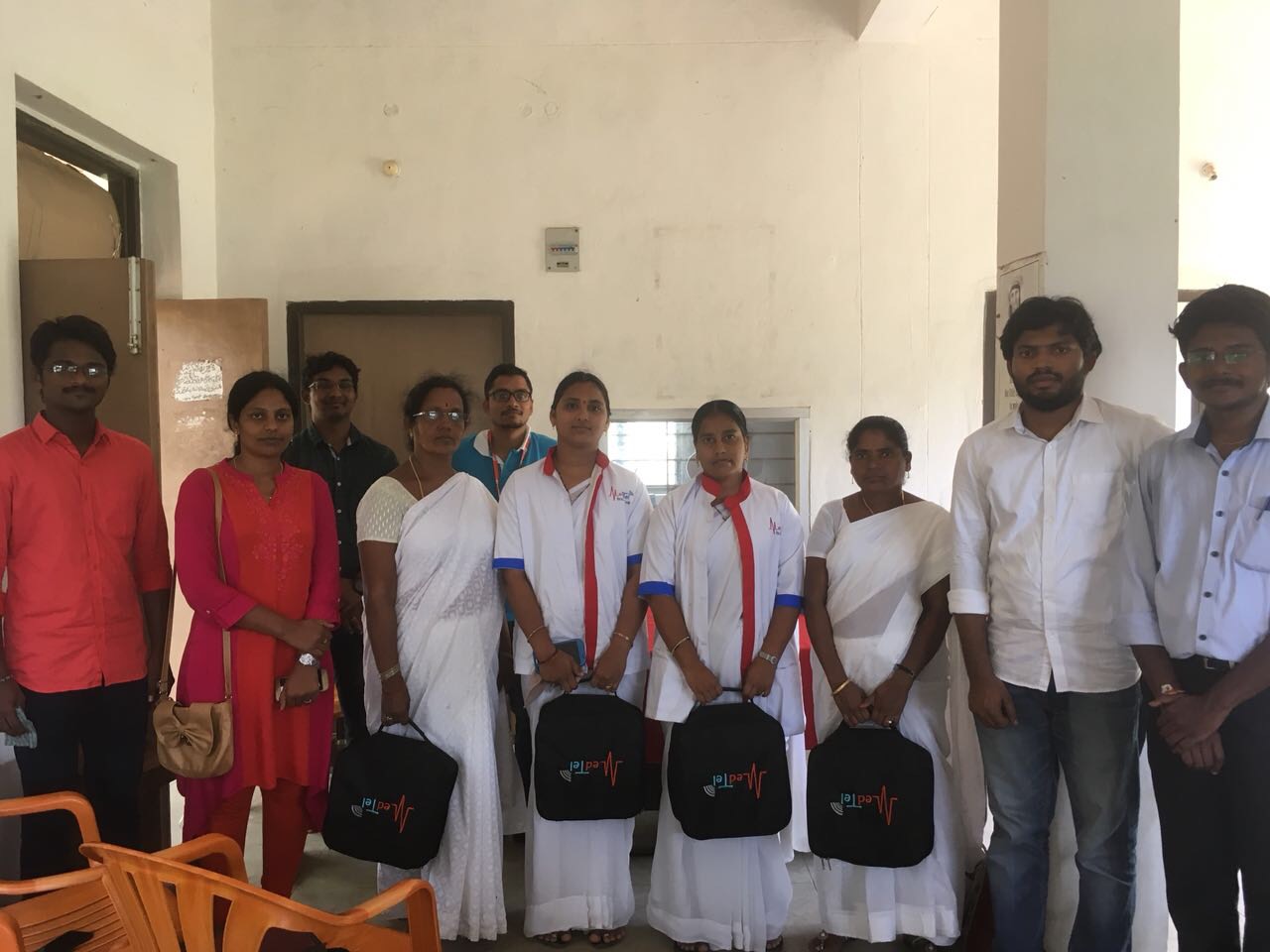 The problem we solve: We are providing quality healthcare in rural India where access to hospitals is limited, and patients often receive inaccurate diagnostic due to limited access to registered doctors. Our Telemedicine platform reduces healthcare cost by 60%-70%, eliminates travel time and enables high patient satisfaction as they are treated by registered doctors who are assisted by local caregivers (nurses, rural medical practitioners).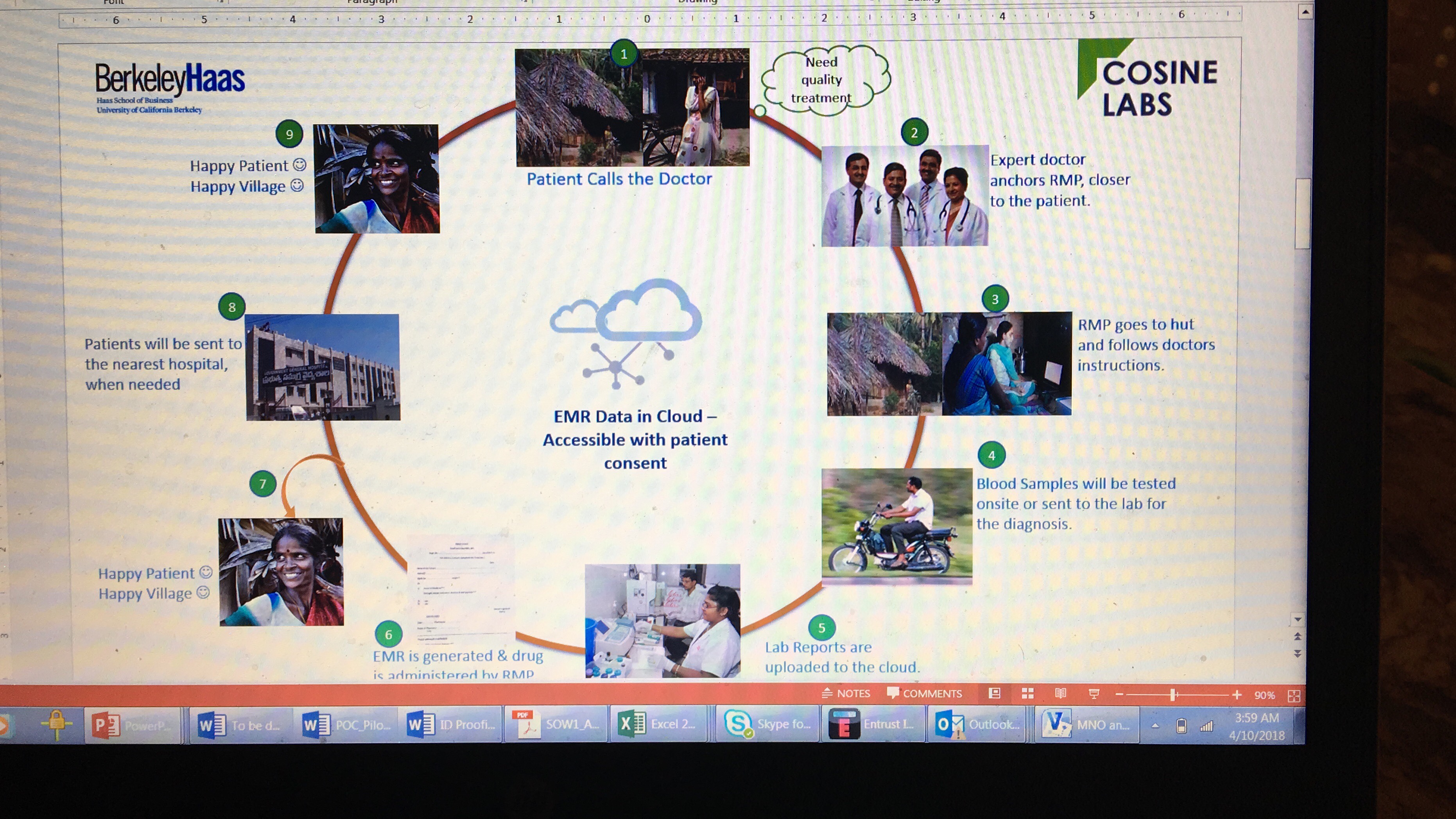 About our solution: Our platform leverages cloud, mobility and IOT technologies to create an ecosystem of doctors, caregiver, patient, labs, hospitals and pharmacies: https://www.youtube.com/watch?v=WqVLzwGnnp4&feature=youtu.be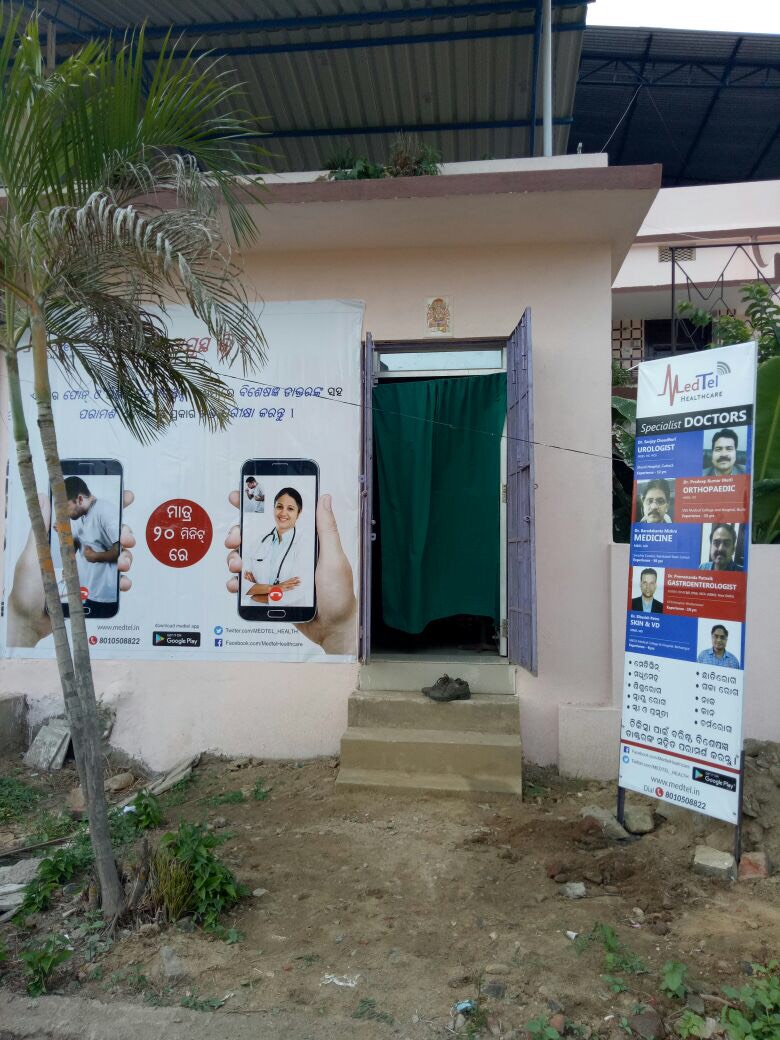 Progress to date:
In the first phase of the pilot, we have completed 1800 tele-consultations across 10 villages leveraging 50+ doctors and 20 caregivers (Nurses and Rural Medicine Practitioners). In the phase 2, we are looking to expand the program:

- Setting up Telemedicine PODs in Primary Healthcare centers
- Providing emergency support
- Expanding the program to 60 villages
- Develop a basic electronic healthcare recording system for patients

To support the Phase 2 of the pilot, we are looking to raise funding as we don't have any financial support from state government yet. We will appreciate your support to the rural population that do not have access to quality and affordable healthcare.
About Our Team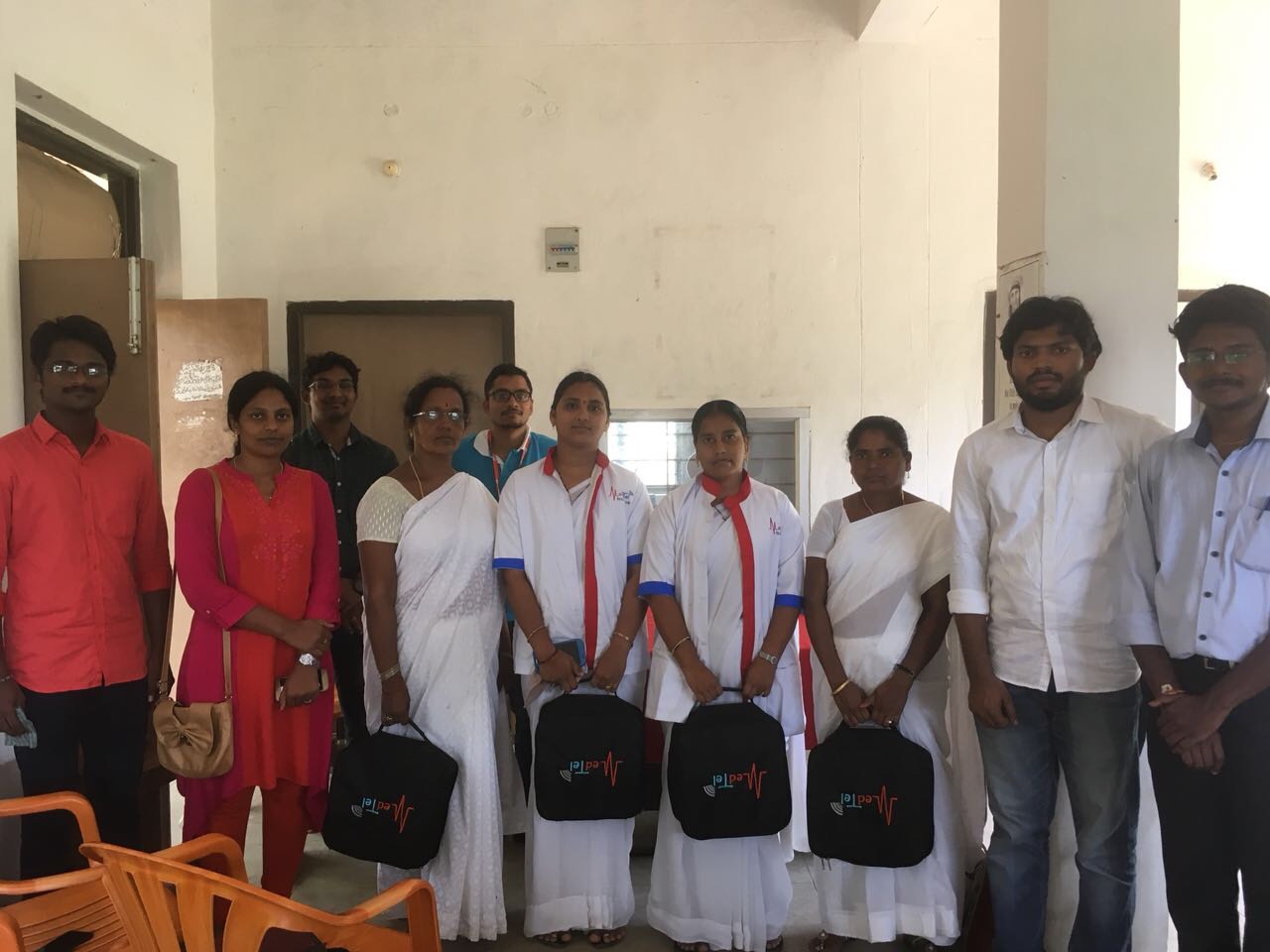 Creator: arindam chatterjee
Location: Minnesota
Education: University of Minnesota
Bio: I am a innovative, strategic thinker looking to partner with communities to bring smart, cost effective, quality healthcare to the populations that do not have easy access to healthcare facilities and resources.
Hospital Affiliation: Berkeley Andhra Smart Healthcare program
Title: director
Advanced Degree(s): MBA
How We Help Patients
our healthcare platform reduces cost by 60%-70%, eliminates travel and delivers quality healthcare from registered doctors on-demand or by appointment. In the phase 2 of the pilot we are adding emergency service to guide patients to nearby hospitals or other healthcare facilities. In addition to patient consultation, we provide post consultation services like reminding patients on medication, lab tests and follow-up calls. In Phase 1 of the pilot, we have achieved high patient satisfaction (95%) and desire to continue on our platform (97%).
How We Help Physicians
we are working with hospitals to provide referrals in this point. In future, our system will be able to determine the hospital patient should routed to, based on availability in ICU and other key resources. We are building a network of doctors to support Tele-Consultations. To scale to 13000 villages in Andhra pradesh, we need 1100+ doctors in our system. To achieve this, we are partnering with teaching hospitals to recruite junior doctors, in addition to the experienced , senior doctors.
How We Help Hospitals
Our telemedicine platform allows remote consultation and monitoring - this allows less patient care at the hospitals.
How We Help Partners
We are creating referrals for pharmacy and lab partners in this point.