About our project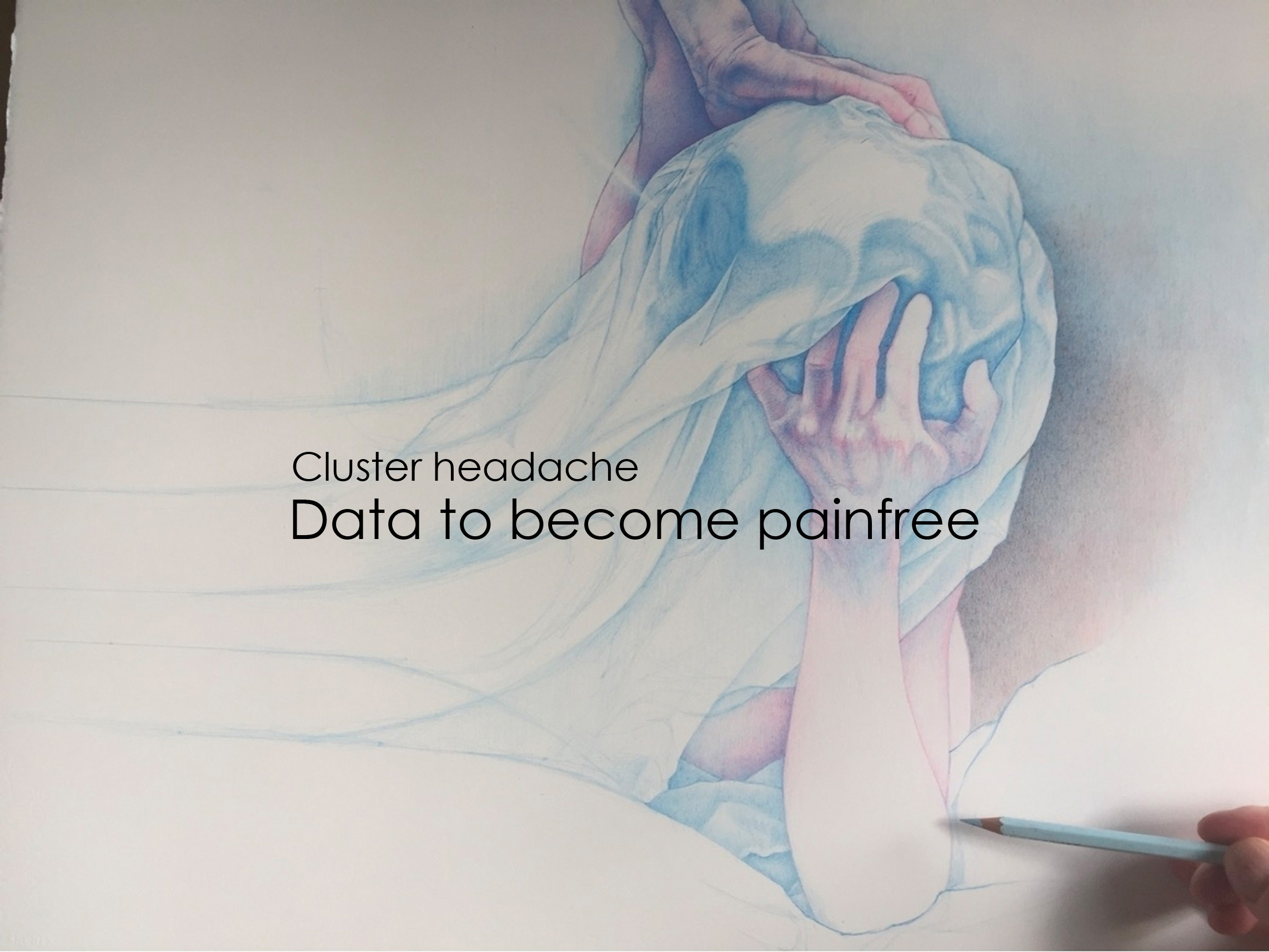 The problem we solve: We have as patients many treatments we can get prescribed and every specialist starts prescribing different ones. Why is that? Why does one patient starts with treatment A and the Other with F? Specialists have no real insight in the effectiveness of the treatments they can prescibe and as community we can help show what treatments are most effective.

About our solution: As patients we try many treatments. If it works (pain goes down) we continue. If it doesn't work (pain stays the same or goes up) we search for a new one. By collecting data and analyzing it as community, we can shine light on how effective treatments are and show new patients and specialists how to become pain free sooner
Progress to date:
We've managed to get the whole project setup from the app to collect data, the platform to store it and a team that worked on it to give us feedback and insight on the data. We managed to collect over 27.000 datapoints with over 50 members from our community.

COVID19 paused our project now because we lost our data analysis. The team doing this went out of bisiness due to COVID.

We are currently working with a team of 10 volunteers from Ordina.be to recreate the data analysis and improve the app both in design as in technique.
About Our Team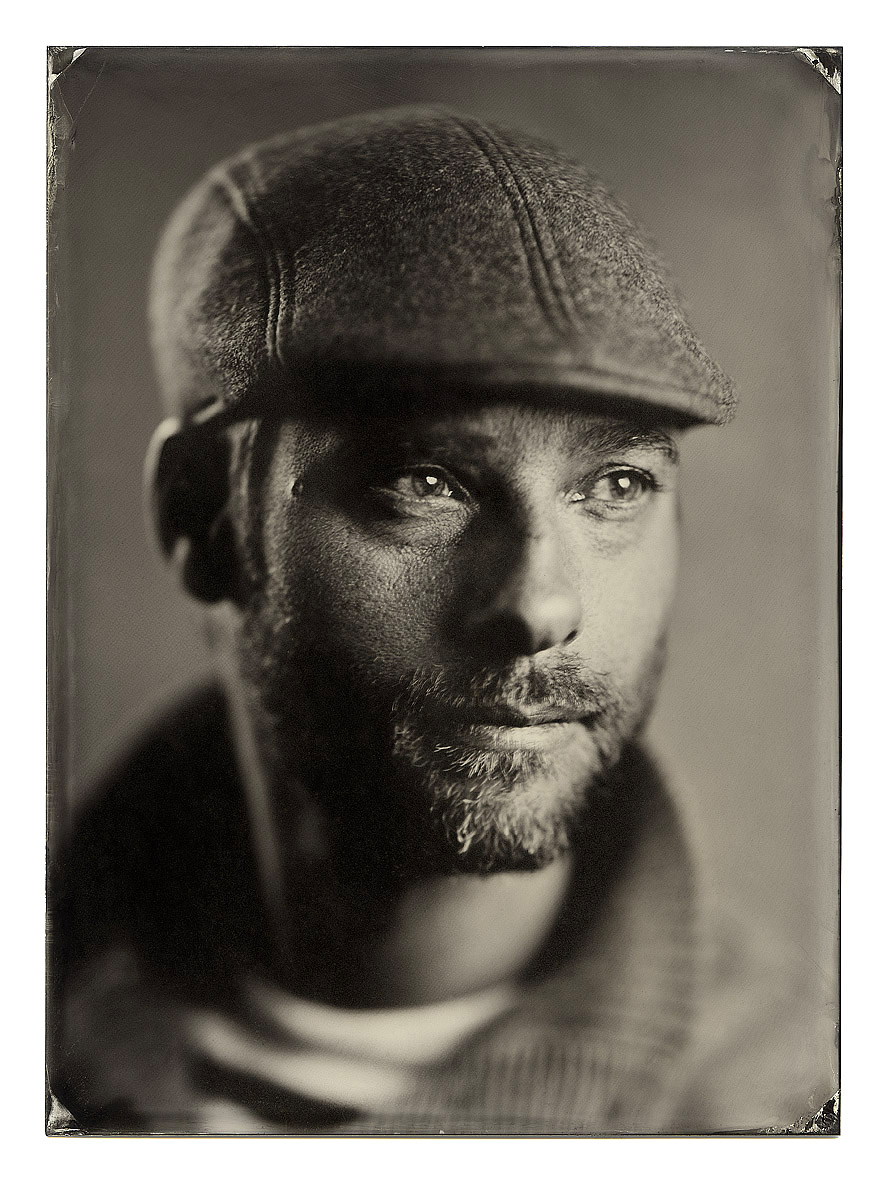 Creator: Rogier Koning
Location: Tierra del Fuego
Bio: The nobism project is setup by Rogier Koning in 2015. As patient Rogier felt not enough was done for their community in reference to research done around the world. The project started with a simple app to collect headache attacks and grew with the help of many volunteers to a setup where communities can do their own research to find out what the best treatments are, looking at all that is available. Currently we are working with a team of 10 volunteers to redesign and setup the nobism project.
Title: Owner
This campaign has ended but you can still get involved.

See options below.
Instant Feedback
Help us find best new ideas to fund by telling us what you think. Your feedback goes straight to the team behind this project in private, so tell them what you really think.