About our project
The problem we solve: We are working to solve one of the most difficult challenges in modern medicine – developing an effective therapy for pulmonary fibrosis (https://my.clevelandclinic.org/health/diseases/10959-pulmonary-fibrosis). We are specifically targeting its most challenging forms, Idiopathic Pulmonary Fibrosis (IPF) and Scleroderma Lung Disease. These diseases significantly reduce patients' quality of life and lifespan, but current therapies for these maladies are only marginally effective and have significant side-effects. We are developing a new drug, AVZ-1001, which we expect to be significantly more effective and have fewer side effects than the existing medicines. We have already accumulated a significant amount of data that drove us to believe in the therapeutic potential of AVZ-1001. We are seeking support to achieve our next goal, to bring AVZ-1001 into human clinical trials.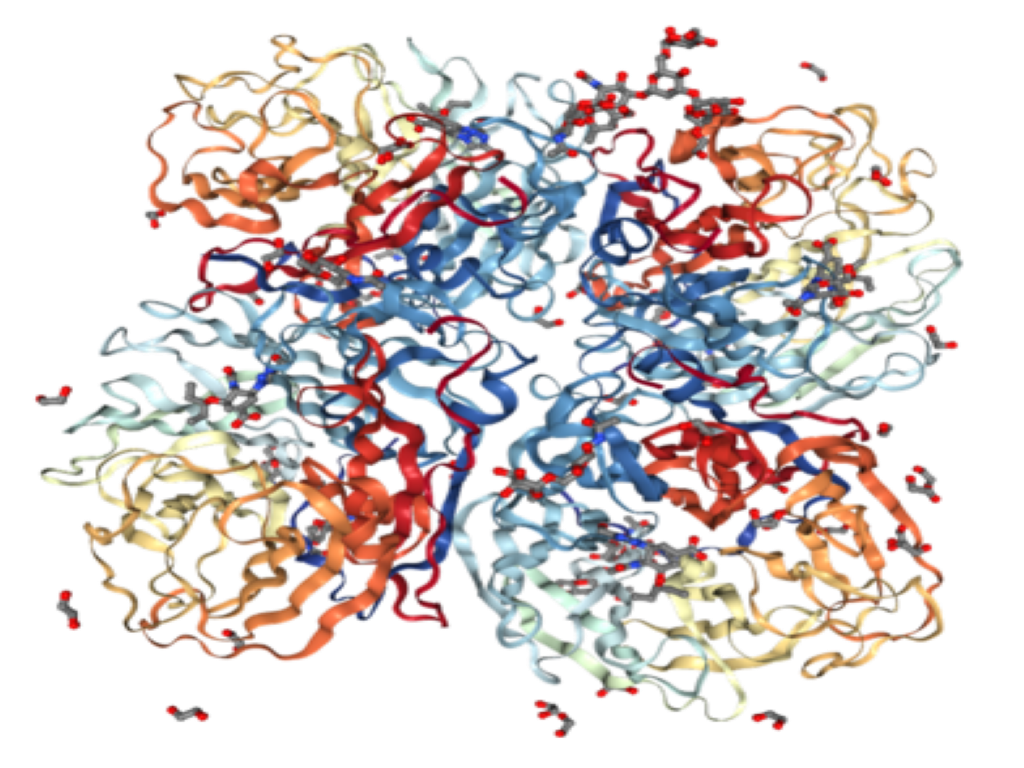 About our solution: We have identified a biologic target (an enzyme) that acts as a 'regulatory hub' controlling numerous pathways and cell types involved in lung fibrosis. We have exciting pre-clinical data showing that blocking this enzyme completely arrests the fibrotic process in the lungs of mice with induced lung fibrosis. We also have shown in preclinical animal testing that the drug has a very favorable safety profile. We want to rapidly advance AVZ-1001 to human testing.
Progress to date:
The technology behind this program has been developed and advanced over the last decade. Our results are supported by many unaffiliated researchers. As such, the biologic target is much better understood and we have identified a potential drug that, in mice, effectively blocks this enzyme, causing the arrest of fibrosis. This drug candidate is being advanced in pre-clinical tests with the goal of filing an IND (Investigational New Drug) application approximately 12 months from funding. We will proceed into human clinical safety trials (Phase-I testing) directly following IND approval from FDA.
About Our Team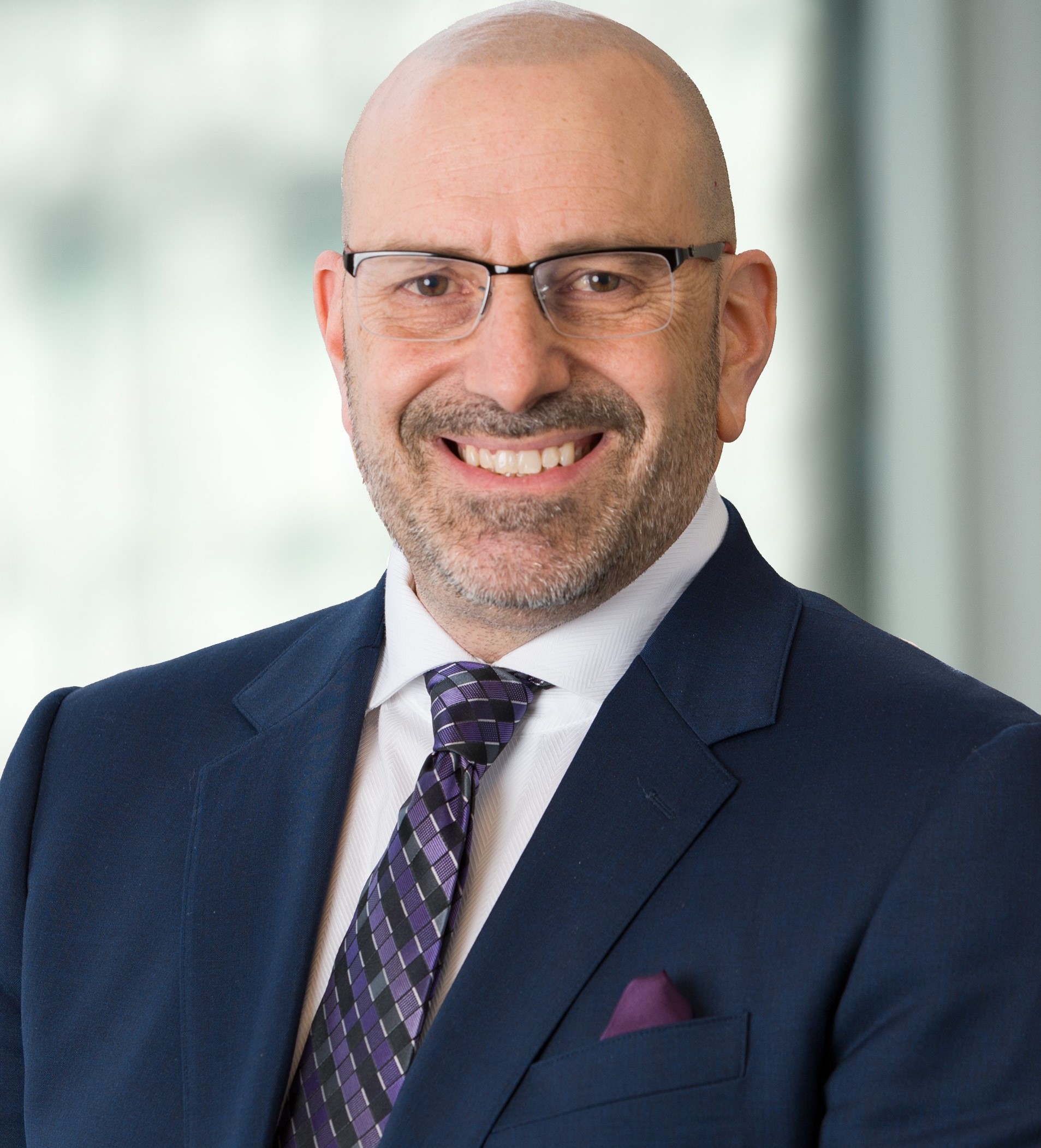 Creator: Robert Discordia
Location: North Carolina
Education: Syracuse University & Scripps (La Jolla)
Bio: Passionate, Biotech & Pharma executive and entrepreneur with over 30 years experience. Currently building Avanzarx Pharmaceuticals; a Virtual Discovery Platform to Clinical-Stage startup biotech focused on discovering and developing therapeutic assets to modulate new and/or heretofore unreachable immune system targets for inflammatory and fibrotic diseases.
Title: CEO
Advanced Degree(s): Ph.D.
About Team Members
Sergei Atamas
Chief Scientific Officer, M.D. Ph.D.
Biography: Dr. Sergei Atamas brings more than 30 years of academia and industry experience. He was Head Discovery and Non-Clinical Development at Corbus Pharmaceuticals and was tenured Professor of Medicine at the University of Maryland School of Medicine and the VA Medical Center. He specifically focuses on therapeutic targets for inflammatory and fibrotic diseases of the lungs. He has published more than 100 scientific articles.
Title: Chief Scientific Officer
Advanced Degree(s): M.D. Ph.D.
LinkedIn: https://www.linkedin.com/in/sergei-atamas/

How We Help Patients
Avanzarx's drug candidate, if successful, will significantly change the outlook for patients diagnosed with Interstitial Lung Disease, including but not limited to the most prevalent and fatal form, IPF (ideopathic pulmonary fibrosis). Currently there are only 2 approved medications for IPF and both are only marginally effective and both have significant side-effects that cause many patients to discontinue use. In pre-clinical testing, AVZ-1001 has shown remarkably, complete arrest of the fibrotic process (scarring in the lungs). This could be an absolute game-changer for recently diagnosed patients who are faced with a life-expectancy of between 2 and 5 years.
This campaign has ended but you can still get involved.

See options below.
Instant Feedback
Help us find best new ideas to fund by telling us what you think. Your feedback goes straight to the team behind this project in private, so tell them what you really think.