About our project
The problem we solve: Other participants in the pulmonary disease market , can't readily provide a co-financed low-cost service model, that fully integrates chronic-care patients' needs with an educator/therapist guidance service via online, home-care and group sessions. This service improves adherence to treatments, digital literacy, patient empowerment in low-income countries + pro-active engagement in research.Key to R&D in new therapeutics Market size. Today, 60 million people suffer from COPD (Chronic Obstructuve Pulmonary Disease )worldwide. Total direct costs associated with COPD were approximately $40 billion in 2015 and are estimated to reach $49 billion by 2020. excluding other pulmonary diseases.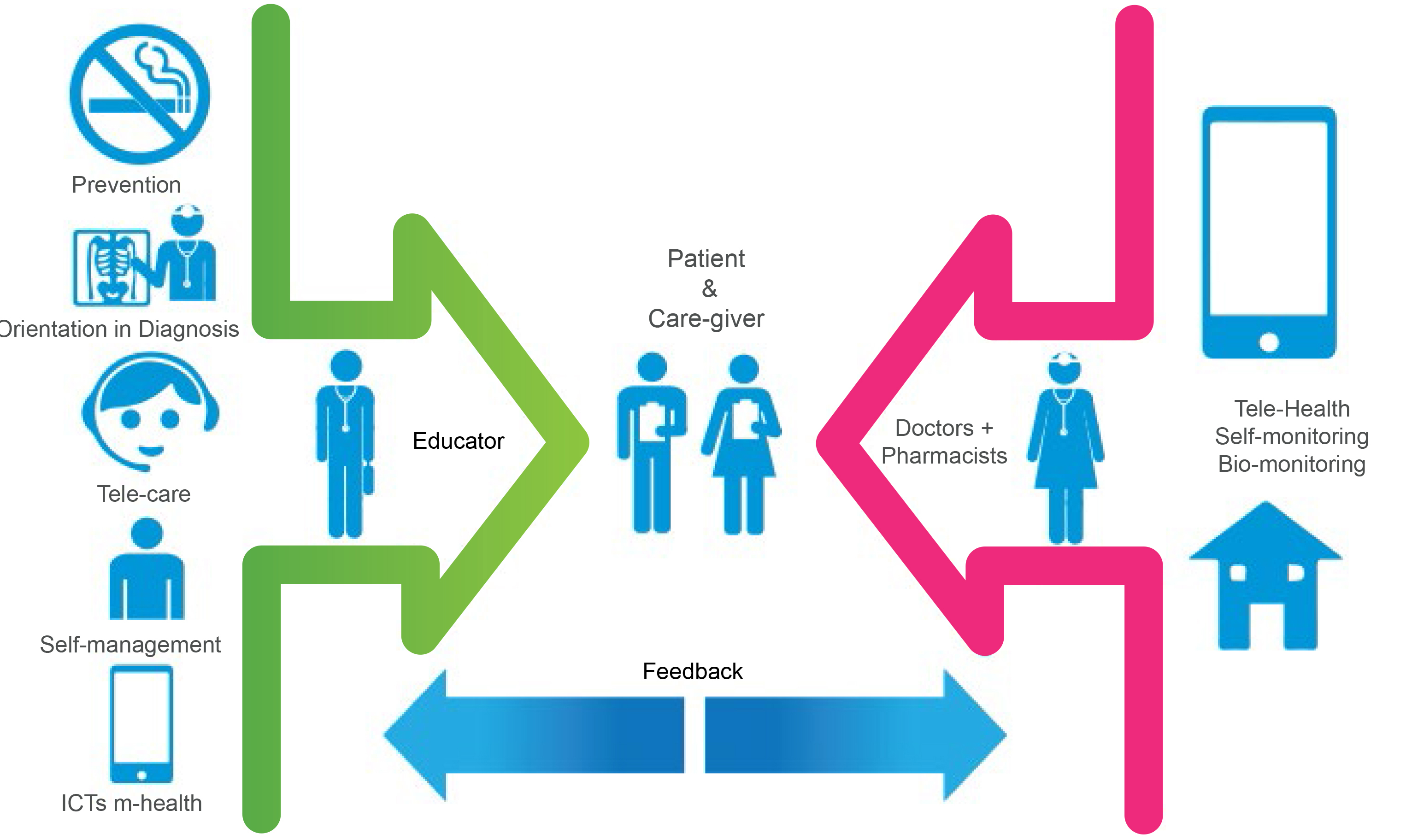 About our solution: HappyAir includes: • A novel platform to help patients manage their disease. Using an App, the platform combines a time-based healthcare strategy, a progress tracking system, medication and therapeutic treatment follow-up schedules. Its clinical validation will come from the trials currently running in Madrid. -Clinical data management for I&D. • Platform interactions with Internet of things [IoT] electronics related to chronic diseaase management. Device integration e.g directly registering pulsioximeter data to a COPD-management App, or electronic inhaler's info recording and storing into the platform. Active lifestyle: Happyair App is also integrated with GoogleFit fully registering the respiratory patient's condition. • Patient's guidance and supervision through a designated educator, a qualified respiratory physiotherapist. • Interoperability with other Platforms.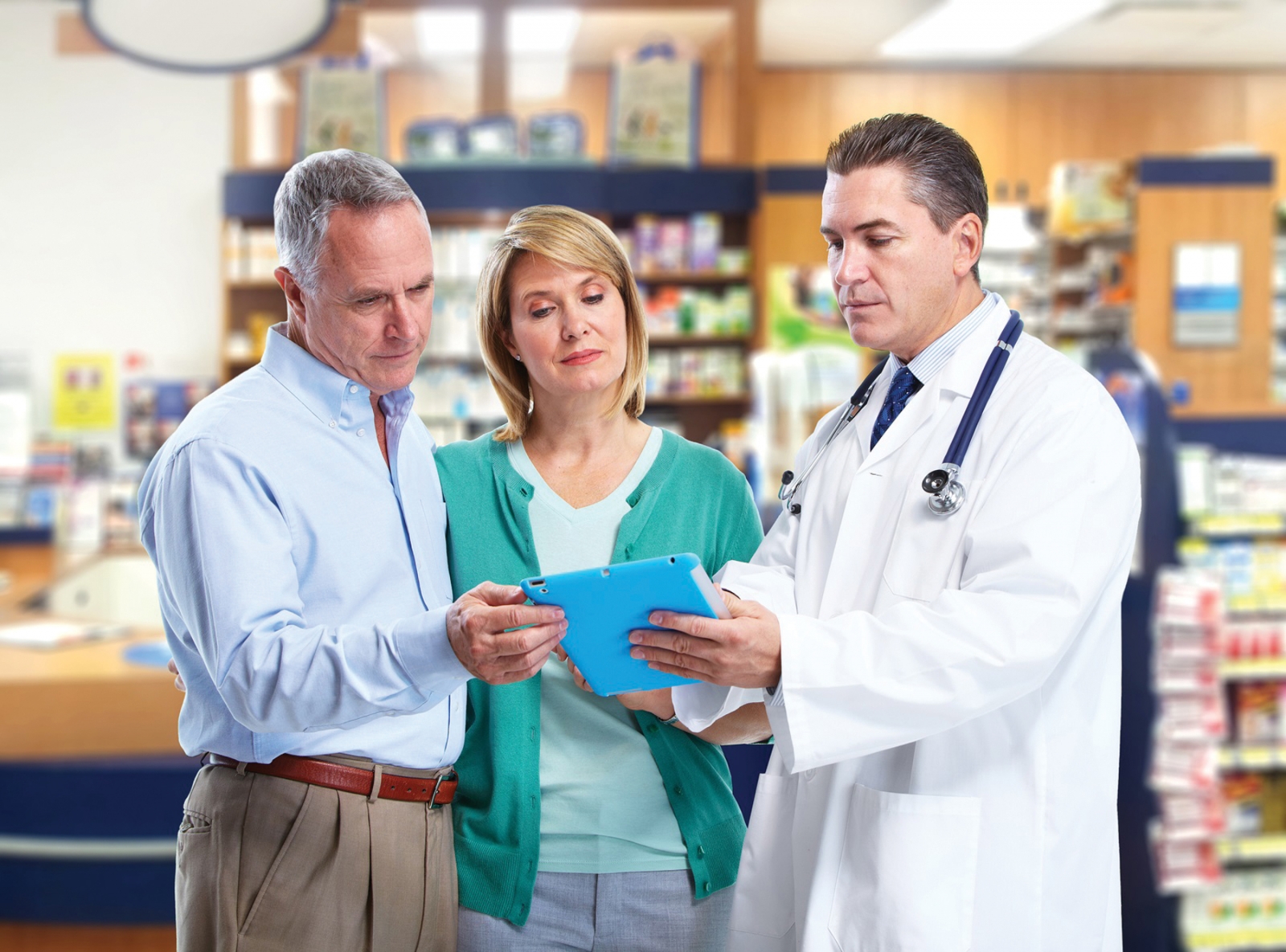 Progress to date:
Pilot study+ deployment strategy initiated with alternative networks and collaboration of network of respiratory related KOLs nationally and internationally
Partners Persei Vivarium are experts in clinical data management for multi-morbidity and R&D with cutting -edge projects in monitoring by pathology + standardisation in integrable native systems
Marketing and education programs have been tested in pilot introduction events and workshops ex clinical study.
Training of patient coaches will begin in 2017 with support from Kols who can work internationally in recognised Institutions.
About Our Team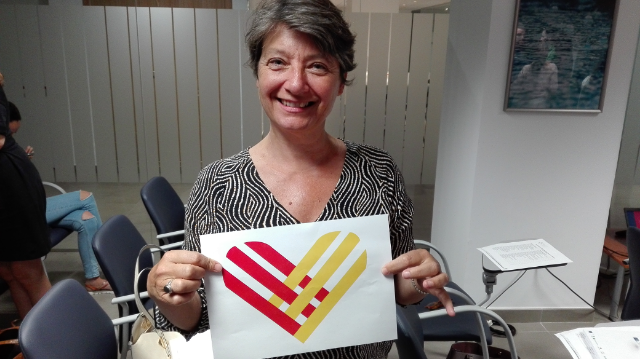 Creator: Shane Fitch
Location: Mendoza
Bio: 18 years experience in Patient Organization Leadership In Europe & Global Networks for Rare and Prevalent Disease.Established Lovexair Foundation to participate actively in Digital Healthcare for Patient-centricity and provide value proposition to multiple stakeholders Hospital.
Hospital Affiliation: Lovexair Foundation
Title: Director General
How We Help Patients
Enablers to bridge the gaps between healthcare systems , multi-disciplinary teams and end users; improve digital literacy, adherence to treatment, understanding m-health for better self-care in chronic-disease social support, training and educational support including physical healthcare plans with physiotherapists guidance.