About our project
The problem we solve: B-wom's vision is changing selfcare for women, we focus on prevention. Women, we are complex, and so is our body. We experience many changes through our lives. The truth is that we know some changes will happen, and we find them when we are there, because we don't prepare for it, we don't prevent. B-wom is a digital health startup focusing on women's intimate health/wellness. As of today, we have an app with personalized care plans, exercises and tracking for pelvic floor with some initial healthy habits and content about health. We are expanding our health scope to cover all these moments on a woman's life, always with the prevention look to all the matters. We started with pelvic floor, because with just a bit of time a day (10 minutes / day) you can notice real benefits to your body. Pelvic floor affects to: urine leaks, sex, constipation, flat belly and back pain.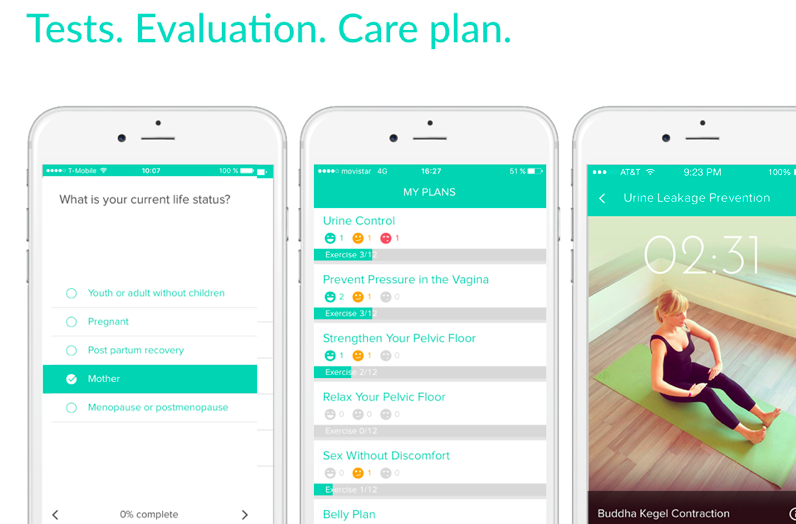 About our solution: B-wom's personalized approach allows the company to track the evolution, gather detailed feedback and relevant data from users, which can be used to identify patterns and analyze prevalence: health problems, exercise difficulty, symptoms, evolution and behavioral patterns, among others to develop and strength preventive habits or actions.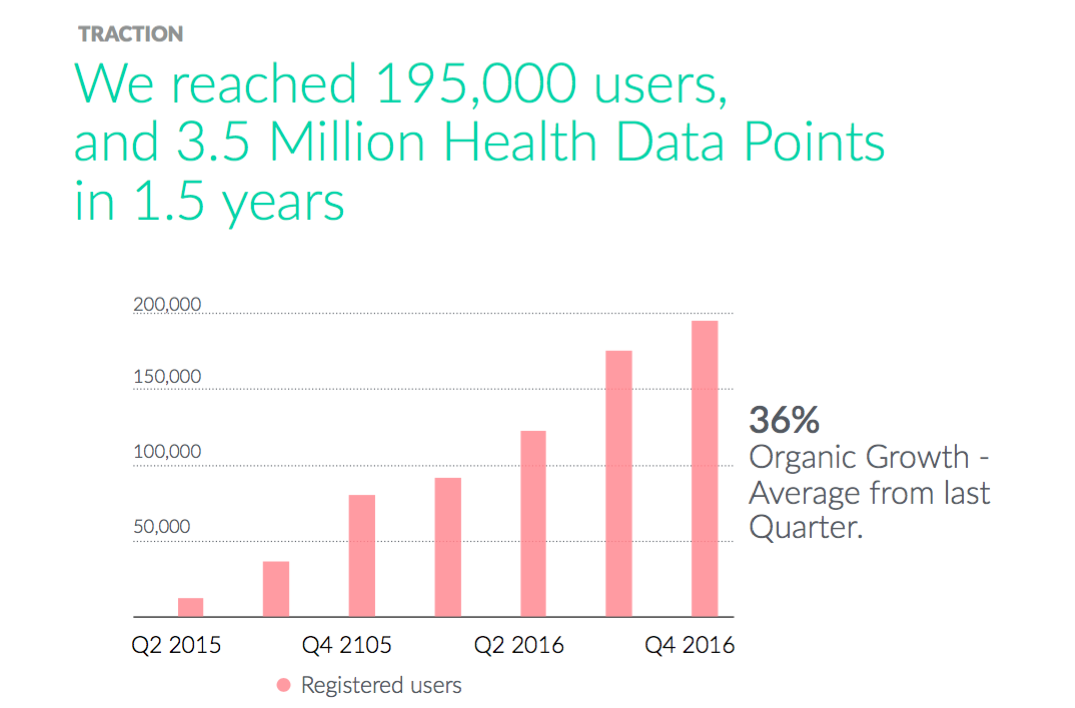 Progress to date:
We were incorporated on April 2015:
- close to 200k registered users so far
- +10 countries / 2 languages
- 3,5M health data points
- started monetizing through in app purchases first, and we recently launched a subscription model
- piloting first B2B programms
- starting research with UCLA and hospitals
- raised $1M funding round with extremely valuable investors such as the Founders of Runtastic (sold to Adidas), Hansi Hansmann, Iseed VC, and the President of the the Women's Health Foundation
About Our Team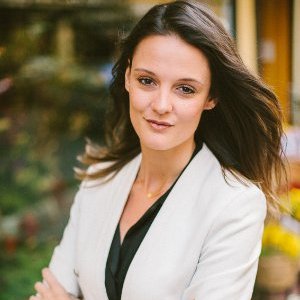 Creator: Estrella Jaramillo
Location: Buenos Aires
Education: Universidad Pablo de Olavide, University of R
Bio: Communications, Marketing and Business Development specialist with over five years of experience in products and services for women's wellness. IE Business School Master's in Corporate Communications. Committed, organized, creative and with a strategic mindset. Currently changing self-care for women as International Business Developer and Cofounder of B-wom
Title: Co-founder & Head of Business Development
Advanced Degree(s): MBA
About Team Members
Helena Torras
Cofounder and CEO, MBA
Biography: I am a Senior Executive, Entrepreneur and Angel Investor specialised in Global and Fast Growth Strategy, with almost a decade of experience in Tech Business.I've recently co-founded B-wom to change self-care for women. Prior to that, together with the entrepreneurial team, I lead Abiquo, which I joined in 2007 as shareholder (I've been Interim CEO, VP Operations and CFO). Abiquo raised more than $28M in VC and established operations in US, UK & Spain. I've been Board Director at the Holding Comp
Title: Cofounder and CEO
Advanced Degree(s): MBA
Twitter: @Helenatorras
LinkedIn: https://es.linkedin.com/in/helenatorras/es

How We Help Partners
Bwom gathers intimate health data that women don't sahre with anyone. We can help partners, such as pharma companies with a strong focus on women's health, understand the problems and issues of their customers better, and what they are doijg to address them.