About our project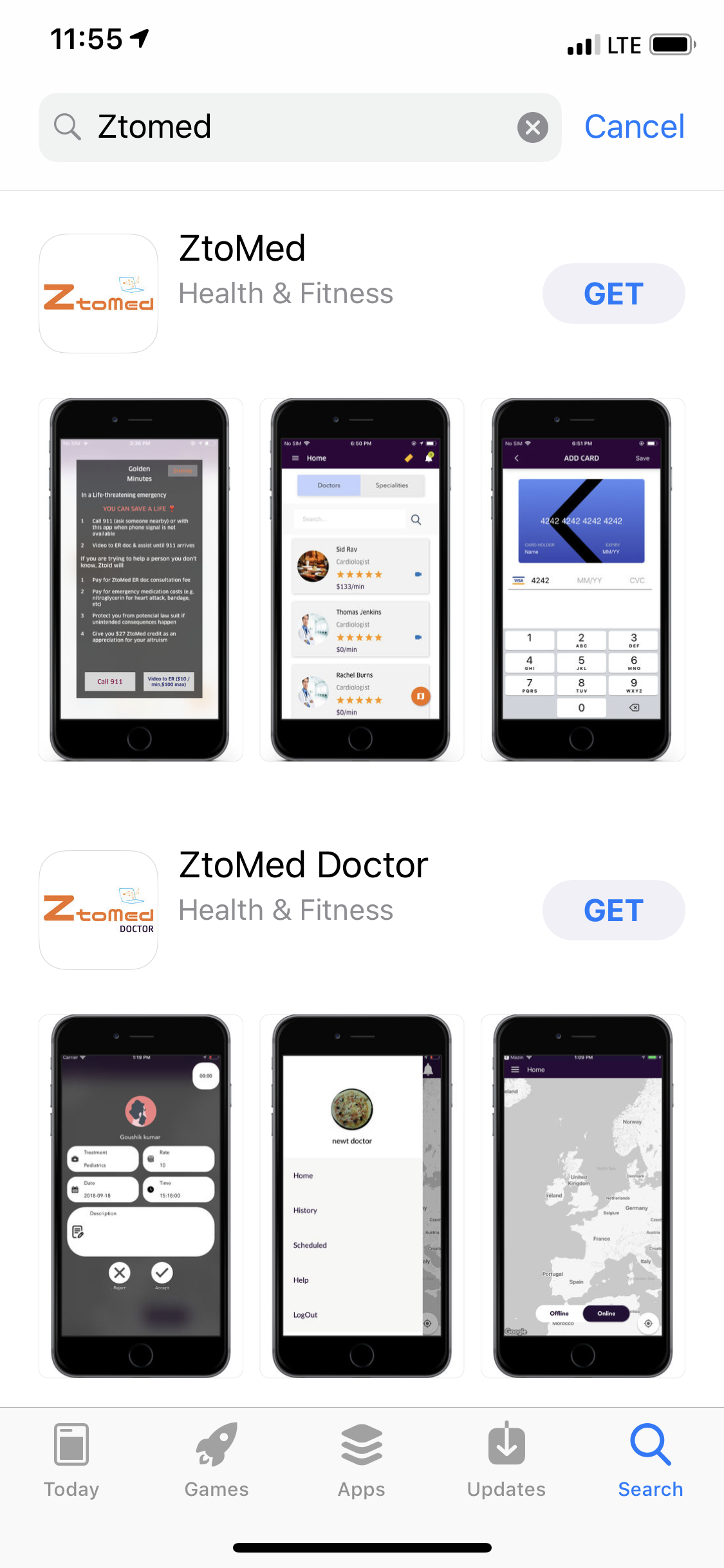 The problem we solve: As a medical student, I interviewed many patients. I found many of them should have came to the hospital sooner, and also many who did not need to be there at all. At the time, I wished there existed a quick and affordable screening tool to address these issues. Subsequently, while studying for my healthcare management MBA, I learned the best way to bring costs down is to make a near-perfect competitive marketplace and keep the minimum charges low.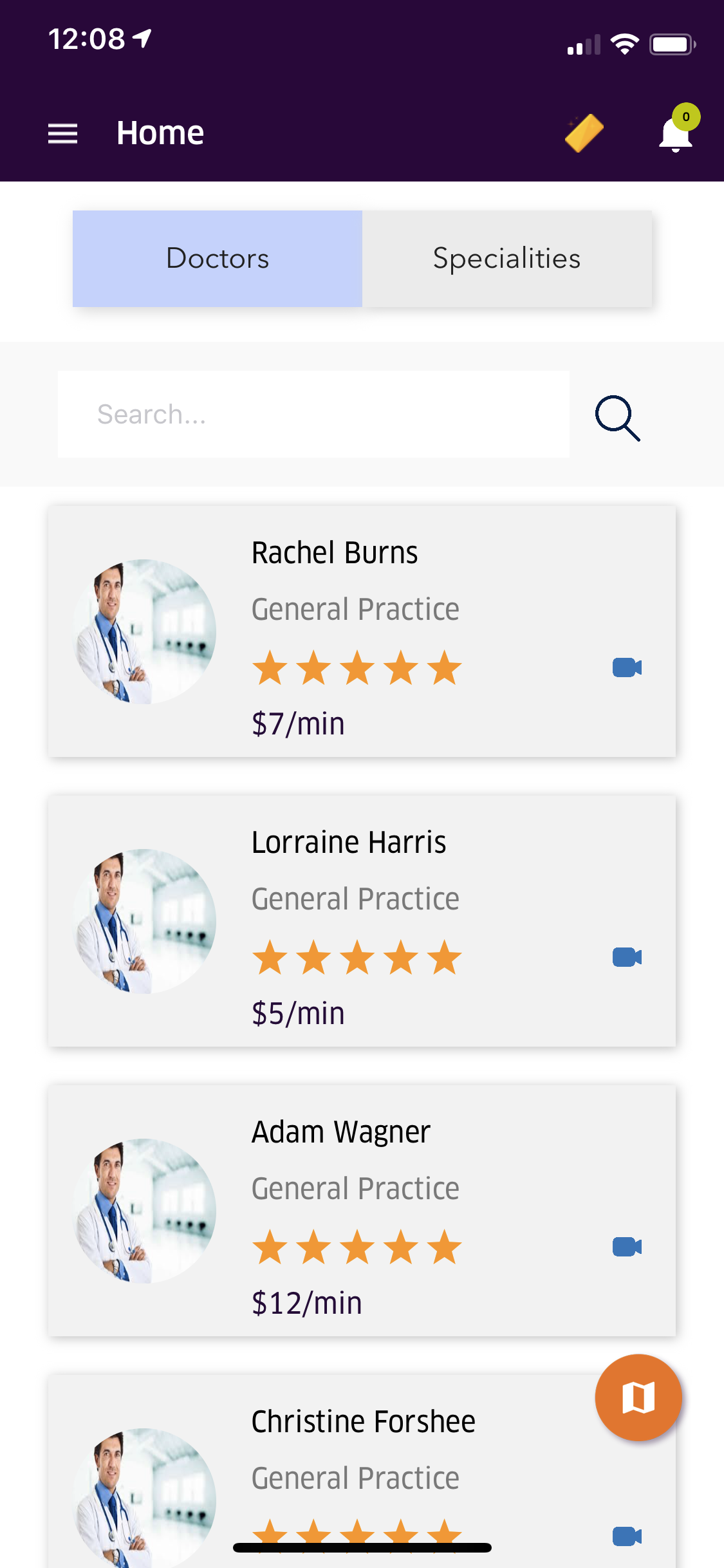 About our solution: By creating an Uber-like location-based aggregative online marketplace for doctors and patients that would allow for video consultations charged by the minute, patients could have access to instant medical consultations. In other words, doctors would be accessible in the same manner as an Uber driver; patients could select the doctor of their choice with their finger-tips and start an instant medical consultation – one with affordable fees, as they would only pay per minute used for the consultation.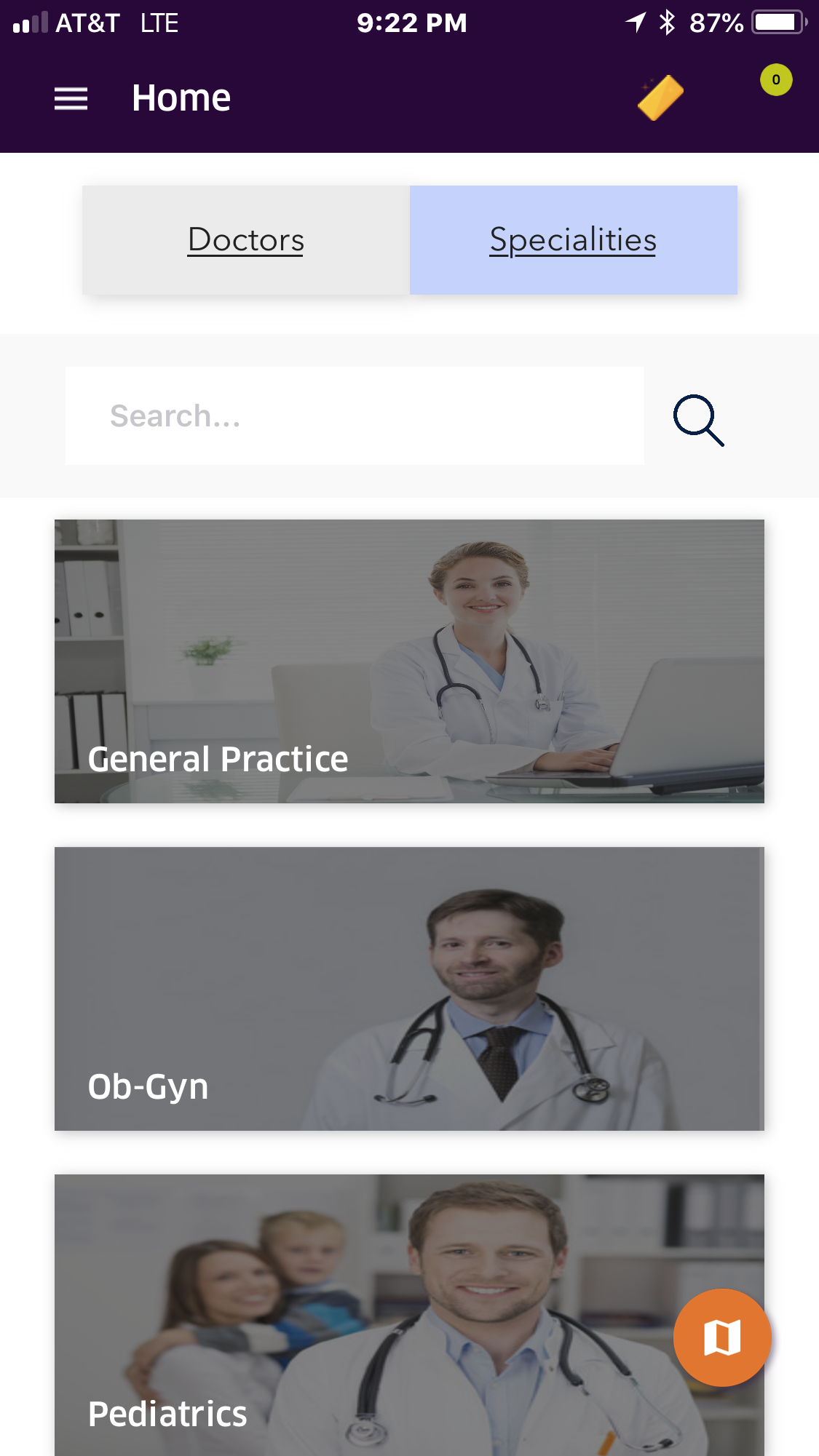 Progress to date:
ZtoMed is currently available at the iOS app store (for iPhones).
https://itunes.apple.com/us/app/ztomed/id1375064035?ls=1&mt=8
About Our Team
Creator: Sajung Yun
Location: California
Education: Johns Hopkins University
Bio: Sajung is a Johns Hopkins University adjunct professor, currently teaching DNA analysis courses in graduate school from 2017. He has a research contract with National Institutes of Health for conducting mouse & human cells genome engineering using CRISPR-Cas9 for carcinoid tumor. As for data science, he is a Certified Health Data Analyst (CHDA) from AHIMA. He is also a serial entrepreneur (Doctomics & Ztomed) from 2015. He received Ph.D. in biomedical sciences at University of Hawaii at Manoa in 2009. He attended University of Hawaii John A. Burns School of Medicine, M.D. program and completed 121 credits from 2009 to 2014. He received M.B.A. with double concentrations in healthcare management and entrepreneurship from Johns Hopkins Carey Business School while receiving deans scholarship for academic excellence for straight three years in 2018.
Title: Chief Executive Officer
Advanced Degree(s): Ph.D., M.B.A.
About Team Members
Sijung Yun
CTO, Ph.D., M.S.
Biography: Sijung is a co-founder and president at Ztoid. He is an adjunct professor at Johns Hopkins University. He is running Yotta Biomed, LLC as CEO & founder for the last five years. He holds bioinformatics contract scientist position for genomics core & Krause lab, NIDDK, NIH. He performs analysis and consultation on next generation sequencing and computational structural biology. As for genomics, he works on DNA-seq, RNA-seq, ChIP-seq, and single cell analysis. He has graduate training in computational structural biology, molecular dynamics and docking. He invented NGSinForm, an automated app and web-based NGS analysis system and holds provisional patents. He is a software developer in C/C++, PERL, R, TRIMQ, and Discrete Molecular Dynamics. He is a co-director for NIH Biotrac-45 course (2013 ~ 2015): Bioinformatic analysis of next generation sequencing data. He is a director for Biotrac workshops - Advanced RNA-seq, 'R' for research scientists, and Introduction to NGS. He is a lead instructor for FAES BIOF-521 course (2013 ~ present): Bioinformatics for analysis of data generated by next generation sequencing. He received Ph.D. in Physics (Computational) at Boston University. He has postdoctoral training at NCI and NIDDK.
Title: CTO
Advanced Degree(s): Ph.D., M.S.
LinkedIn: https://www.linkedin.com/in/sijung-yun-55908224/

Patrick Leung
Clinical Medicine Director, M.D., Pharm.D.
Biography: Patrick is Sajung's medical school classmate (John A. Burns School of Medicine). He is a board certified physician in family medicine.
Title: Clinical Medicine Director
Advanced Degree(s): M.D., Pharm.D.

Quang Nguyen
Precision Medicine Director, M.D., Ph.D.
Biography: Quang received PhD in immunology. He has numerous publications in systems biology of cancer genomics. He received M.D. in France.
Title: Precision Medicine Director
Advanced Degree(s): M.D., Ph.D.

Daniel Lee
Advisor, J.D., L.L.M., M.S.
Biography: Daniel has ten years in the legal and private equity field as vice president in private equity firms. He has extensive experiences in finance & strategic transactions. He received MS degree from Johns Hopkins in biotechnology and he was a student of the genome analysis course that Sajung & Sijung taught. JD, Emory University School of Law; LLM, Northwestern University School of Law; MS(c) in Biotech/Bioinformatics Johns Hopkins University; B.A., LL.B., BEng. in Computer Engineering
Title: Advisor
Advanced Degree(s): J.D., L.L.M., M.S.

Challenge Mission
How We Address the Mission of The Challenge(s)
Access to Care Challenge * Cost of care: ZtoMed charges by each minute. For an example of 5 minute consultation, if a doctor charges $300 per hour, the patient only needs to pay $25 total. * Limited transportation to services: ZtoMed is a location based telemedicine app so transportation is not needed. If a visit is needed, the doctor will be nearby so taxi costs would be minimal. * Insurance hassle (lack of insurance): As in above example, patients basically paying current standard copay amount ($25) without any health insurance. * Language barrier: ZtoMed version 2 will enable 3 people video talk for a patient, a doctor, and a medical interpreter if needed. * Difficulty of getting appointment: As ZtoMed doctors decide their own charges, so they will be readily there to take their patients.
Affordable Choices Challenge * Easy access from the app with affordability will lead to preventive medicine. * Precision medicine is integrated in ZtoMed for preventive medicine.
New Orleans and Our Company
We are planning to recruit many local New Orleans private practice physicians. They can use ZtoMed to get more local patients into their clinic. Also, when their existing patients ask questions, the physicians can be adequately compensated for their phone consultations using ZtoMed.