About our project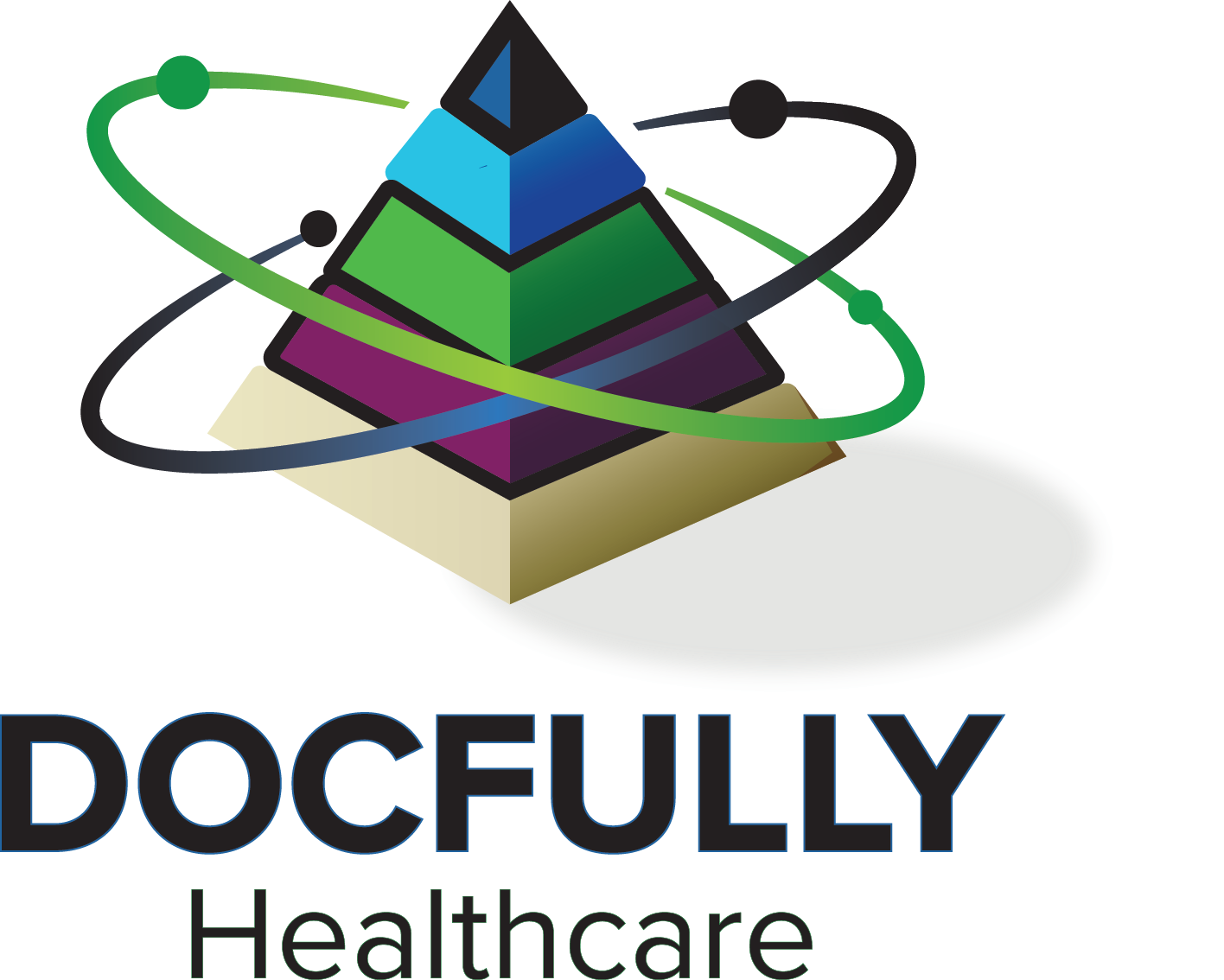 The problem we solve: Most people in America who are elderly or disabled are more ill than they need to be. Mostly because these special populations are dealing with a chronic condition. Most American could be substantially healthier if they managed their condition w/ the help of the best medical counsel that's available to them. But many of these special populations are uninsured or underinsured. These populations usually visits the emergency room to get high quality care. Because of this their bill can be $10,000 instead of $1,000. And If they're uninsured they won't visit an emergency room until it's sever.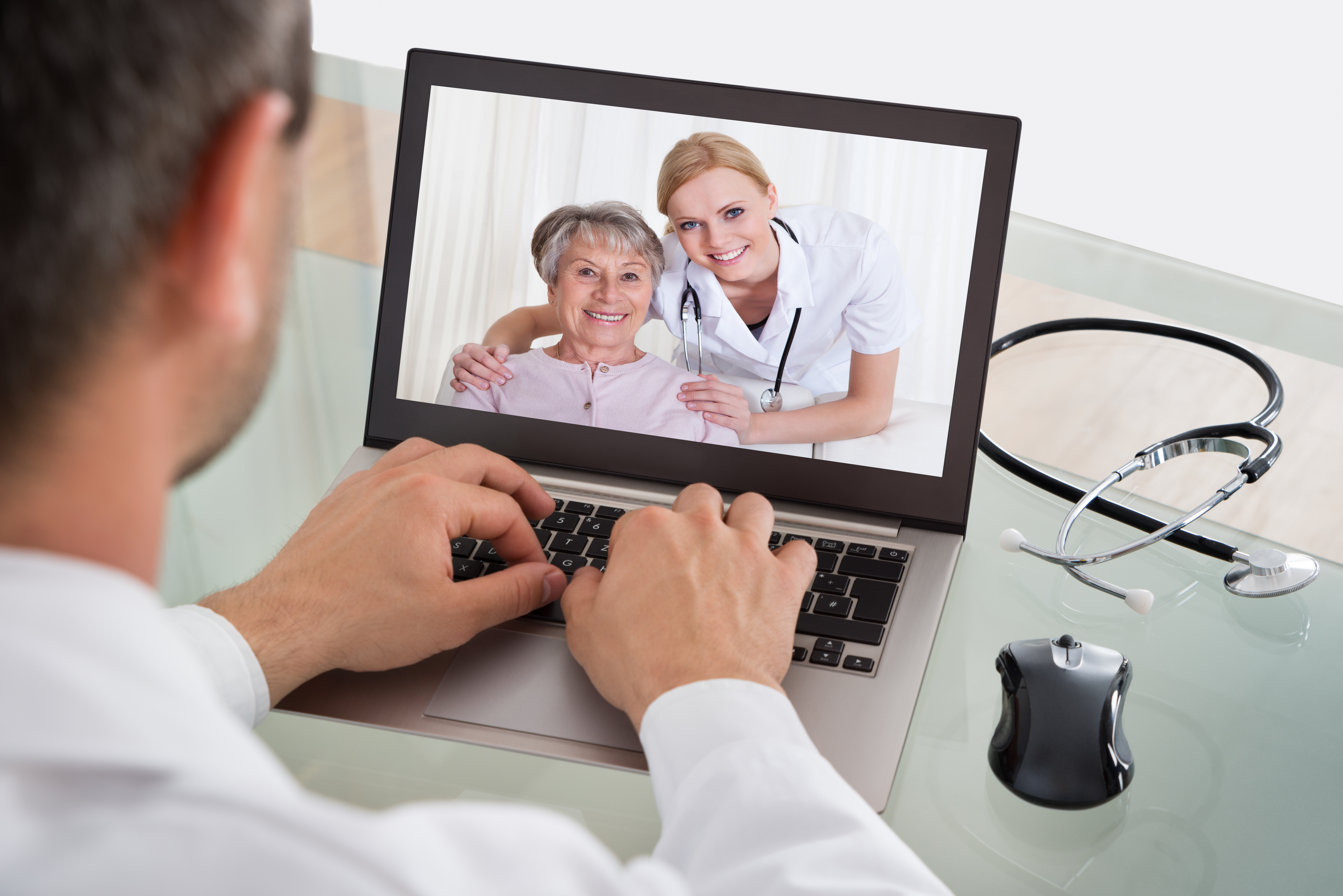 About our solution: We want to use telemedicine software and medical professionals to perform scheduled virtual examinations. During these examinations we want to collect health data using entry level medical professionals and interpreted by nurse practitioners or physician assistants. The results of these examinations will be further examined by a medical doctor. These scheduled visits can be used to take preventive steps to treat chronic conditions of patients. Also to update Active Daily Living protocols for patients with home healthcare services. And lastly these virtual visits can help the 40 million American who are underinsured receive the high quality care they need at home that fits within their budgets.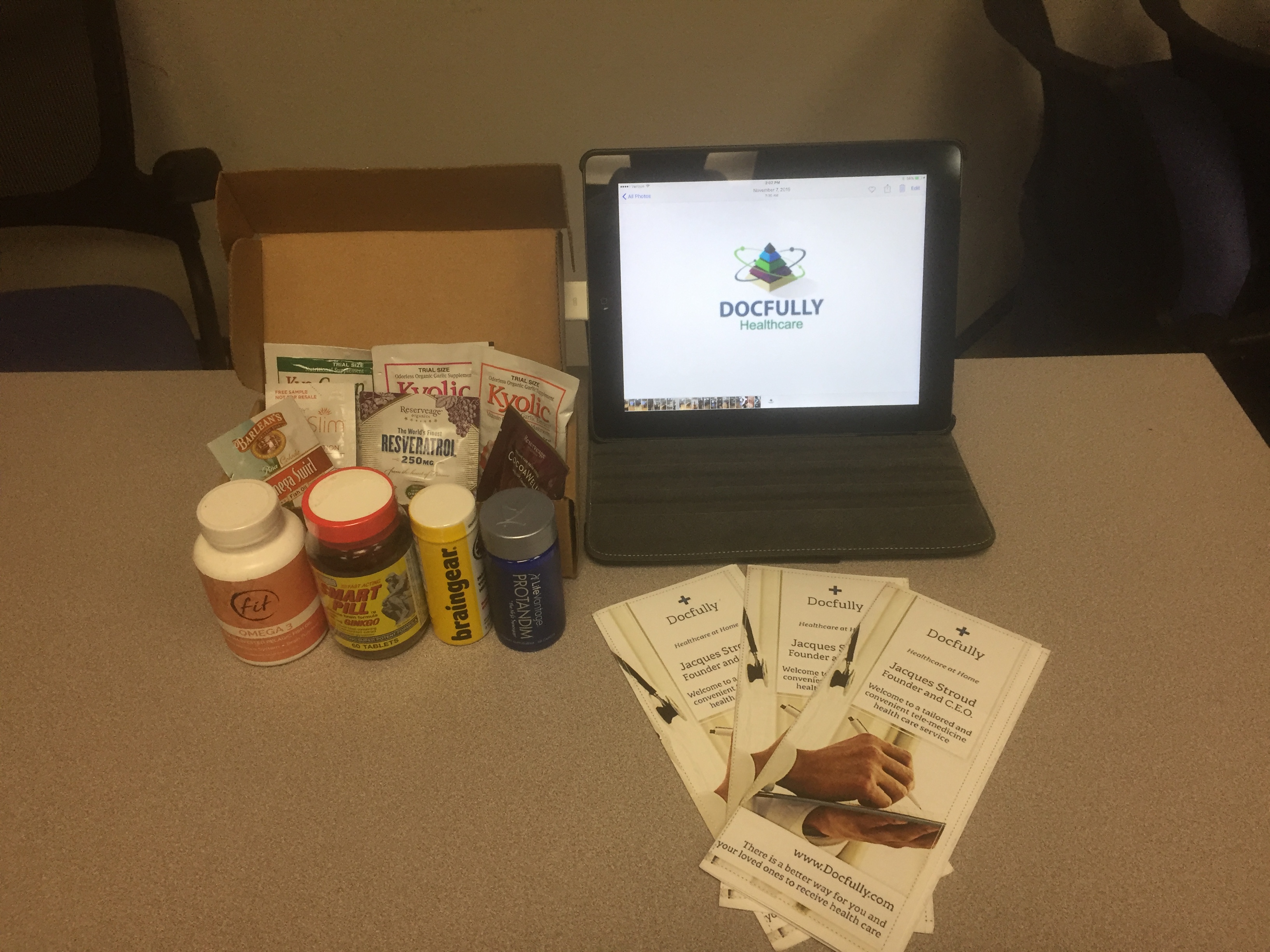 Progress to date:
To date we have a prototype built and that's slowly being improved with our beta testers. We have tested our software in the Balboa Park Nursing Home located in San diego under the supervision of a Dr. Pardo. We also tested our softwear with a Medical Spa located in palm spring where we used a physican assistant to perform good faith exams. We are still working to gain customers and traction as well as get our app out in the community.
About Our Team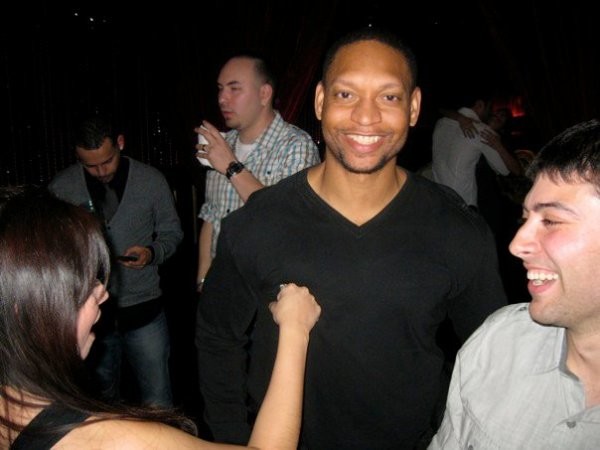 Creator: Jacques Stroud
Location: California
Education: none
Bio: I'm an African American who is trying to change the state of healthcare in the US for my community. Ever since High school I always wanted to help people in need. I come from a small school in the inner city of Chicago (Chicago State University). I was a bio major and took a small lab position right out of college. At that point I knew I didn't want to be a researcher but do something more to impact people. I entered the health and fitness industry in 1998 and have been in the industry ever since. In the last few years I wanted to do something more with my degree so I decided to pursue a Physician Assistant degree. But to enter a PA school I needed more experience so I received a EMT certification and a CNA license. After volunteering in both I discovered how much medical help is needed among the low income elderly and disabled. So I decided to move to California to work for a home healthcare company to get more experience. That's where I met the patient who would inspire me to create this company and change my path.
Hospital Affiliation: none
Title: Founder
Challenge Mission
How We Address the Mission of The Challenge(s)
We want to help reduce the out of pocket cost to care for consumers. Utilizing our system of video-confrencing and a low cost nurse assistant in the home we estimate that it will reduce the overall cost of care. And because were not using doctors to do basic exams, the cost of that visit is greatly reduced
New Orleans and Our Company
I have family who live in Baton Rouge Louisiana, so I would move there to make sure the system is implemented correctly
Investor Info
Market Size
The Total Market Opportunity we are presented with is a combination of the 40 million americans age 65+ and 49 million disabled americans that occupies 15,700 nursing homes, 15,836 assisted living facilities, 51,000 assisted living communities and are being cared for in their homes by 12,200 home healthcare agencies according to the CDC.Our
Projected 3 Year Growth
Our projected growth in 3 years will be to partner with 0.5-1% of each of the different channels in elderly care that is controlled by the department of health and human services (HHS). In 2017 HHS controlled $566 billion towards Medicare services. We are looking to gain close to $566 million in those 3 years or 0.1% of the 2017 budget.
Revenue Model
We belive in giving the end user (providers and patients) the ability to controll their health and the health of thir patients at home. But to pay for that ability requiers a combination of goverment funding and patient contribution. We want to become a vendor for insurance companies as well as Medicare and Medicaid and use a subscription modle for our service. By partnering with different organizations such as assisted living facilites and concierge/mobile doctors our monthly service charge will generate reoccuring revenue. Our fee that we charge these organizations can be added to the fee these organizations charge their patients. Working with nursing homes and home healthcare againceis we can charge medicare or medicaid an annual fee for our servive to generate another channel for reoccuring revenue. And lastly in the private sector we want to charge indiviual patients our monthly fee to use our service to connect with their primary care physician to help deliver care.
Competitors
We have competition from other telemedicine companies such as Teladoc, American Well, Doctors on Demand, Heal, and Snap MD to name a few. As well as big health organizations and insurance companies developing their own telemedicine platfrom such as Kasier Permanente and Anthem. What sets us apart from these companies is that we will not rely only on technology, but also to integrate the human element to help deliver care. Through the combination of technolpy and the human touch we can create better health outcomes.
Traction
In 2018 we did not generate any revenue but we did create intrest by doing product testing and development with two differnt organizations. MedSpa a medical spa treatment facility located in Palm Springs and Balboa nursing home located in San Diego. To date the company generated revenue of $800 in 2016 to start the development of our prototype.
Due Diligence Docs
Please note that access to the company's confidential materials is limited. Click this button to request access from the Company and its representatives.
---
$ 0
pledged of $ 200,000 goal
This campaign has ended but you can still get involved.

See options below.
46
Interest
Score
0
Adoption
Score
Instant Feedback
Help us find best new ideas to fund by telling us what you think. Your feedback goes straight to the team behind this project in private, so tell them what you really think.