About our project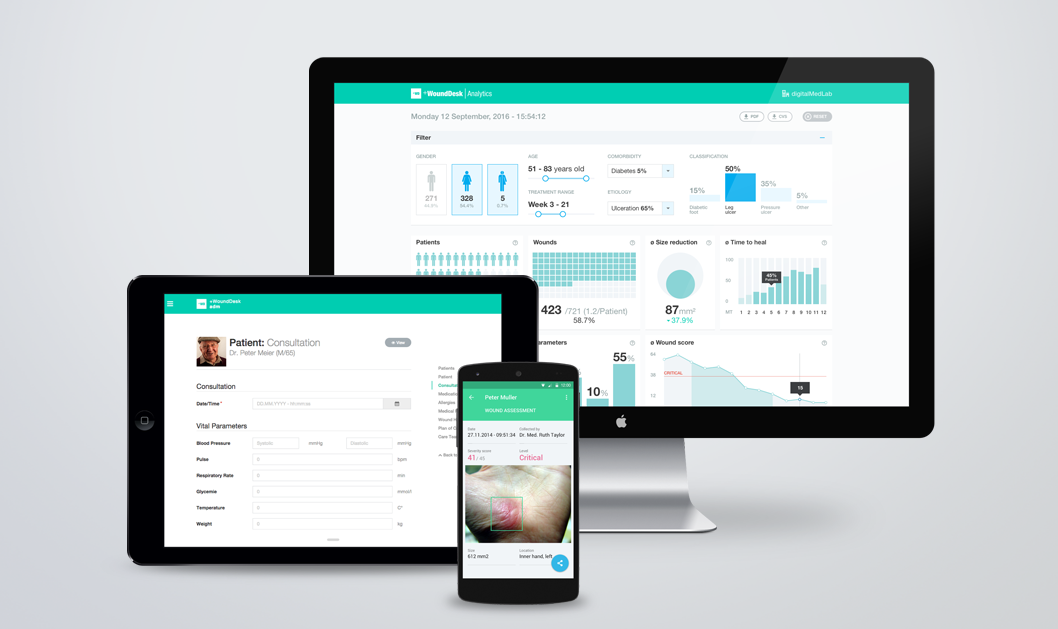 The problem we solve: Challenges in modern wound care: - Competences and skills: Different providers with very different competence and training are involved in wound care. With mobile technology it is made easier to access wound care guidelines, to improve wound assessment and to get treatment recommendations. - Wound care practice : 63% of nursing time is dedicated to wound management. Wound care is challenging and it's sometimes difficult to bring the changes needed to improve patient outcomes. - Providers collaboration: the need for improved communication is well documented. With +WoundDesk we support care process, improve competence and enhance communication.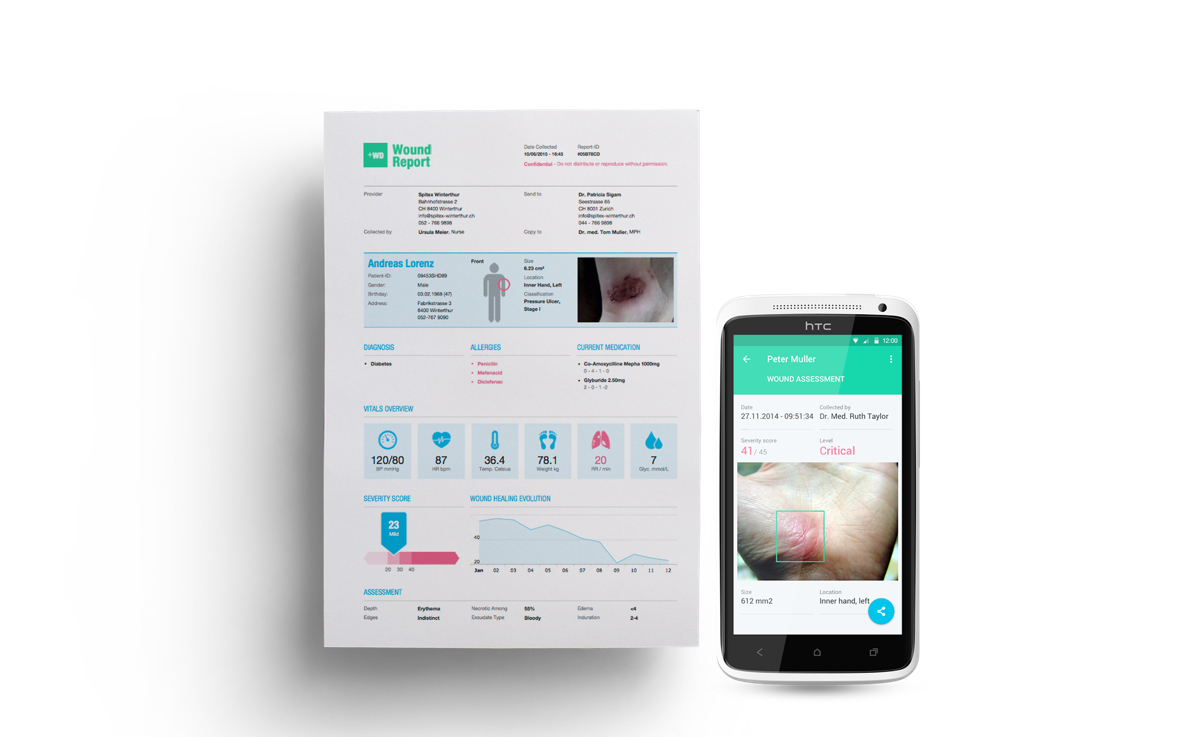 About our solution: Developed by clinicians for clinicians, +WoundDesk offer an integrated wound assessment and documentation solution at the point of care. +WoundDesk was designed to be simple, fast and intuitive. No special training is required; it is easy to use and incorporated into your daily wound care routine. Key Benefits • Monitoring of wound progress over time • Improved outcomes for patients and quality of life • Reduced nursing time and decreased wound related costs of care • Improved care coordination and operational efficiency • Analysed wound data to drive better care • Reduced paper-work to simplify your work • Transparent and flexible pricing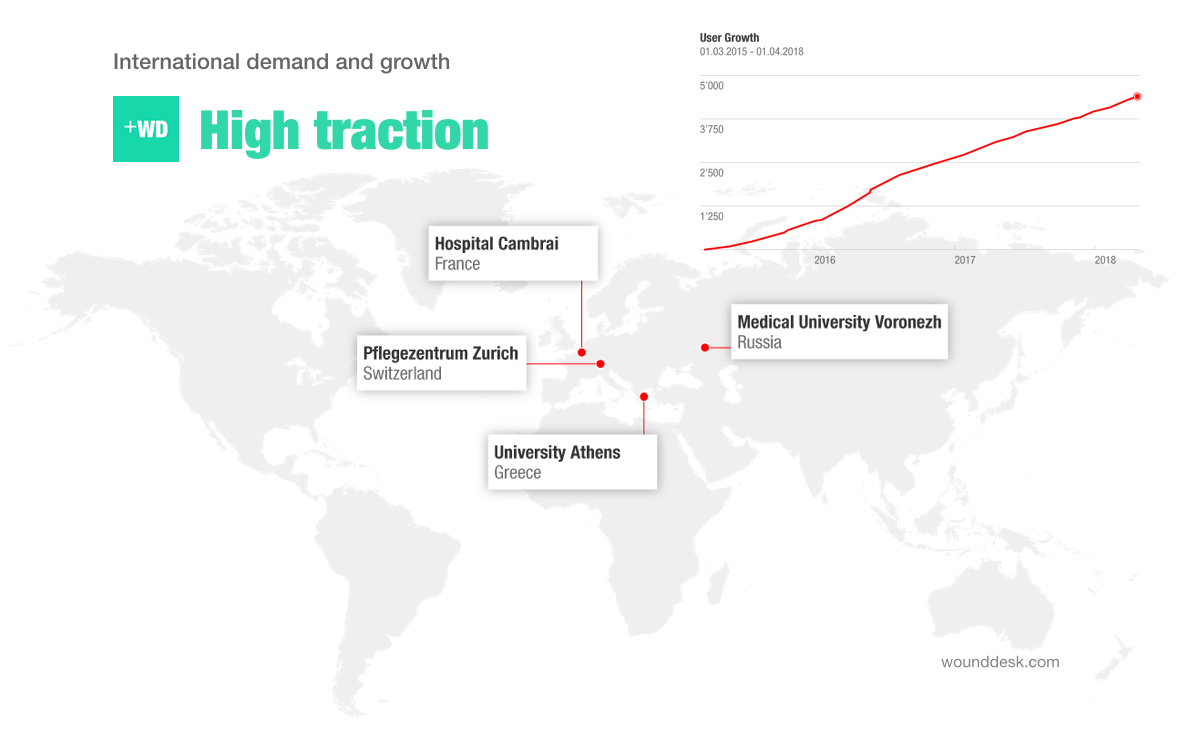 Progress to date:
+WoundDesk Suite is already available and have been used by 6'000 providers worlwide. A launch of a new version in planed for March 2019.
About Our Team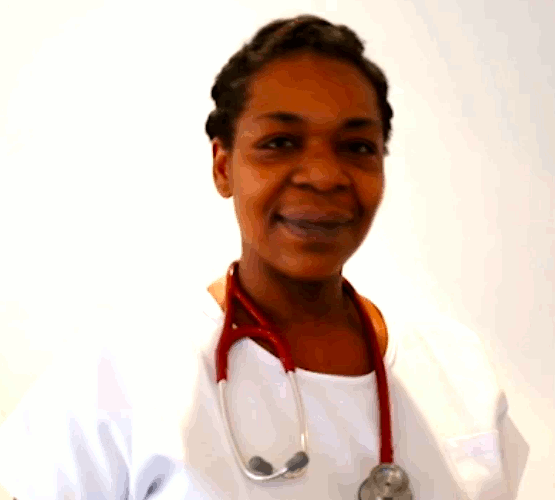 Creator: Patricia Sigam
Location: Zürich (de)
Bio: After her medical studies, Dr. Patricia Sigam started her medical carrier in surgery departments where she has been practicing during 6 years. Her interest in technology and in new ways of providing care brought her to eHealth. She worked more than 5 years as physician for several telemedicine companies in Switzerland. Beside this, she also achieved a Master Studies in Public Health at the University of Geneva. Passionate about the revolution brought by mobile technology in the society, she associate with an experimented It entrepreneur and founded in 2012 digitalMedLab, a startup with the aim of developing mobile solutions for Health Professionals.
Title: CEO
Advanced Degree(s): MD
Challenge Mission
How We Address the Mission of The Challenge(s)
Improving access to primary care services is an issue for uninsured, underinsured and low-income patients, particularly those suffering from chronic disease. Taking in account the social determinant of health, it also clearly appears that this patient group is more affected by chronic disease. In the case of hard-to-heal wounds, the lack of wound detection and than wound healing monitoring has devastating consequences on health and socio-economic conditions. The existence of hard-to-heal wound is related to limited mobility and social exclusion. The impact on the quality of life is major, it's probably the reason why some talk about "silent epidemic". To achieve positive outcomes in the management of hard-to-heal wounds, a close monitoring of the wound healing is needed.
New Orleans and Our Company
If the solution is supported by health insurance, the value of the services will strength the relationship with health insurance and open a distribution channel to inform patient regarding health insurance system : health insurance enrollment, health insurance basics, overview of services, commonly used words and definitions, etc. Ultimately, the digital solution should be made with the target population in mind, be user-friendly, intuitive, and locally relevant. It should take into consideration the barriers identified and the known disparities in access to care in the area. If selected in the challenge we will start a close collaboration with a pilot in order to clearly defined the need, analyze the gap and plan the deployment. To do so we will spent weeks directly at the place to be able to work on a co-development basis. Our company is flexible and will work to adapt to the requirements and specifications of New Orleans.