About our project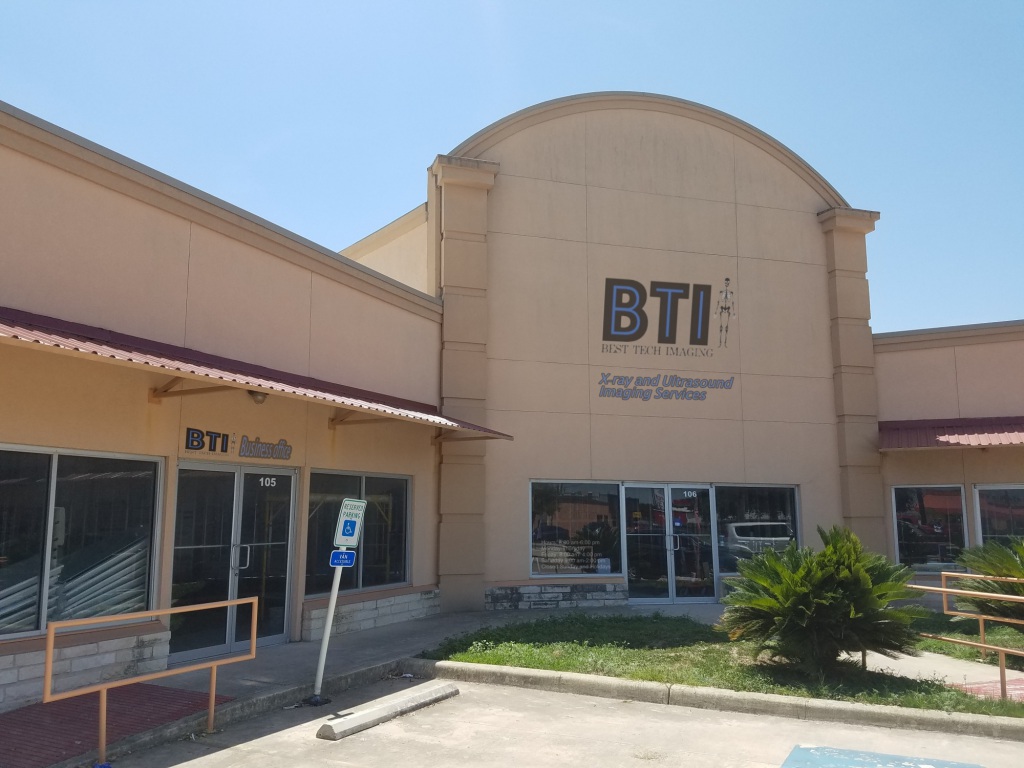 The problem we solve: The east side of San Antonio,Tx has a growing geriatric community, as well as pediatrics, low income individuals, people with limited health coverage, as well as poor to no transportation. Best Tech Imaging will be the first standalone X-ray and Ultrasound clinic on this side of town. This will allow the patients of this community to take advantage of advanced imaging without having to commute numerous miles, for basic procedures. For the duration of my 34 years in this city, this problem has never been addressed.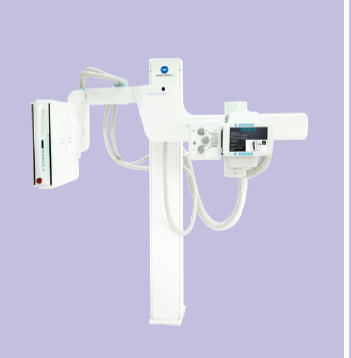 About our solution: I will incorporate digital x-ray and ultrasound units, with rapid turnaround, and prompt interpretations from our teleradiology partners. Patients will be able to walk in with either a hand carried order, or a call from their providers, and receive excellent service, within their own neighborhood.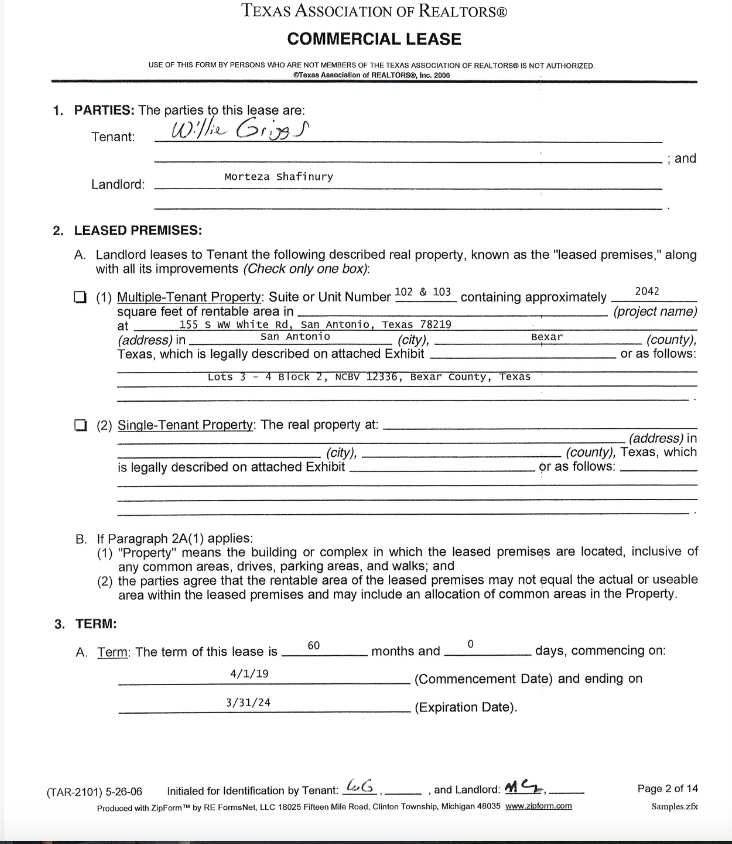 Progress to date:
In regards to our progress since the concept inception of the company:
Formation of BTI bank account with BBVA Business Banking 07/2018
09/2018 BTI established and formed as a PLLC in the state of Texas and recognized as a Veteran owned business
09/2018-present Best Tech Imaging has established vendor tradlines to build Dun and Bradstreet and Experian business scores. A total of 7 tradelines with approximately $8,000 in credit
BTI signed a 2 year lease for 2 suites( suite 105& 106) at 155 s ww white rd, San Antonio,TX 78219 on 01/18/2019 for $5500/mo. The landlord is waiving the 1st 2 months and will be contributing $30,000 towards floor layout and renovations. The proposed project is scheduled to begin 04/2019.
Equipment quotes received for X-ray unit and ultrasound machine
contract in place for teleradiology fees
note* the suites on the contracts state 102-103. there was a change after the contract signing per the Landlord that I agreed to. He requested a text authorization
My marketer has generated great interest from the local community on the eastside in regards to the necessity of this business. So far he's received feedback from over 200-300 members of the area over the span of 2 weeks canvasing the area.
About Our Team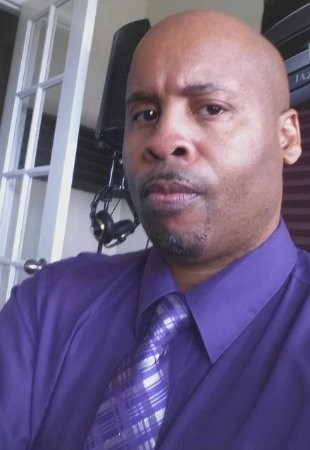 Creator: Willie Griggs
Location: Texas
Education: US Army Academy of Health Sciences graduate
Bio: This is Willie Griggs R.T.(R) A.R.R.T., founder of Best Tech Imaging PLLC. After 34 years of taking x-rays in the beautiful city of San Antonio, I discovered there was something missing: An imaging center on the Eastside! After careful market research and analysis, it turns out that all the major players in the city, in regards to diagnostic x-rays, ultrasounds, MRI, CT-scan, Bone Density (DEXA), Interventional, Nuclear Medicine, Mammography, etc. with a total of 40+ locations, have forgotten that side of town. I am committed, as a Military Veteran, ,to assist the underserved citizens of Bexar county, to receive the services they deserve, without the inconvenience of an extended commute. Our initial service offering will consist of x-ray and ultrasound services, with future services and locations throughout the Eastside, as we grow.
Hospital Affiliation: Clinic
Title: Business Owner
Advanced Degree(s): associates level
How We Help Patients
My marketer spoke to quite a few senior citizens on the eastside of San Antonio in regards to establishing a stand alone Medical Imaging Center. The responses were uniformly positive. The primary concern is that many seniors, and underprivileged individuals, lack the access to make it to get basic image exams. Some get frustrated, and skip their appointments, which further compromises their well being. With BTI in close proximity, there physical and emotional needs will be met.