About our project
The problem we solve: Covid is a major pandemic and effective treatment is required
About our solution: 2 of the three molecules are already proven in invitro test. We have added one more off patent drug in the formulation. The topical application is easy and effective. The plant based alkaloid inhibits viral replication along with being anti-inflammatory and off patent drugs acts on various pathways.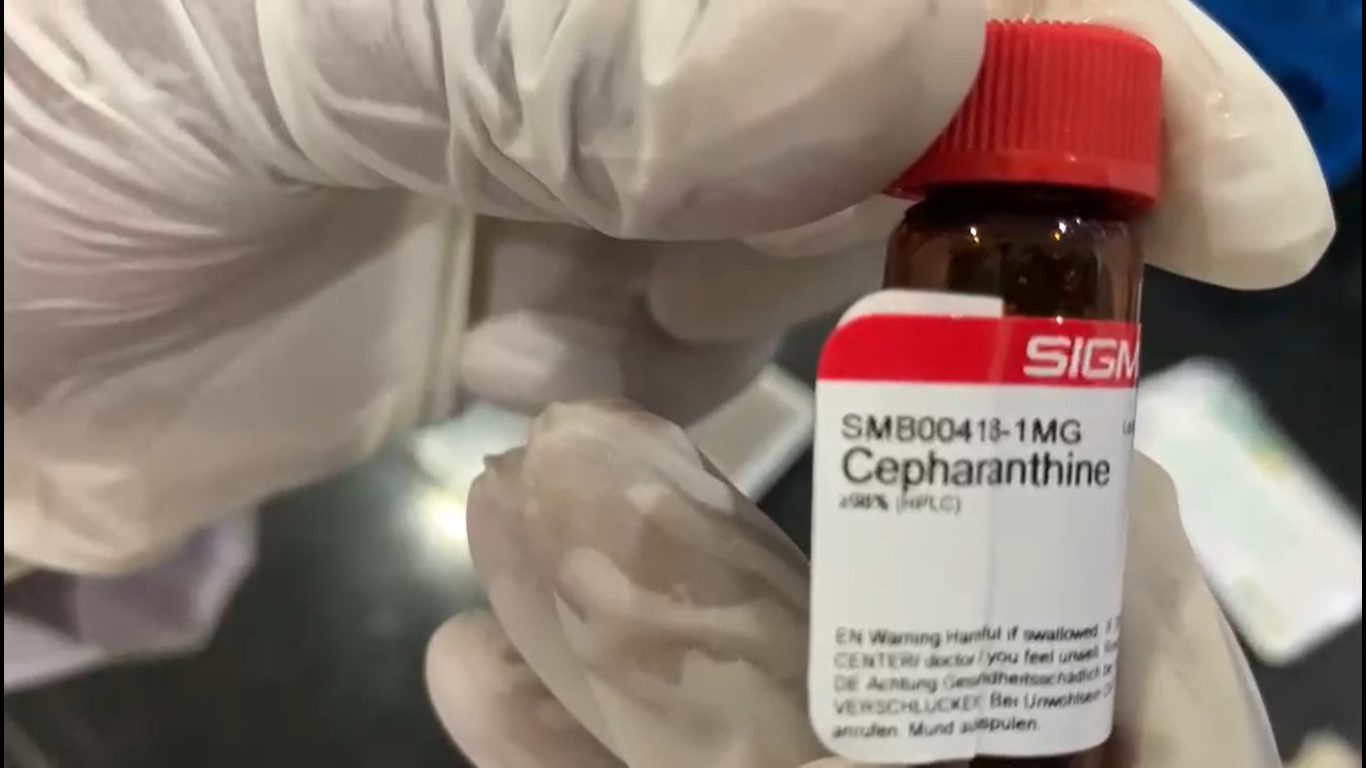 Progress to date:
Formulation ready to be tested invitro at CCMB Hyderabad for Covid.
About Our Team

Creator: Subhramani Naidu
Location: Meath
Bio: A business researcher with top tier investment banking having expertise across sectors and geographies.
Title: Project Head
Investor Info
Market Size
TAM - 169,736,766 recovered patient &
Unestimated preventive market for mild and moderate cases
Projected 3 Year Growth
Estimated revenue in 3 years $15 million
Revenue Model
Sustainable revenue model by exclusive sales of product globally
Competitors
Vaccine makers and any other new treatments
Traction
Center for molecular Biology agreed to test our formulation invitro for Covid based on the molecules profile.
Due Diligence Docs
Please note that access to the company's confidential materials is limited. Click this button to request access from the Company and its representatives.
---
Supporters
There are not supporters yet.
Comments
Login to post your comment!
Click here to Login