About our project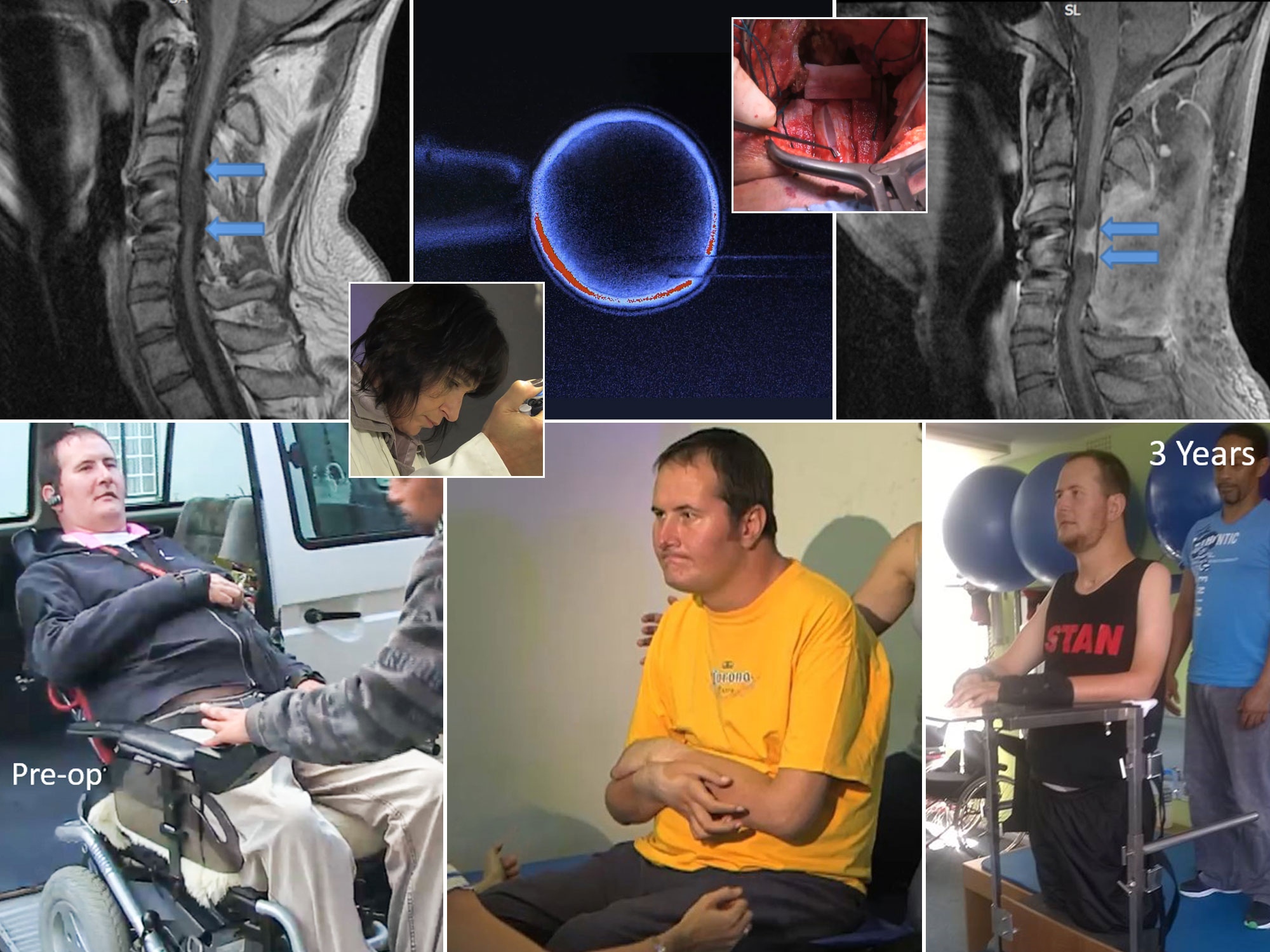 The problem we solve: Accelerating the productization of a new personal (autologous) biological medicine (rebirthed pluripotent stem cells) that regrow neural stem cells in the spinal cord canal to reconnect separated spinal cords in victims of severe chronic spinal cord injury.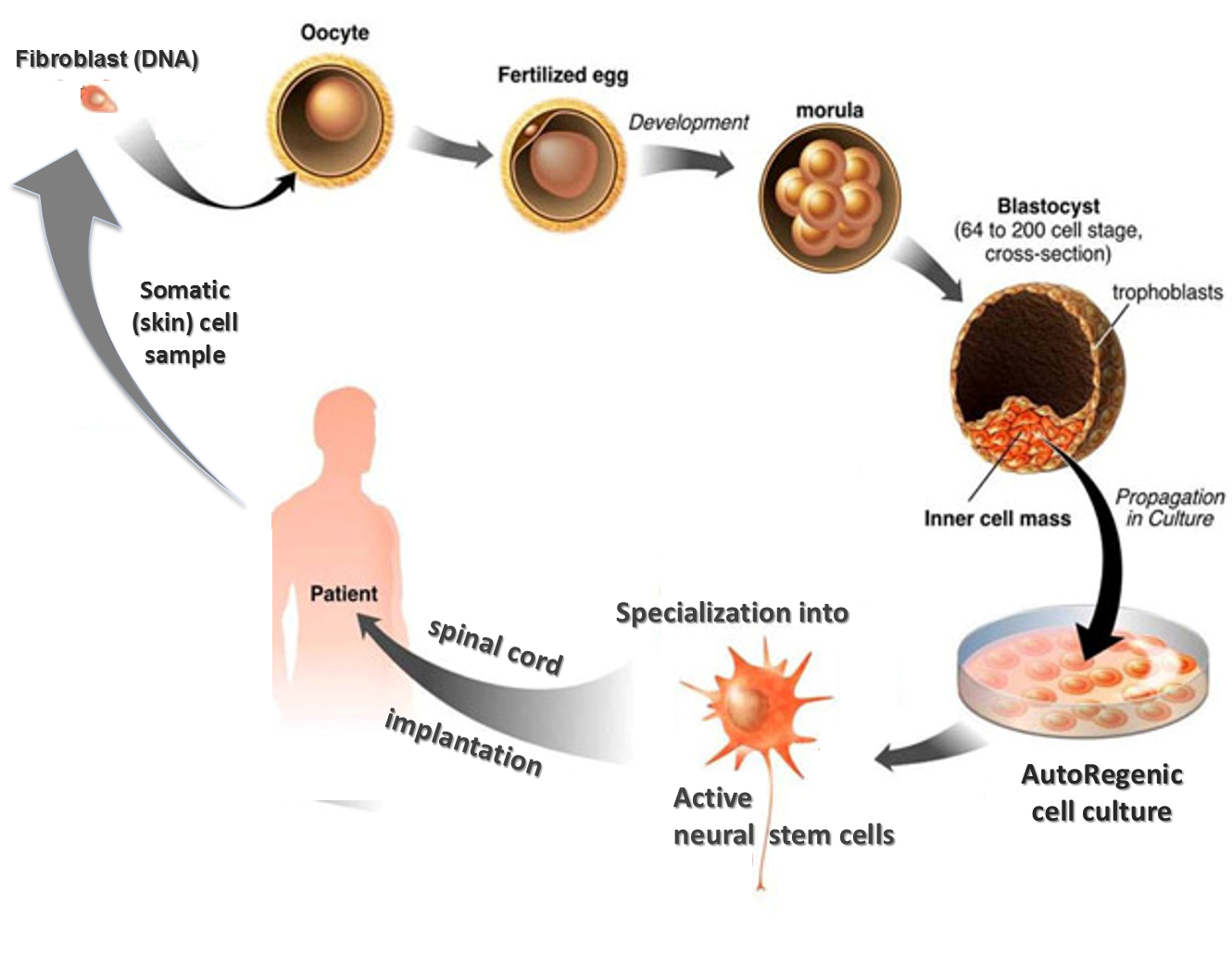 About our solution: This stem cell culturing and application process is already proven to work in in-vivo animal and in-vitro human tissue trials and in a compassionate care experimental operation with a human patient in 2012. The process is safe and ethical, and promises to be very affordable.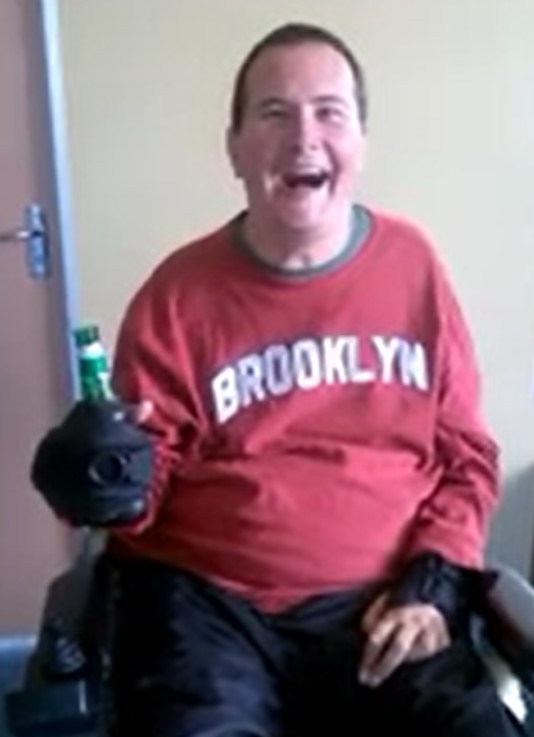 Progress to date:
Ten years of R&D, six of which led to a successful pioneering application with a human patient in 2012. A neurosurgical procedure using these stem cells was approved by the national medical research ethics committee in South Africa in 2015. A clinical trial using these cells will begin in September 2016.
About Our Team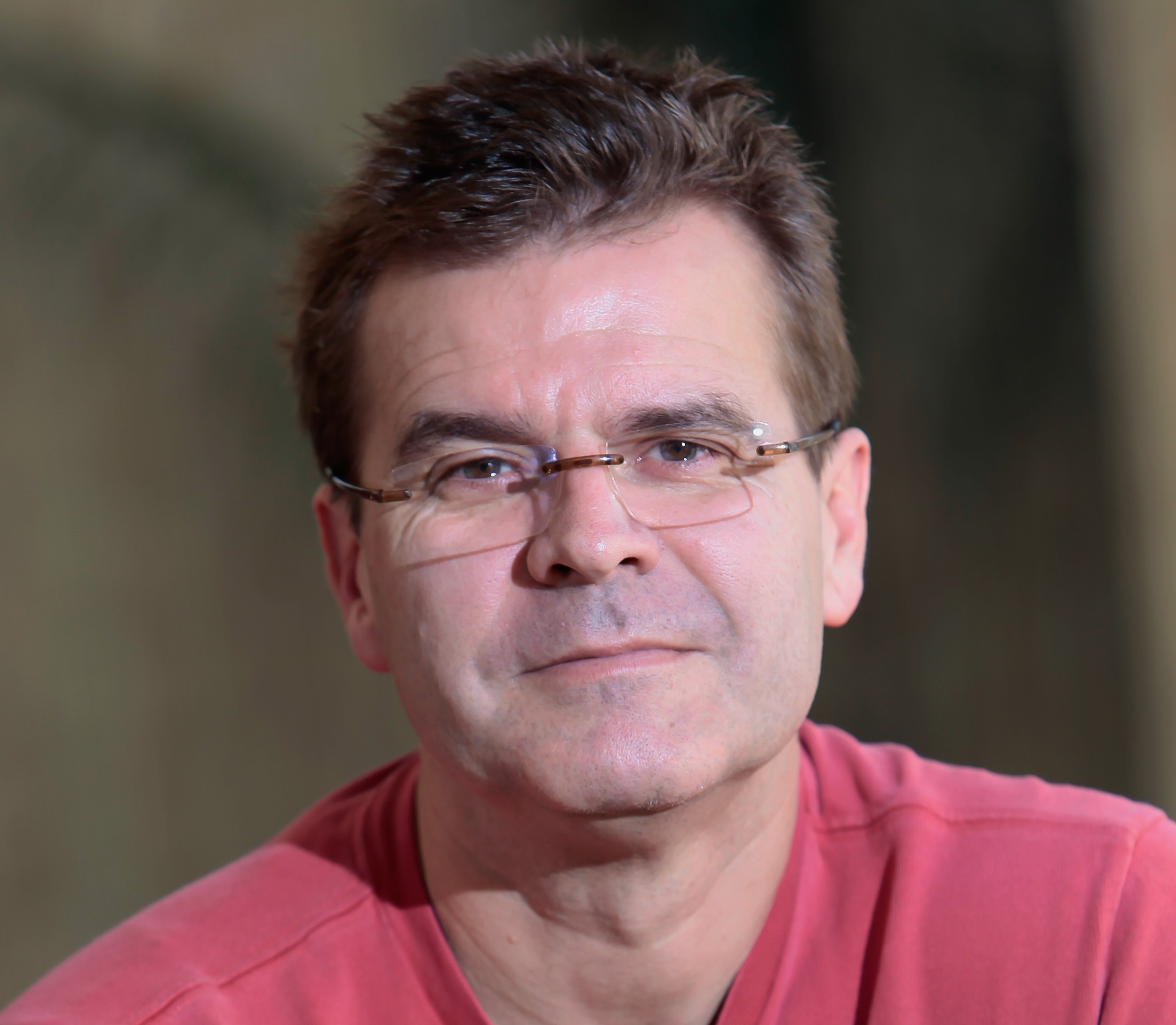 Creator: Anthony Stonefield
Location: New York
Bio: Serial entrepreneur in innovations with 24 years of experience in venture development globally. Head of Healthcare Solutions for an asset management firm in Switzerland and the U.A.E. Biology degree from UC Santa Cruz. Pioneered mobile content business with the first international ringtone business that generating over $1.5 billion in sales. Has raised over $25 million in venture financing for disruptive technology ventures and has led innovation projects for three Fortune 500 companies.
Hospital Affiliation: Frere Hospital
Title: Co-founder & Executive Chairman
LinkedIn: https://za.linkedin.com/in/astonefield
About Team Members
David Anderson
Chief Operating Officer, Bachelor's degree in Chemical Engineering
Biography: Seasoned executive in the pharmaceutical and specialty chemical industries having led several businesses in the US, UK and South Africa, including regional divisions of Ciba-Geigy/Novartis and Rohm & Haas. Successfully started up or turned around several companies. Degree in Chemical Engineering. Five years of local legal, commercial and regulatory review for international stem cell business projects.
Title: Chief Operating Officer
Advanced Degree(s): Bachelor's degree in Chemical Engineering
LinkedIn: https://za.linkedin.com/in/dave-anderson-539a021

Peter Gees
Chief Legal & Financial Officer, Certificate of Chartered Accounting
Biography: Peter is a Chartered Accountant, a Master Tax Practitioner and an admitted Advocate of the High Court of South Africa. He is the founder of specialized financial-legal consultancy, encompassing 20 years of experience in capital raising, deal corporate finance structuring, IP protection, and developing and implementing cross-border structures, especially in relation to international trade, finance and investment, including compliance, particularly with regard to OECD imperatives.
Title: Chief Legal & Financial Officer
Advanced Degree(s): Certificate of Chartered Accounting