About our project
The problem we solve: According the CDC, between 11-20% of women will experience postpartum depression. But what about depression during pregnancy? There is no current standard for screening. Maternal mortality is on the rise in the USA. Chronic illness, obesity, and depression are all key drivers of poor birth outcomes for mom and baby. The current screenings are ineffective, nebulous, and largely irrelevant for many women facing motherhood today. A new solution MUST be created to earlier and accurately identify at-risk women for depression before potential obstetric and neonatal emergencies develop. This screening will better delve into areas such as: socioeconomic, education, domestic violence, and emotional traumas that left unchecked can directly catalyze mental health emergencies. Coupling that with two simple blood tests for key biomarkers, we can successfully identify those women likely to develop depression, and ensure their proper care.
About our solution: This isn't technology, this is common sense. After years of gathering research, outbound surveys, and direct and candid feedback from caregivers and mothers around the world. Depression may well be the single most overlooked component impacting outcomes. This solution can be implemented as both an app as well as a simple paper format and is applicable globally.
Progress to date:
Research and prototype screening have been developed.
About Our Team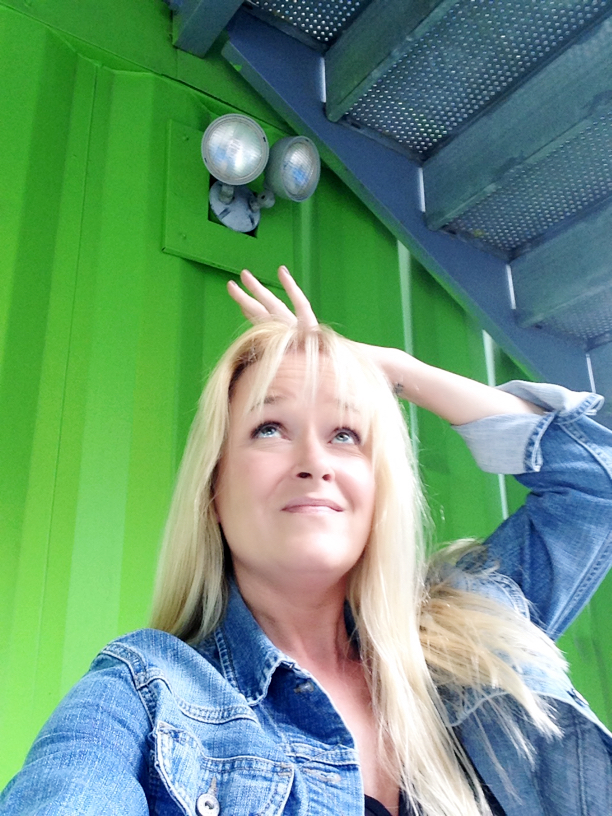 Creator: Allyson Cote
Bio: I'm a tireless seeker of disruptive innovation who works globally in maternal, neonatal and child health. Inventor, entrepreneur, and overall loudouth working to improve outcomes for women worldwide
Title: CoFounder/Chief Operating Officer/Product Manager
Advanced Degree(s): MPA
About Team Members
Meg Wirth
CoFounder/CEO, MPA
Biography: A S.E.VEN fellow and a Cartier Women's Initiative finalist. Meg has worked on women's health throughout her career in areas as diverse as starting a home visiting program for teen mothers in Appalachia to monitoring and evaluating a major Safe Motherhood initiative--funded by USAID and implemented by John Snow International's Mothercare project-- in Jakarta and South Kalimantan, Indonesia. Meg has also worked as a member of the Rockefeller Foundation's Health Equity Team
Title: CoFounder/CEO
Advanced Degree(s): MPA

Challenge Mission
How we will improve Depression Care
We need to remove the stigma of depression, especially during pregnancy. By looking at social drivers, financial preparedness, and including real issues for women like body image, guilt, fear, and shame, we can better set the course to ensure a healthy outcome for mom and baby. Screening postpartum is not enough, and not effective. We need to look at key biomarkers, and couple it with better identified salient data points.
How we will make the lives of those who suffer from depression better
Healthy moms make better moms. We can do better than what is currently offered. This can be done with your help. I am very receptive towards working with any Medstartr partner or supporter on this project. We all have a voice, lets start to use it for good.