About our project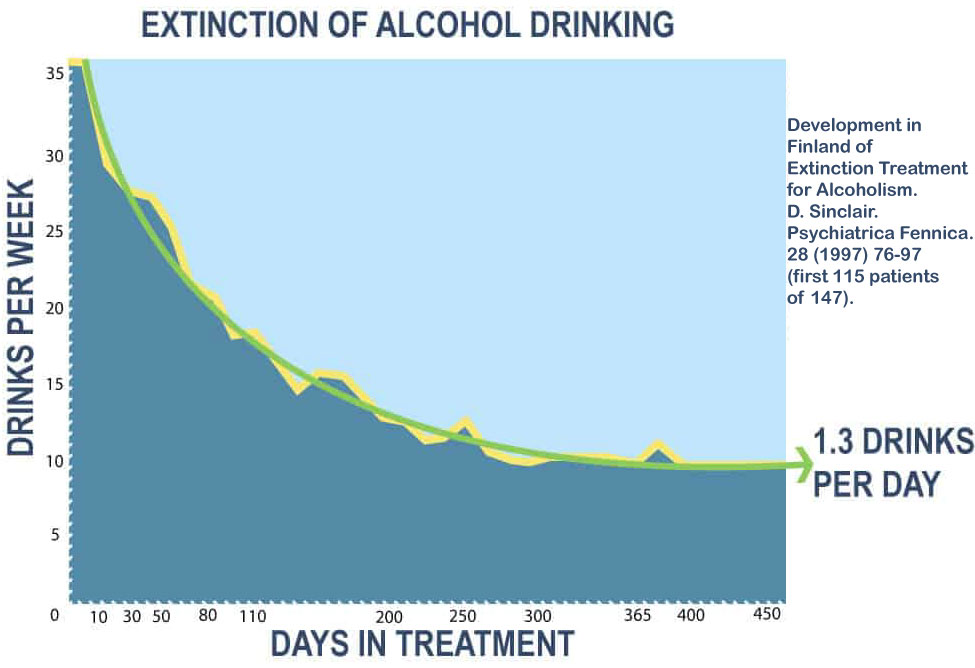 The problem we solve: Over 15 million adults ages 18 and older have suffered from alcoholism in the U.S. This includes 9.8 million men and 5.3 million women. Millions more close to those with the disease are affected indirectly. Because alcohol is so prevalent in society, the disease and effective treatments are often overlooked. For decades willpower-based treatments have dominated the field but with high relapse rates. Finally, there is a new, innovative approach originating in Europe producing never-before-seen results in cutting alcohol cravings, restoring control over drinking, and eliminating the risk of relapse.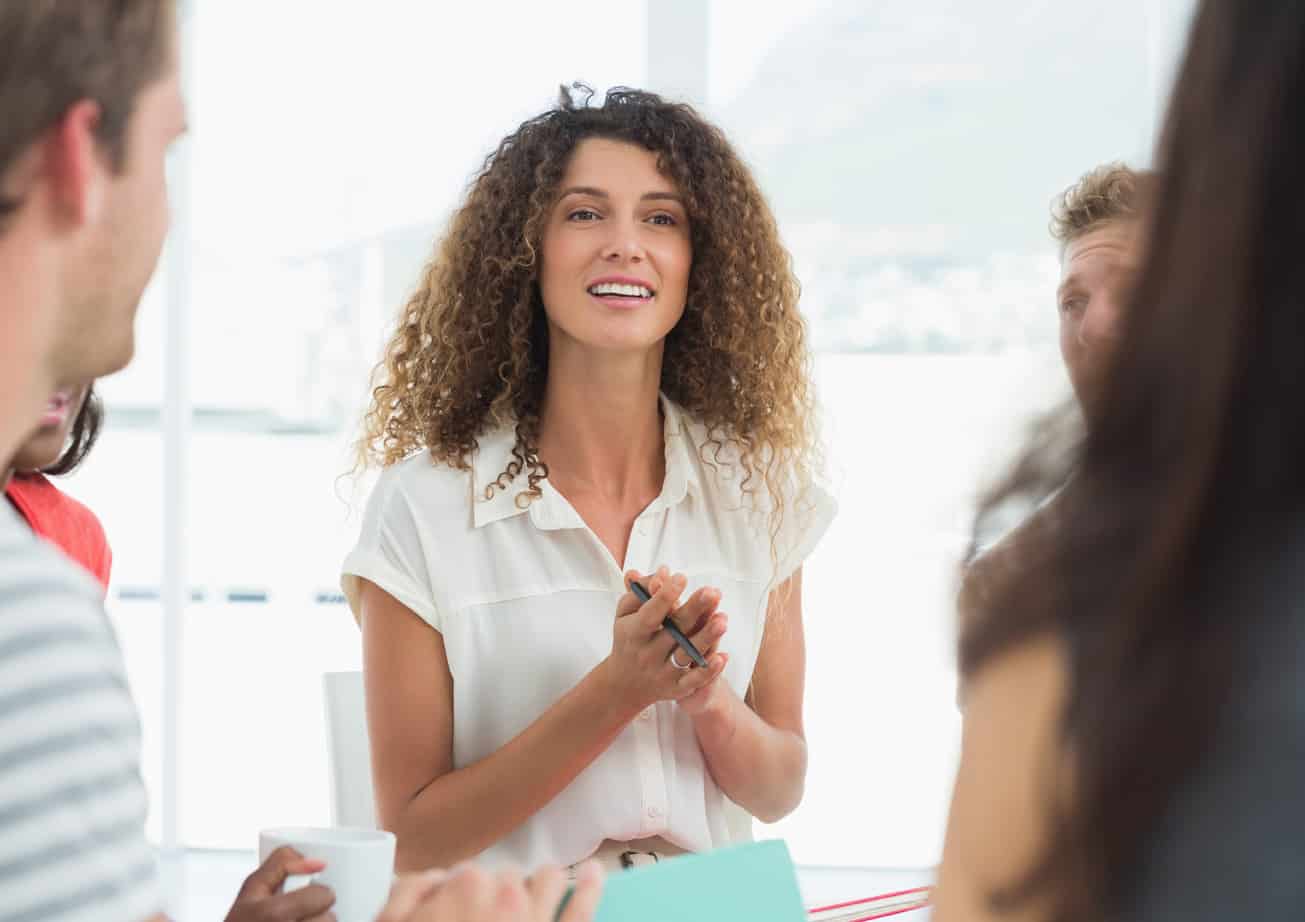 About our solution: Alcure.me is a telehealth platform offering treatment that strikes at the core of alcoholism–the craving to drink, and the most effective solution ever developed to permanently eliminate relapse. Alcure.me offers an end-to-end digital health solution that disrupts the physiological reinforcement loop that defines excess, out-of-control drinking with a new, innovative method of targeted dosing of an opioid-blocking medication combined with counseling. Rather than mask alcohol craving only to have it creep back later, pharmaceutical extinction eliminates it, permanently. The process will steadily and substantially extinguish cravings for alcohol, the amount, and frequency of alcohol consumed and will restore control over drinking. The medication is dosed using a "targeted" schedule and medication is combined with video chat counseling sessions.
Progress to date:
We are a team of three consisting of two co-founders (injury litigation defense attorney with extensive knowledge of medicine and a CA Licensed Professional Counselor), and a CA licensed physician assessing Alcohol Use Disorder and e-prescribing naltrexone (an FDA approved opioid-antagonist medication).
We have built a fully functional HIPAA compliant telehealth website permitting the onboarding of patients, assessment of AUD, e-prescribing of naltrexone tablets, express delivery of the medication from a partnered pharmacy to any patient in CA, electronic health record charting, online doctor and counselor scheduling, and a HIPAA compliant video chat platform that permits online doctor and counselor meetings, including group therapy sessions--from both a desktop computer or mobile device.
We are partnered through a third-party vendor with Quest Diagnostics and LabCorp for walk-in lab testing throughout the U.S. for required lab work.
We have a well-developed informational website also allowing online patient signup and payment and can treat a high volume of patients from start to finish, entirely online. Patients need only go in for walk-in lab testing required before prescribing naltrexone. We will transition to a leaner informational site that can be found at https://sites.google.com/alcure.me/
We have bootstrapped the project and have no investors at this time. We are just entering the marketing phase and do not yet have patients. We just went "live" the first week of June 2018.
About Our Team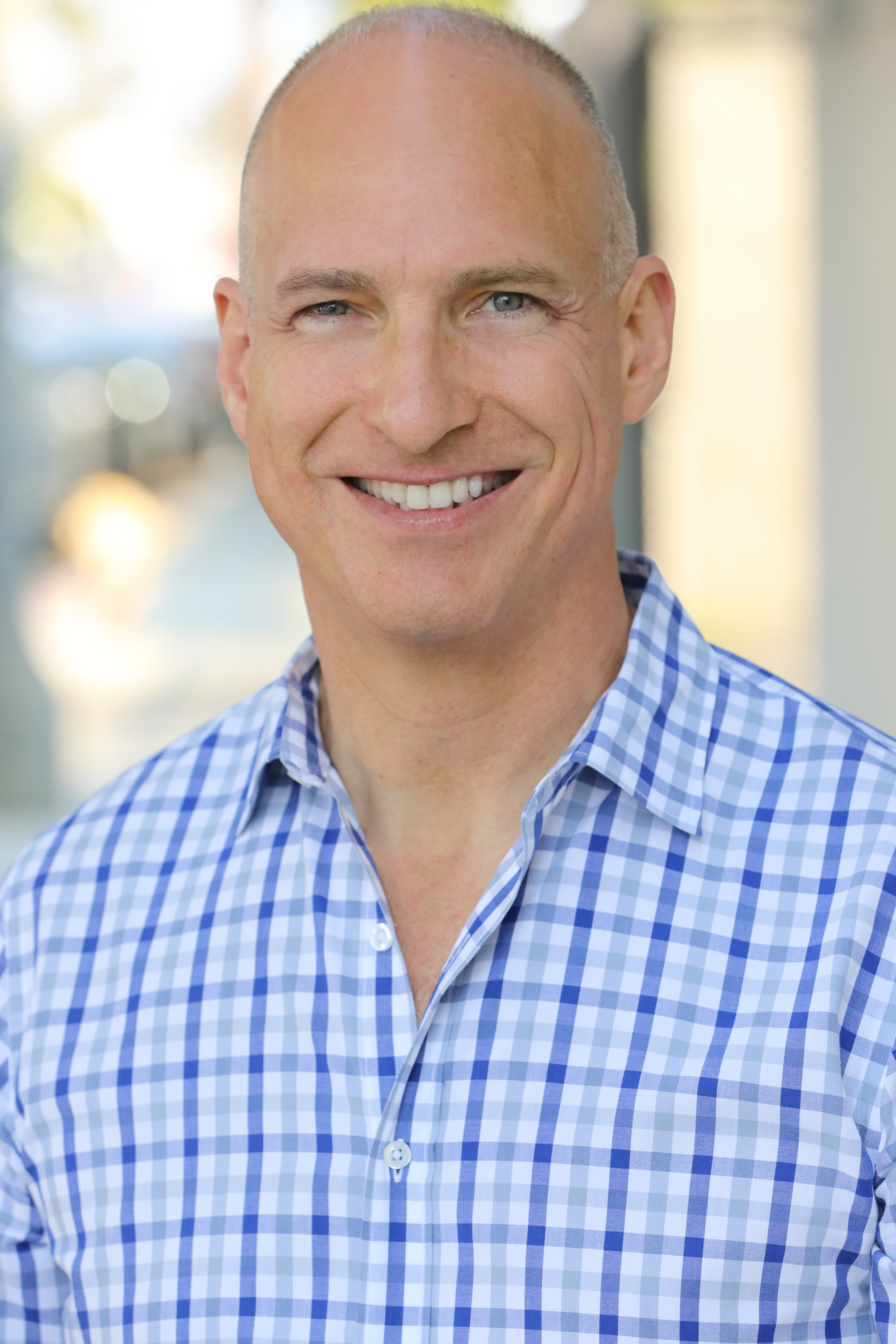 Creator: James Kamanski
Location: California
Education: UOP, McGeorge School of Law
Bio: Named: Southern California Super Lawyer, 2012, 2013, 2014, 2015, 2016, 2017 and 2018. Specialties: Catastrophic injury defense including traumatic brain injury. Admissions: All California State and Federal Courts and the Ninth Circuit Court of Appeals. Speaking engagements: "Bodily Injury Defense: Key Aspects and Strategies Every Claims Professional Should Know"? (March, June, and September 2014) to major Insurance Claims Conferences and local CPCU Chapters; "Catastrophic Injury Defense" Combined Claims Conference, Long Beach, CA, (March 2012) "Catastrophic Injury Defense, to Include Whether Mild Traumatic Brain Injuries Actually Cause Ongoing Compensable Effects or are you Over-Paying?" Claims Conference of Northern California, Sacramento, CA, (September 2011) "Criminal and Civil Cross-Over Issues, A Practice Guide"? Eastern European Bar Association, (October 2013) "How to Avoid Entanglements with the State Bar," Eastern European Bar Association, Southeast Bar Association, Culver Marina Bar Association, ProVisors professional networking organizations throughout Los Angeles, and major law firm (January 2013, August 2012, May 2012, March 2012). "The State Bar Disciplinary System and Maintaining and Ethical Law Practice" - panel presentation with State Bar prosecutor and criminal defense attorney, Beverly Hills Bar Association (December 2012); ProVisors Century City (November 2012) "The Rescue Attorney Rule; No Good Deed Still Goes Unpunished," Professional Liability Defense Federation annual seminar, Chicago, IL (September 2012) "A Lawyer's Guide to the Elimination of Bias" Culver Marina Bar Association (February 2014), Alvarado Smith & Sanchez (November 2012) "Addiction and the Lawyer: A Focus on Alcoholism and a New Approach to Treatment" Culver Marina Bar Association (February 2016) "A Stunningly Better Approach to Treating Alcoholism--Much Needed Relief for the Legal Community and Beyond" Culver Marina Bar Association (September 2017)
Title: Co-founder
Advanced Degree(s): J.D.
About Team Members
Sarah Novia
Licensed Professional Counselor, B.A., M.S./Ed.S.
Biography: Ms. Novia is Board Certified as a Telemental Health Provider, holds a Credentialed Counselor Certification (Center for Credentialing and Education), National Counselor Certification (National Board of Certified Counselors), State Certification in Guidance K-12 (CT and FL), and a 40-hour certification in mediation from the University of Connecticut. Ms. Novia has extensive experience in treating clients with Alcohol Use Disorder along with the psychological conditions that coexist with excess drinking.
Title: Licensed Professional Counselor
Advanced Degree(s): B.A., M.S./Ed.S.

Richard Park
Medical Doctor specializing in Internal Medicine, M.D.
Biography: Dr. Park is board certified by the American Board of Internal Medicine. In 2005, Dr. Park earned his medical degree at Flinders University School of Medicine in Australia and in 2010 completed his Internal Medicine Residency at Good Samaritan Hospital affiliated with the Johns Hopkins University School of Medicine in Baltimore and served as Chief Resident. He also is a registered pharmacist. In 2001, he completed his pharmacy degree at the University of British Columbia in Vancouver, Canada.
Title: Medical Doctor specializing in Internal Medicine
Advanced Degree(s): M.D.

How We Help Patients
Our website offers three major advantages.
One, it's a telehealth platform which improves patient access to treatment by removing the need to travel to a health care provider's office for treatment.
Two, it offers a strikingly new approach to treating Alcohol Use Disorder by borrowing from European medical science. It attacks the disease at the physiological level by reversing alterations in brain chemistry caused by repeated, excess drinking that drives the addiction.
Three, if the protocol is followed for life--which at its core involves always taking an opioid antagonist tablet at least one hour before drinking alcohol--the risk of relapse is eliminated. The treatment method is based on solid, evidence-based science and extinction of learned behavior has been a recognized phenomenon in behavioral science for decades stemming from the original Pavlovian dog experiments.
How We Help Physicians
Many patients suffering from Alcohol Use Disorder present to an Internist or Family Medicine practitioner first. Most of these providers are not specialists in addiction medicine and are not partnered with mental health care providers. We have wedded both physicians and therapists on our telehealth site, all of whom are well versed in the nuances of treating Alcohol Use Disorder patients using pharmaceutical extinction.
Rather than prescribe various other medications with one-time use instructions, or refer a patient for individual support or Alcoholics Anonymous only to see them return months later after relapsing in many cases, truly "level up" in the care of your patient suffering from Alcohol Use Disorder by referring them to alcure.me-which focuses exclusively on providing a highly successful and new treatment method based on European medical science with the ease and unsurpassed access only a telehealth platform can provide.
How We Help Hospitals
Alcohol Use Disorder is a spectrum disorder ranging from mild, moderate, and a severe risk of alcohol abuse and toxicity. Those patients on the further end of the spectrum toward a severe risk often end up "binge" drinking to blackout and can wind up in a hospital setting consuming considerable hospital resources.
This can happen from expensive ER treatment, much of which will not be fully compensated, to the housing of a patient for days while the patient recovers from a binge drinking episode or physical injury related to such an episode. Mental health and social worker services at hospitals are also often mobilized to address these patients, and after discharge, the same risk that the patient may return is there.
By referring patients into a friction-free telehealth platform offering a truly effective and new approach to treating Alcohol Use Disorder-one that can eliminate relapse permanently-hospitals will not only be optimizing patient care but will be freeing up resources in treating this otherwise chronic, repeat patient disease for the many other patients with medical problems that genuinely need in-patient hospital care.
How We Help Partners
Addiction medicine is a subspecialty and the treatment of Alcohol Use Disorder is a niche within addiction medicine. More importantly, a long overdue, truly effective treatment method such as pharmaceutical extinction requires medical providers well versed and dedicated to this treatment modality. Alcure.me offers unsurpassed patient access via its telehealth platform and brings together both physicians and therapists specializing in treating Alcohol Use Disorder patients using this new, innovative and science-based approach originating in Europe.
For partners, we compile studies and data focused entirely on Alcohol Use Disorder and keep statistics on our patient outcomes. We are at the forefront of bringing a treatment method originating in Finland to the entire United States, all on a telehealth platform. We reach out to employers who in many states must accommodate employees with Alcohol Use Disorder who wish to treat, and any other group that has members at risk, such as the military and various professional occupations.
More than ever the medical community is uniting with employers and other groups through professional networking both online and in-person to provide better awareness and patient access to new treatment methods that offer dramatically better outcomes over outdated treatment methods. Improving patient outcomes for those suffering from Alcohol Use Disorder has a ripple effect and can ease burdens and costs for a variety of industries.
$ 0
pledged of $ 50,000 goal
This campaign has ended but you can still get involved.

See options below.
2
Interest
Score
0
Adoption
Score
Instant Feedback
Help us find best new ideas to fund by telling us what you think. Your feedback goes straight to the team behind this project in private, so tell them what you really think.