About our project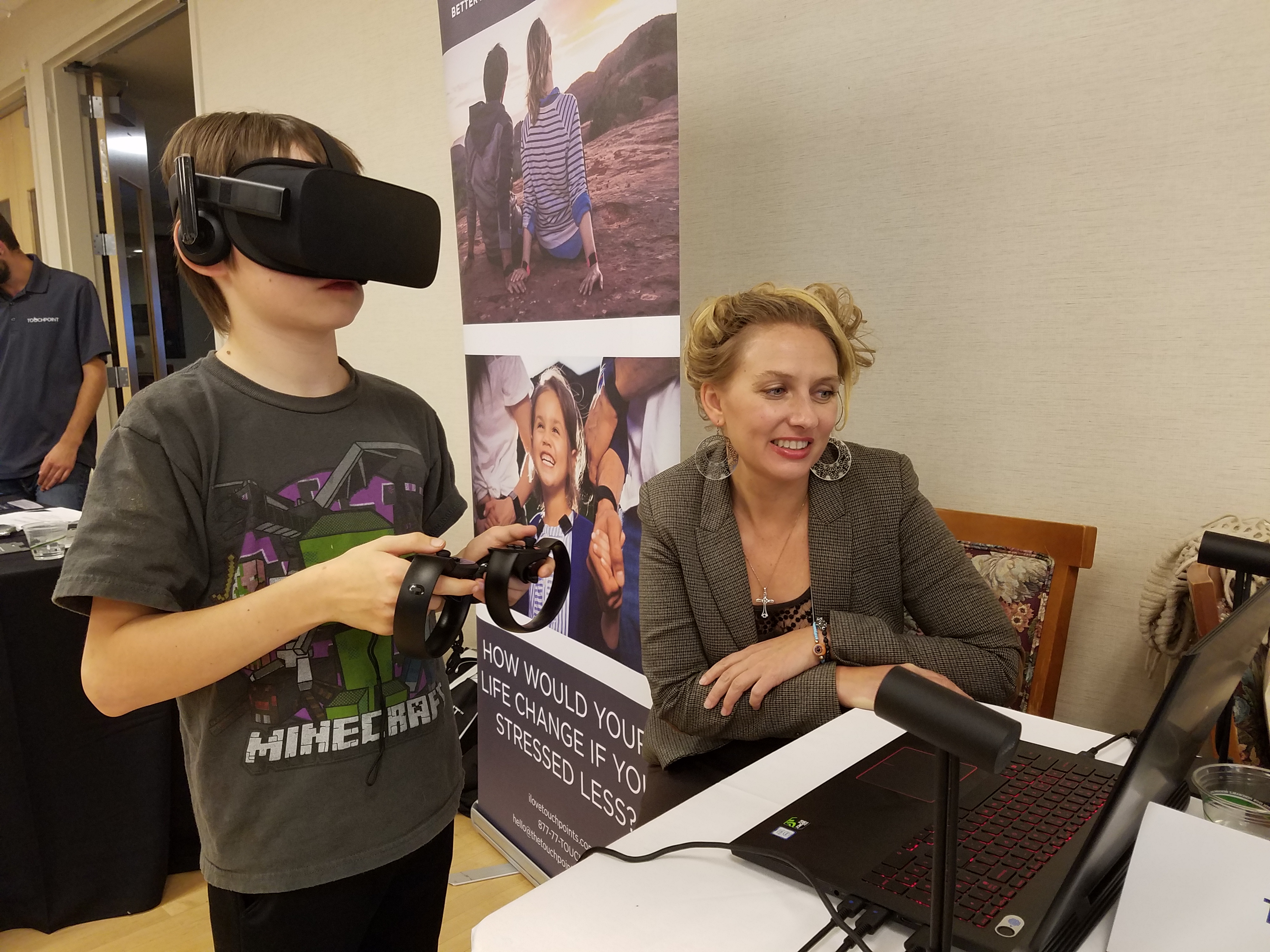 The problem we solve: 1 out of 5 adolescents will be diagnosed with depression in the US. Currently we are seeing a rise in suicidal ideation and self harming more then ever in our country. At this stage in our project our aim is to support teens and young adults who are suffering and to disrupt the over medicating of children . THERA is a distress tolerance tool which a youngster can use and have live counseling in virtual reality with a real therapist. The problem is many kids do not ask for help, or turn to their resources when in distress. However they feel more comfortable with technology and feel this is more anonymous. How can we reduce and prevent these suicidal and self harming relapses?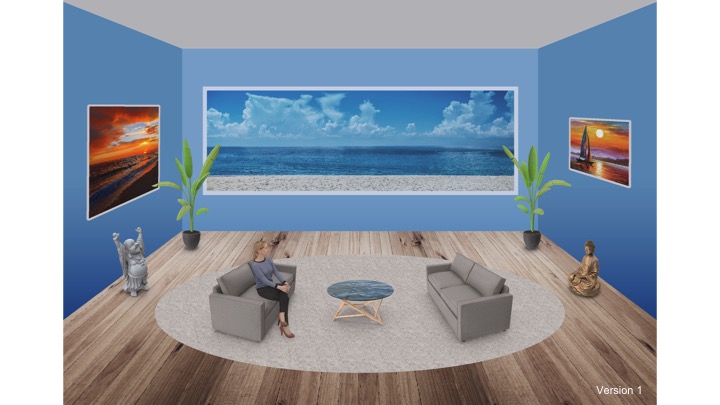 About our solution: THERA is providing live counseling in virtual reality using avatar technology. Our solution is to combine the concept of how youngsters feel more comfortable using technology and bridging that gap by incorporating real counseling in dyadic form. The client also has the option of customizing their avatar therapist to make it feel as comfortable as possible.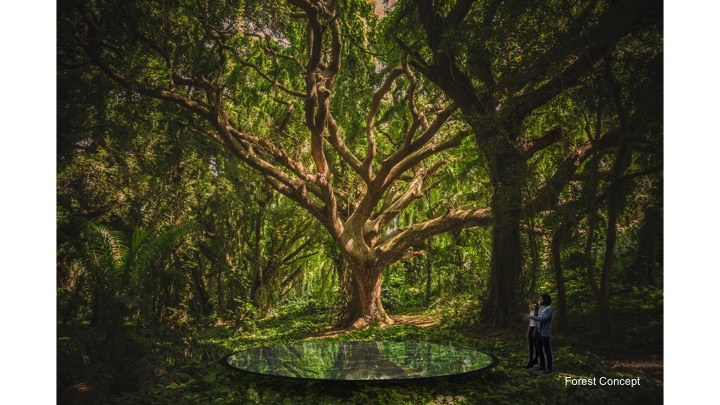 Progress to date:
We are in the beta testing process of our development. At this time we have a licensed clinician testing THERA with a teenager who suffers from severe depression and self harming. After 4 trials of using THERA in 50 minute session there has been an increase in positive emotions, increased energy and motivation. We are currently recruiting more therapists to test THERA and to eventually have our metrics response ready upon 12 sessions after using product. Our partners are medical advisors in the feild of VR. ( Dr. Skip Rizzo, Dr. Walter Greenleaf, and Dr. Vince Felleti). We held our first launch event where our advisors and members of the community came to experience the dyadic experience using THERA. At this time we are currently raising our seed funding to build and develop the new VR spaces in Unity and Web XR to support environment where clients can come to talk to their therapist in avatar form. 
I will attached both photos of the designs and as well links to our demos on YouTube and LinkedIn. 
About Our Team
Creator: Erin Bogdanski
Location: California
Education: Santa Clara University
Bio: I'm a psychotherapist who has launched a mental health start up called THERA Inc. I have been a mental health practitioner for 5 years with a background in helping high risk adolescents who are self harming and suicidal. I have work for community mental health, private practice and outpatient. I also have a background in law, business, tech and education.
Title: Co Founder
Advanced Degree(s): MA
About Team Members
Amit Jain
Co Founder and CTO , Master of Engineering
Biography: Amit is a seasoned entrepreneur and investor. Amit has a strong background in work flow strategies and front end development. Owning two medical device companies Amit has a strong solution based background in IT development for health care.
Title: Co Founder and CTO
Advanced Degree(s): Master of Engineering

How We Help Patients
We are providing spaces in virtual reality where patients can talk to their therapist to practice harm reduction, meditation and self soothing. Coming from a background as a clinician myself in the outpatient and inpatient settings in psychiatric care , I witnessed the epidemic of high suicial ideation and self harming behaviors in children and teens. This is an epidemic and we need to have more therapy and less over medicating. Since the system does not provide traditional therapeutic services , THERA bring immediate access to live counseling in VR and can be used in the hospital or in private clinics. These spaces are HIPPA compliant , discreet and have the advatage of using the VR technology to have a completely immersive experience.
How We Help Physicians
We are providing virtual offices for theapist who can build their case load using THERA. THERA provides an opportunity for therapist who can work from home or their private practice and build their practice on a VR platform. Therapists can book their clients using their laptop , smart phone or tablet and schedule their clients as needed. THERA also supports therapists who parents and can be more flexible around balancing family and work.
How We Help Hospitals
We can provide as an adjunct tool for paitents in distress in inpatient and outpaitent settings. As well we can provide THERA to community mental health clinics and chemical dependency units to reduce risk and relapse. We provide both VR therapeutic spaces for patients and clinicians , as well can deliver telemedince through our product HIPPA compliant web conferencing.
Challenge Mission
Affiliation(s)
On our Board of Directors and advisors is Dr. Skip Rizzo of USC Center for Technologies, and Dr. Walter Greenleaf Stanford University
We are also affliated with BrainStorm of Stanford University and RLab New York City.
We are recently working on clinical trials with Cedars Senai Hospital in LA, Children's Hosptial LA , and the Oschner Innovation Lab, New Orleans Louisiana.
Key Milestones Achieved and Planned
We have launched our VR envioronments to private practice clinicians.
We also have the potentional pilot launch for product for Children's Hospital Dallas TX and to Intermountain Hospitals in Salt Lake City Utah.
Our Competitive Advantages
Unlike other VR applications , THERA Inc. provides live counseling which is a social experience between the practitioner and the client. We also are using Heart Rate Variability to track continuous bio feedback with the client.
Each environment is customized, as well we use avatar technology to customize the avatars based on client initiated feedback. This reduces the amount of stigma and adversion to " talk therapy".
Barriers to Entry
We have filed our provisional patent, and are strategically using our platform in private practice concepts. Exclusively we are working with pediatrics and adult psychiatry to help secure contracts in the telemedicine space.
Funding, Partners and Alliances To Date
I ( Erin Bogdanski ) CEO have bootstrapped the company with a personal investment of 85K. We have just recently raised two seed raises with a total of 300K in total funding. These are angel investors , and we are currently raising about seed round before moving to first series. Our funding is primarily from the state of California , where we are located.
Revenue
Projections in the next 6 -8 months, between 80k -100k in sales revenue.
Since we are launching to private practice starting September 8th in private practice , we are also implementing pilot sales to commerical hospitals.
Our business model is based on subscription, and pracitoners purchase the Oculus Headsets at a reduced cost based on our partnership with Oculus.
We are B2C adn B2B sales.