About our project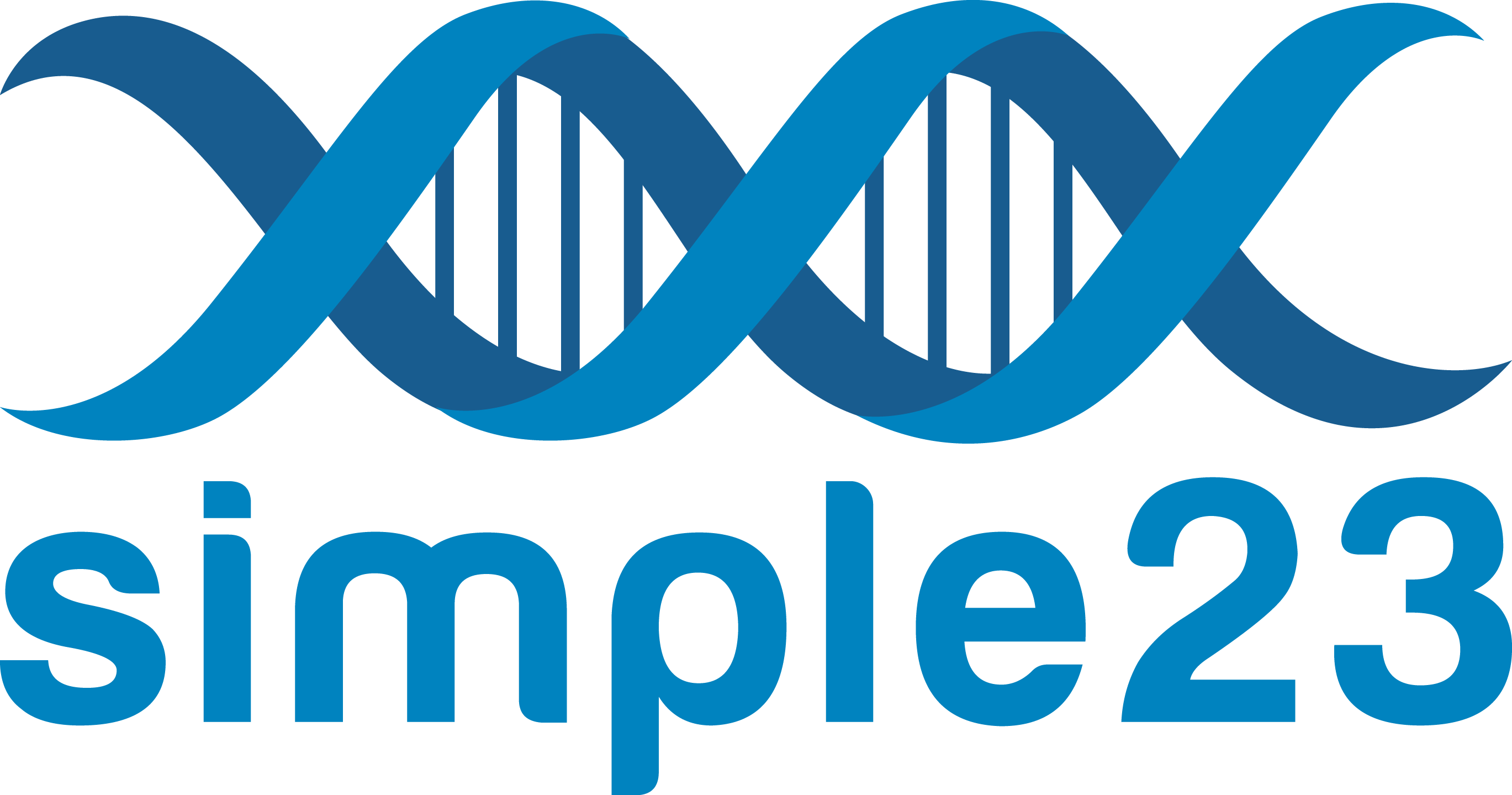 The problem we solve: Current information exchange for state of the art clinical and genetic lab test orders and results is highly fragmented and inefficient for Labs, Providers, Patients and Hospitals.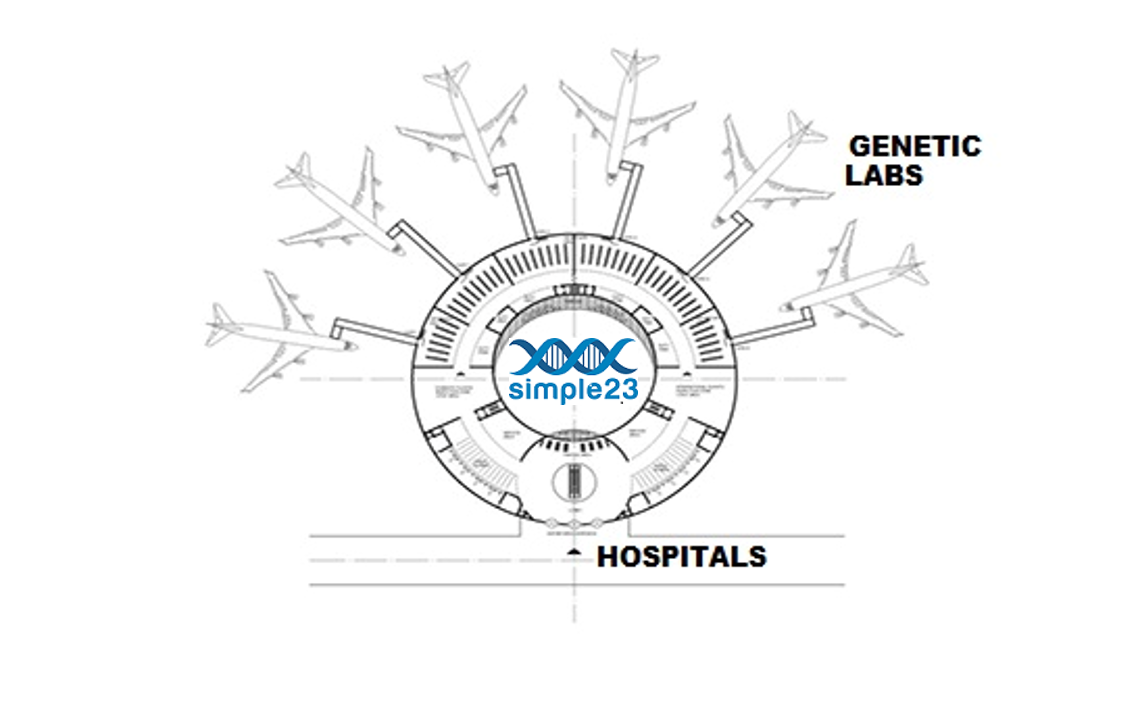 About our solution:
We are creating an "Amazon" for Genetic and Clinical Lab tests. Genetic labs to us are like publishers of books to Amazon. The Labs will pay a small percentage of revenue to have an interface with new hospitals.
Specialty Diagnostic labs also need access to more physicians and getting on traditional paper forms is not fast enough or effective. By Proviing a digital ordering pad any physician can access from any browser, we will allow rapid and dynamic lab testing to be ordered, helping new tests get to market faster and wider than ever.
Physicians will be able to order, track, and manage advanced lab tests from anywhere at any time.
Patients will also be able to learn about the best new tests for their condition all in one place, review the tests, and even order them where legal. The same tracking and results management access available to their providers will also be made availabe to patients in states where it is allowed by law.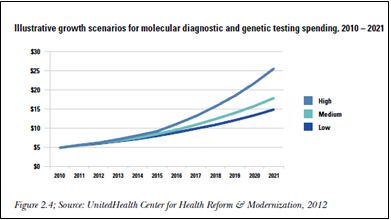 Progress to date:
Deployed and in Production. First customer invoices sent August 2016
About Our Team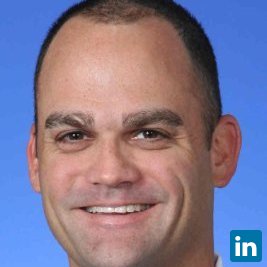 Creator: William Koehler
Bio: Seasoned Board Certified Consumer Lawyer, Health information exchange leader
Title: CEO
About Team Members
Bill Koehler
COO, BS Texas A&M
Biography: Mr. Koehler has more than twenty five years of experience in Information Technology. During that time he has held various IT positions with Fortune 500 companies and has been a healthcare communications infrastructure consultant.
Title: COO
Advanced Degree(s): BS Texas A&M


,

How We Help Patients
Genetic data serves as the cornerstone for a personal heatlh record, where the patient can be in control of a copy of their healthcare information. Empowers patients with their unique information enabling them to get more effective care with better outcomes.
How We Help Physicians
Simple 23 will help healthcare providers and specifically physicians in several ways. We will provide:
1. A simple ordering system that will enable you to provide your patients with world class molecular diagnostic tests selected from a broad panel of tests from multiple supplier labs 2. A system that will enable visibility of your lab orders from inception to fulfillment 3. Better reimbursement for lab tests 4. Direct integration into electronic health records and pathology systems for ease of ordering 5. Electronic capture of results and insertion into the patient's electronic record
Simple23 will save Physicians, Nurses, and your entire medical team time and effort in managing complex lab tests which improving access to testing. By establishing a marketplace for tests Simple23 will also drive down costs in healthcare.
How We Help Hospitals
Simple23 is a system with several benefits for hospitals and large clinical settings:
- Ability to provide your patients with world class molecular diagnostic tests selected from a broad panel of tests from multiple supplier labs
- Allows you to better manage the ordering menu of molecular diagnostic tests.
- Hospital controls which lab tests are presented to providers
- Increased probability of test reimbursement
- No-cost implementation
- Direct integration into electronic health records and pathology systems
- Enables electronic ordering directly integrated with EMR, through pull down menus; gathers data from EMR to avoid data entry of patient clinical data
- Enables an electronic reinsertion of test results into patient's electronic health record;
- Saves time, reduces labor effort to order tests, increase accuracy.
- Our No-cost software

-Manages, tracks and monitors Pathology driven send out testing.
-Software tracks and monitors all third-party lab testing .
-Establishment and use of Data Warehouse to store Genetic information and certain patient data for ongoing use
-Low to no provider technology footprint or support required.
-Create additional distribution and new revenue sources for hospital based labs with differentiated tests
How We Help Partners
Simple23 offers a number of benefits for providers of lab tests:
- New distribution model
- Ability to provide rapid sales and distribution of tests across a broad network of new customers
- Low effort integration into simple23 software to receive orders and send results
- Cost to lab only when test ordered and paid for
- Value-added integrated technology enables more comprehensive and accurate demographic and clinical information from ordering provider reducing third-party insurance denials, increasing accuracy of results that are based on Provider information