About our project
The problem we solve: The need for a successful program in help solving substance abuse. 23 million people in the US in need of treatment 3 million actually receive treatment with vast majority coming out in worse shape than when they entered.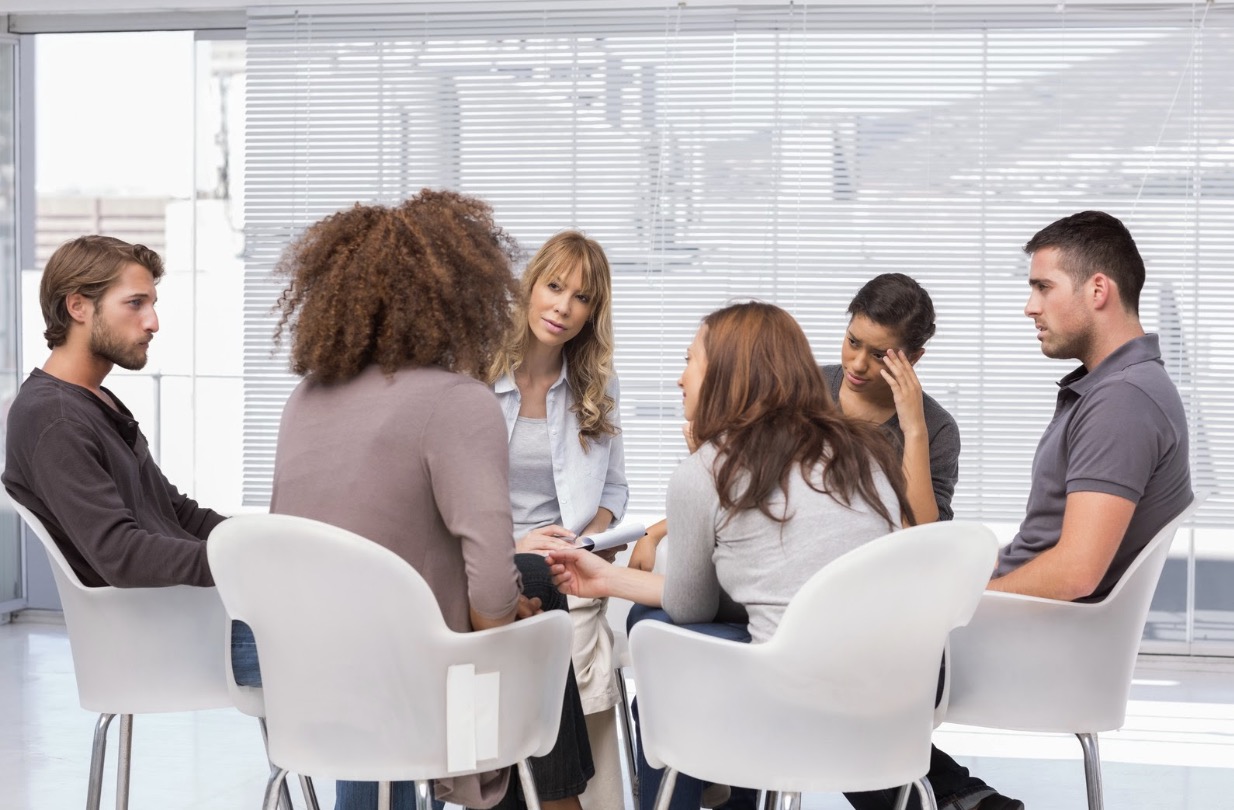 About our solution: Focus Treatment's Outpatient Program is based on a patient tailored approach, a customized outpatient program that provides private, individualized treatment to those who are suffering from substance abuse and other mental health disorders.  We utilize a multidisciplinary approach to treatment which includes.  Programs will range from innovated method to holistic methods.  Adapt our integrated treatment model to address substance use and mental health concerns.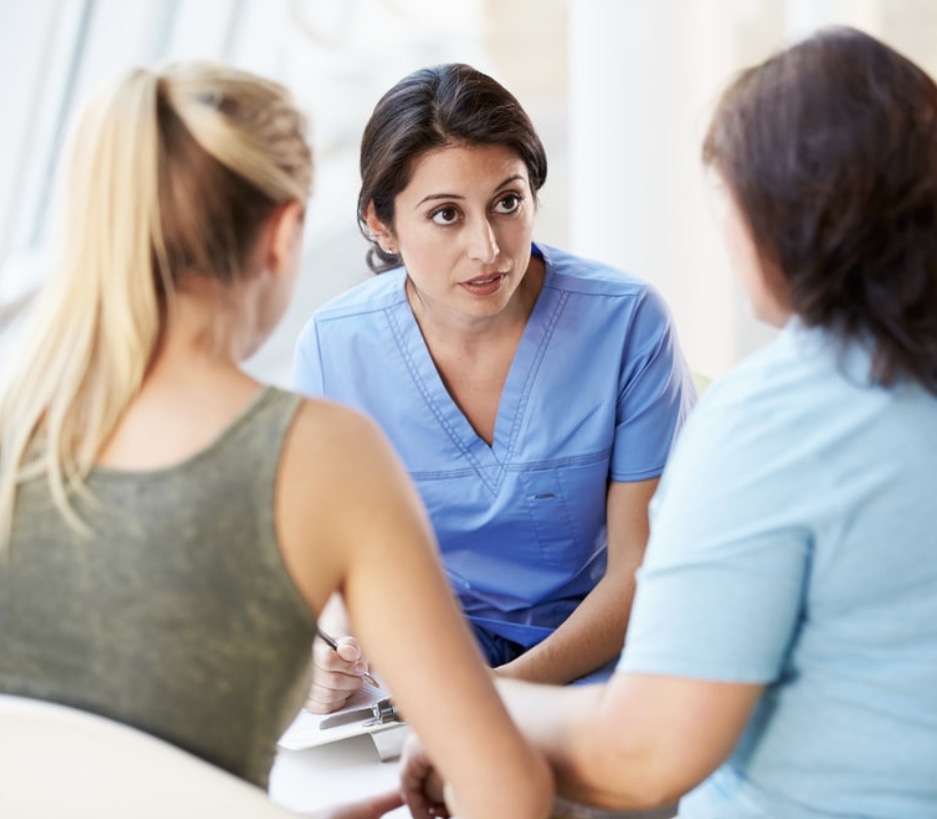 Progress to date:
The License and facility and staff is implace. The raise is for working capital. The Patient will be entering through affilate partnerships.
About Our Team

Creator: Brian Landow
Bio: Brian Landow is a successful entrepreneur, a community minded individual and a dynamic and energetic fundraiser. He has three sons and resides in Manhattan, NY and Malibu, CA. Exposed to cultural activities at an early age, Brian has developed an appreciation for the arts, which is being passed down to his own family. Brian graduated from George Washington University with a Bachelor of Science in 1983. He is an experienced, skilled, and growth-oriented executive who takes pride in cultivating professional relationships and turning vision into tangible results. Perpetual focus on implementing processes to achieve increased efficiency. Exceptional communication skills, hardworking, and passionate about motivating team members to accomplish ambitious goals. Brian is the Founder and CEO for Lanco Corporation, 1985 to 2014, which is an industry leader for manufacturing promotional products reached annual revenue levels of $70 Million with over 600 employees. In addition, Lanco's division Brijon manufactured chocolate amenities for the hospitality industry, including hotels, restaurants and all the major cruise lines. Brian is also the founder of Paramount Chocolate Corporation, which manufactured and distributed gourmet gift confectionery to multiple markets such as Department Stores, Specialty Retailers, and Mass Market Retailers. Under Brian's leadership and management, these companies have exhibited excellent growth and profitability through strategic planning and execution. Between 1984-1988, he was president and owner of East Coast Mold Corporation, a small vacuum molding company. Brian expanded its product lines and doubled its sales in two years. Brian was president and founder of Aqua Care Company between 1977-1984. Brian was a member of the Board of Directors for Lanco Corporation, Paramount Corporation and GTY Corporation. He belonged to The Young Presidents' Organization, Long Island Chapter.
Title: Co-founder
About Team Members
Phyllis Wodin
Co-Founder, BS IN HEALTH ADMINISTRATION
Biography: Accomplished Executive with 30+ years experience in Healthcare Administration, Revenue Cycle Management, Human Resources, Strategic Planning, Business Development, Contract Negotiations, and the Development of Effective Policies and Procedures. An Accredited Compliance Officer, EMR Project Manager, and Efficiency Performer. Some of the many responsibilities Phyllis has had included; Hired to reorganize Operations, Developed, wrote, and implemented new programs to expand the efficiency of the company within each department, Developed and implemented new intake and insurance verification procedures that increased admissions, Wrote and implemented new policies and procedures that improved staff performance, revamp billing practices and increased cash flow, Negotiated and delivered new insurance contracts to increased contract revenue. Phyllis has consulted and managed for many years for substance abuse facilities. AREAS OF EXPERTISE CERTIFIED CODER MEDICAL BILLING INSTRUCTOR AUDITOR FOR CLAIMS AND APPEALS FOR GOVERNMENT INSURANCE FAMILY PACT CERTIFIED COMPLIANCE OFFICER KNOWLEDGE OF 304B DRUG PROGRAM KNOWLEDGE OF TITLE X PROFICIENT IN A NUMBER OF MEDICAL AND HOSPITAL BILLING PROGRAMS JCAHO COMPLIANCE OFFICER CALIFORNIA STATE ADOLENSCENT PROGRAMS ACCREDITED
Title: Co-Founder
Advanced Degree(s): BS IN HEALTH ADMINISTRATION

How We Help Patients
PHILOSOPHY:
It doesn't take you overnight to become an addict. So why should treatment limit your recovery to 30, 60 or 90 days. Here at Focus On Today, we believe in continuous care for you, as long as you need it when you need it. Continued support can be provided on many different levels based on the individual's need. We will provide mentors and life-coaches for healthy growth. Our Outpatient Services doesn't end when your insurance runs out, or when you feel better. Our patients always have a home with Focus On Today, with the ability to use our services, resources, mentoring and life coaching. "Our Patients become part of our family and family stands by you and supports you".
This campaign has ended but you can still get involved.

See options below.
Instant Feedback
Help us find best new ideas to fund by telling us what you think. Your feedback goes straight to the team behind this project in private, so tell them what you really think.