About our project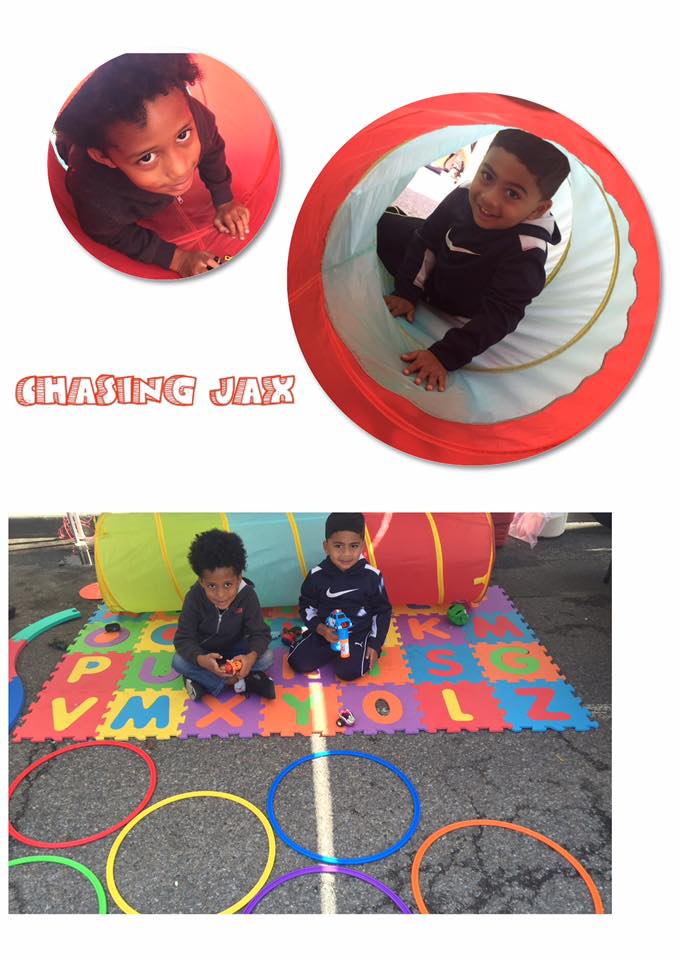 The problem we solve: As licensed Occupational Therapy(OT) service providers for children with disabilities the owners of Chasing Jax have witnessed, first hand, the hardships many parents encounter. Parents desperately search for OT providers and are being placed on waitlists for intervention that would promote their child´s overall growth, physical development, and ultimate life success. Due to the extreme shortage of OT practitioners, children with disabilities are being deprived of crucial intervention which contributes to successful functioning and engagement in their environments. . As health professionals the owners of Chasing Jax also recognize the significance of play for all children in preventing the risk of obesity, strengthening the immune system, increasing balance and coordination.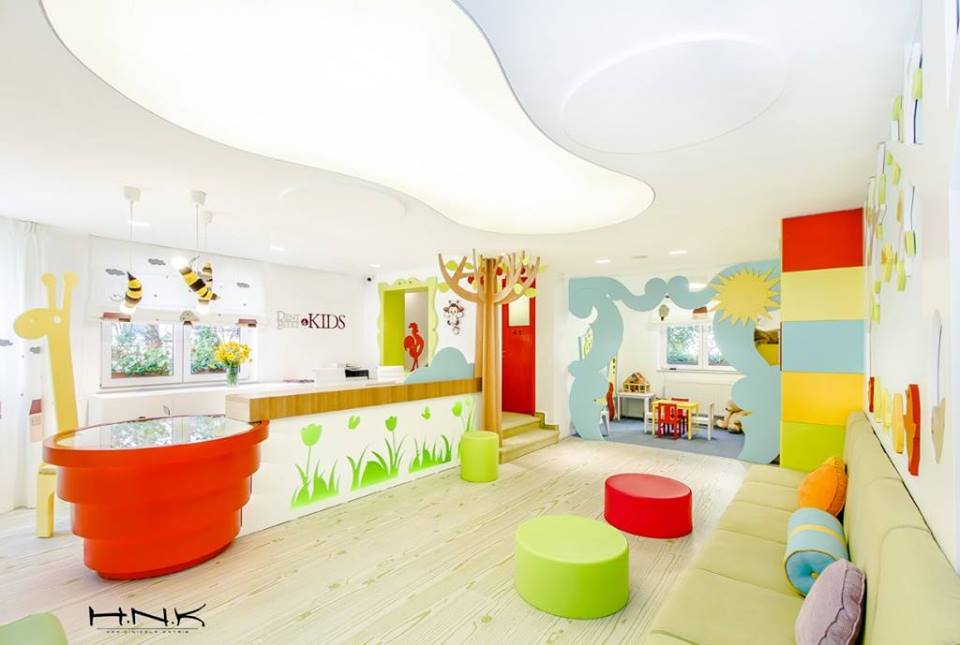 About our solution: The owners of Chasing Jax will establish a dual service center to increase the accessibility of OT providers, facilitate healthy play habits and empower children to help them overcome disabilities. Chasing Jax will offer: 1. Open play space: Safe, clean, open space with state of the art equipment to stimulate children? senses. Children will have unlimited access to indoor swings, slides, monkey bars, trampolines, ziplines and rock climbing. 2. Customized Play in a Sensory Gym: Skilled Occupational Therapists (OT) will provide customized treatment in a private sensory-rich environment that caters to children with special needs. Children will receive intervention through play and tailored use of play equipment.

Progress to date:
We are in the initial stages of business start up. We have some established consumers from previous work as Occupational Therapists. We havel key referral sources for the sensory gym service geared towards children with disabilities.
About Our Team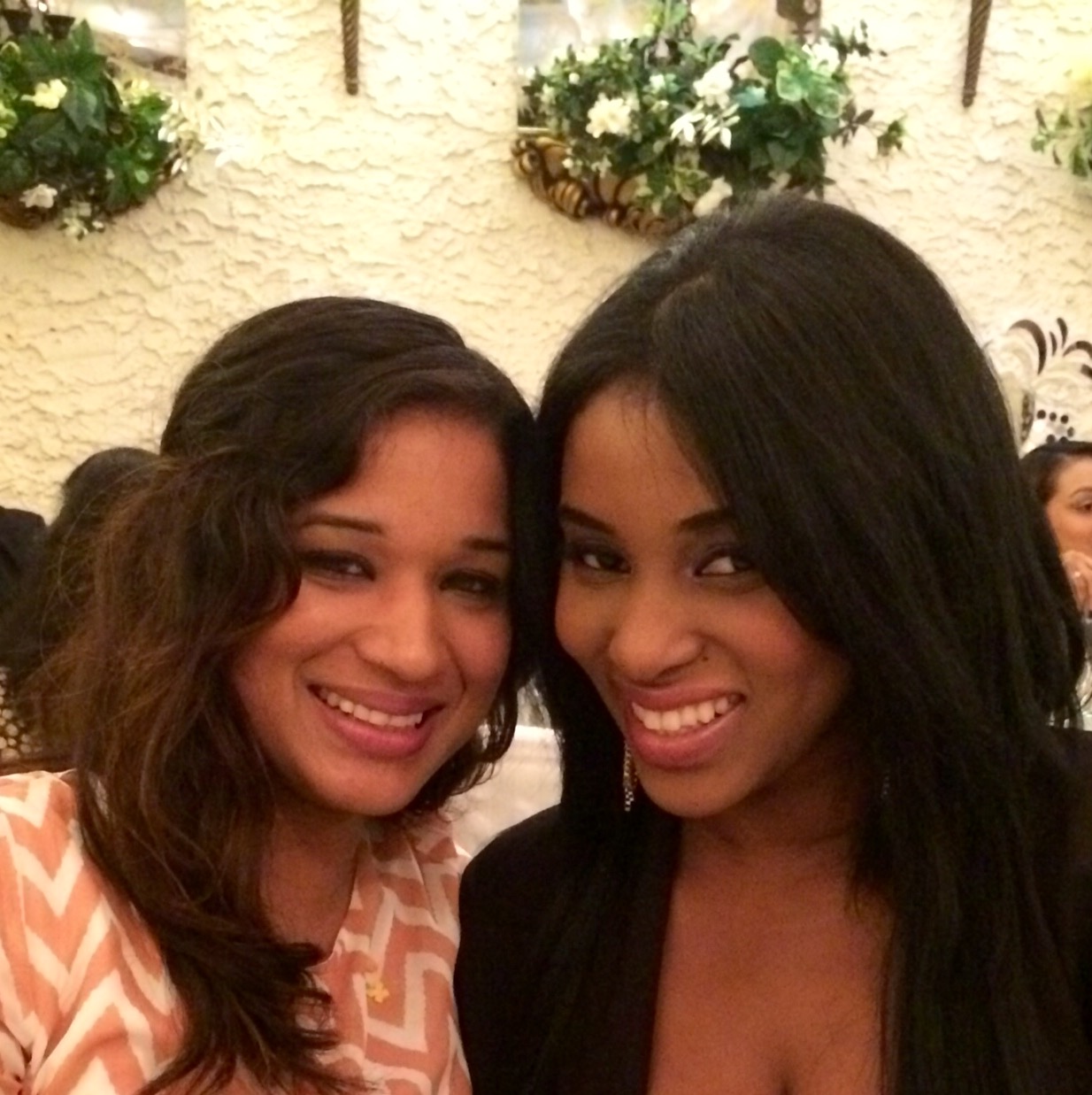 Creator: Tamara Smith
Bio: Tamara Smith is a Co Founder of Chasing Jax she is fun and energetic mom who is passionate about working with children. Tamara has extensive experience in providing treatment for for children with varying disabilities including autism, down syndrome, intellectual disabilities, ADHD and more.
Title: Occupational Therapist
Advanced Degree(s): M.S., Occupational Therapy
About Team Members
Krystelle Hosein
Occupational Therapist, M.S., Occupational Therapy
Biography: Krystelle Hosein is a Co Founder of Chasing Jax she has always had a desire to learn, a willingness to help others, and a keen interest in health care-physical rehabilitation and pediatrics. Krystelle has extensive experience in providing care to preschool and school-aged children with disabilities in hospitals and sensory gyms.
Title: Occupational Therapist
Advanced Degree(s): M.S., Occupational Therapy

How We Help Patients
THE IMPACT
OT for Children with Disabilities in a Sensory Gym.
OTs play a significant role in intervention for children with disabilities. Many children with special needs experience sensory processing disorder (SPD).
What is SPD?
It can be described as a traffic jam¨ that prevents part of the brain from adequately receiving and interpreting sensory information. It causes children to respond inappropriately to sensory input
A child with SPD may be over responsive- the child may attack a friend or relative, cry, in response to a sensory experience such as light touch, movement(vestibular input) hearing certain sounds or any other sensory input.
A child may be under-responsive where sensory information does not arouse their nervous systems- and they crave intense stimulation. They may spin excessively, crash into walls, climb onto furniture ,jump on couches, etc.
Untreated SPD may result in clumsiness, anxiety, depression, social behavioral issues, school failure, and other impacts.
OT Intervention for SPD
OTs are skilled and licensed professionals who can customize play in a separate space(sensory gym) to "rewire" the brain so that children with special needs can appropriately integrate and respond to sensory input. For instance, a child who is over-responsive to movement (vestibular input) would gradually be exposed to swinging on a swing , rolling on a scooter etc.in order to retrain the brain and produce an appropriate response .
Overtime an appropriate response to sensory information will be generalized to participation in normal activities within other environments( i.e. home, school, and community).