About our project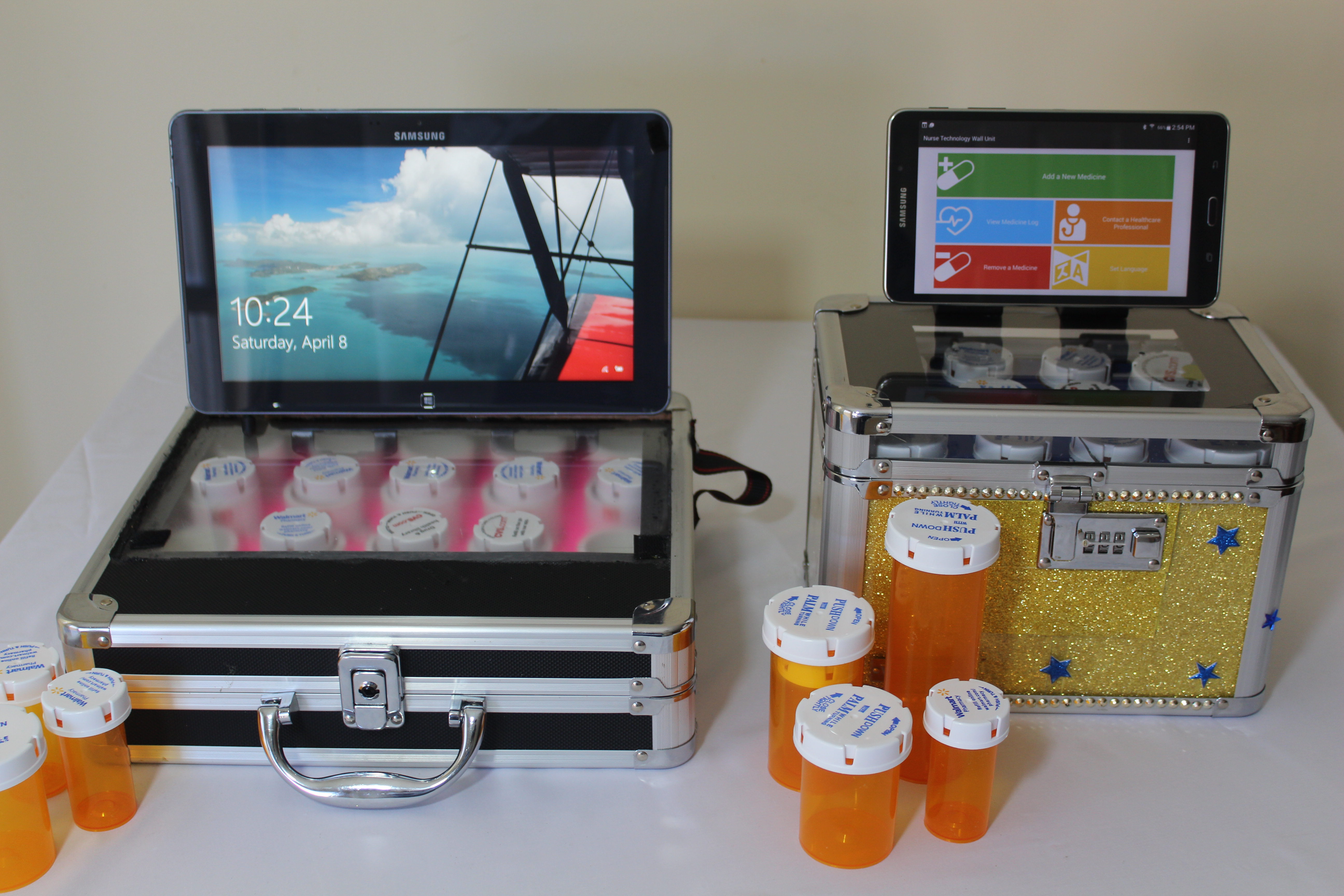 The problem we solve: Over 4 billion prescription of controlled substances are despensed every year in the US. Misuse, errors and accidents causes thousands of injuries and death leading to billions in avoidable costs.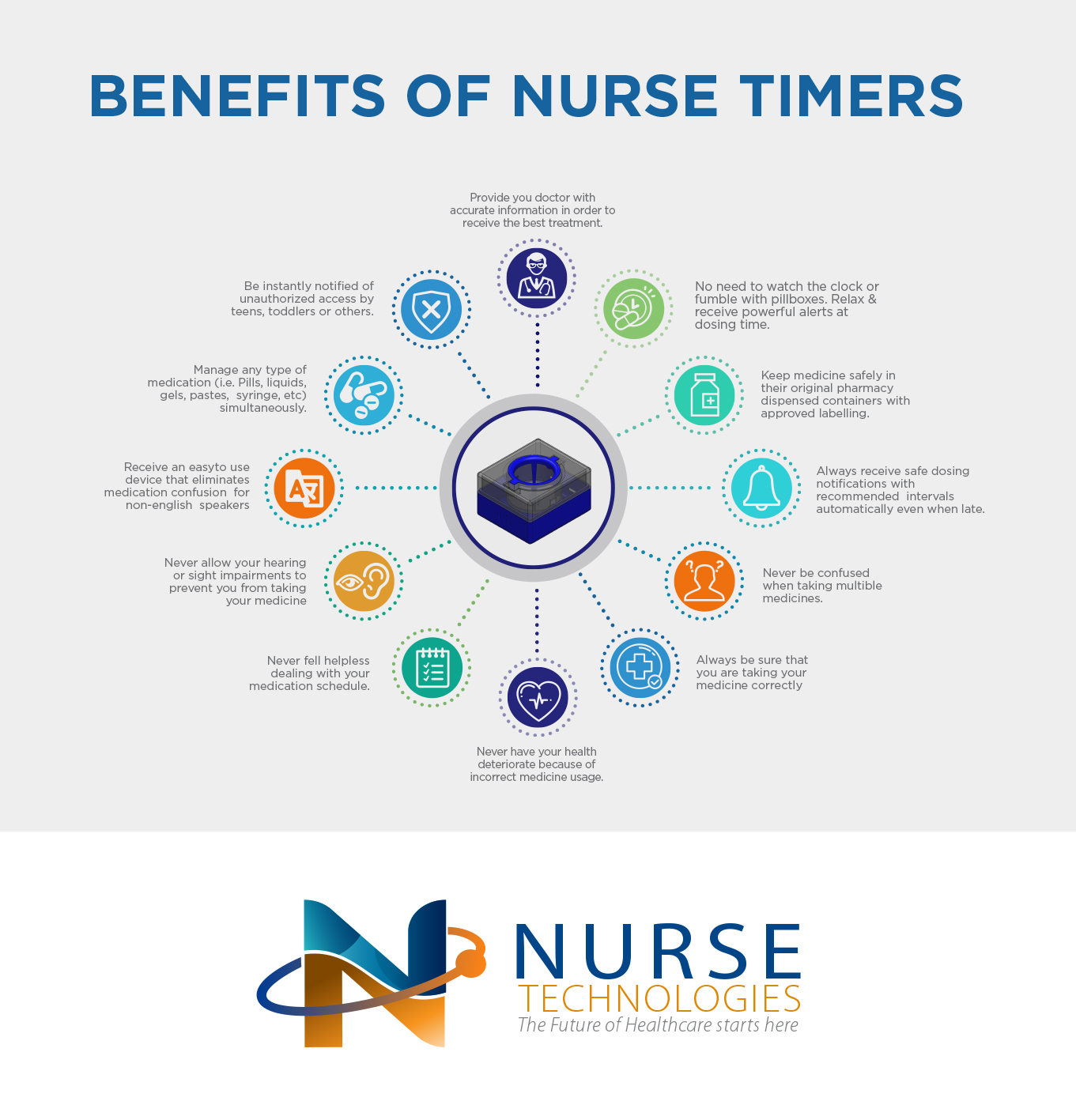 About our solution: We will eliminate underdosing/overdosing and confusion when taking multiple medicine. The system works for everyone even for the most vunerable of our communities. Pill, liquid, boxed and other medicine will be managed by a compartment device and an associated display. The system is optionally, interactive and can be protable. Biometric locking is also incorporated in these concepts.

Progress to date:
We have proof of concept and working prototypes. The process has started for the first manufacturing of our MVP, the Miracle.
We are working on software development and will use funds for product enhancements and scaling.
About Our Team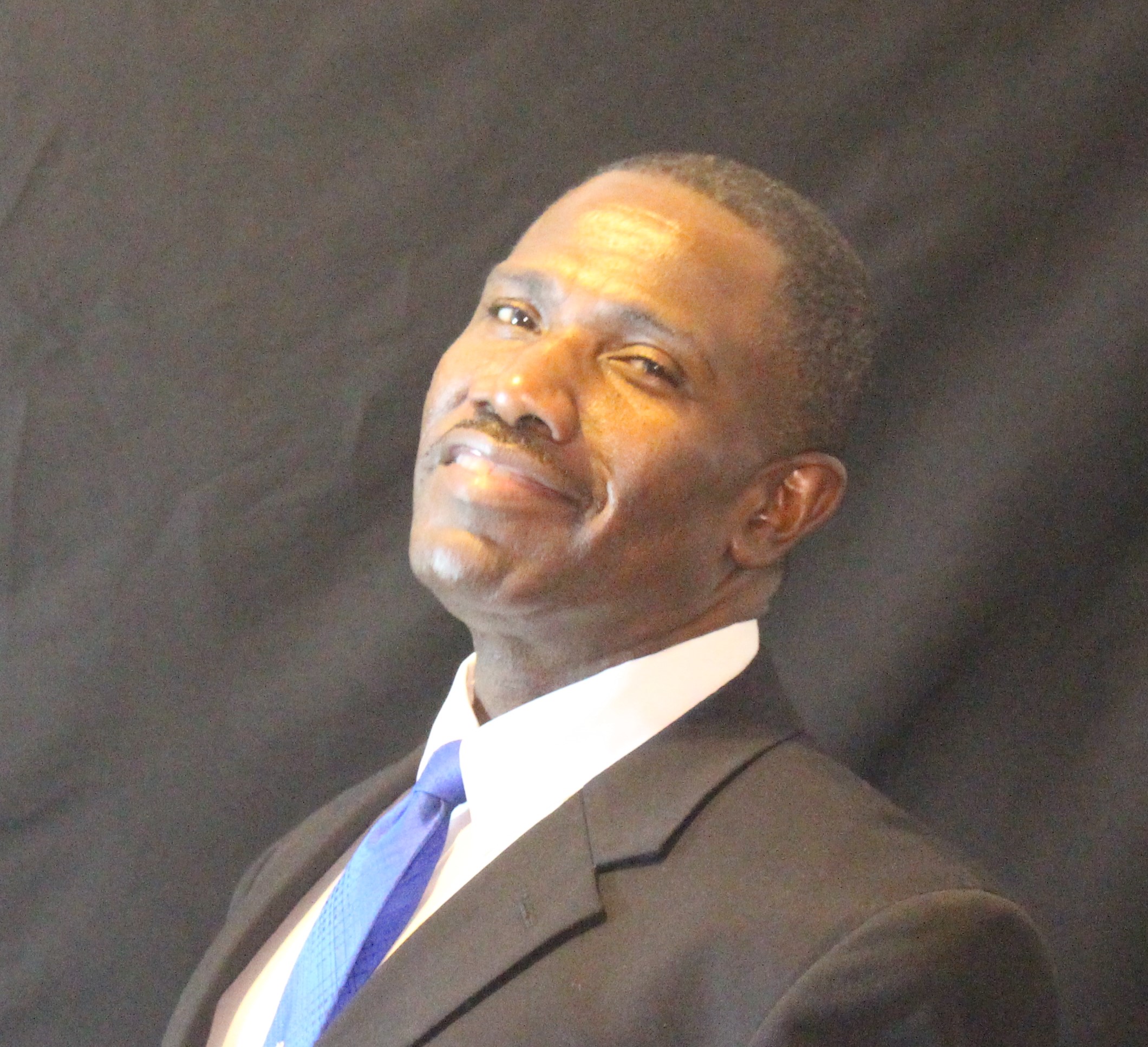 Creator: Lloyd Nurse
Location: Georgia
Bio: Pharmacogenomics simplified. Medication management is a $700 million a day opportunity. Consumers, Physician, Pharmacists, Regulators, Clinicians and others should be able to see the effects of medicine on vital signs in real-time and make corrections and adjustments regardless of physical location. Medicine adherence rates must significantly improve and costs stabilized. The IoT of prescribed and OTC medicines will lead healthcare into the future. We have simple devices and a system that will pioneer the effort to improve the safety of the over 4 billion dispensed containers and will help to keep patients engaged. Our goal is to help reduce the $290 billion in avoidable costs that is a growing problem for the US healthcare. Many die and more are hurt every day from misuse.
Title: CEO/
Advanced Degree(s): Professional Pilot
How We Help Patients
Our ideas are about easy to use devices that helps patient to adhere to their Doctors instructions. It gives peace of mind to caregivers and relatives knowing that medicine can be taken as prescribed without errors and if there are complications, realtime data flow will enable timely intervention before an episodic event occurs. Seniors are able to take medicine safely and can now remain in their own homes for a very long time. Quality of life is significantly improved, pain and suffering is reduced and lives are saved. Patient also learn about their meds and illnesses at point of medication access in any language and can be made audible. An educated patient is an engaged consumer.
How We Help Physicians
Newer outcome based payment models are being encouraged. The PolyPharmacy Manager can be given to patients to enable them to manage medicine and vital sign in realtime. Wearables and vitalsign metering devices can be added to the system for a total remote monitoring experience which reduces relapses and ER visits. These costs savings can benefit us all and can be used to pay professionals to prevent avoidable problems in the first place. Doctors can make more upfront
How We Help Hospitals
Re-admissions before a certain time can be costly to hospitals and medical institutions with regard to certain payers guidelines. a PolyPharmacy Manager given at point of discharge will enable continuous medicine and health monitoring throughout the recovery period while at home. Units can be sold or leased to patients.
How We Help Partners
Payers including Governments may reduce costs significantly be giving these units away through doctors and other providers. doctors can be paid to monitor profiles and patients can be given incentives like lower premiums, free prescription refills and out of pocket reduction when they participate in these management programs. Especially but not limited to those with deadly chronic conditions like heart, blood and respiratory disorders.
Challenge Mission
Key Milestones Achieved and Planned
We intend to achieve 10% market share within 3 years with gross margins at 35%. this will produce in excess of $100M in revenue in 2020 and will allow us to expand our platform to include products and services that will help patients to stay engaged and actively involved in healthy behaviors and outcomes.

Our Competitive Advantages
We will sell these products to clinicians and seniors at profit margins of 35%. There will be the possibility for multiple revenue streams due to the massive data that will be generated.
Barriers to Entry
The market is saturated with products that attempts to manage pill including sophisticated pill boxes.
Ours is the only solution that keeps medicine in their original dispensed containers and uses the IOT concept to track medicine access for multiple medicines. We also teach via display at point of medicine access with money games and trivia. Our concepts are patented.
Traction, Funding and Partners
We are a startup with no manufactured models. our first delivery is scheduled for July 2017.