About our project
The problem we solve: We are trying to solve a two-fold problem. The first being the plague of obesity in our society. The second being that only those of means can afford the technologies to help.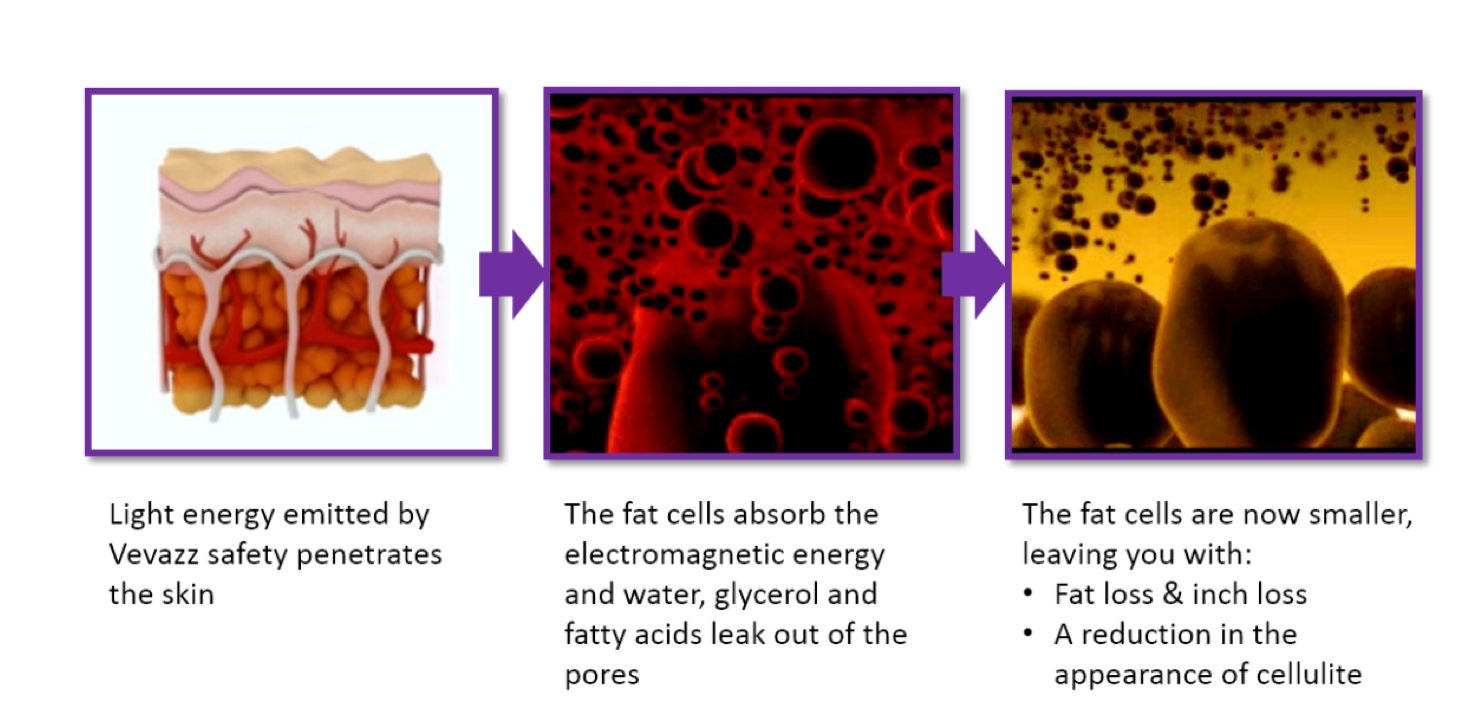 About our solution: If we can get the Lipo like laser machine, we will offer the services free of charge, or at a substantially reduced rate, for those who cannot afford it. These discounts will be offset by regular paying patients. The technology exists, we only need to get the machine and can help those who are in need, in as little as 2 weeks.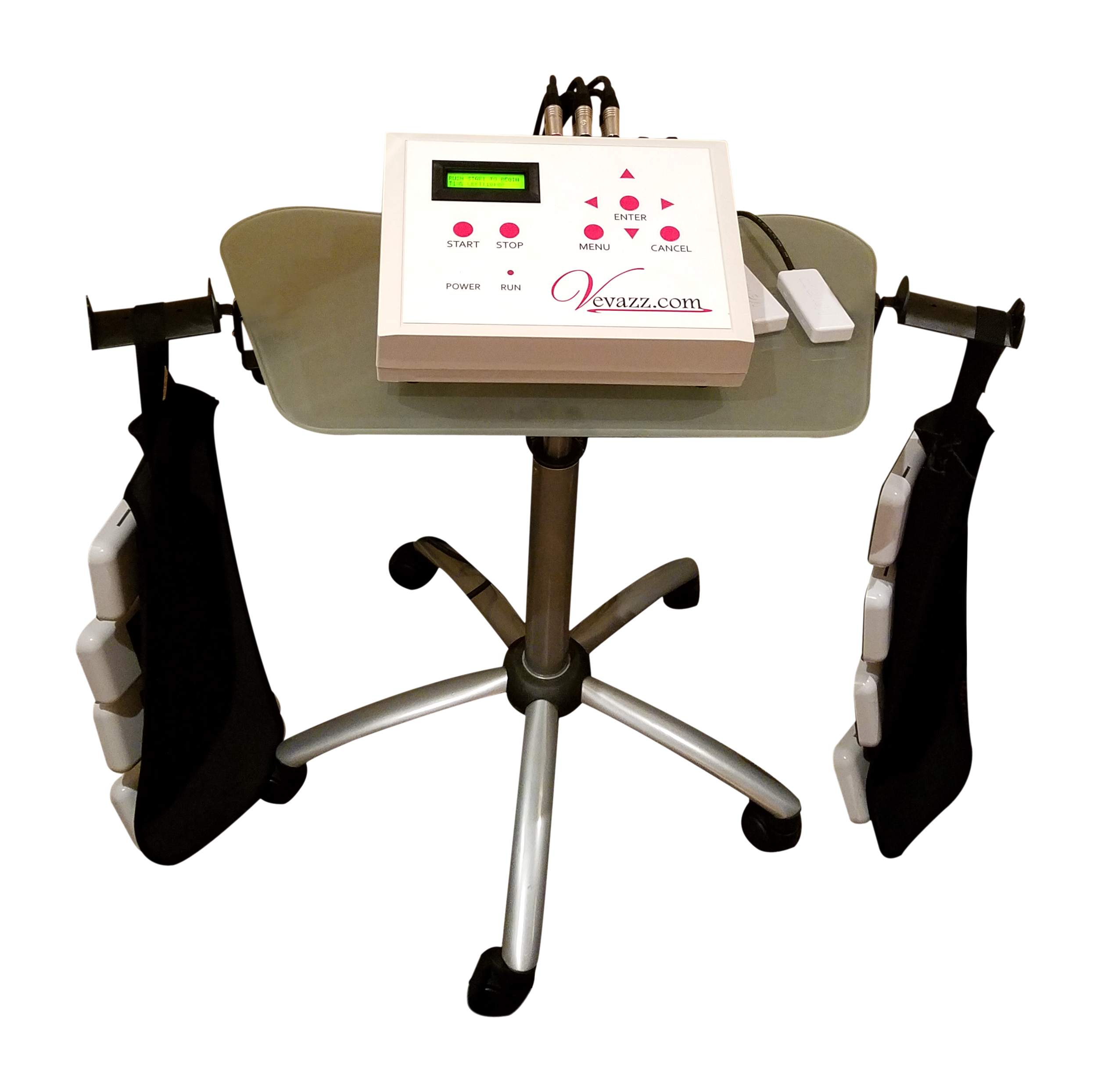 Progress to date:
The technology is in the market. We simply need the funding to acquire the machine. We have a high percentage of low income, immigrant patients. Our current patients are quite excited about the treatments for themselves and their loved ones.
About Our Team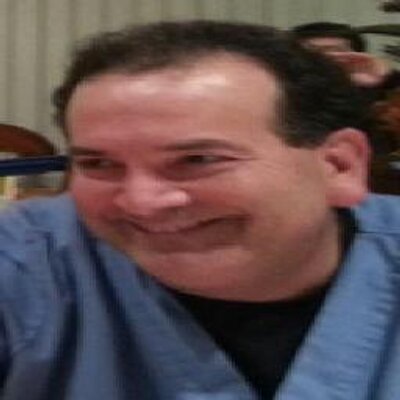 Creator: Jeffrey Cohen
Location: Maryland
Education: Logan College of Chiropractic
Bio: I graduated from Chiropractic school in 1989 and been practicing since then. I have become quite interested in the obesity epidemic plaguing our country (and my family). I need to help.
Hospital Affiliation: Private practice
Title: Chiropractor
Advanced Degree(s): DC
How We Help Patients
When patients lose fat, their lives improve physically and emotionally. Their many comorbities improve, or even disappear. They are more active, improving all dynamics in their lives.
How We Help Physicians
This benefits physicians because their patients will have many comormidities reduced or even eliminated. Patient compliance and success will be more readily obtained. Patient satisfaction will be greatly improved, leading to fewer headaches and more referrals.
How We Help Hospitals
This technology will reduce patients' co-morbities allowing for fewer emergency room visits and more scheduled appointments to individual doctors in the hospital. Patients will be happier due to less congestion in the ER and will continue to use your facility over your competition. It will lead to less unpaid medical bills as many of these individuals are uninsured, subsequently increasing profits. It will also offer additional sources of revenue in other areas of specialty in the hospital as the patients lose weight. This includes the physical therapy department, plastic surgery, nutrition, and others.
How We Help Partners
This is a natural partnership with supplement companies, gyms, trainers, nutritionists, massage therapists, plastic surgeons, bariatric specialists, mental health professionals, pain management specialists, and any other health related businesses. THese patients have various needs and conditions prior to losing weight and after. Multiple partnerships for referrals and/or product sales are obvious.