About our project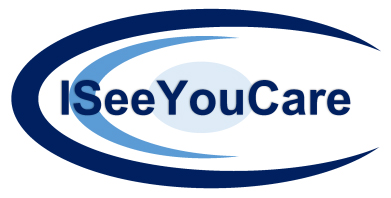 The problem we solve: Interoperability, the elephant in the room. The lack of usable medical data not only limits the care provider from being in a position of rendering the most "informed clinical decision(s)" on behalf of the patient at every encounter, it represents a cost factor to the healthcare system as a whole to the tune of hundreds of billions of dollars each year. Since 2009, the government and the US healthcare system has spent some $176 Billion trying to solve this issue according to a Rand Study. From investments in HIE's, EHR's, API's, FHIR and other, it is now 2019 and "they still don't have it". Meanwhile, care provider continue to make clinical decisions on behalf of the patient from often times less than complete medical history. The problem being, "they don't know, what they don't know"!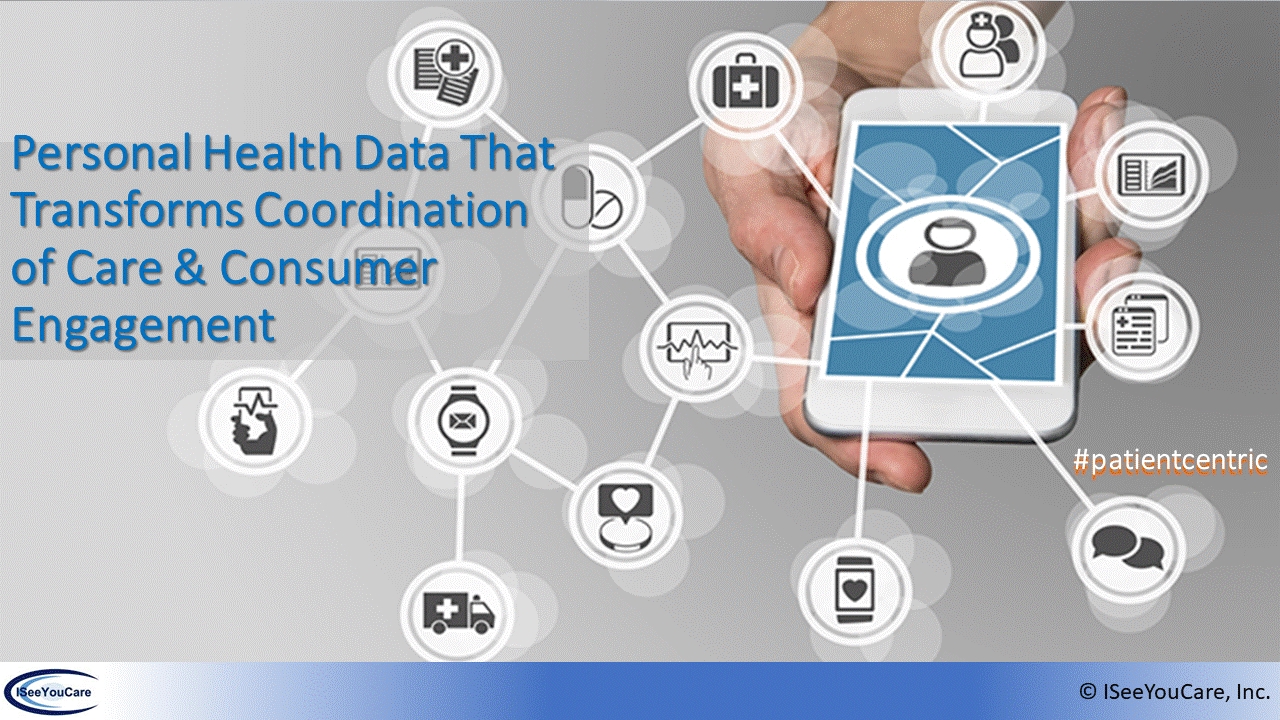 About our solution: The "backbone" for all the digital solutions developed by ISeeYouCare is the Virtual Lifetime Universal Personal Health Record with the capacity to retrieve a patient's medical data from all the major EHR's in north America "agnostically" All data retrieved is then parsed, normalized, reconciled and placed in the patient's clod-based longitudinal medical history repository. The data may then be made available to every care provider of record with a few clicks of the mouse or mobile device. The above solution has enabled iSeeYouCare to develop the worlds first Smart Health Card.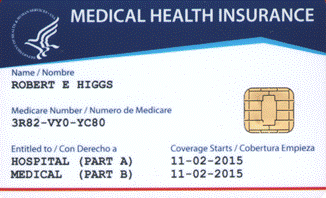 Progress to date:
While much of the company's digital health solutions to include a Certified EHR, Web-Based EMR and Universal Virtual Lifetime Personal Health Records system, My Mobile Health App, all with eTelehealth and Telemedicine embedded have been in the market place since 2011, several newer additions to include our Home eHealth Monitoring Solution for RPM and CCM and "new" Smart Health Card have yet to be deployed.
Our Home eHealth Monitoring Solution is ideally suited for hospitals, private practices and long term care facilities as it addresses problems with the 30-day readmission penalty and/or generating new revenue streams associated with intiating CCM and RPM programs. It agnostically connects to disparate EHR systems making deployment seamless.
The Smart Health Card is scheduled to be deployed in a State-wide Medicaid Pilot Program in July 2019. Additionally, CMS and the VA have expressed interest in doing similar pilots in the 4th quarter of 2019.
The major driving force for this level of attention is a recent analysis by HMS as to the cost savings associated with usage of this revolutionary technology. According to their study, the usage of this solution to include its backend automated claims reconciliation of medical service provided by care providers against medical services received by patient as evidenced by the receipt of medical data would result in cost savings of $2,028 per Medicaid Member Per Year! That's an 18.4 ROI
The solution is marketed and sold to Payers i.e. CMS, VA, DOD, State Medicaid and PEIA Programs and of course, the private health insurance market. It is to that, we submit this challenge response. "We are looking for Partners"!
About Our Team

Creator: ROBERT HIGGS
Location: Indiana
Education: BS, ISU
Bio: Robert E. Higgs is a native of Evansville, IN, USA. Mr. Higgs is the father of one daughter, Tamara D. Stallings, the grandfather to two daughters, Tara L. and Amanda E. Price and the husband of forty-seven (47) years to Carole E. Higgs. Mr. Higgs is a graduate of Indiana State University with a degree in Mechanical Engineering and holds numerous patents in various industrial sectors. Mr. Higgs work in the area of fluid dynamics is the subject of several technical papers that he authored and later published by ASME. Mr. Higgs is a proven entrepreneur who has founded eight different companies over a period of his thirty-five (35) year career. None of the former endeavors has had the impact on his life as has the present companies of ISeeYouCare, Inc. and Global care International whose very work is to help bring about change in an all too important sector; to an all-important population base with the potential of providing life changing influences.
Title: President/CEO
Challenge Mission
How We Address the Mission of The Challenge(s)
The proven technologies(s) as described in our response, provide a solution to the collection, aggregation and analysis of medical data from all of a patient's sources for any patient in near real time. This includes the collection of physiological data from wearables and home medical devices to include; ECG, BP, HR, SpO2, Resp, Temp, Glucose and Weight. All the data is patient-centric, belongs to a patient and managed by their healthcare team with notifications of episodic care received by the patient made available to every care provider of record in near real time. While no one has ever developed a more comprehensive data collection model than ISeeYouCare, the ultimate goal is; making the data actionable to the patients' healthcare team. You see, as we all know, but too often forget, healthcare is a "team sport" of sorts and everything should involve around the patient with the patient being engaged in their health with a level of personal responsibility.
New Orleans and Our Company
ISeeYouCare is looking for strategic partners with a special emphasis on Payers. To that end, the company has opened one office in Louisville and are looking to open another office in Charleston, WV in support of significant deployments of the company's technologies. That is to say, while we are not presently active in the State of LA, we would seriously look to open an office for support personnel in New Orleans should the company become engaged with one or more of the sponsors of this challenge.
Supporters
There are not supporters yet.
Comments
Login to post your comment!
Click here to Login