About our project
The problem we solve: In Romania are about 1400 ventilators for the COVID-19 patients. For now they are enough but with the evolution of the virus they will surely not be. At this moment there are 2000 people infected. In near past about 100.000 Romanian people come back home from the COVID-19 red zones and are under house arrest to be monitored if they got any symptoms in near future. The number of infected people will surely rise and if it pass 20.000 people infected than the mechanical ventilators will not be enough for the patients that will need them.
About our solution: With the help of volunteer engineers, programmers and designers we urgently need to mass produce automatic ventilators for the use in the Romanian health system of the upcoming COVID-19 pandemic disaster. For that we will adopt a open source project and improve it with the help of our volunteer specialists and produce it with the help of 3D printers at the lowest price possible.
Progress to date:
We have documented the project and get in touch with the volunteers that will help us produce this units.
The engineers and programmers are study the project and improving it and adapting it to the goal of the project.
As a part of the project the manual lung pump is a must have. We are in contact with the suppliers of manual pumps so that we ensure that to have stocks when we will start the production.
After getting the funding we estimate that in one week we will produce and test the prototype and will have the tests and aprovals and after that week. So we can mass produce after aproximetly two weeks.
After producing these machines we will donate them to the Romanian health system.
About Our Team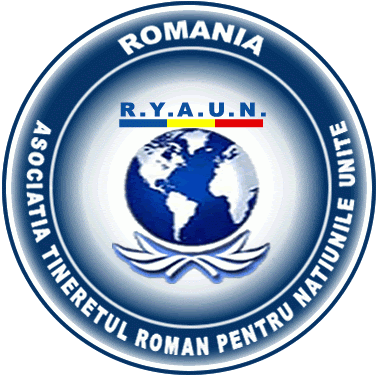 Creator: Florescu Cristian
Location: Buenos Aires
Bio: We were founded in 1999. We are one of the first NGO's with public utility statute in Romania. We helped in different situations when calamities strike the Romanians (flood, winter, earthquake). We also are one of the oldest human rights defender organisation in Romania.
Title: RYAUN
How We Help Hospitals
WIth the upcoming COVID-19 pandemy the total number of Romanian patients will rise and the Romanian Health system will no longer have necesary tools to fight with this disaster we will help the system and hospitals by producing mechanical lung pumps.
Supporters
There are not supporters yet.
Comments
Login to post your comment!
Click here to Login