About our project
The problem we solve: In response to the ongoing global COVID-19 pandemic, PhenoMx has created the PhenoCHEST (TM) rapid CT screening protocol. This new tool leverages non-invasive CT scanning, digital chest X-Rays and start-of-the-art Artificial Intelligence algorithms to rapidly score findings and characteristics associated with the presence of COVID-19. PhenoCHEST (TM) has been developed using a limited real-world data set from patients infected with COVID-19 in both China and South Korea.
About our solution: Our image processing platform helps screen & triage suspected cases from the time of onset of symptoms to the reporting of results from PCT testing, limiting the exposure and transmission to other people. For example, when a patient develops fever, cough, etc, they can be arrive at an imaging facility, even separate from the hospital, to be scanned and receive a result in under 2 minutes, compared with arriving at a crowded ER/Urgent Care facility with the possibility of infecting or becoming infected via other while waiting for a PCR test, and then waiting days for a result. During the crisis in China they were scanning on average 200 people per day per scanner (approx every 5-7 minutes).
Progress to date:
Dialogue with FDA & FEMA yesterday and the Spanish Government today. Currently involved in a clinical trial in Korea (executed data sharing agreement, IRB submission, protocol, and MOU). In discussions with Germany, India, Italy, Spain, Thailand, UAE, and USA.
About Our Team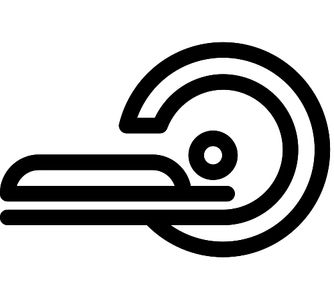 Creator: Digital Health
Location: New York
Bio: We Improve Lives, Transforming Medicine Along the Way
Title: PhenoMx
Advanced Degree(s): MD