About our project
The problem we solve: Currently the world, economies, healthcare systems, even governments are plunging further down all due to a little tiny virus. The race is one to come up with a vaccine. However, even vaccines that have been safely used for decades, are still not safe enough to give to the immunocompromised people. And the immunocompromised people are the very people most at risk of getting Covid. Therefore another solution is needed to help save the world.
About our solution: If you want to solve a problem it usually requires open minds and a slightly different approach. I have that. I have a biotherapeutic that can be used to help build immunity and stop the ravages and destruction worldwide from this disease. It is safe enough to give to the immunocompromised. I am a geneticist and biochemist and am well suited for this task at hand.
Progress to date:
I have a prototype available already. However, to make ''claims" on a product it needs to go through clinical trials. And that is expensive. I need your help to help bring this to the world.
About Our Team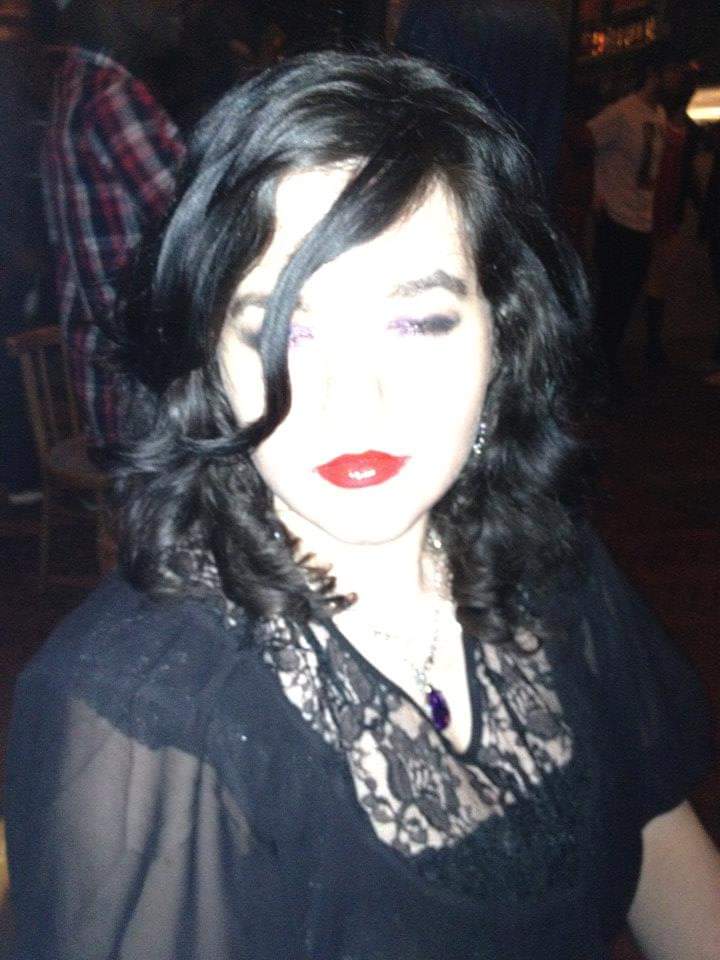 Creator: Lauren Brom
Location: New York
Bio: Hi, I am a geneticist, biochemist, artistic designer, UX, and MBA grad. My passion is to combine these disciplines to innovate and develop new solutions especially in the biotech and health care fields to help humanity.
Title: Geneticist
Advanced Degree(s): BSc Hons, MA, MBA
Challenge Mission
COVID Problem We Address
The very immune compromised are the ones most at risk of complications or death from Covid-19.
Even if a vaccine were not 18 months away, even if it were not rushed through clinical trials, even if it were available right now, it might still be contra-indicated for the very immune compromised who need a solution most, and they need it now.
I can help you in this regard, by offering a safe biotherapeutic, especially for the most vulnerable and immune compromised in society. Those for whom drugs or vaccines with "unexpected or adverse reactions" are contra-indicated.
Have an open mind, and try something you can give your patients safely right now, to help them, yourself and the world.
Stakeholders, are patients, hospitals, providers, insurers, caregivers, frontline exposed workers, and healthcare systems and governments.
Our COVID Solution
This is a biotherapeutic developed by a geneticist and biochemst, using alternative means of production, whilst taking into account patient pharmacogenomics in order to offer a solution for the most immune compromised individuals who need something safe with little risk of side effects and dangerous complicaitons.
I need your help for a pilot to prove that this can indeed work and help.