About our project

The problem we solve: Most EMR systems on the market today are built in such a way that requires physicians to adapt to how they have been built rather than allowing the system to adapt to the way a physician thinks and works. EasyDoc EMR is adaptable and allows for complete customization. A system that allows physicians to work the way they were trained in medical school is a system removes the distraction from a patients encounter. Good care occurs when data entry isn't overly cumbersome and time-consuming, providers will take shortcuts if it is and shortcuts result in a lower quality of care for the patient. EasyDoc EMR removes the need for providers to take shortcuts so they can accurately chart the entire patient encounter which results in a higher quality of care. In short we have removed the complexity of EMR systems and have developed our system to allows providers to chart the way they were trained in medical school.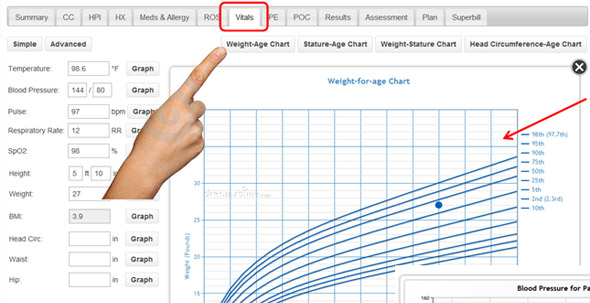 About our solution: Most EMRs put the workload on the doctor with complex documentation and pop-up windows that take too much time and attention from your patients. EasyDoc EMR solves these frustrations by providing familiar clinical workflows that physicians were trained to use! In most cases a physician has completed the charting before the patient leaves the exam room. Most EMRs create new problems for physicians and medical staff rather than solving problems. With our customizable template system, providers can setup their system to work the way they do, rather than having to work the way the software makes them work.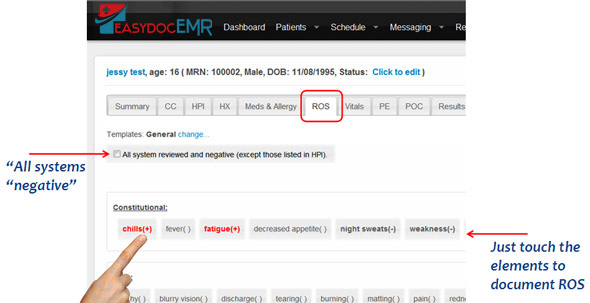 Progress to date:
EasyDoc EMR development is now complete and ready for the market! We have achieved Meaningful Use Stage II ONC Certification. Electronic Prescriptions certification, Electronic Lab Integrations and have integrated with 70+ Practice management and competitor systems. During the course of development we worked closely with physicians and implemented their ideas into the User Interface so that we could provide a system that works the way they do. Our system was designed by physicians for physicians, we are now in the early launch stage and have begun to actively market our solution.
About Our Team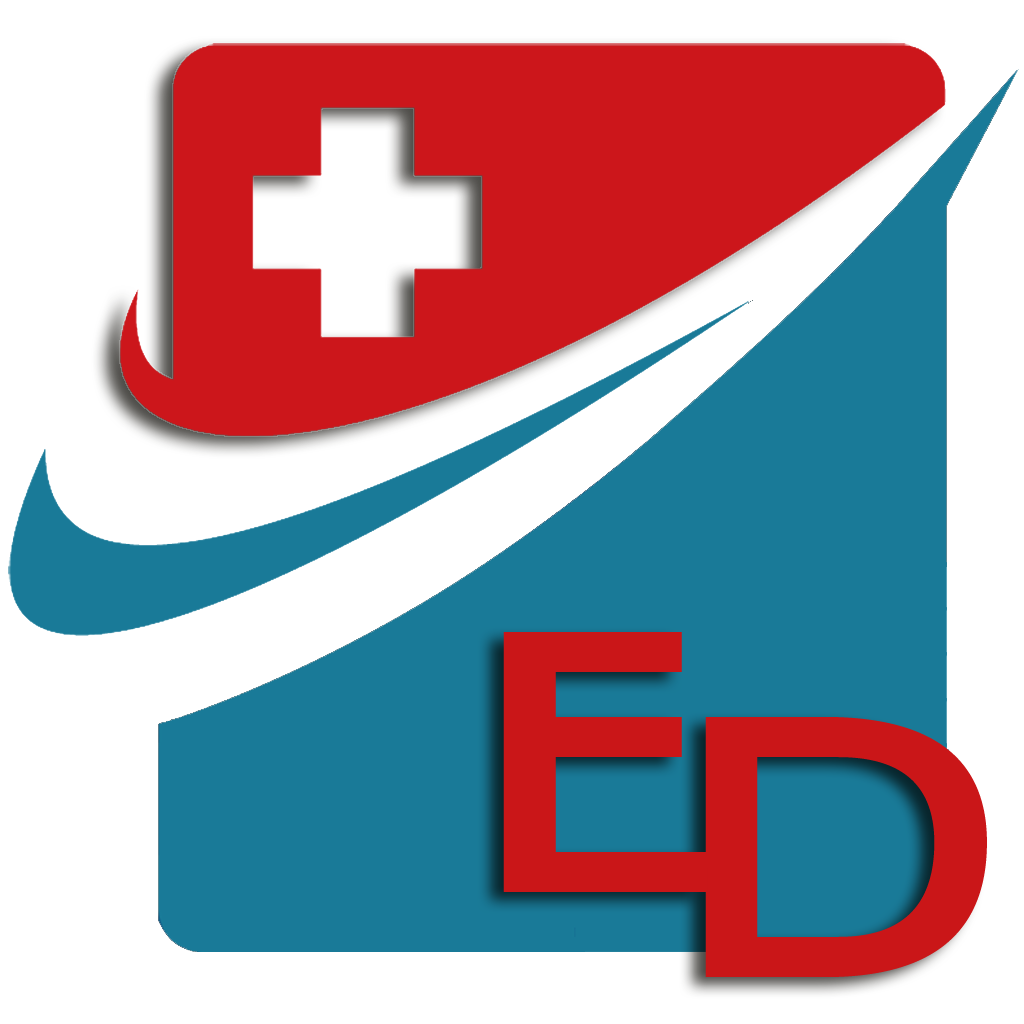 Creator: Michael Owen
Location: Kansas
Bio: Michael Owen is the President and CEO of Advanced MedTech Solutions, Inc. a global IT consultancy firm with an exclusive focus on end-to-end software development and delivery. He is also the brains behind EasyDoc EMR, the company s flagship Electronic Medical Records suite. He focuses on designing and building of large-scale enterprise applications that are proven to increase productivity for physicians and medical staff.
Title: President / CEO