About our project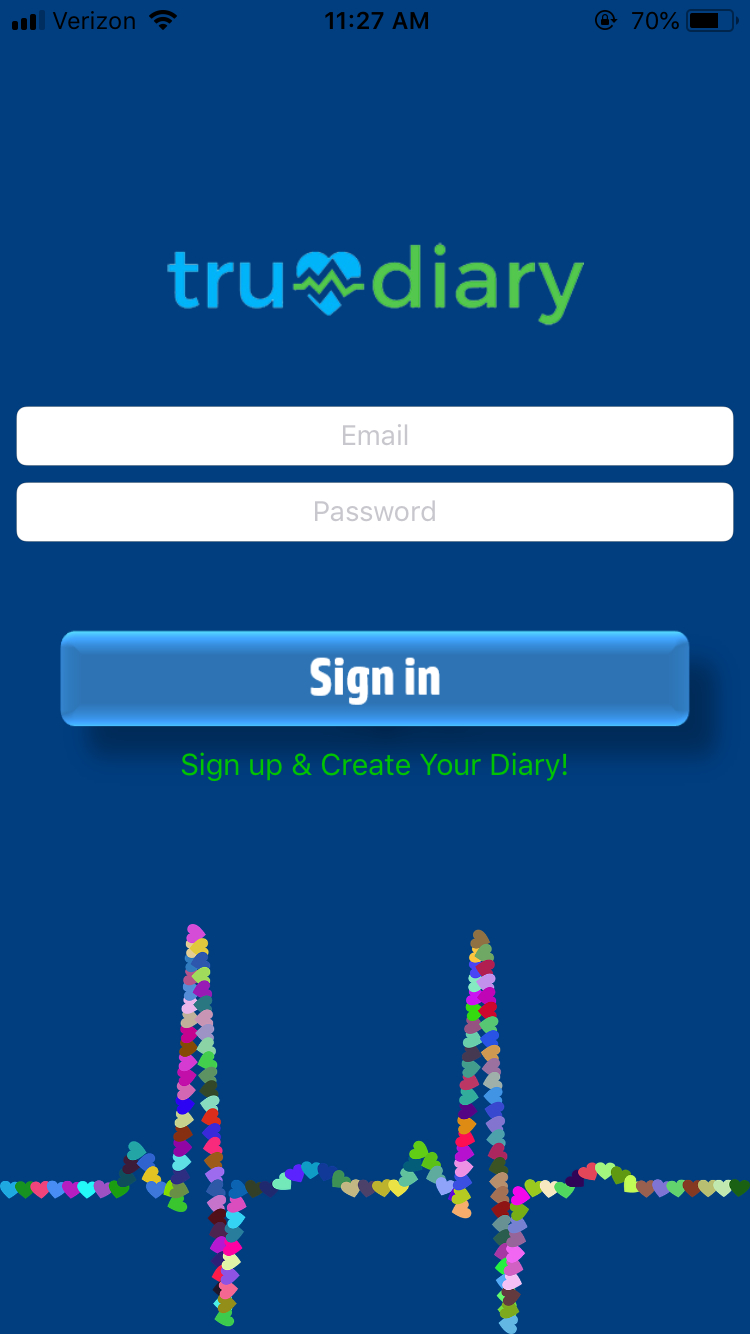 The problem we solve: There are 12 million Americans who are misdiagnosed annually and women are 50% more likely to be misdiagnosed in their initial visit with a clinician for any medical condition.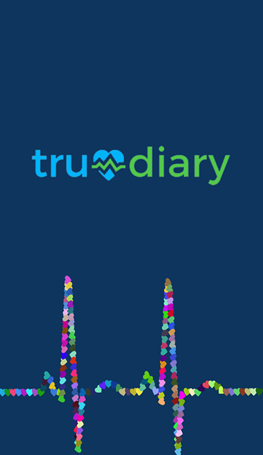 About our solution: TruDiary is an interactive women's health app, in the form of a digital diary, designed to help millennial women create a personalized medical chart to assist in early diagnosis giving a clinician a true snapshot of the patient's current condition.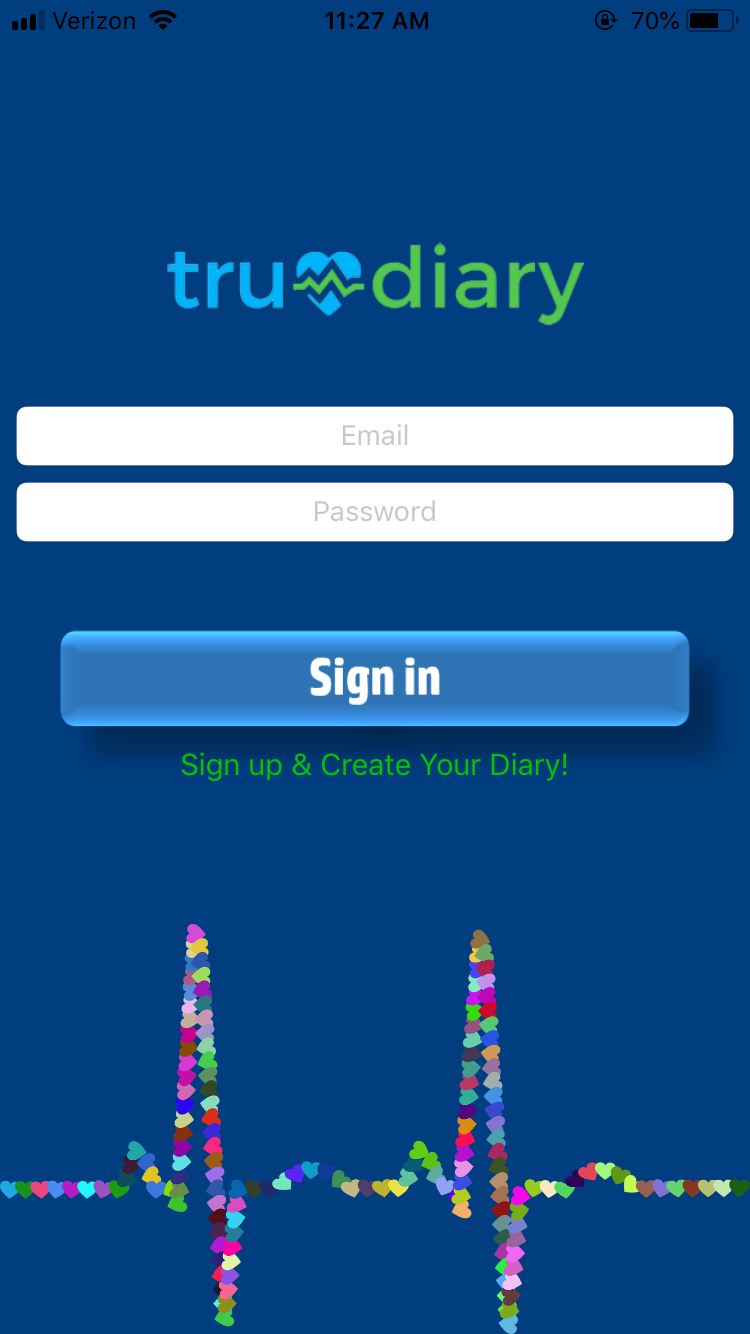 Progress to date:
Our app is available in the Apple store and we just completed a 100 women beta December 2018.
About Our Team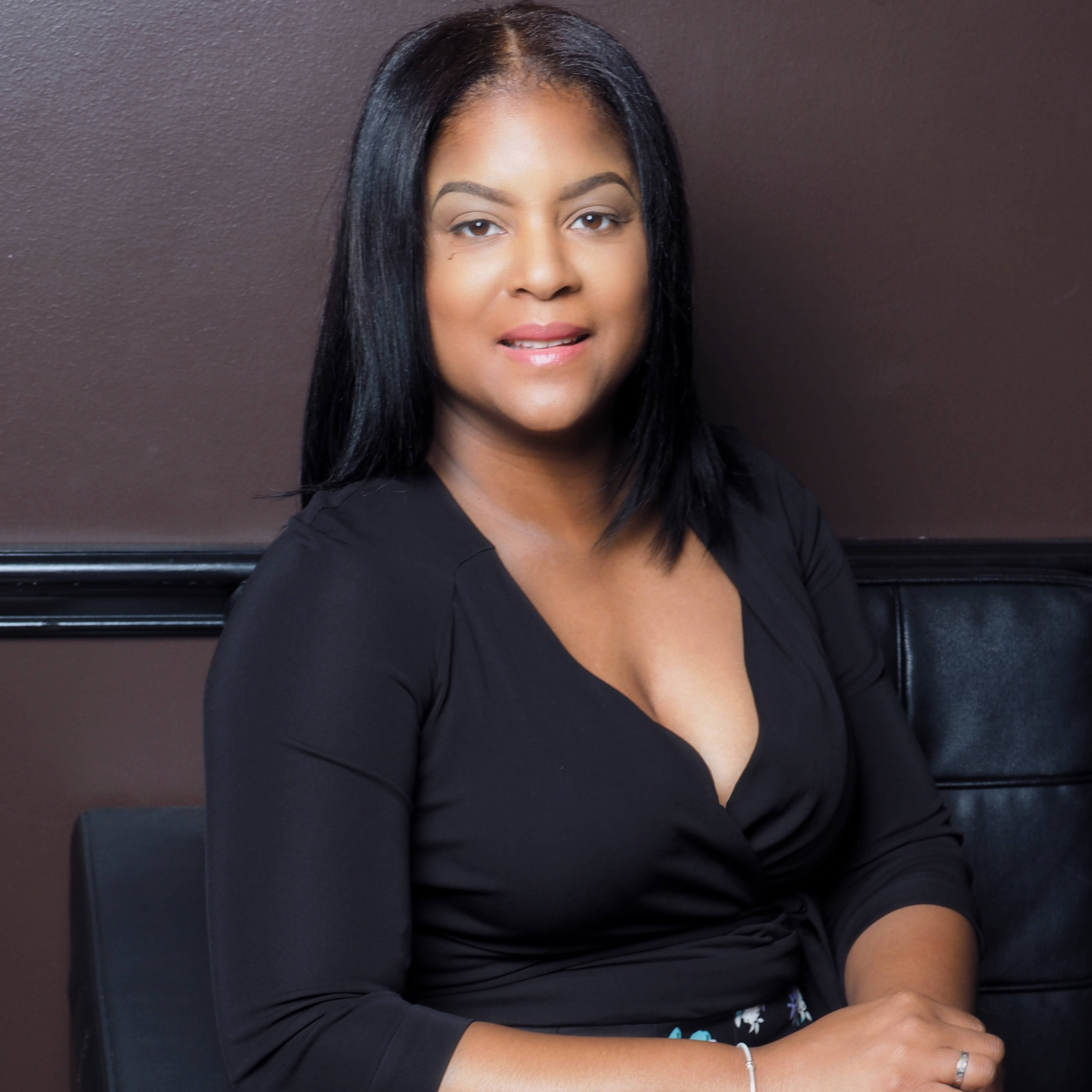 Creator: Veronica Berry
Location: Georgia
Bio: Veronica Berry has been an entrepreneur for 2 years. She has over 20 years of sales, marketing and go to market strategies for Wyeth Pharmaceuticals and Ventiv Health.
Title: Founder & CEO
Advanced Degree(s): MS
About Team Members
Victor Cornin
CTO, BS
Biography: Develop the structure for the company's Digital brand. Blend the vision and goals of the company with existing and future technology. Development of the Information Technology Infrastructure for the company. Oversight of information technology and security. Website design, functionality, and security. Management and oversight of social media platforms. Management of the quality control of the company Hardware and Software. Oversight of application development. Develop technical aspects of the company's strategy to ensure alignment with its business goals. Discover and implement new technologies that yield competitive advantage. Help departments use technology profitably. Supervise system infrastructure to ensure functionality and efficiency. Build quality assurance and data protection processes. Monitor KPIs and IT budgets to assess technological performance. Use stakeholder's feedback to inform necessary improvements and adjustments to technology. Communicate technology strategy to partners and investors.
Title: CTO
Advanced Degree(s): BS
Twitter: @trudiary
LinkedIn: https://www.linkedin.com/in/victor-cornin-44b1a942/

How We Help Patients
We believe that access to healthcare is a right and not a priviledge. Statistics show that more and more Americans want to take ownership of their health. We aim to make patients the center of their health and we need your help to make that happen.
How We Help Physicians
TruDiary is designed to create a personalized medical chart, specific to the patient, based on symptoms, insights and family medical history, to assist the clinician in early diagnosis. The benefit to the provider is time savings, lower cost and reach patient decisions in a timely manner and keep physicians connected to patients remotely.
How We Help Hospitals
Our goal is to connect patients with limited access to the providers that are servicing the community. We believe we can close the gap between patients with limited access and hospitals that want to treat these patients. We can achieve this through pilot programs.
Challenge Mission
How We Address the Mission of The Challenge(s)
NA
New Orleans and Our Company