About our project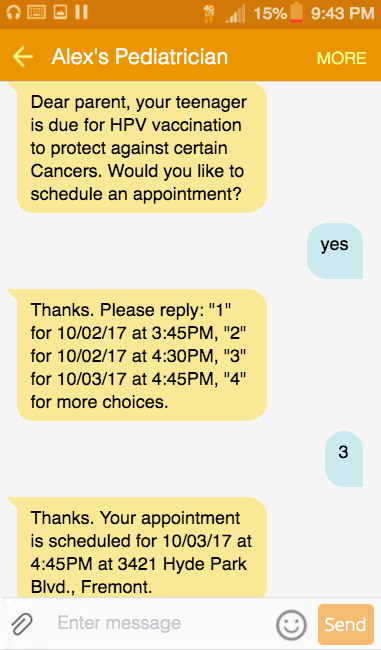 The problem we solve: Clinics use postcards/emails/calls/texts to remind patients to schedule preventive care. 1 in 100 patients responds. This is because such reminders require patients to call back the clinic to schedule visit. Patients are busy, hate waiting on phone, and forget to call, resulting in anemic response.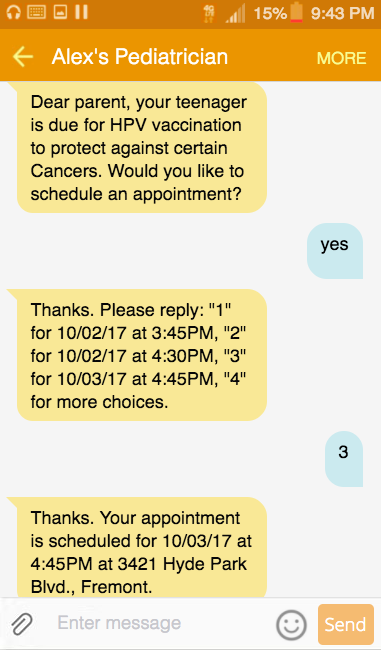 About our solution: 1 in 3 patients responds to SimplifiMed. SimplifiMed chatbot is integrated with major EHRs and works in background to nudge patients to schedule preventive care and help them book the visit in under 60 seconds-24/7.
Progress to date:
We have a fully developed product that went live in Jul 2017. We are partner with Epic and Athenahealth and currently working on partnerships with GE and Allscripts.
About Our Team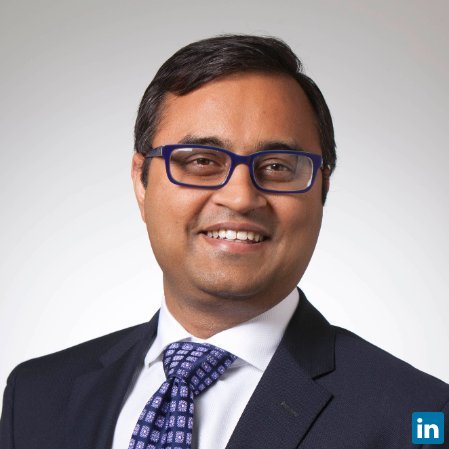 Creator: Chinmay Singh
Location: California
Education: Duke University
Bio: CEO of SimplifiMed | 1st generation immigrant| #chatbot & #AI enthusiast | #SunDevil & #BlueDevil
Title: CEO & Co-Founder
How We Help Physicians
SimplifiMed helps doctors see more of THEIR patients for preventive care, improving quality measures and associated reimbursement.
How We Help Hospitals
If the hospital or health system has ambulatory care or participate in risk-based contract such as ACO, they will benefit by improvement in quality score (ACO bonus) as well as lower cost.
Challenge Mission
Collaborative Strategy
NA
Projected 3 Year Growth
Jul 2017: Product launch, Partnership with Epic/Athenahealth
Jul 2016: Selected by 500 Startups:
Jan 2016: Selected by Blueprint Health
Dec 2015: Established
How We Will Make Money
SimplifiMed makes full utilization of EHR capabilities to engage patients using a chatbot and AI.
Progress with Customers to date
$175K funding from 500 Startups, Blueprint Health, and Angel.
New Orleans and Our Company