About our project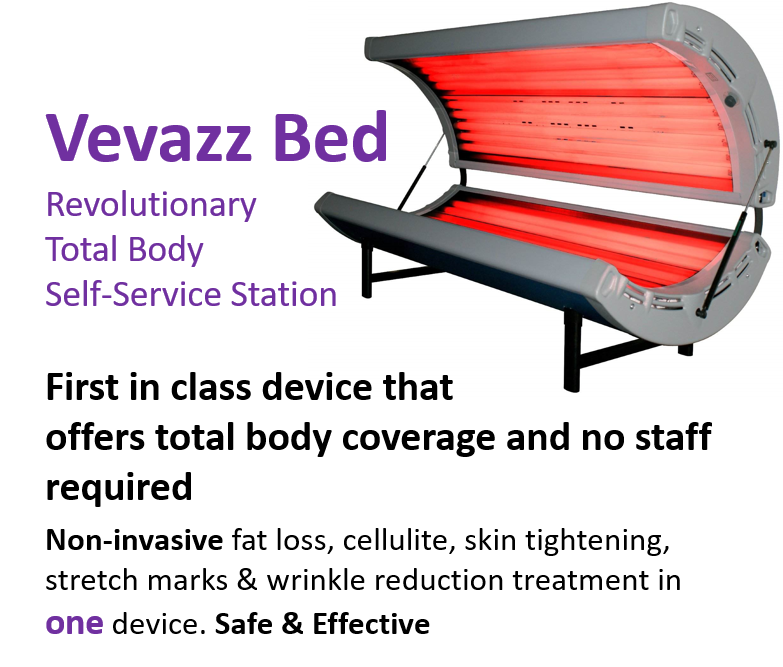 The problem we solve: Over weight - Obesity Ageing - Wrinkles - Loose skin Skin problems - Acne - Stretch marks - Cellulite Neuropathy - Pain - Inflammation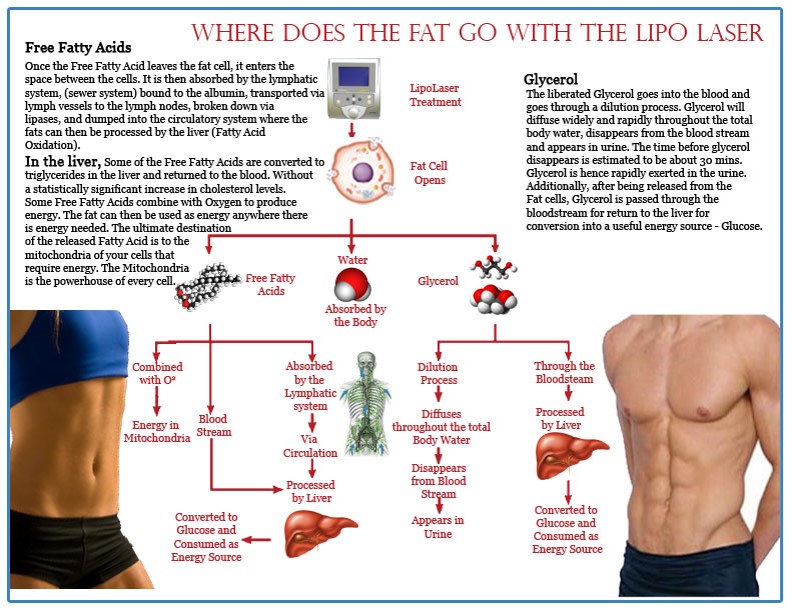 About our solution: With LED light therapy, the future of medicine. LED light applied directly to the skin which causes the fat cells to open up and release their "fat" contents. The water, glycerol and free fatty acids leave the cell, and the fat cell shrink naturally. Then the body's lymphatic system fires up and eliminates those unwanted fatty lipids and toxins. Importantly the fat cells remain alive, so if the patients regain weight in the future they do so proportionally, unlike the odd weight gain that would occur if the fat cells are killed in the problem areas, then all fat gain goes to joints, neck, or other unusual places. Treatment times are short, normally 7 to 14 minutes, and minimum to no staff is required during the treatment, plus patients can continue with their daily activities immediately after treatment.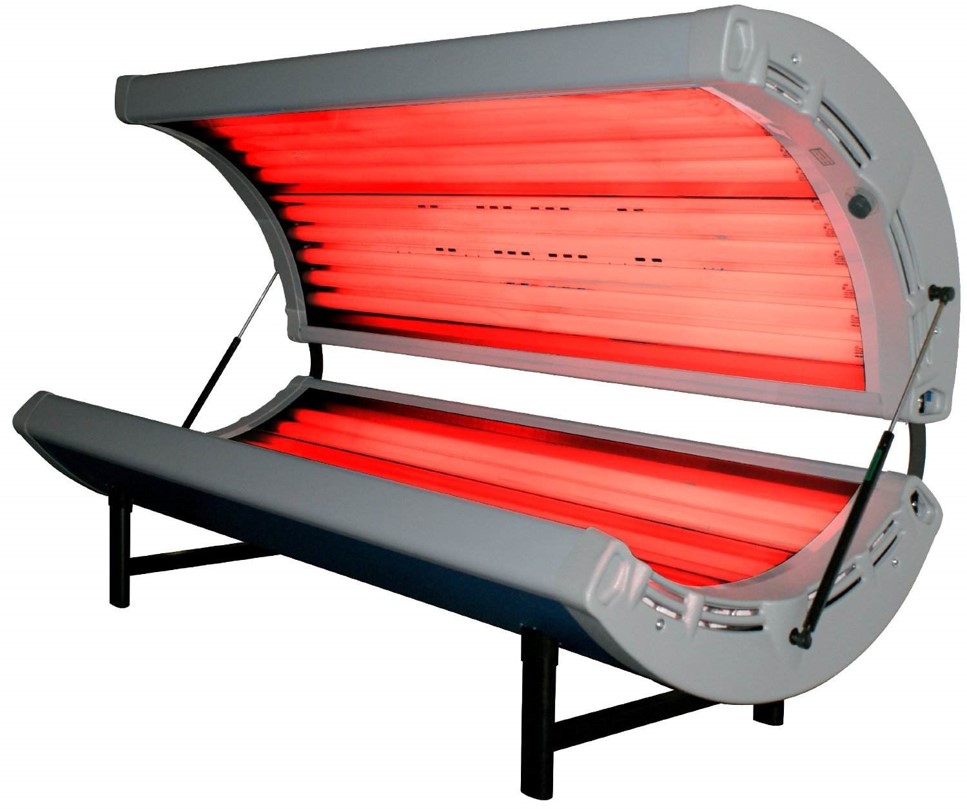 Progress to date:
This campaing is for the production of the Vevazz Bed in quantities - as it is already being produced a few units ahead of orders - a whole body device for weitght loss and anti age treatments. Vevazz Bed will be sold to Gyms and Spas were customers can easily access the device by themselves. The prototype and first units have been manufacutured already and the proceeds from this campaing will be used to scale production and make this device accessible to one gym or spa chain on revenue share model generating million dollars a month after a few months.
About Our Team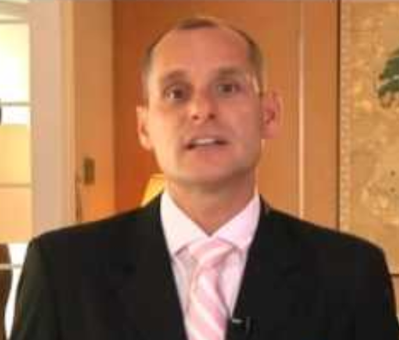 Creator: Jamie Fettig
Location: North Dakota
Education: Palmer College of Chiropractic
Bio: In 1999 after graduating from Chiropractor college Dr. Fettig started his journey opening his first wellness clinic in Chicago IL. He embarked on a quest to help people live healthier lives and shortly after build a thriving multimillion dollar practice where he put in practice the systems that he now teaches. In 2010 Dr. Fettig founded Vevazz. He published two books, The Creators Manual for Your Body and The Ultimate Non-Diet. He has been featured in USA Today, The New York Times and The Wall Street Journal as well as appearing on many radio and TV shows.
Title: President & Founder
Advanced Degree(s): DC
About Team Members
Alina Guglietti
Investor Relations, MBA
Biography: Fundraising and M&A expert with 20 years of experience in the field. Now looking for investors for Vevazz LLC an innovative Light Therapy company for the treatment of Weight loss, aesthetics and Anti-age.
Title: Investor Relations
Advanced Degree(s): MBA
LinkedIn: https://www.linkedin.com/in/silvinaguglietti/

How We Help Patients
Red light has been shown in clinical studes to help ATP production, collagen and elastin production. All of which are deficient in most american lives.
Light has also been show to help people with:
alzheimers
Some Cancers
Hair Loss
Diabetes
Neuropathy
Pain and Inflamation
Detoxify
Shrink Fat Cells
Acne
Fine lines and Wrinkles
Stretch Marks
Loose Skin
Skin Blemishes
Joint Pain
and more wide and varied condistions. Hundreds more.
How We Help Physicians
Most companies sell expensive equipment, but no systems to back them up.
Vevazz helps Doctors in private practice learn how to run this business, to make money, and help more people. It does it with a guarantee to bring in the new clients and income in 6 months, or they get a full refund.
And when the doctors help more people - they make more money, and patients and doctors win.