About our project

The problem we solve: In 2013, an estimated 26 million North Americans (8.6%) needed treatment for a problem related to drugs or alcohol. Only 0.9% got help in a treatment facility.$14.6 billion: In Canada alone, the economic costs of substance abuse are $39.8B with alcohol abuse accounting for over 36% alone. Recovery takes work: Learning to adjust to a new life can be challenging and we want to give people a tool that can help them connect and learn from people who are living in recovery.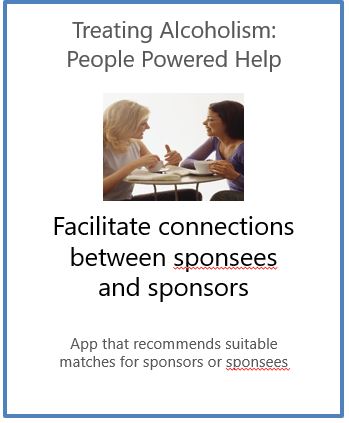 About our solution: Healthy Minds Canada is working with researchers and developers to perfect an algorithm that can successfully match sponsors (mentors/peer coaches) with those looking to get sober and abstain from alcohol. The app will offer resources (both 12 step-based and resources from other mutual help groups) and communication and home work suggestions.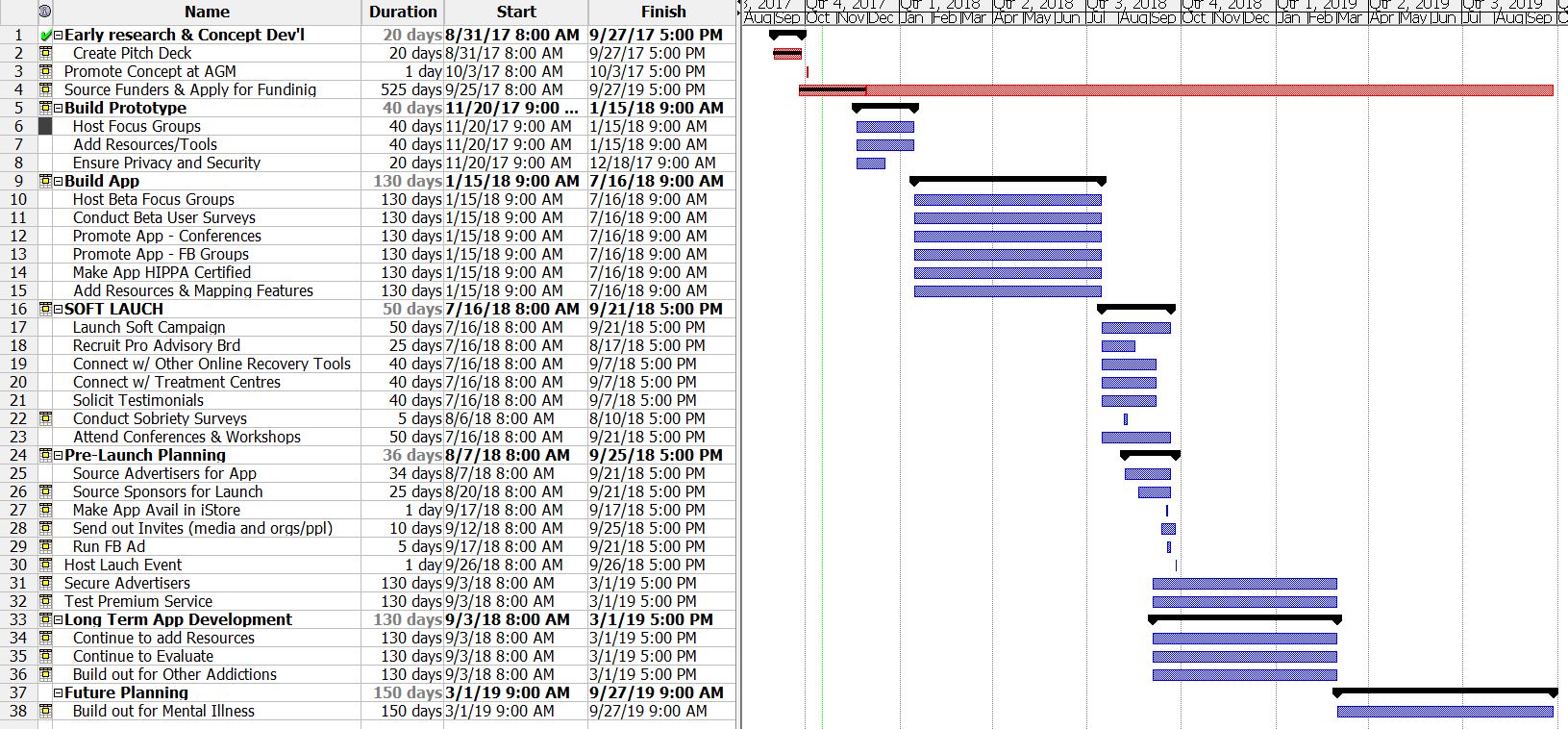 Progress to date:
HMC has been in the mental health and addiction research, programming, and awareness space for over 35 years. We have a national network of top researchers and psychiatrists in Universities and Teaching Hospitals across Canada that can help us recruit and market the app once launched. Researchers and academics in the Toronto community with ties to HMC will also be tapped to help with the assessment/onboarding questions and evaluation metrics.
HMC is currently lead by an Executive Director with deep ties to the addictions treatment communities across Canada, having herself completed treatment at a 12-step based facility in British Columbia. She is also active in Toronto's Start-Up community, has been working with people in the eHealth space for over four years, and has drawn on that community to recruit a developer to help build the prototype.
Team
Chris Hobson, Chief Medical Officer and Chief Privacy Officer at Orion Health. Chris will serve as the Chief Advisor.
Christophe Bruchansky, Founder of Plural, Think tank & ideation studio and Author of Digressive Society. Christophe will be our Lead Developer
Stefanie Freel, Consultant, World Health Organization. Stephanie will serve as an Advisor and has expertise in surveys and evaluations.
In addition to being well positioned to develop the sponsor finder app, we have done extensive research into peer support (specifically in the addictions space), built a team, costed out a 2-yr budget, created a pitch deck, begun to identification user beta groups, and created a workplan. We are in the process of sourcing funding.
About Our Team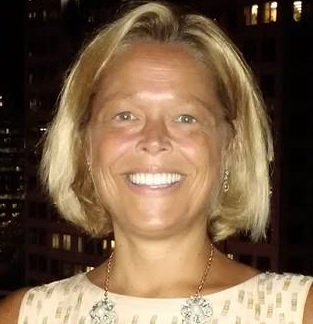 Creator: Katie Robinette
Location: Ontario
Bio: Following decades working as a lobbyist, political staffer, and campaign organizer/manager, I am now running Healthy Minds Canada, a national charity in the mental health and addictions space.
Title: Executive Director
How We Help Patients
HMC plans to work with doctors in Ontario to allow them to bill for recommending the app to patients presenting with alcoholism. We are also working within the recovery community to on-board a cohort of those with 2+ years of sobriety and will be working through our existing channels to on-board those in early recovery and/or looking to get sober.
We will also be working with treatment centres to ensure the app is part of a suggested tool kit upon graduation or leaving.
We will also be working with ER departments to ensure this app is mentioned/suggested to those who enter the ER presenting with signs of alcohol abuse.
How We Help Physicians
http://www.cbc.ca/news/health/alcohol-hospital-admissions-1.4172091
" placeholder="" maxlength="2000">
A report in June 2017 noted that alcohol was responsible for more patient visits to the ER than heart attacks and doctors often express frustration that patients who need to abstain from alcohol simply do not. We think this tool will help ease that burden.
http://www.cbc.ca/news/health/alcohol-hospital-admissions-1.4172091
How We Help Hospitals
The app can help reduce strain on public health system: "People Powered" health approaches have demonstrated potential savings the UK public health system ?4.4billion (according to Nesta). We expect similar potential in Canada where our model is mostly taxpayer funded.
This campaign has ended but you can still get involved.

See options below.
Instant Feedback
Help us find best new ideas to fund by telling us what you think. Your feedback goes straight to the team behind this project in private, so tell them what you really think.