About our project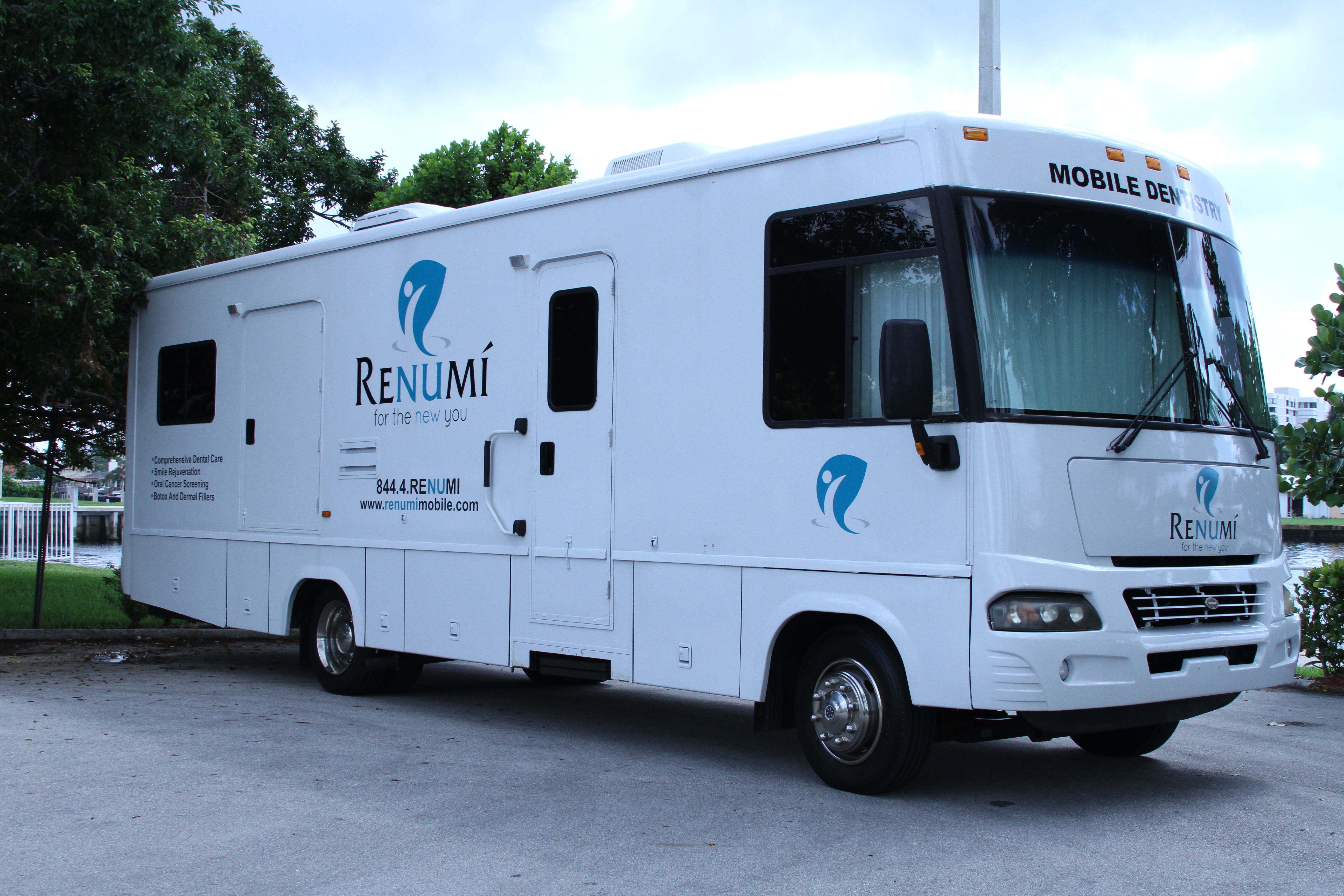 The problem we solve: Over the past 2 years Renumi has expanded across South Florida, bringing smiles to our patients. With todays busy lives, many are putting off routine dental visits. As a preventative medicine, Dental cleanings can decrease risk of heart disease, diabetes and certain cancers.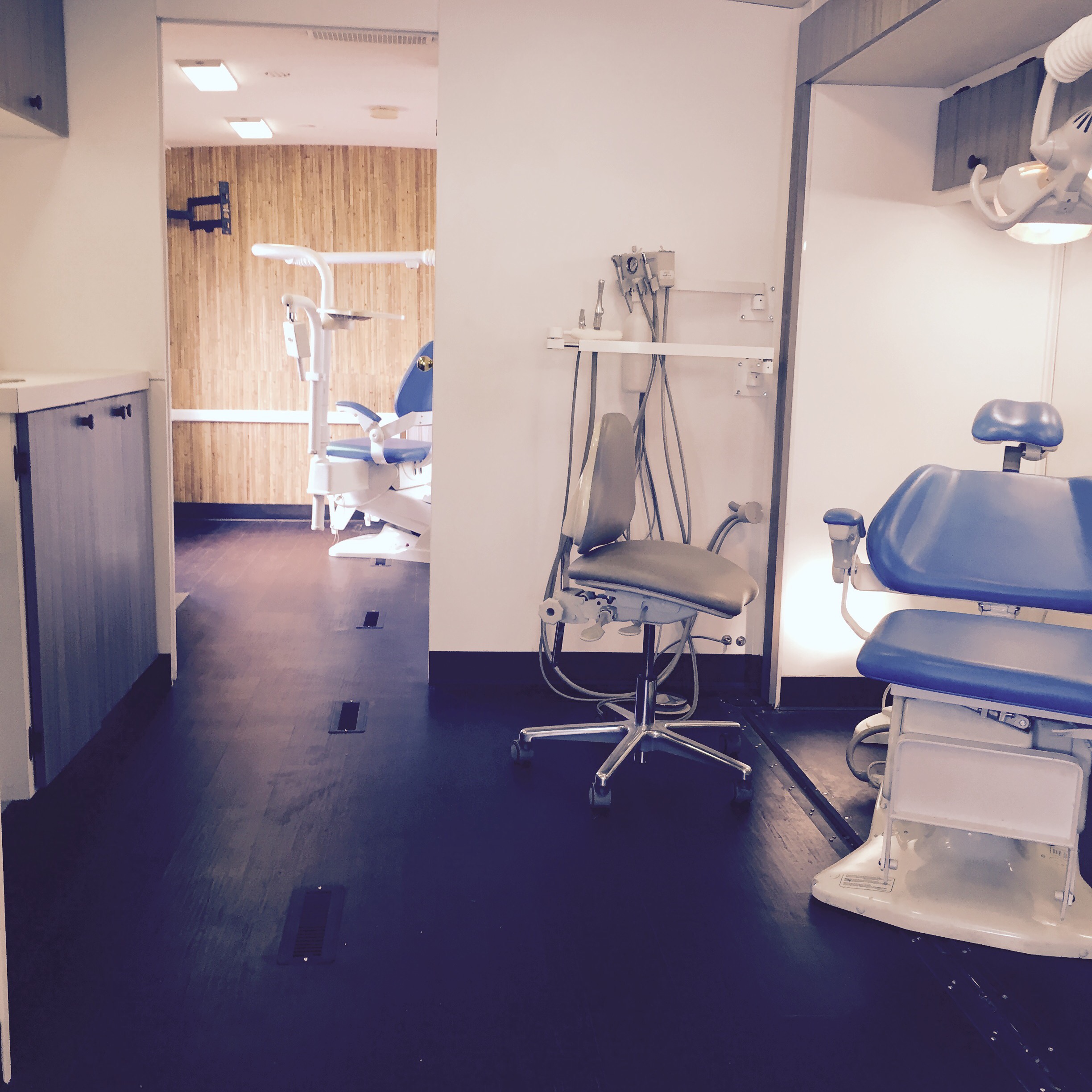 About our solution: Renumi Mobile Dental delivers highest quality Dental care via our state of the art mobile Dental clinic. We work with Drug and eating disorder rehabilitation centers allowing clients to begin caring for painful/embarrassing Dental issues. Our Renumi Scholarship Program (seen below pics) donate $750 of dental care quarterly to each of the centers we work with. Furthermore, we work directly with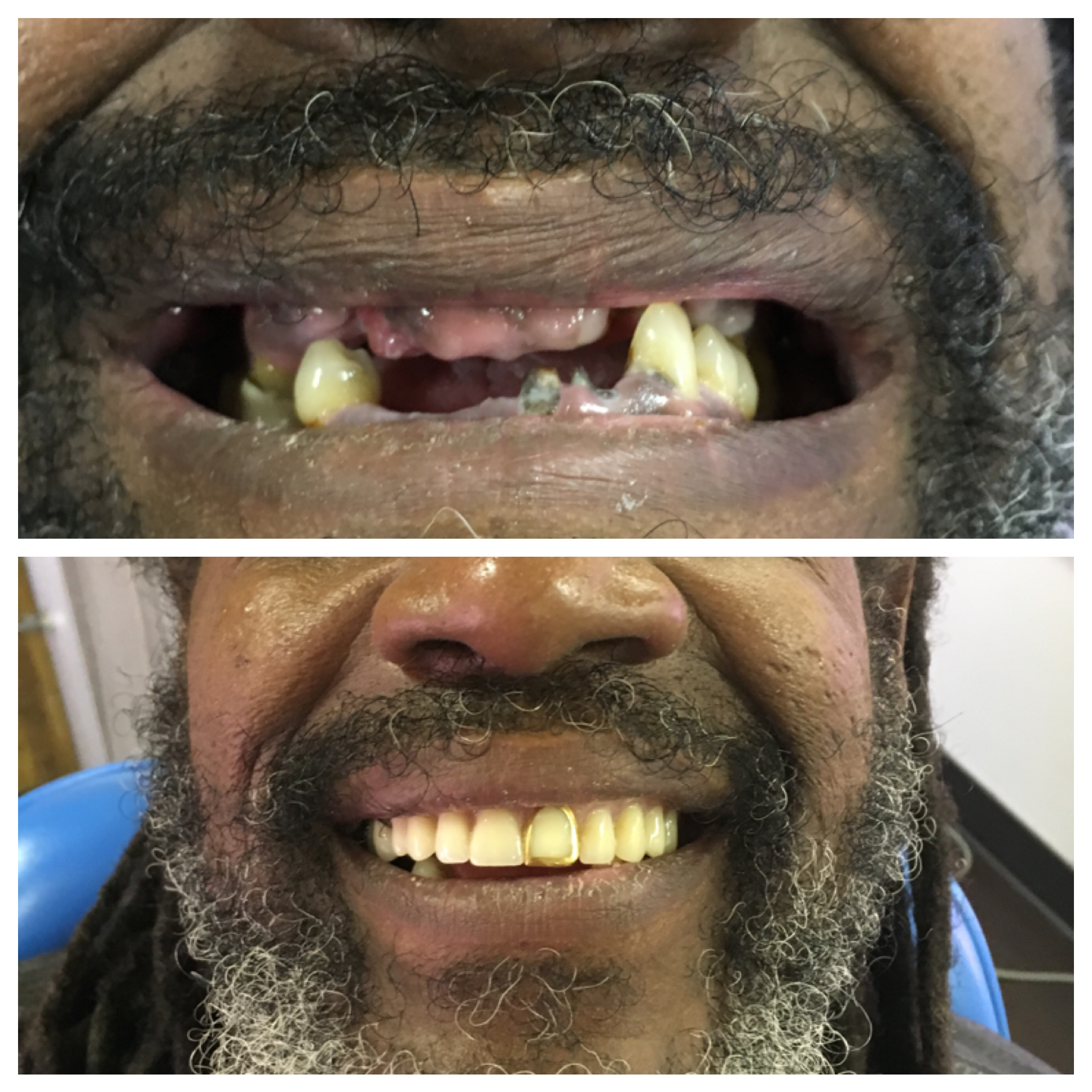 Progress to date:
The past 2 years have been used as a proof of concept. With no concern of competition withing the mobile dental arena- Renumi Mobile Dental demand is exceeding its growth and a second dental clinic is in sight for 2017. We want to be able to deliver to the large number of corporate accounts who want to offer an employee-centric work environment- offering this as an amenity to thier work force.
South Florida has the largest concentration of drug/eating disorder rehab centers, Over 400 within 80 miles. Renumi's goal is to allow clients getting thier life back on track a chance to get thier mouth in better condition as well. Working with over 10 centers currently, Renumi has implemented an oral wellness program within the facilities. Also, our scholarship program gives the gift of a smile to those who are less fortunate.
About Our Team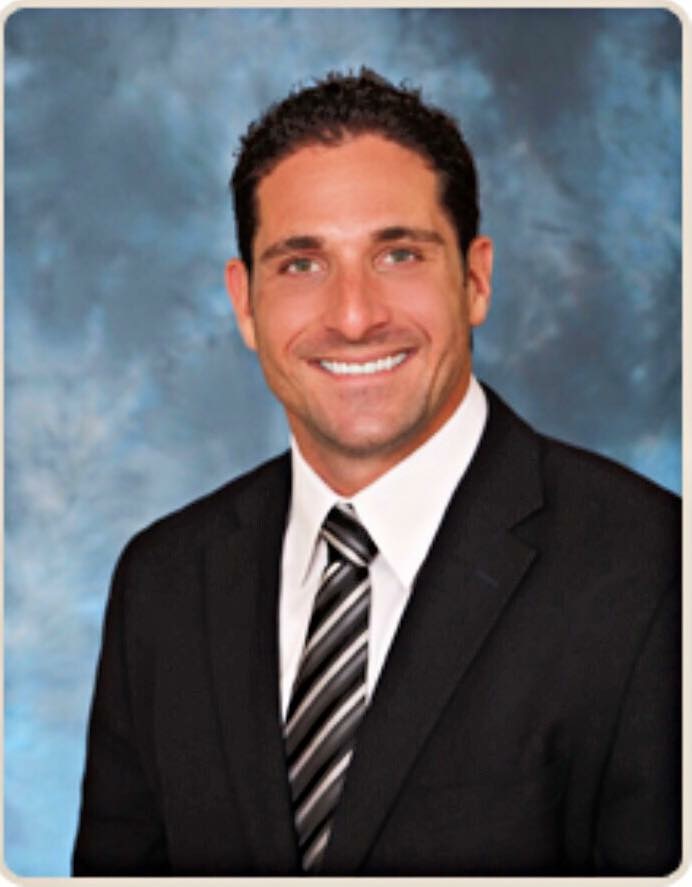 Creator: Ari Socher
Location: Florida
Bio: Dr. Ari Socher was born and raised in Monmouth County New Jersey. After earning his Bachelor in Science degree in Biology at the University of Massachusetts at Amherst he pursued his aspirations of becoming a Dentist and completed his DMD degree Rutgers University School of Dentistry where he graduated with honors. Dr. Socher completed his post-graduate training at Jackson Memorial Hospital in Miami, FL focusing on Oral Surgery and facial trauma. He is the national spokesperson for Sensodyne.
Title: Founder/Owner
Advanced Degree(s): DMD
How We Help Patients
Allow clients in drug and eating disorder rehab a chance to fix thier smile in a save drug-free environment with a good support system near by
Allow employeed while at work the opportunity to have the Dentist come to thier workplace and not need to miss work or take time on day off to get to the dentist. Increase access to dental care by increasing convenience!