About our project
The problem we solve: Bringing down the high cost of healthcare for consumers while delivering patients to physicians.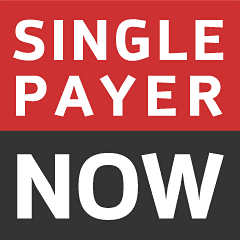 About our solution: The solution starts with a mobile App and strong marketing platform followed up with an innovative retail application. Next a consumer driven brick and mortar model based on customer service. To top it off an innovative plan to introduce hospital catastrophic coverage that is out of this world
Progress to date:
This project is in the incubation period. I am calling on Medstartr and or partner/investors to help me with the entire process from writing the business plan to getting the projects first two tiers (out of 5) off the ground. The first tier is a mobile app and the second is the marketing plan. The mobile app will be is inclusive for patients, doctors and specialists alike.
About Our Team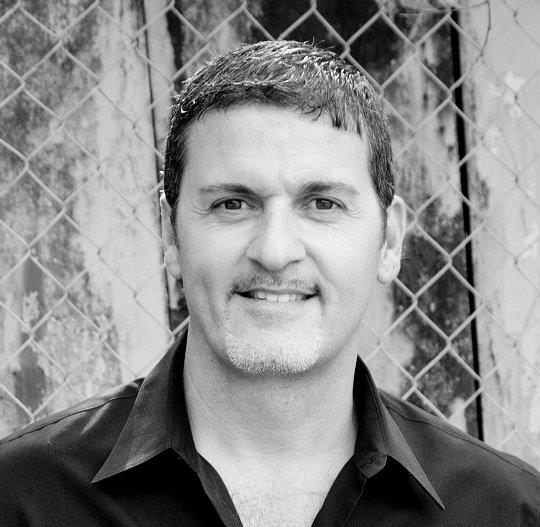 Creator: Brian Fernandez
Location: Georgia
Bio: Single father of two wonderful daughters. Originally from the great state of New York. Although I grew up poor, I always took on the role of helping people. I learned leadership in high school and college sports. I was lucky enough to become captain of my college lacrosse team in upstate NY. I have been in the hospitality industry for over 35 years. My expertise has always been in customer service. My goal is to change the direction of our broken American healthcare system.
Hospital Affiliation: Held Ownership of Medical Home Practice
Title: Prestident
Supporters
There are not supporters yet.
Comments
Login to post your comment!
Click here to Login