About our project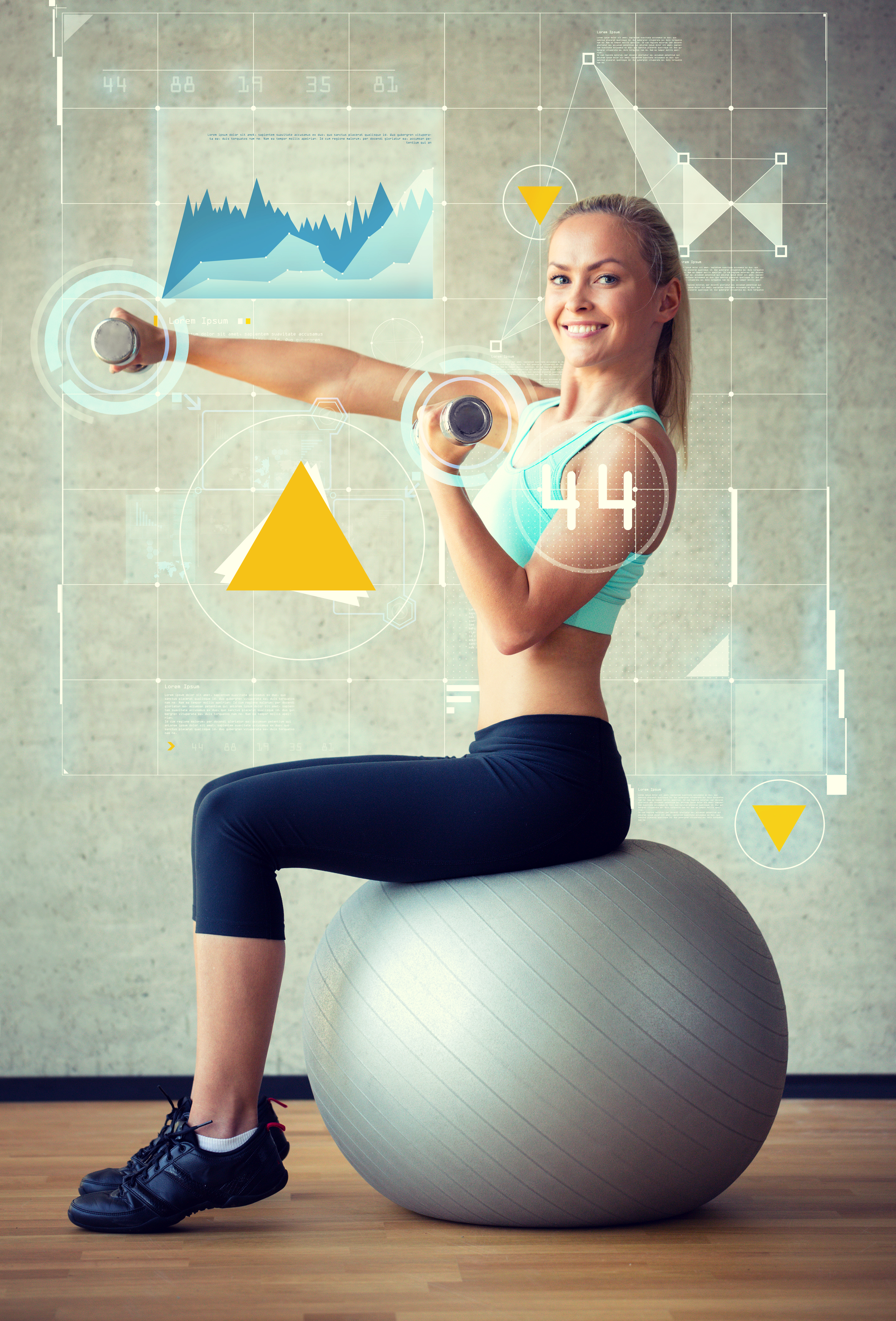 The problem we solve: Allied health professionals and experts play an essential role in health maintenance, yet there is very little coordination of care and integration between physicians and allied health providers. There is little incentive by doctors to adopt telemedicine and significant barriers to optimize its application in busy practices.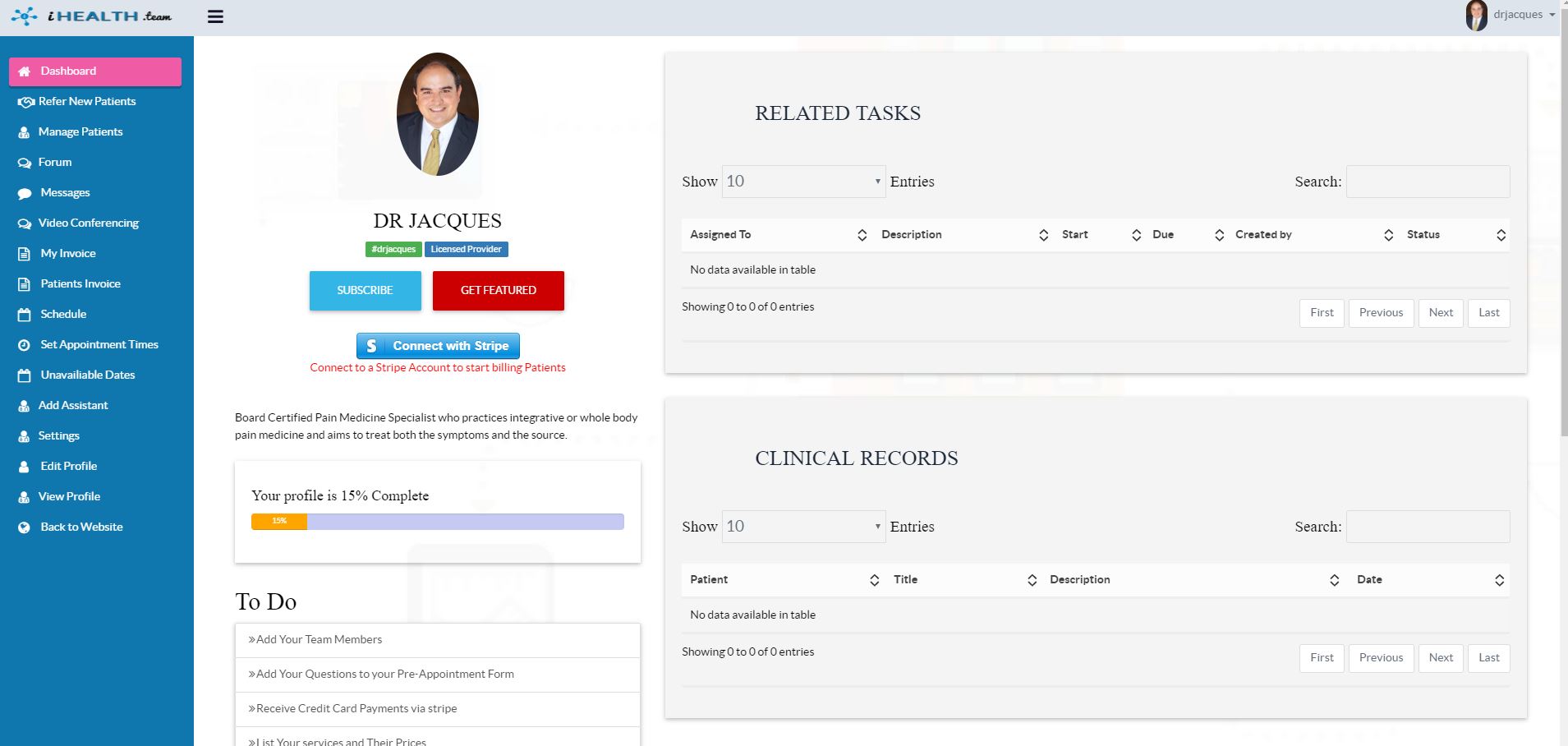 About our solution: Telehealth platform open to allied health professionals and licencensed providers with a focus on collaboration and information sharing between the wellness team lead by the patient.
Progress to date:
The MVP/Prototype is complete and in pilot/beta testing. Feedback has been phenomenal from patients and allied health providers. I am onboarding a training and fitness team to test collaboration between the chiropractor, nutritionist and the other trainers as a team for a competitive triathlete.
I am looking to complete a team of addiction specialists, missing a mental health expert to provide support to a suboxone prescriber to complement the addiction management as a collaborative team.
There is a lot of work ahead of us in development, branding and user aquisition.
About Our Team
Creator: Mauricio Garcia Jacques
Location: Texas
Education: ITESM
Bio: Driven and non conformist who has been part of academic and private practice medicine. During this time I realized that we are not integrating a major contributing group into healthcare delivery: allied health professionals or the patients. I see telehealth as a longitudinal support for wellness rather than only a convinicence play as most other major telemedicine companies are branding it for. Telemedicine is the future of health care delivery. This company will change the rules of the game.
Hospital Affiliation: ACHE Institute of Houston
Title: Founder
Advanced Degree(s): MD, MPH
How We Help Patients
Do you want to have a way to connect your different providers so that you can ask questions and they can work together?
Did your doctor recommend diet and exercise but did not facilitate any other education and you want to connect with a nutritionist or fitness expert?
Well, our company, iACHE LLC is building the means to securely connect you with your providers and for them to connect with you. To have a way to share information quickly and to keep up with your progress and questions. It is a simple to use solution keeping you as the main user in mind! Regular EMR patient portals do not connect with those outside the practice of any provider. Ihealth.team does not attempt to replace the EMR but it enhances continuity of care.
How We Help Physicians
Enabling a collaborating environment between health care providers improves outcomes. If done properly, your online presence and new patient consults will increase, improving the revenue.
Please review this post on my linked in profile. It speaks about my view of tele health and the main solutions I want to create.
https://www.linkedin.com/pulse/4-essential-services-your-telemedicine-solution-doing-garcia-jacques