About our project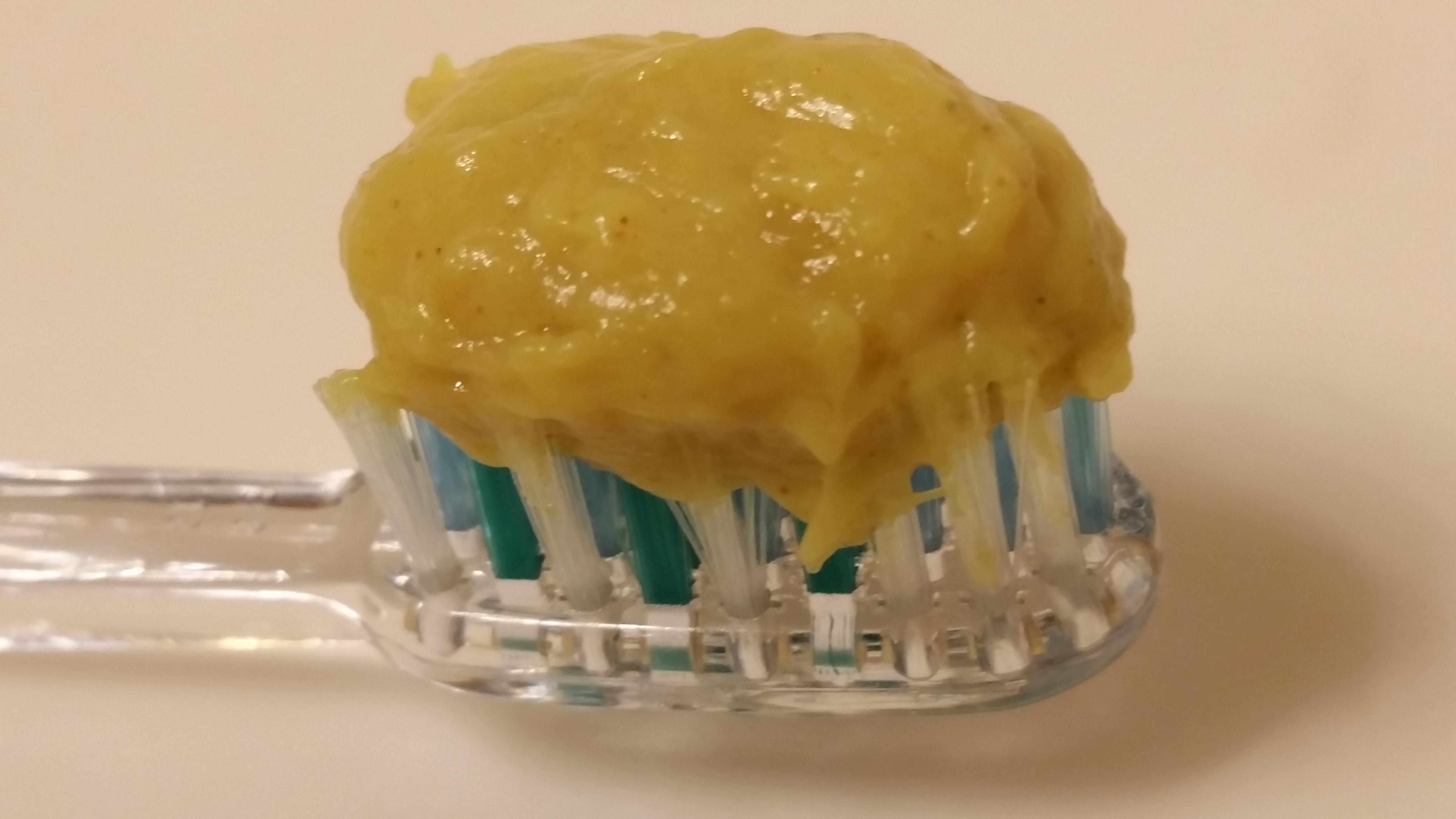 The problem we solve: More and more people are looking for dentifrices that are void of harmful, toxic chemicals. We are not only designing a toothpaste that meets that criteria but also one in which provides benefit to the whole body.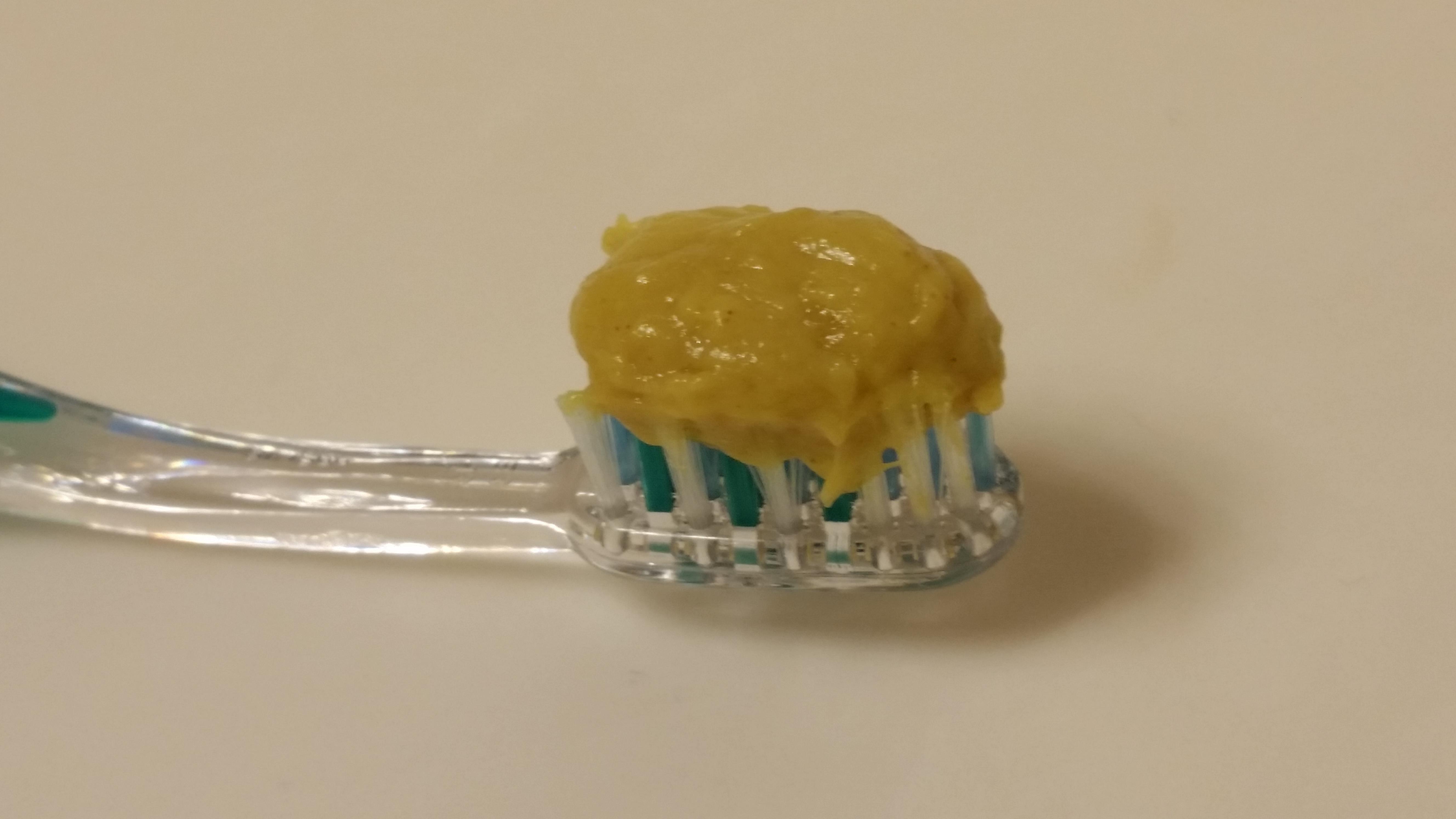 About our solution: Our toothpaste will not include harmful substances such as Sodium Lauryl Sulfate, Ethylene Glycol, Fluoride, Titanium Dioxide or Glycerin. We are including natural agents that have been proven to be strong inflammatory antagonists. Our goal is to have a toothpaste that is not only good for the teeth and gums but also beneficial to the rest of the body.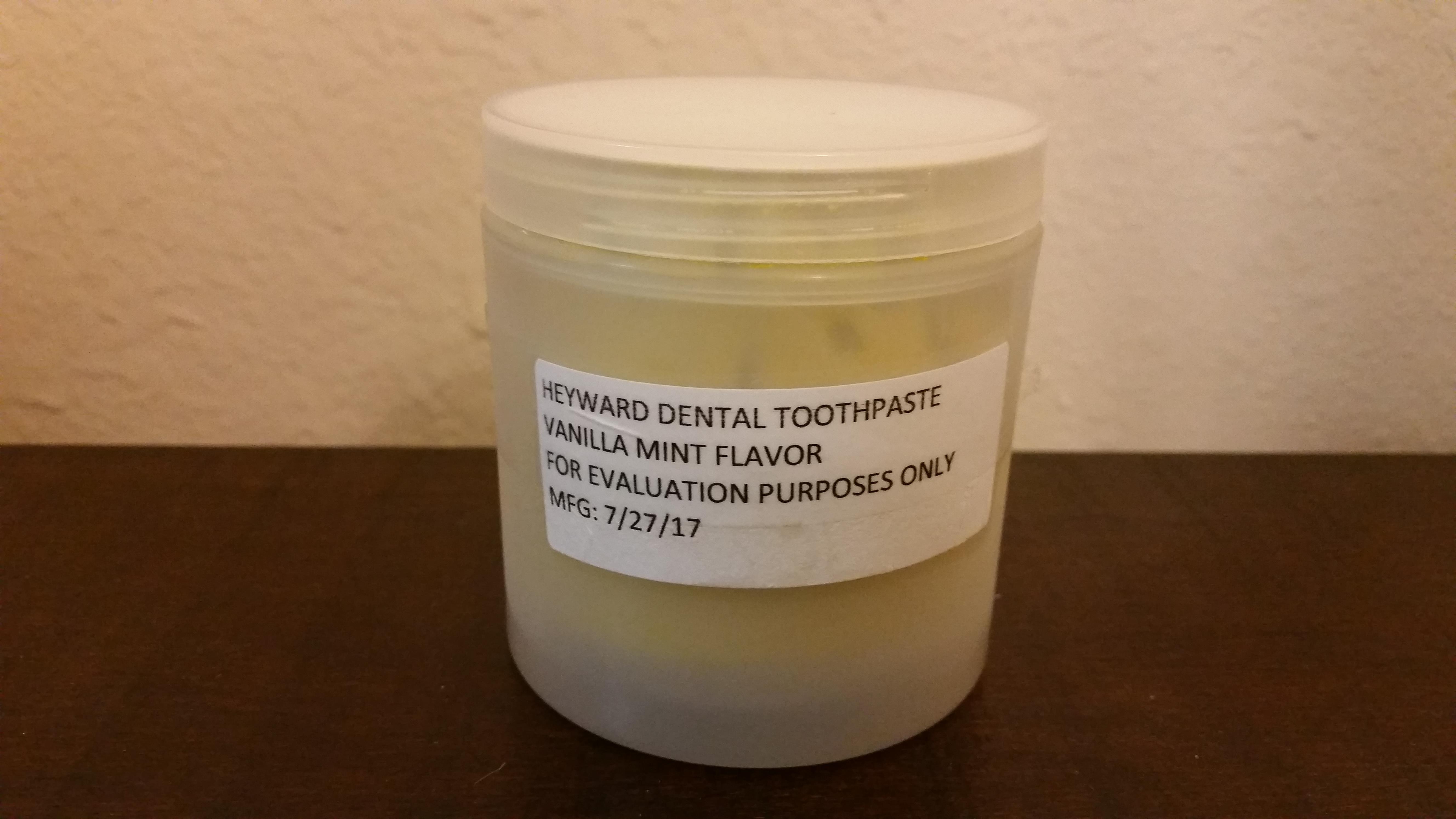 Progress to date:
We are currently in the formulation stage and currently working with manufacturers to get our process right. Our testing group consists of over 20 individuals to determine proper taste and consistency. In addition we are evaluating the product for post-brushing sensitivity and smoothness of teeth.
About Our Team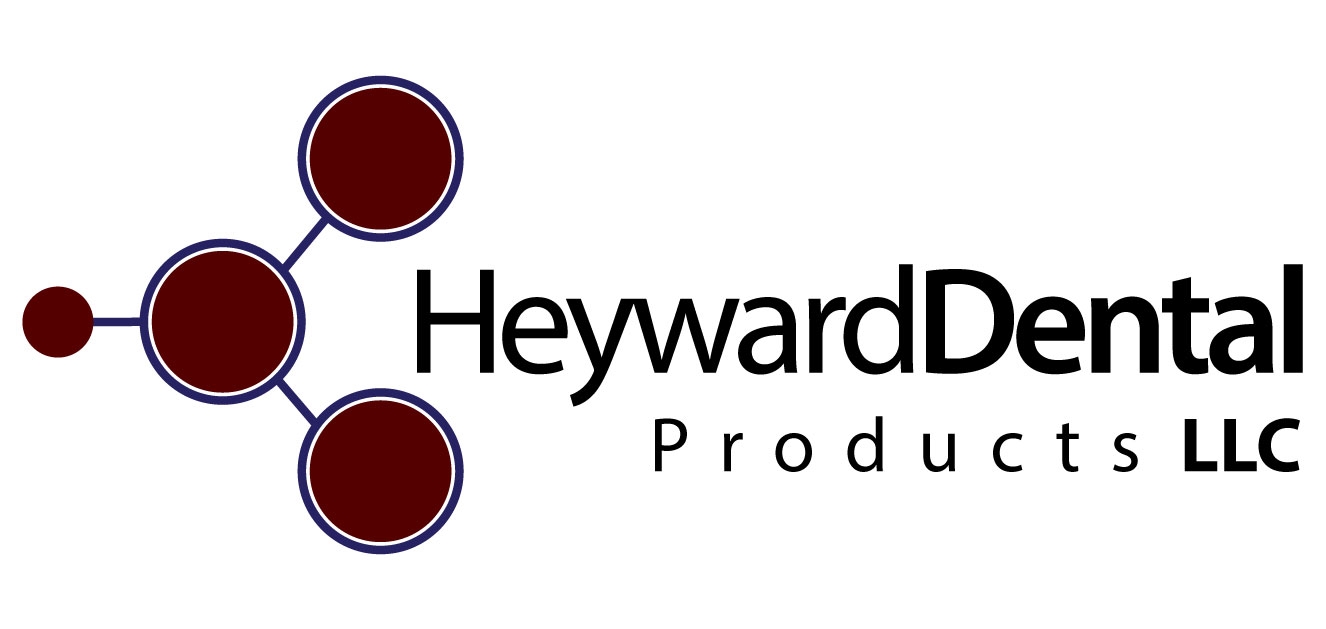 Creator: James Ligon
Location: Texas
Education: Dental School, Master's of Arts in Health Ser
Bio: I have been practicing dentistry for almost 20 years and have owned a dental supply company for over 10 years.
Title: CEO
Advanced Degree(s): DDS, MA
How We Help Patients
The mouth is the portal to the rest of the body and our toothpaste contains compounds that have significant anti-inflammatory properties. Our toothpaste is designed to be beneficial not just for the oral cavity but for the whole body. We are introducing in low concentrations natural ingredients that have been scientifically proven to benefit the whole body while maintaining a pleasant taste and at a modest price point. Our toothpaste conception has been based with the understanding of ayurvedic principals.
How We Help Physicians
This will be another aid to help dentists assist their patients who are looking for a natural, alternative toothpaste. One that is rooted in ayurvedic principals.
How We Help Partners
The mouth is the portal to the rest of the body and our toothpaste contains compounds such as tumeric, myrrh and other entities that have significant anti-inflammatory properties. Help us deliver something tangible to the public that will be revolutionary in oral health care and establish a mandated protocol for other toothpaste manufacturers to remove ingredients that are harmful or provide little to no benefit for their customers.
Challenge Mission
Key Milestones Achieved and Planned
We intend to have 50,000-70,000 individuals using our toothpaste and purchasing at least 4 tubes annually. This will produce between 1.6M and 2.24M in revenue and allow us to produce and promote additional products and possibly create one product that will create a new niche.
Our Competitive Advantages
We intend on marketing campaigns that will include but are not limited to social medial and regional print media. We have made an agreement with a dental supply company to distribute the toothpaste as needed. We intend to start with the small "mom and pops" health food stores. Ultimately our goal is to achieve a contract with Whole Foods, the leading national healthfood grocery chain.
Barriers to Entry
At this time Crest, Colgate and Tom's of Maine have a substantial market share but we have ingredients that they don't have. They appear to be solely interested in "cleaning" teeth while we wish to do that in addition to providing substances that have been proven scientifically to benefit the whole body.
Traction, Funding and Partners
At this point we have not manufactured any tubes and have only derived a formula. We have been working with a toothpaste manufacturer that have made samples for us to evaluate. We have been testing the samples with friends and family members for taste and efficacy.
Supporters
There are not supporters yet.
Comments
Login to post your comment!
Click here to Login