About our project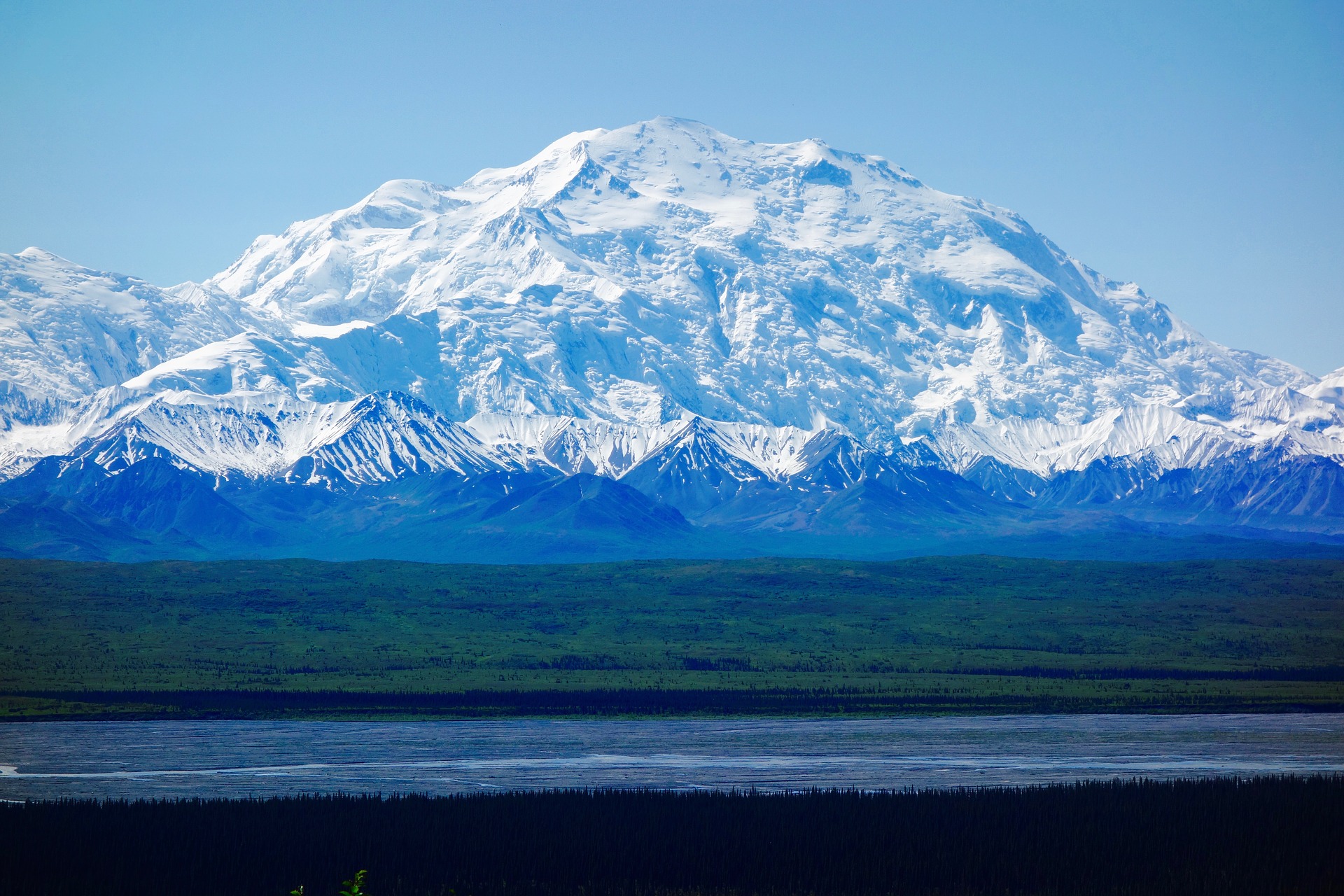 The problem we solve: Mountain View is an historic neighborhood of Anchorage, Alaska that currently has no local health care center. Residents often rely on the emergency room for urgent or primary care needs.
About our solution: Mountain View Urgent Care will fill the need for a conveniently located comprehensive medical care center that takes all insurance plans and offers discounted rates.
Progress to date:
We are getting close to opening on August 1, 2018. With an eager staff, a beautiful facility, and two family physicians, we are almost ready. We still need to purchase a portable x-ray machine and lab equipment, finish building the arctic entry, and spruce up our rooms for our first visitors.
About Our Team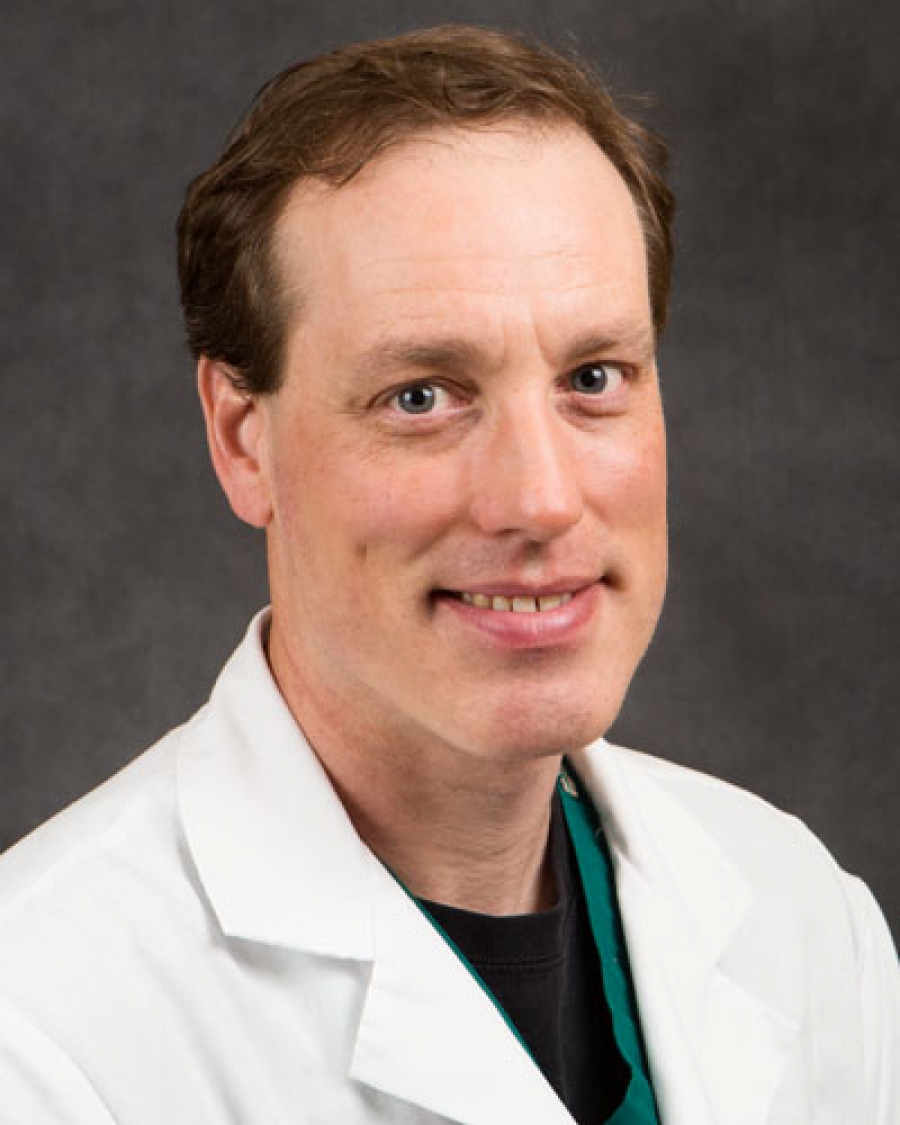 Creator: Jonathan Van Ravenswaay
Location: Alaska
Education: University of Washington School of Medicine
Bio: I'm a life-long Alaskan, prior independent commercial fisherman who went to college with the idea of serving Alaska's rural communities. While in medical school, the Mountain View community sparked my interest as the most diverse neighborhood in the United States. During my long road of medical education including completing post-graduate training at Ventura Family Medicine Residency, I kept my interest in serving the Mountain View community. Now that the time is right, and with a whole team of helpers, I'm excited to see Mountain View Urgent Care open on August 1st.
Hospital Affiliation: Las Islas Urgent Care, Oxnard CA; Mountain View Urgent Care, Alaska
Title: Owner
Advanced Degree(s): MD
How We Help Patients
Mountain View Urgent Care will offer a local health care center to the Mountain View community. We will be able to take care of most urgent health care needs and help patients save money and avoid the emergency room while receiving great medical care for their non-emergency needs.
This campaign has ended but you can still get involved.

See options below.
Instant Feedback
Help us find best new ideas to fund by telling us what you think. Your feedback goes straight to the team behind this project in private, so tell them what you really think.