About our project
The problem we solve: The only available suction instrument for minimally invasive surgery is the single lumen Spot Suction Catheter, which is frequently occluded or clogged by surrounding organs, tissue, and debris. This requires additional time and effort to clear the surgical area, and oftentimes, complete fluid evacuation cannot be efficiently accomplished.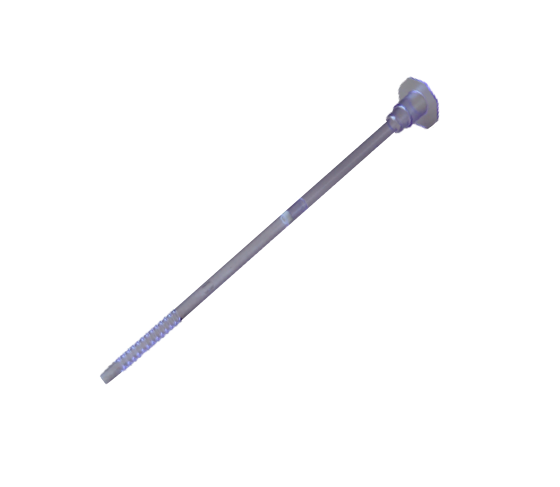 About our solution: Unlike open surgery, no dual lumen poole suction catheter exists to assist in these circumstances. The Vampiro is the first TRUE minimally invasive poole suction sleeve that creates a dual lumen. It is an accessory instrument to the spot suction catheter, allowing surgeons to use both spot and poole suction in laparoscopic surgery.
Progress to date:
The soft launch is complete. The Vampiro was trialed at ~30 hospitals with physician champions and feedback on the user experience and usage rates has been collected. The next stage is the full launch this summer where Vampiro will expand to national distribution.
About Our Team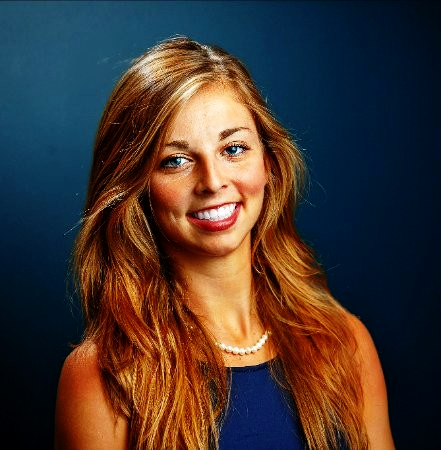 Creator: Abbey Santanello
Location: Ohio
Bio: I am a graduate of the University of Notre Dame with my B.A. in Economics and Pre-Med and an M.S. in Entrepreneurship. In my Master's program, I worked closely with the inventor to validate the need, prototype the solution, and develop a business plan to commercialize the technology nationwide.
Title: Director of Operations
How We Help Physicians
The Vampiro has the potential to reduce OR time as well as more completely removed blood, contamination, and other bodily fluids. If the suction capabilities are enhanced with the Vampiro, you may be encouraged to irrigate more thus increasing your chances of removing contaminated fluid from the abdomen. This could potentially reduce SSI for patients.
How We Help Hospitals
Time is money, and with the Vampiro, surgeons may reduce OR time by more efficient and effective suctioning in and around bowel and recesses of the abdominal cavity.
Supporters
There are not supporters yet.
Comments
Login to post your comment!
Click here to Login