About our project
The problem we solve: Major conflicts of interest presently exist in the manner in which clinical trials pertaining to pharmaceutical "cures" for disease are funded. Consequently, a heavy cloud of suspicion hangs over claims of their efficacy & safety. On the other hand, inadequately funded trials pertaining to "natural" remedies & preventative measures often result in the acquisition of data with inadequate sample sizes. Furthermore, inappropriate statistical methods are being used by investigators at an alarming rate for analyzing their data and in generating published "conclusions".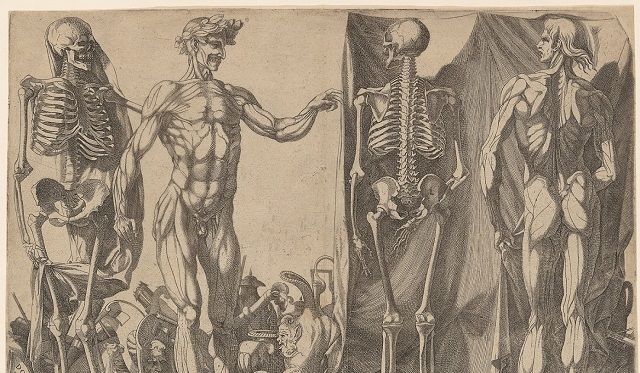 About our solution: I, Dr. Garrett, created the web site http://www.spankingfit.com/ as an antidote to this current toxic medical research environment. It is based on an interactive approach which heavily depends on the knowledge & interests of its readers, & not simply the solid expertise in statistical inference that I contribute. Donors to "Let's Combat Medical Flim Flam" shall receive tailor-made evaluations of remedies specific to the medical conditions which they identify as being of concern to them. My evaluations will meet the same rigorous standards employed in the web site. Specific examples are listed below: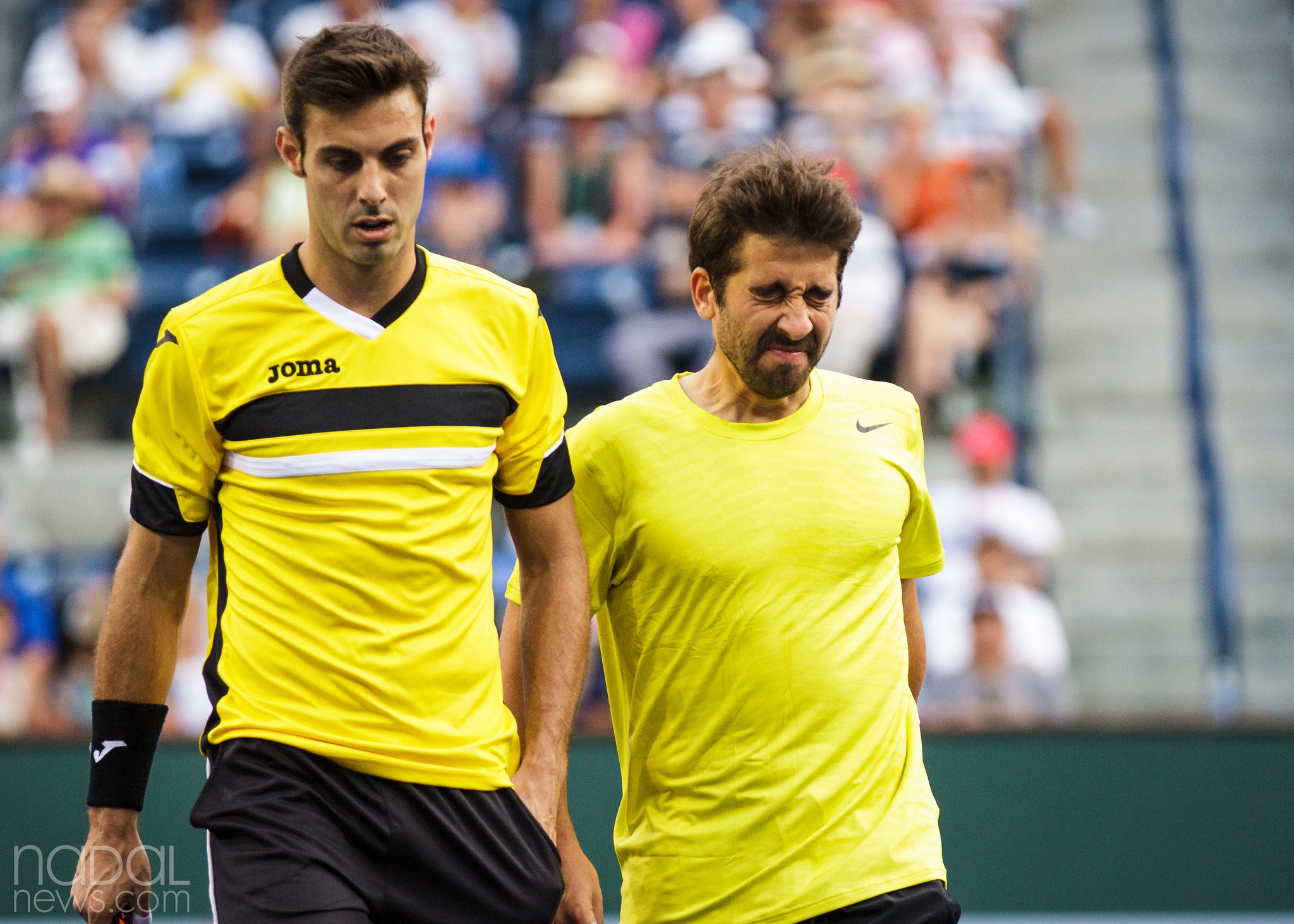 Progress to date:
See what I've accomplished for yourself. Here are are a few of my publications:
http://www.spankingfit.com/science-seasonal-allergy-relief-pt-2/
http://www.spankingfit.com/oral-zinc-secret-weapon-acne/
http://www.spankingfit.com/can-alpha-lipoic-transform-your-body/
http://www.spankingfit.com/l-carnitine-enhance-sexual-performance/
http://www.spankingfit.com/penis-improvement-ideas/
http://www.spankingfit.com/are-taurine-energy-drink-claims-bull/
http://www.spankingfit.com/can-sunscreen-cause-skin-cancer/
http://www.spankingfit.com/to-cut-or-not-to-cut-the-circumcision-question/
About Our Team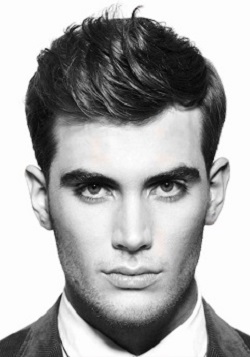 Creator: Gary Leon
Location: Oregon
Bio: I'm hard working & smart. I graduated from Massachusetts Institute of Technology at age 19 with a 4.8/ 5 G.P.A. I received my doctorate from University of California at Berkeley in Probability & Statistics with Sigma Xi distinction. I've been Lecturer in U.C. Berkeley Statistics Dept., President of professional societies, reviewer for professional journals. I am the creator of the web site http://www.spankingfit.com/ which is a spanking new approach to health & medicine based on REAL Science.
Title: Statistician/ Medical Researcher
Advanced Degree(s): Ph.D.
How We Help Patients
The main goal of my project is to prevent the individual, if possible, from becoming a "patient".
How We Help Physicians
benefits them by reducing their patient load
How We Help Hospitals
fewer patients, reduced work load.
How We Help Partners
my innovation benefits humanity.
Supporters
There are not supporters yet.
Comments
Login to post your comment!
Click here to Login