About our project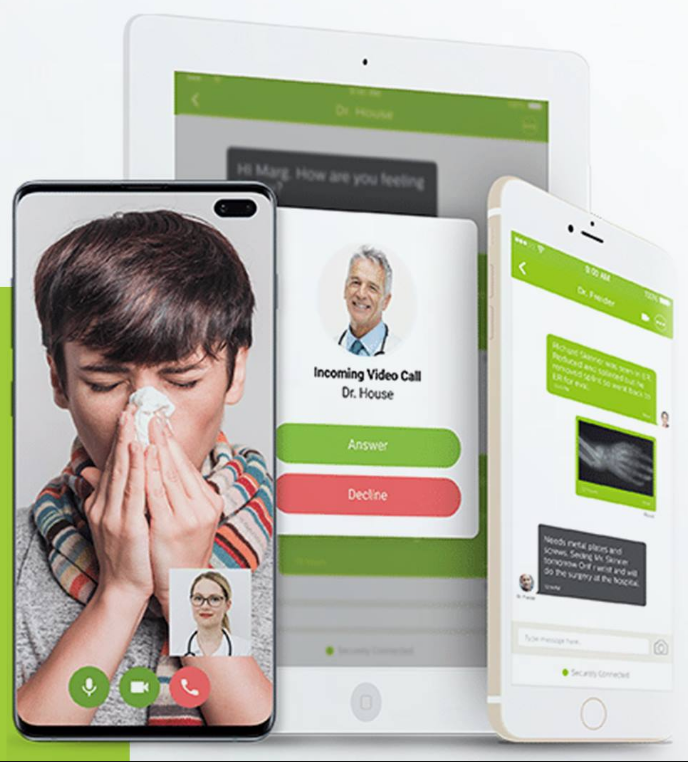 The problem we solve: Due to COVID-19, everything that healthcare had not widely adopted to improve and address out of office patient engagement, remote video visits and effective, fast communication between clinicians and with their staffs all of a sudden became an imperative. In order to care for patients and keep health professionals safe as well as generate revenue all these "imperatives" had to be done remotely. Video-only telehealth solutions spun up solutions quickly trying to meet demand. HOWEVER, video only solutions do not address the vast amount of care and follow up required before and after the remote telehealth visit. And with virtual check-ins, new patient information gathering, increased phone calls with decreased staffing and many other strains, video-only solutions were not going to cut it. But the problem is further exacerbated because even with reduced visits, reduced staff, the calls, inquiries, and care requirem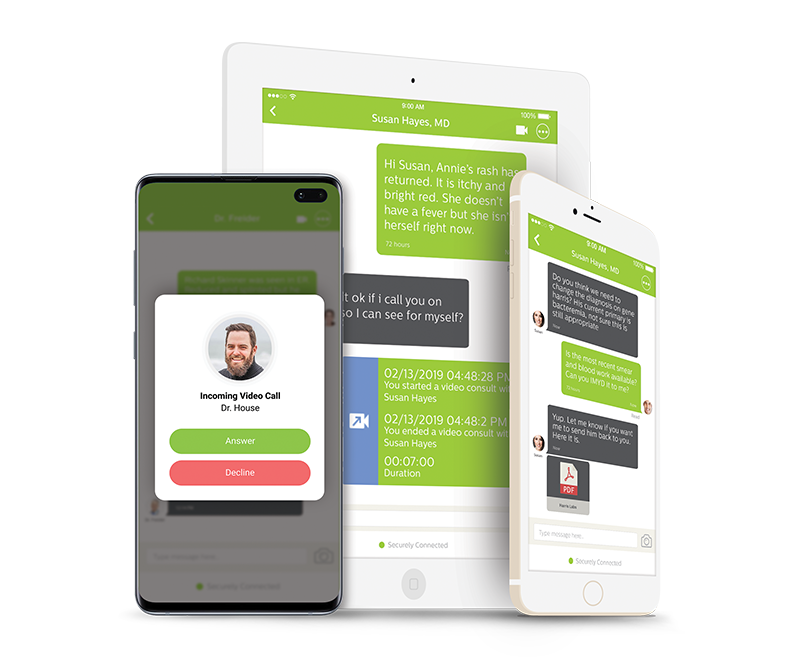 About our solution: IM Your Doc is a SINGLE PLATFORM for both synchronous video and asynchronous messaging for patient and health professional communication. Healthcare staff and providers can in real-time, on mobile devices or in a browser, coordinate patient care amongst each other in teams or one to one messaging, image or document sharing. AND on the same platform, patients can communicate with their medical offices for follow up, in preparation for visit, sending and receiving information like images, labs, insurance information etc. all remotely, HIPAA compliantly and in real-time. In essence, by using IM Your Doc, practices and facilities streamline and compress the "unbillable" events through asynchronous communication making more time for the "billable" events like in-clinic and video consults. The result: increased revenue, decreased phone volume and missed information, and improved patient care quality and satisfaction. All transcripts and telehealth calls can be put into pt chart as well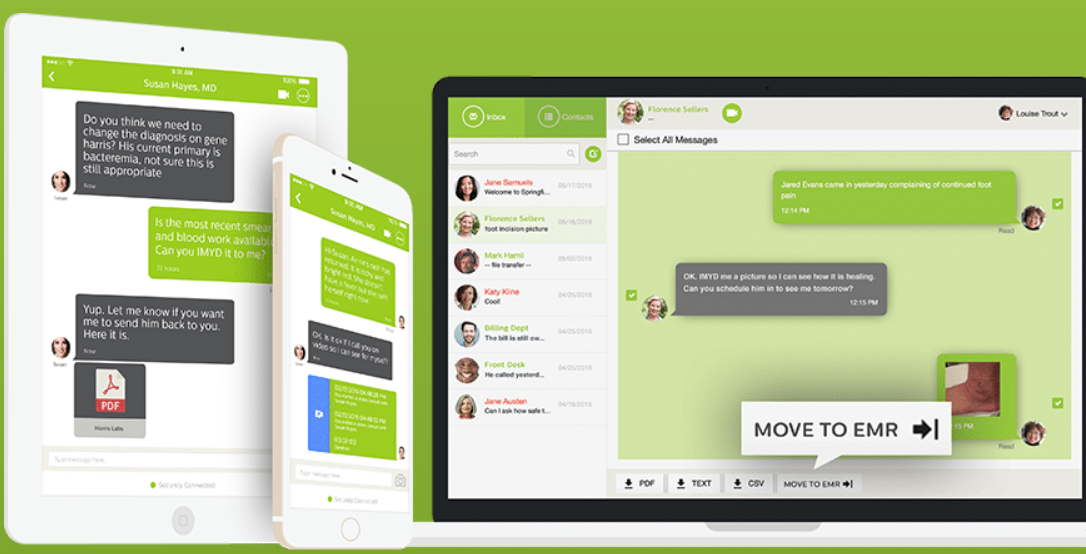 Progress to date:
IM Your Doc is validated in the market. We grew by almost 80% in a 2 month period. We have extremely satisfied customers in most sectors of ambulatory care and long term care all of whom have seen a great benefit both to themselves as healthcare professionals as well as to their patients.
About Our Team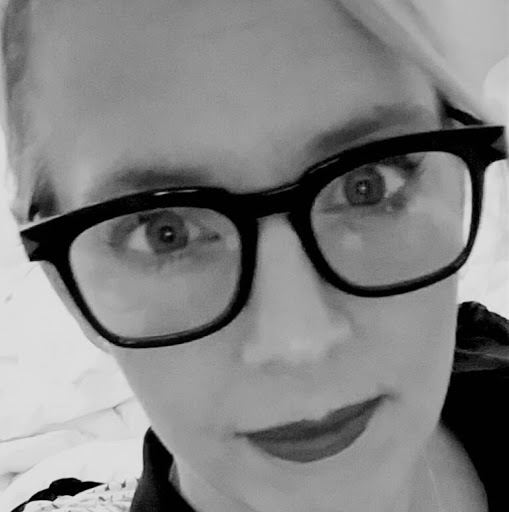 Creator: Dana Allison
Location: California
Bio: Dana Allison is the CEO of real-time, HIPAA compliant mobile messaging application, IM Your Doc, beginning at the end of 2015. Under her leadership, IM Your Doc went from beta to market launch and, since, has strategically scaled to reach more than 250 practices and thousands of patient users - with more growth coming. Trained in medicine, research and entrepreneurship, Dana has been central to IMYD's ongoing growth, leveraging her own professional experiences to help hone and evolve the product. With an unparalleled commitment to care, innovation and the rapidly-evolving healthtech market, Dana has worked to create and promote a platform that meets the unique needs of the healthcare market, while driving >40% annual growth IMYD.
Title: CEO
How We Help Patients
Every patient is a consumer. But healthcare has not treated patients that way. IM Your Doc allows patients to not have to wait on 20 min phone trees to make an appointment, be disrupted from a meeting in the middle of the day only to be told lab results are normal, and to be able to send a quick ask to a nurse for a quick problem instead of going to the ER...and so on. Now, when your practice invites you to connect with them on IM Your Doc, you can ask to get a refill through text message and your practice can attach your lab report and tell you it is normal etc. It will ding on your phone like a FB message so it is easy to respond to. A better way to do healthcare remotely when you are not in your doctor's office.
How We Help Physicians
With IM Your Doc, in real-time and on mobile devices or computer browsers, you can have fully reimbursable video visits, engage with the patient through messaging, image and document sharing to prepare for or follow up a visit AND coordinate care amongst your staff and providers even if some of them have to work remotely or are cross covering.
So what IM Your Doc ultimately does on a single platform that is easy to deploy and afforadable, is compress all the un-billables events around a provider/patient visit so that there is more time for your practices to have for the billable events.
How We Help Hospitals
We service hospitals a little different than we do in an ambulatory care setting. The greatest value hospitals receive from their usage of IM Your Doc is coordination of care on a HIPAA compliant, mobile environment so residents, nurses, dieticians, PTs, OTs, social workers etc, can communicate with each other about patients. The chart is where data is stored and orders are made, but not having to try and pin a doctor down on the phone will save nursing and other staff enormous time and improve patient outcomes due to faster response time.
Challenge Mission
COVID Problem We Address
Inadequate communication in healthcare already had been a major strain on the system. $2.6 billion dollar losses are estimated per year just from ineffective communication, not to mention loss of life or permanent injury to patients. COVID-19 furthered the strain on adequate healthcare communication because now the imminent need to keep people home but still manage their healthcare needs remotely and in a HIPAA compliant way. IM Your Doc was uniquely prepared to answer the remote communication needs with a mobile app and browser platform allowing fully reimburseable video visits and asynchronous communication on a single platform.
Our COVID Solution
Our communication platform will keep staff and providers safe as they care for their patients whether from home in their own quarantine or from the office. Patients will remain cared for through virtual visits in real time and follow up through messaging before and after patient visit.
This campaign has ended but you can still get involved.

See options below.
Instant Feedback
Help us find best new ideas to fund by telling us what you think. Your feedback goes straight to the team behind this project in private, so tell them what you really think.