About our project
The problem we solve: Pulmonary fibrosis is a debilitating, chronic disease that can be caused by Covid-19. There is currently no treatment for this lasting consequence of moderate to severe Covid-19 infection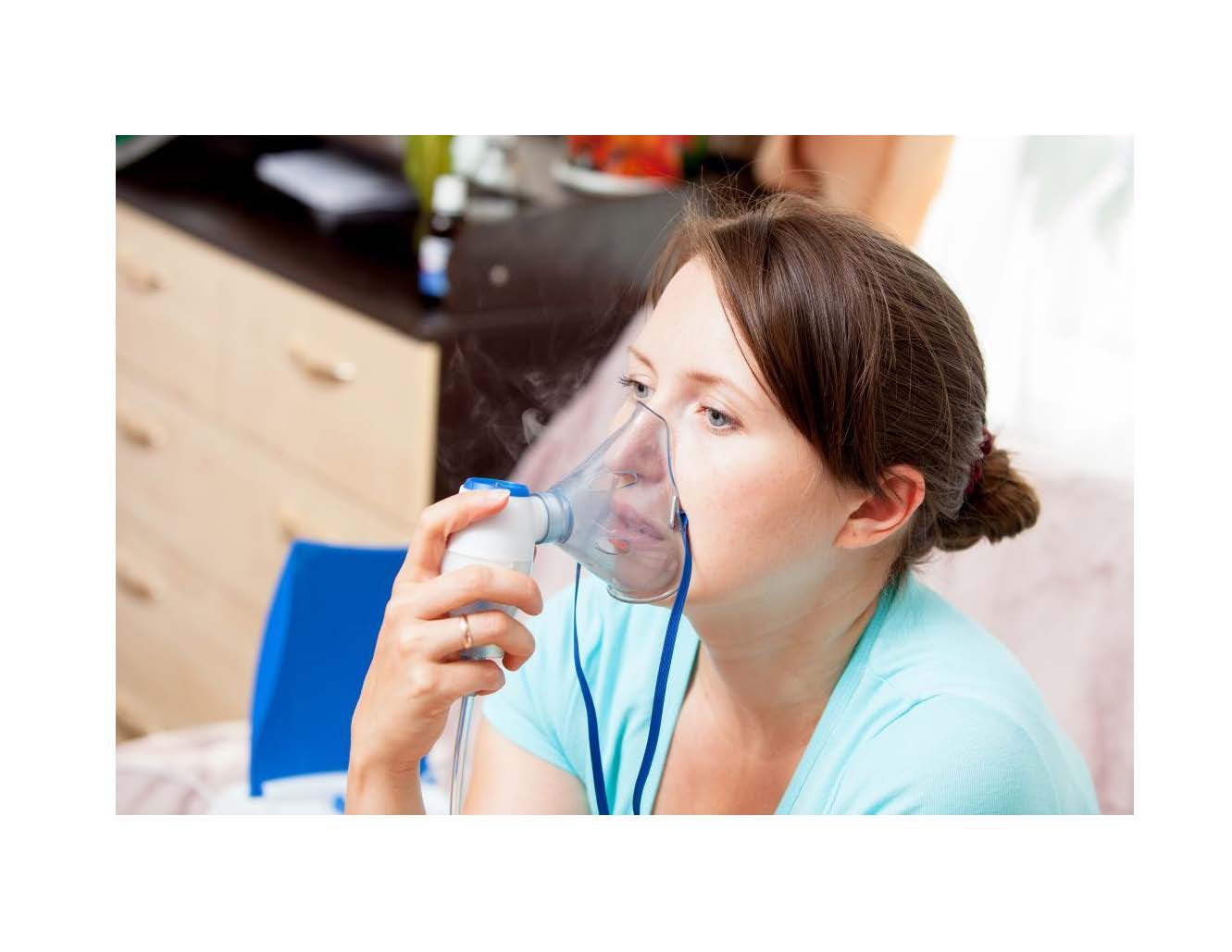 About our solution: We have developed RT1840 as an aerosolized treatment for delivery into damaged lungs. Our data show a profound reversal of lung damage with RT1840 therapy This compound has an outstanding safety profile in humans.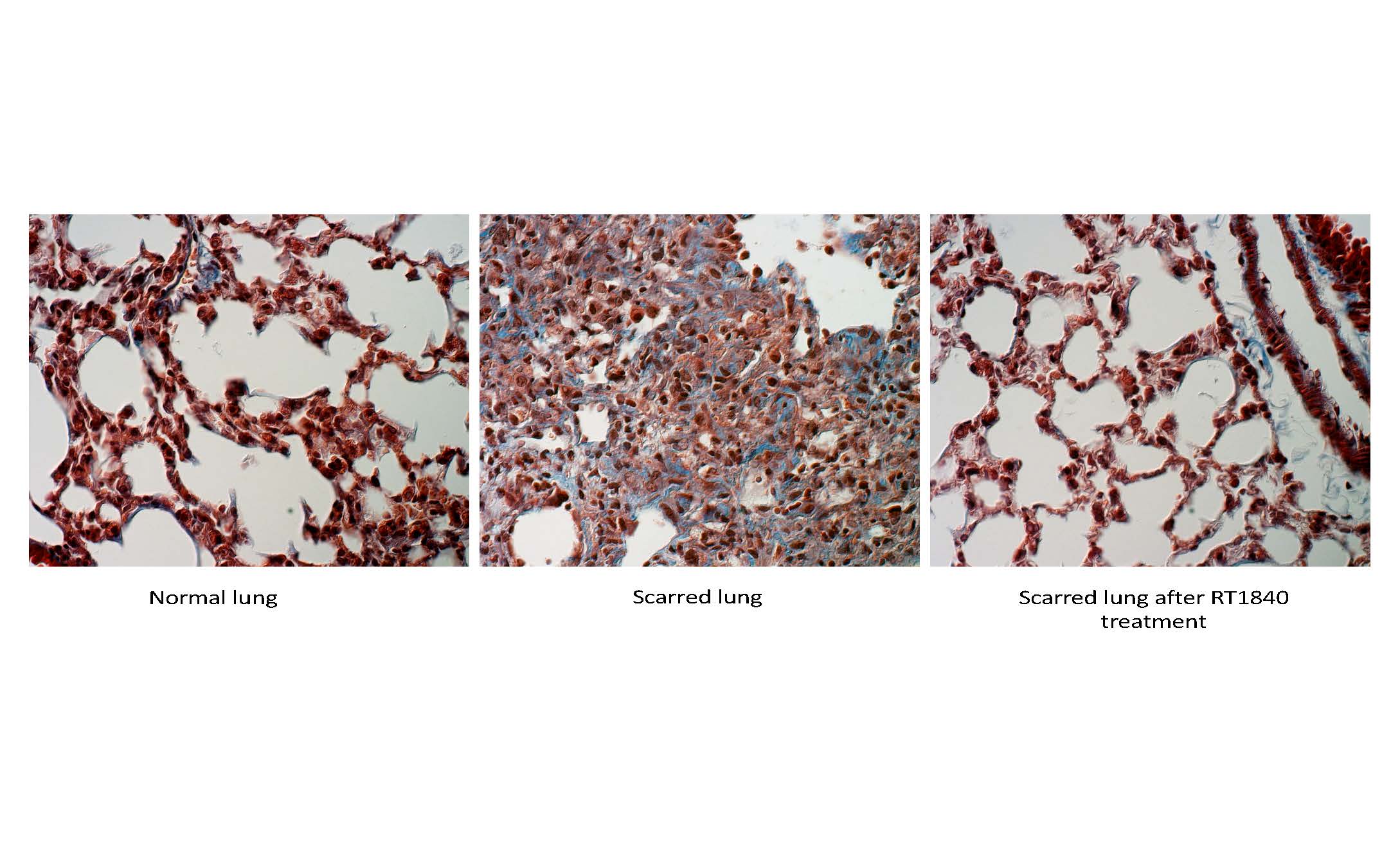 Progress to date:
Reformulation of APIs with great safety profiles over hundreds of people/year exposure
Novel mechanism of action
Over $138MM spent on development to date
Full IND-enabling safety, toxicology and PK/PD packages
Strong IP on composition and formulation
RT1840 works to regenerate normal lung in the setting of pulmonary fibrosis
About Our Team

Creator: David Weinstein
Location: New York
Bio: Neurologist and Neuroscientist; former Professor in the Departments of Neuroscience, Neurology, Pathology and the Comprehensive Cancer Center at the Albert Einstein College of Medicine and Adjunct Associate Professor of Pathology, Columbia College of Physicians and Surgeons Seasoned biotech executive, with C-suite experience at InteKrin Therapeutics, GliaMed Therapeutics, RiverTown Therapeutics, Androbiosciences MS (Pharmacology), MD, and PhD from NYU and Columbia College of Physicians and Surgeons
Title: Chief Executive Officer
Advanced Degree(s): MD, PHD
Challenge Mission
COVID Problem We Address
Pulmonary fibrosis is a debilitating, chronic disease that can be caused by Covid-19. Based on early data, it is eatimated that up to 80% of moderate to severe Covid patients will suffer from lung scarring. There is currently no treatment for this lasting consequence of moderate to severe Covid-19 infection. We believe that RT1840 has the possibility to give Covid-19 patients the ability to ameliorate the lasting effects of the virus-induced lung damage.
Our COVID Solution
We believe that RT1840 has the possibility to give Covid-19 patients the ability to ameliorate the lasting effects of the virus-induced lung damage, and thus return them to a fuller, more active and interactive life.
Investor Info
Market Size
- Estimated that 40-70% of the worlds population will be infected with COVID-19
- Early reports suggest that up to 70% to 80% of moderately to severly affected Covid-19 patients will have residual pulmonary disease and fibrosis. This is a huge and unmet market
Projected 3 Year Growth
We seek to either co develop or license RT1840 to a larger biotech or pharma company.
Revenue Model
RT1840 will be a prescription drug. As such, we anticipate that the salesforce will call on pulmonologists, critical care, infectious disease specialists and internal medicine physicians.
Competitors
There currently is no effective treatment for pulmonary fibrosis. To the best of our understanding, there are no treatments in development to reverse Covid-19 induced lung scarring
Traction
We have been in ongoing discussions with a number of potential equity and strategic partners
Due Diligence Docs
Please note that access to the company's confidential materials is limited. Click this button to request access from the Company and its representatives.
---