About our project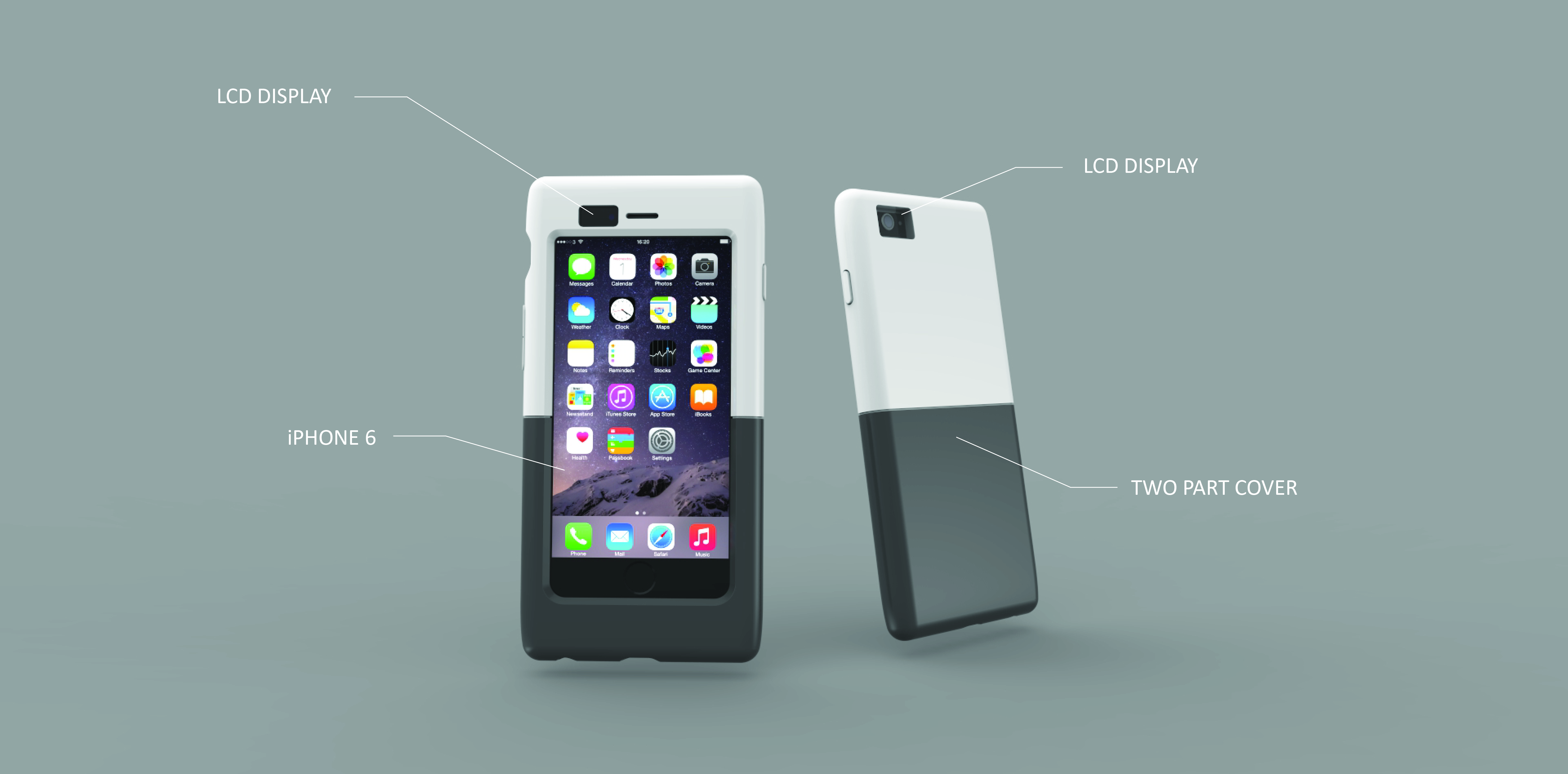 The problem we solve: Bring Your Own devices and HIPAA compliant texting Apps are not truly secure. Software alone CANNOT prevent out-of-App use of camera. Clinical photos can become mixed in with personal photos. Inappropriate photos can be taken in the hospital, the OR, Nursing Homes, or other care facilities. This can result in "image leak" onto social media, iCloud, and eventually cause HIPAA violations. Such violations can cost up to $1.5 million and create public relations disasters.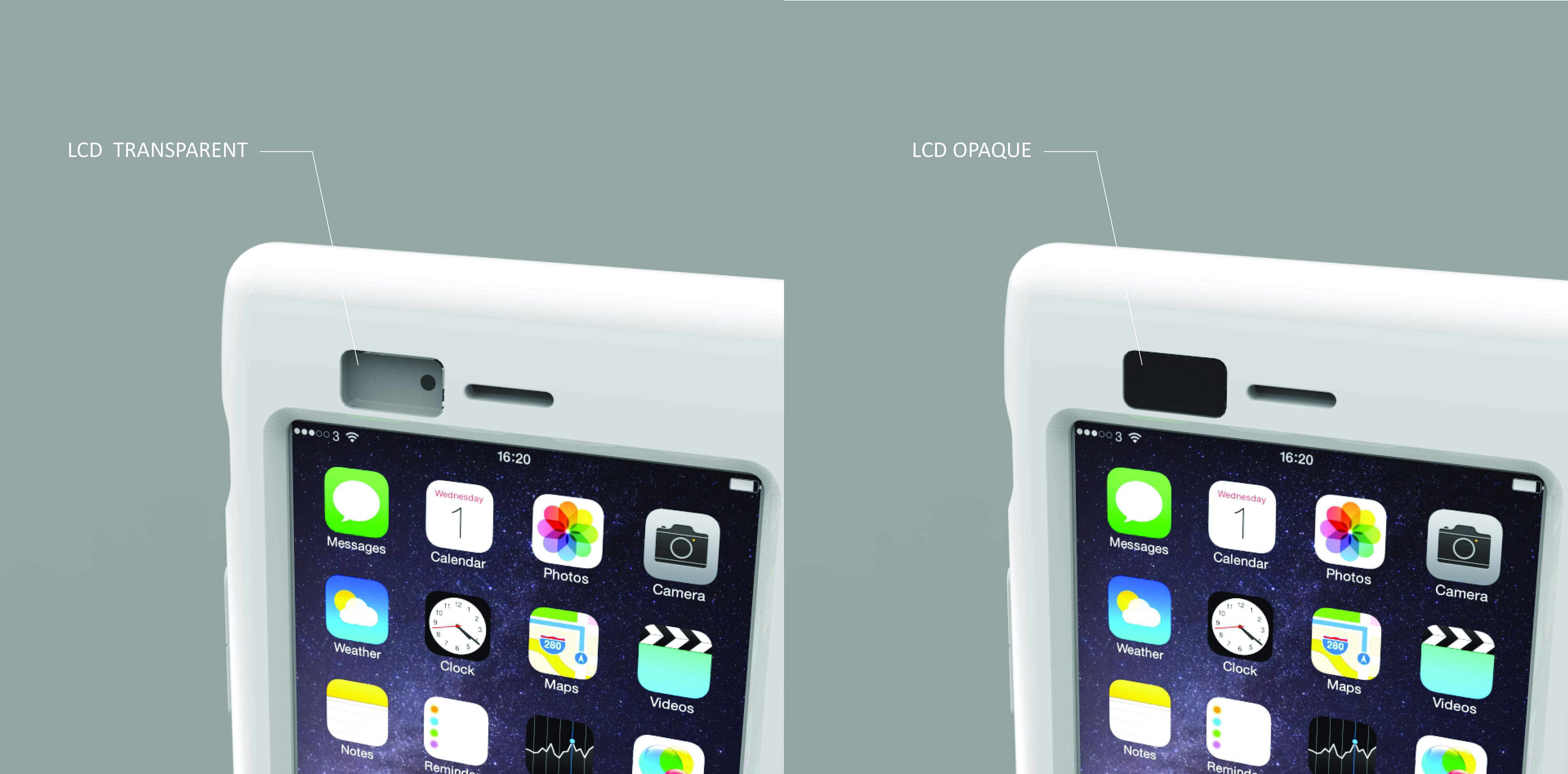 About our solution: Our device has 3 solutions to this problem: 1) It defaults all photography through the App and stores images off-device in a HIPAA secure cloud. 2) It pairs uniquely with device and monitors compliance through a networked security dashboard. 3) Its unique design creates a "uniform" for the phone, easily identifying non-compliant phones, creating a new workplace standard.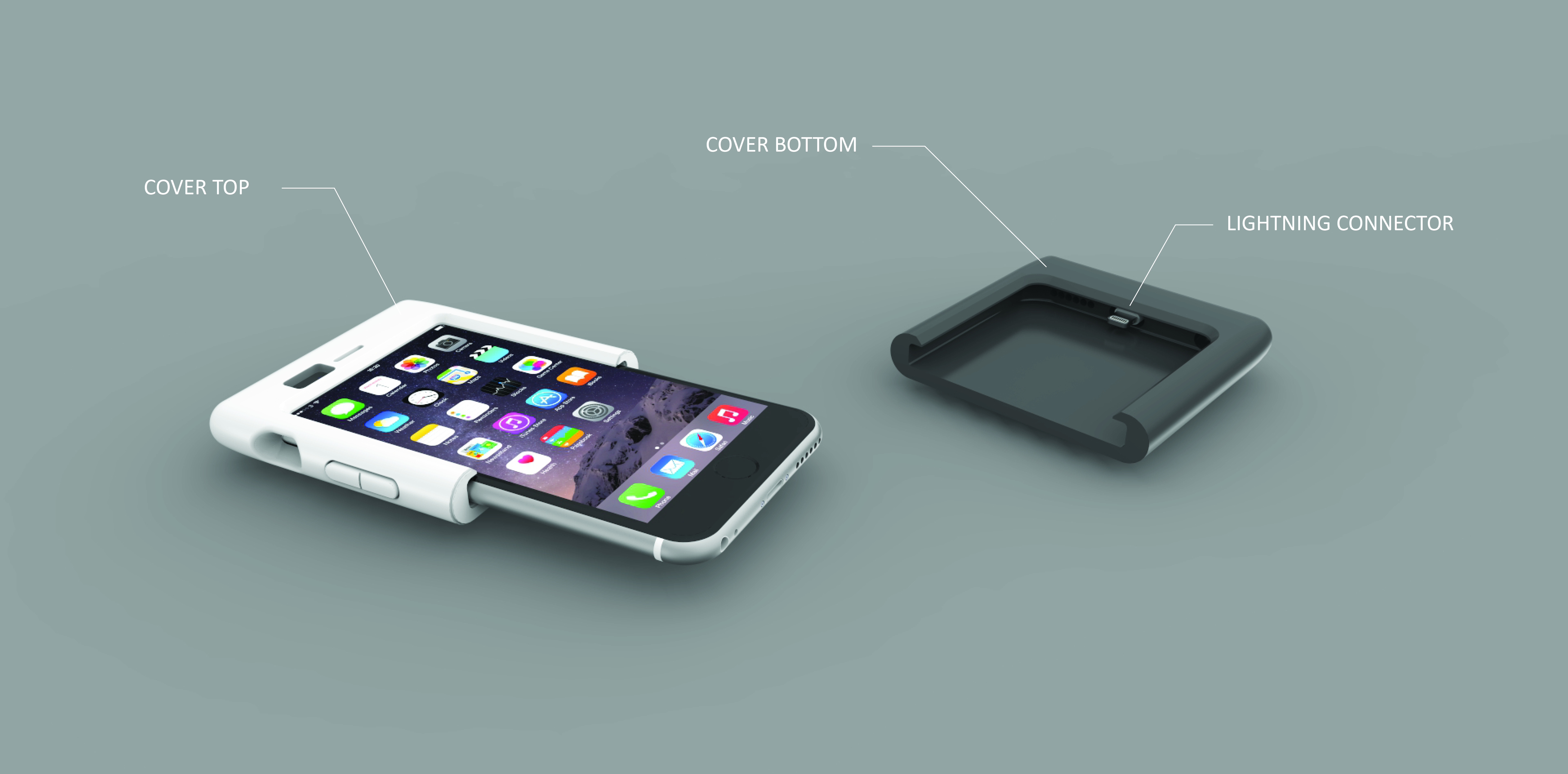 Progress to date:
We have filed a patent and engaged prototyping and software companies. We are working on a prototype design and software integration of the device with an App. Final design may appear different than photos pictured.
About Our Team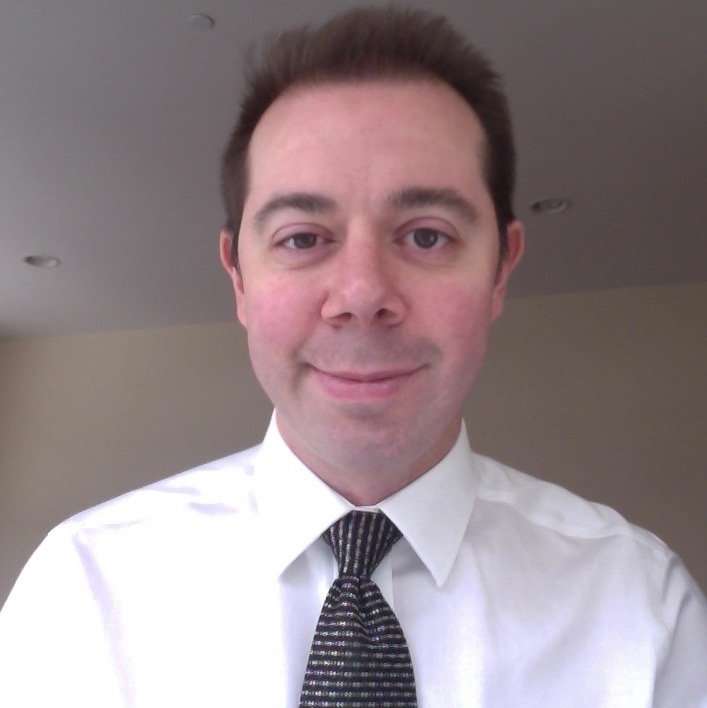 Creator: Jonathan Landry
Location: Pennsylvania
Education: University of Pittsburgh School of Medicine
Bio: My Mobile Healthcare is a health IT startup with focuses on improving security, efficiency and quality of care through BYOD solutions and a unique patent pending device.
Hospital Affiliation: St. Mary's Hospital
Title: CEO
Advanced Degree(s): MD, MS, MBA
About Team Members
Keith Aumiller
IT manager, MBA
Biography: Keith Aumiller is a Data Services Management Consultant with an MBA in marketing from Washington University in St. Louis. He has more than a decade of managing projects, time and materials for multibillion dollar organizations. He has worked on deployments of different IT projects from Finance to the military
Title: IT manager
Advanced Degree(s): MBA
LinkedIn: https://www.linkedin.com/in/keithaumiller

Alex Kravetz
Security Lead , PharmD
Biography: Alex Kravetz, PharmD is a software developer and licensed pharmacist. He received his Doctorate of Pharmacy from University of Maryland and has spent more than 15 years developing web-focused software. Alex currently works with a diverse group of industry, provider, and advocacy groups using medical claims and EMR data to improve healthcare by leveraging advanced statistical techniques such as machine learning. Alex lives in Cambridge, MA and enjoys backcountry camping, data science, and cook
Title: Security Lead
Advanced Degree(s): PharmD
LinkedIn: https://www.linkedin.com/in/akravetz

How We Help Physicians
Our privacy case will allow you to take clinical photos quickly and safely, as well as provide a professional and bacteriostatic case for your iPhone. Store your clinical photos securely, BEYOND HIPAA compliance.
How We Help Hospitals
This product allows your institution to be the first to try our unique product that will lower your risk of HIPAA violations and provide a professional appearance for BYOD. Try a new technology without significant risk and do more for your patients.
How We Help Partners
This is a chance for your institution to be a leader in healthcare privacy to create a new standard for BYOD. Advertise and improve your organization's standing to your patients by helping bring a new privacy standard for your patients and staff.